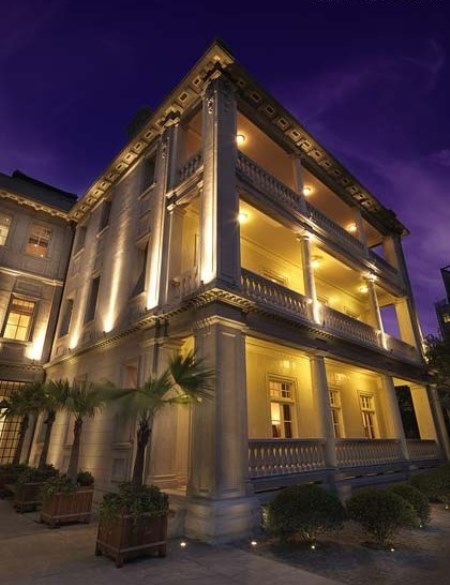 With the official launch of 796 Huai Hai Lu in the center of Shanghai, luxury lifestyle in China received a significant cultural boost. We already reported on the presence of the Hong Kong private members club, KEE, at this prestigious location.
The twin villas – built by Jiang Bing Sheng in the 1920s – are also home to Swiss luxury watchmaker Vacheron Constantin. Located in the East Villa, the Vacheron Constantin Mansion offers a private retail environment, a collectors' salon, a customer service center, a full assortment of watches and a selection of antique pieces. The brand also offers its vaunted "Atelier Cabinotiers Special Order" service from the premises.
Customers of Vacheron Constantin should take special note of the service center, which boasts its own master watchmaker. This means that customers in China no longer need to send their watches to Geneva for servicing.