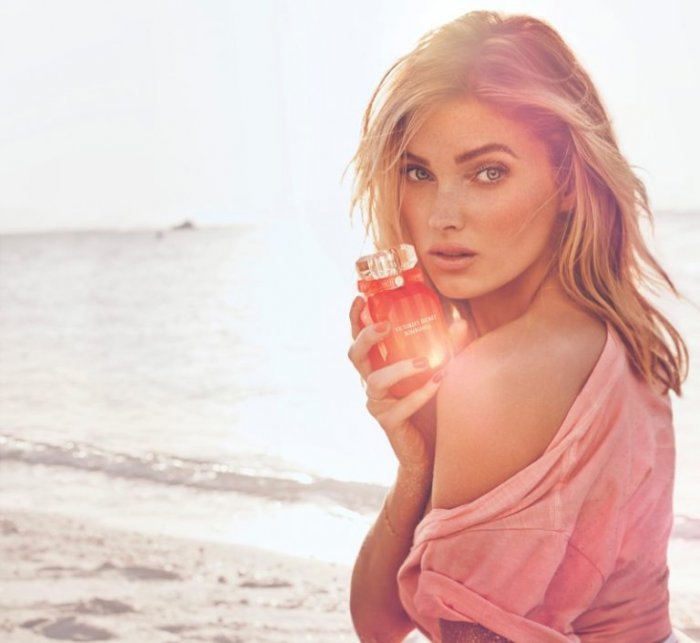 Elsa Hosk stars in Victoria's Secret 'Bombshell Summer' perfume campaign
Elsa Hosk heads to beach for a campaign celebrating the launch of Victoria's Secret's 'Bombshell Summer' fragrance. An Angel since 2015, Elsa soaks up the sun's rays in front of the lens of Guy Aroch.
The blonde beauty poses in a pink t-shirt while wearing her hair in tousled waves. Described as a fruity floral scent, the fragrance includes notes of grapefruit, black currant and Lily of the Valley.
—————————————————–
CAMPAIGN: VICTORIA'S SECRET BOMBSHELL SUMMER PERFUME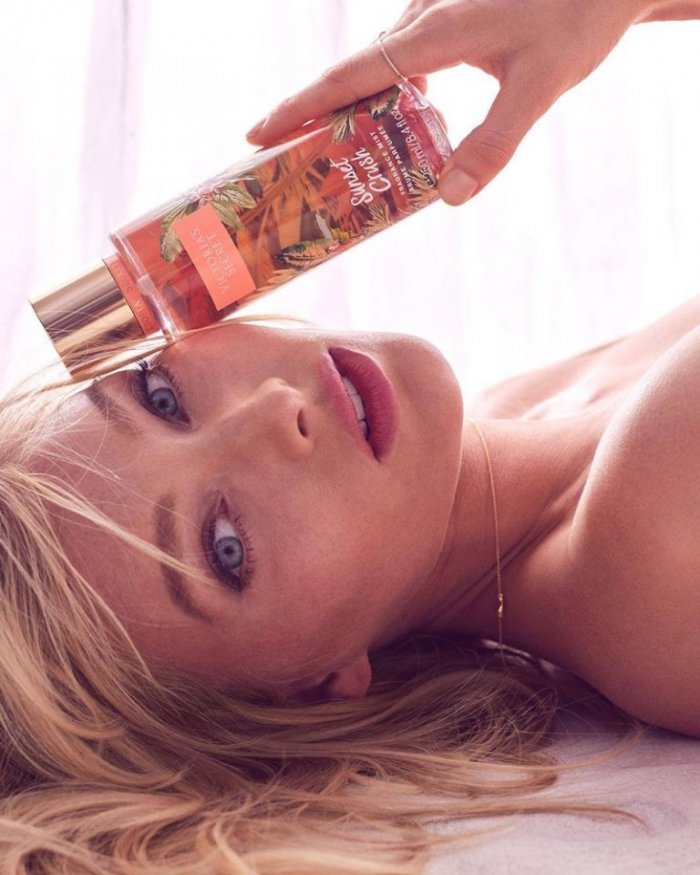 Victoria's Secret taps Elsa Hosk as the face of its 'Bombshell Summer' fragrance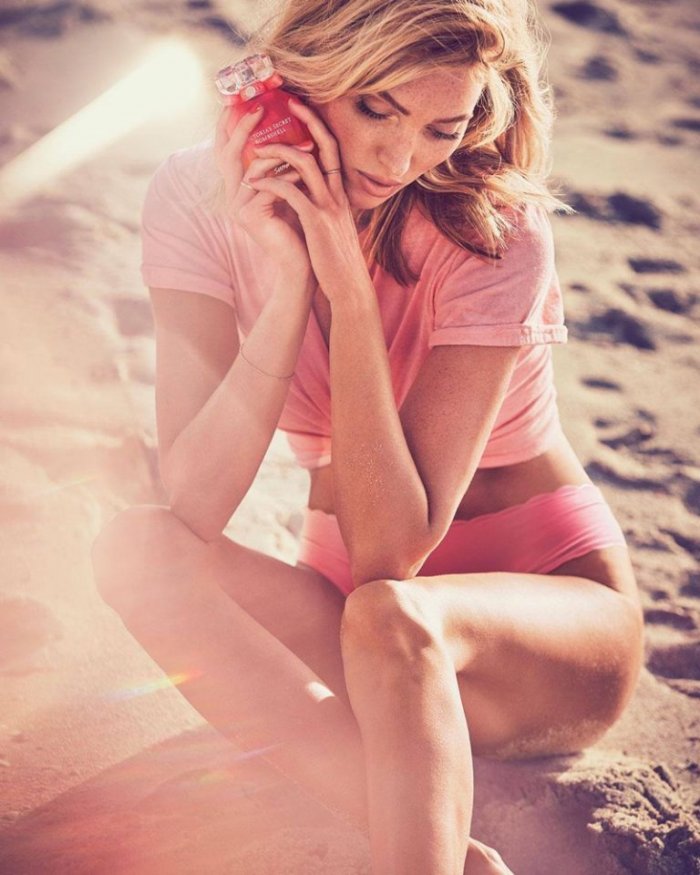 Elsa Hosk poses at the beach for Victoria's Secret 'Bombshell Summer' fragrance campaign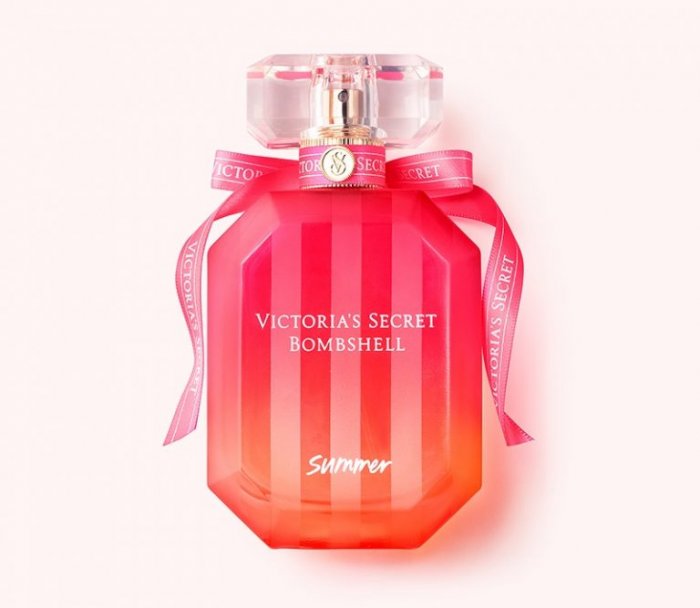 SHOP THE SCENT: Victoria's Secret Bombshell Summer Eau de Parfum $55.00