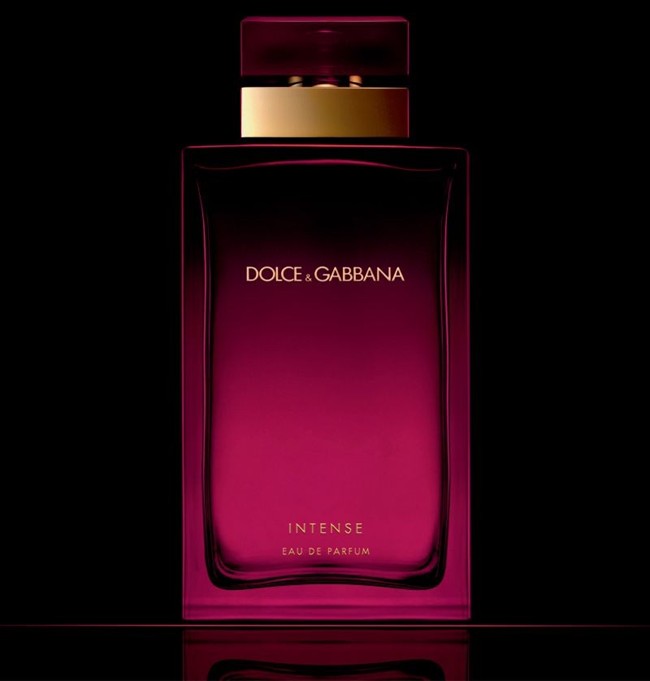 Hot on the heels of the sizzling Dolce & Gabbana Pour Femme campaign comes the latest fragrance, Intense.
Drawing on the seductive scents of orange blossom, tuberose, neroli, a splash of green mandarin and a musky essence of sandalwood, the fragrance epitomizes the smouldering intensity of a Dolce & Gabbana woman. The full-bodied fragrance is floral and feminine, and a few spritzes will leave anyone captivated.
Who better to emanate the Dolce & Gabbana spirit than French actress and model, Laetitia Casta, who stars in the campaign alongside Noal Mills, the two of them depicting an intensely romantic scene that you won't be able to take your eyes off.
The packaging too, looks to impress, with a dark velvet covering, and a decadent burgundy colored semi-opaque glass bottle, topped with a solid gold collar and a matching burgundy cap.