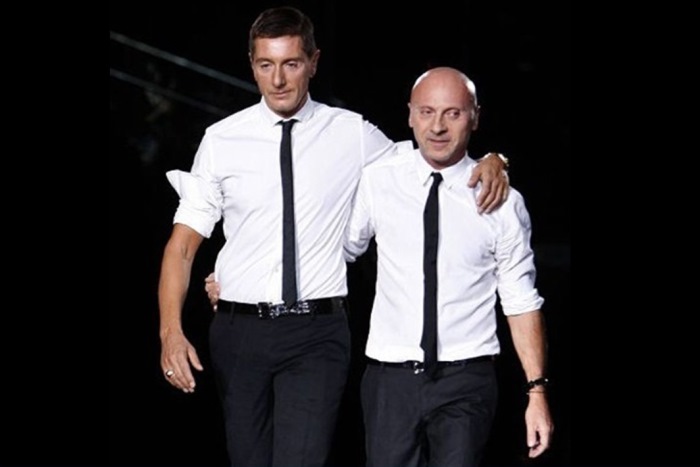 Design duo Domenico Dolce and Stefano Gabbana will not have to stand trial for alleged tax fraud, following accusations that the designers had avoided paying taxes totaling $569 million each.The designers were accused of setting up a holdings company in Luxembourg in 2004, called Grado Srl, to which they sold their D&G and Dolce & Gabbana brands in order to evade the high taxation rates in Italy.
It is a claim which the designers have always vigorously denied, previously stating that the lawsuit was 'an absurd demand based on a completely abstract calculation.'
Had Dolce and Gabbana been found guilty, they could have been personally liable to pay more than $1 billion in unpaid taxes and fines, and subjected to a prison sentence of up to three years.
The announcement will no doubt come as a huge relief to the famous pair, whose clientele include the likes of celebrities such as Britney Spears.
(Source: Telegraph)