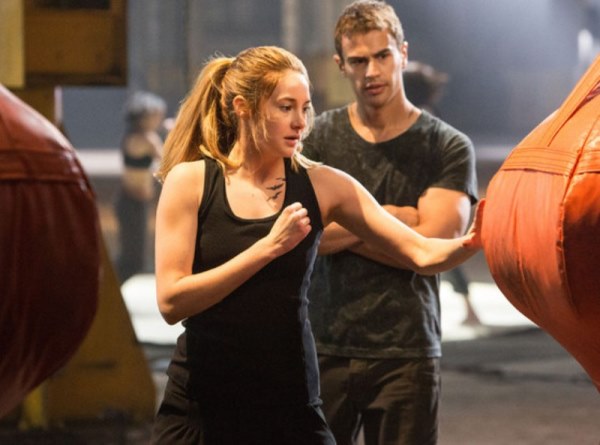 Starring: Shailene Woodley, Theo James, Kate Winslet, Zoe Kravitz, Maggie Q.
Director: Neil Burger
Release Date (Singapore): 20 March 2014 (Thursday – today)
In a future where people are divided into fractions according to their personalities, Tris (Shailene Woodley) threatens the system because she's Divergent – she could belong to any group.
As she's training to enter the bad-ass Dauntless faction, she and her pal Four (Theo James) get caught up in the witch hunt of Erudite leader Jeanine Matthews (Kate Winslet).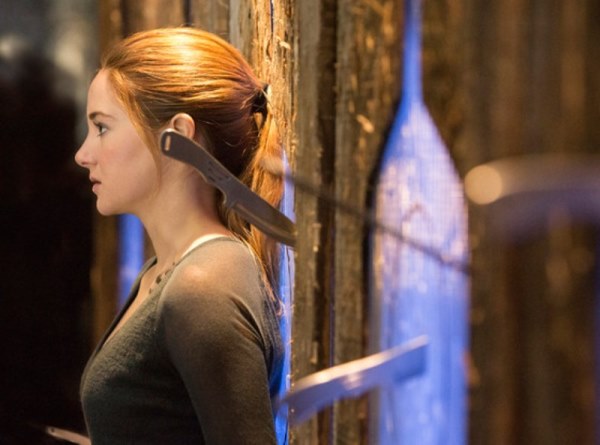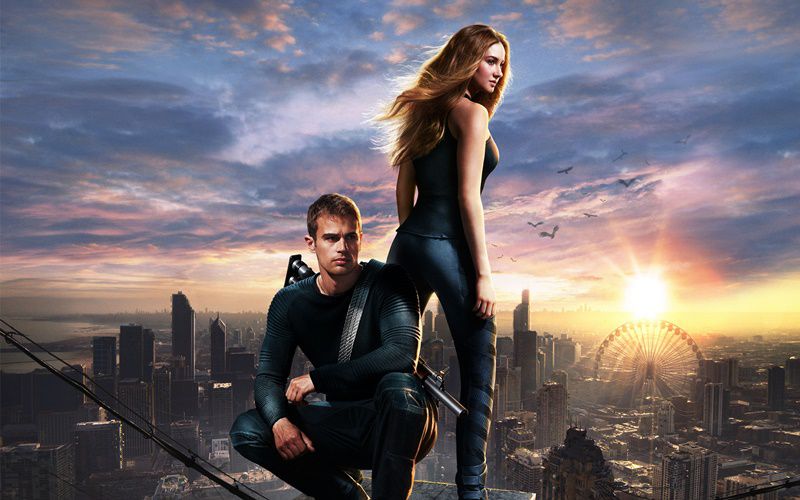 (Photos: Summit Entertainment)