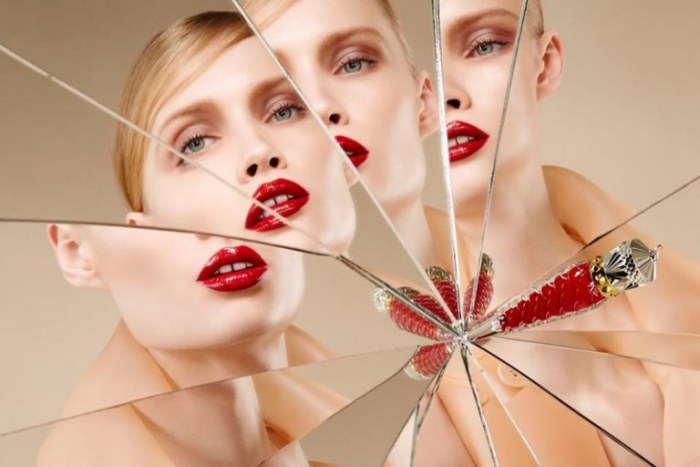 New Arrivals: Christian Louboutin Loubilaque Lip Lacquer
Christian Louboutin has created a new lip lacquer collection called Loubliaque. Inspired by his signature red sole, the glossy collection features bold colors in eight vibrant shades. From the pink 'Bikini' to the ultra red 'Altressa' and the dark red 'Casanovella', the lacquers are absolute stand out.
The look is packaged in a reusable jewelry box. The vial comes with a metallic crown that can be turned into a pendant necklace with a black silk ribbon. Check out more of Christian Loubutin's Loubilaque collection below and shop the lip lacquer on Nordstrom.com.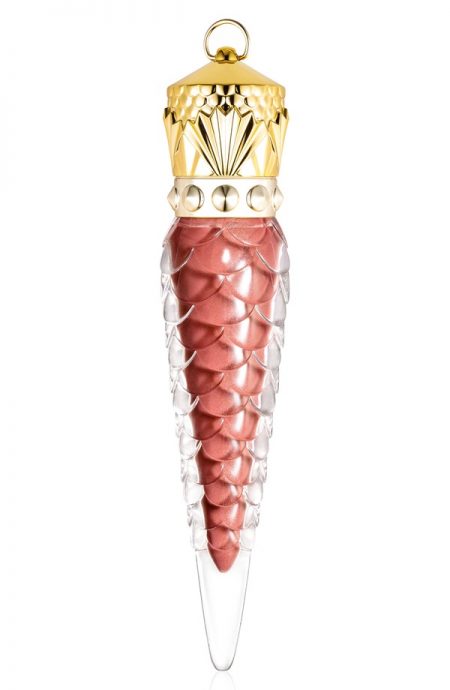 Christian Louboutin Loubilaque Lip Lacquer in Altareva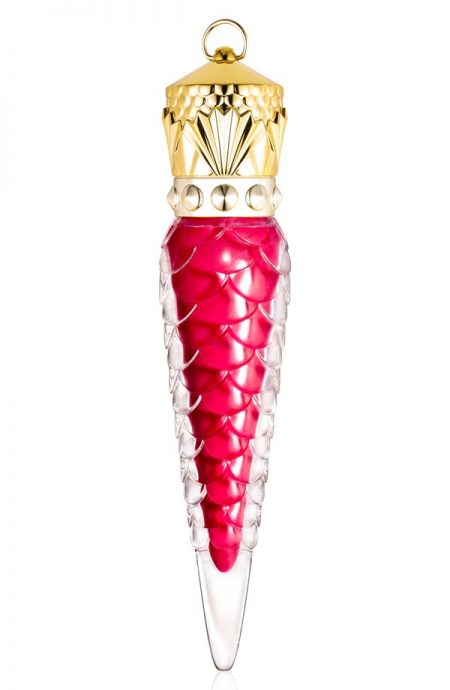 Christian Louboutin Loubilaque Lip Lacquer in Bengali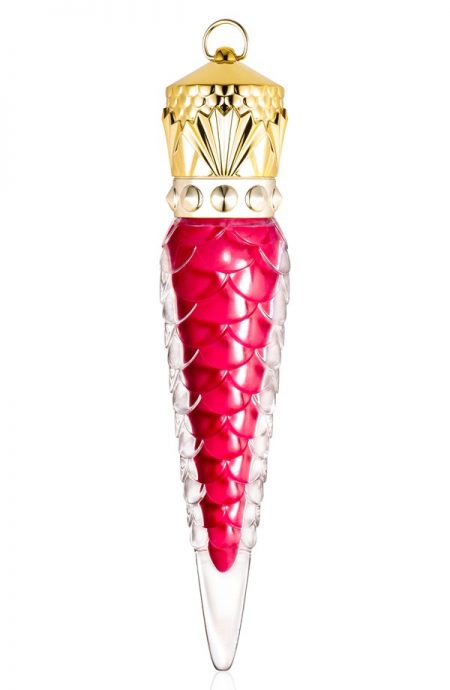 Christian Louboutin Loubilaque Lip Lacquer in Colibretta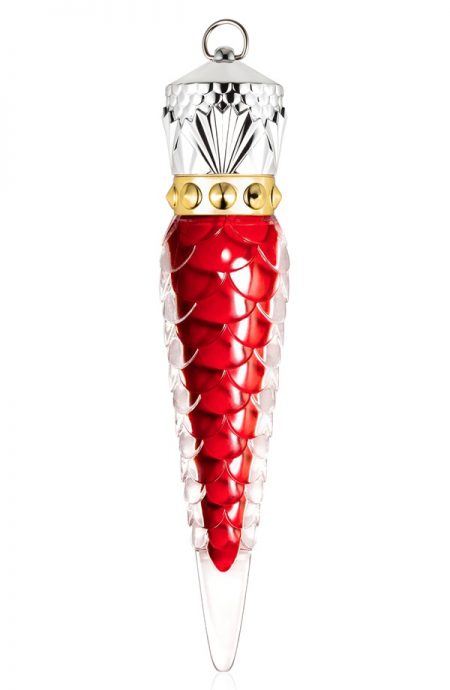 Christian Louboutin Loubilaque Lip Lacquer in Rouge Louboutin