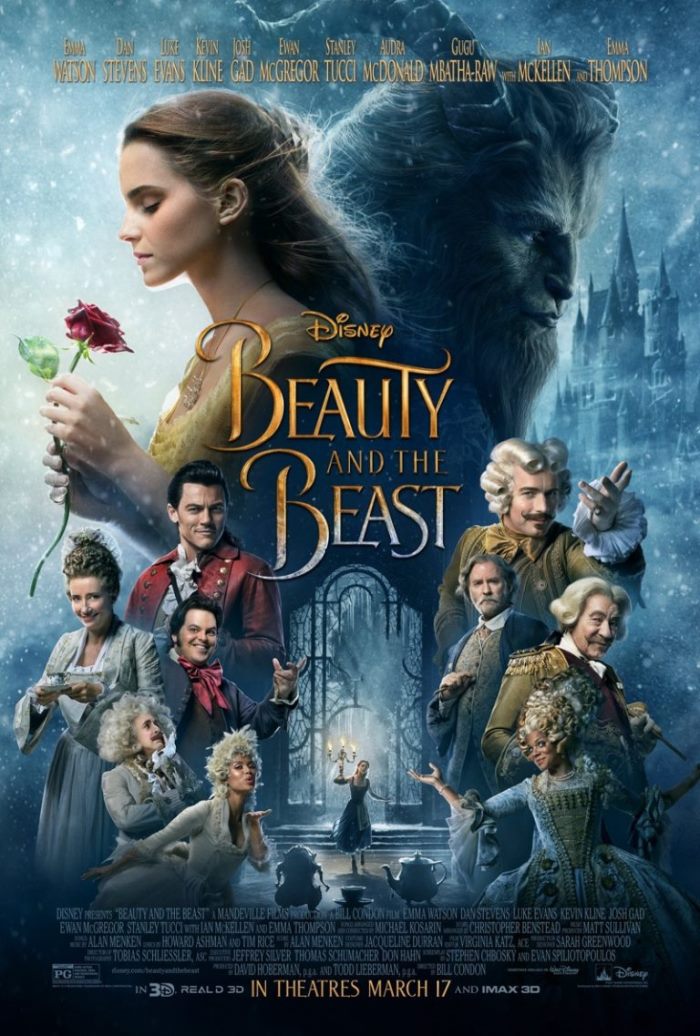 Beauty and the Beast movie poster
Disney's animated classic Beauty And The Beast takes on a new form, with a widened mythology and an all-star cast. A young prince, imprisoned in the form of a beast (Dan Stevens), can be freed only by true love. What may be his only opportunity arrives when he meets Belle (Emma Watson).
Disney's Beauty And The Beast hits the screens in Singapore this Thursday, 16 March 2017. Check out the trailer and more posters after the jump below.
Dan Stevens and Emma Watson dance in Beauty and the Beast movie still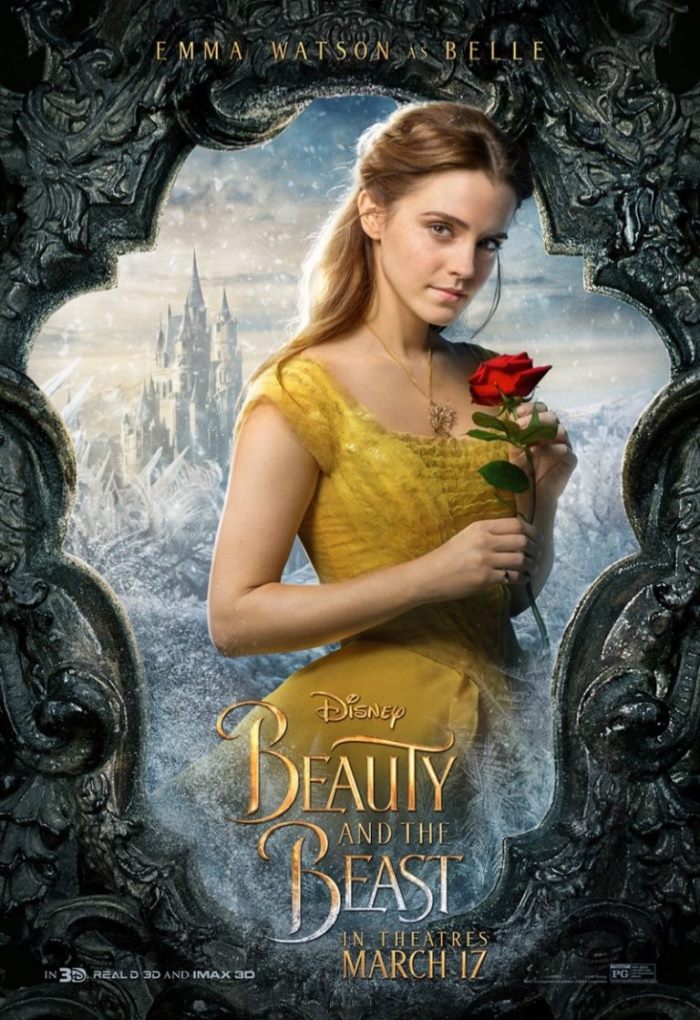 Emma Watson as Belle on Beauty and Beast poster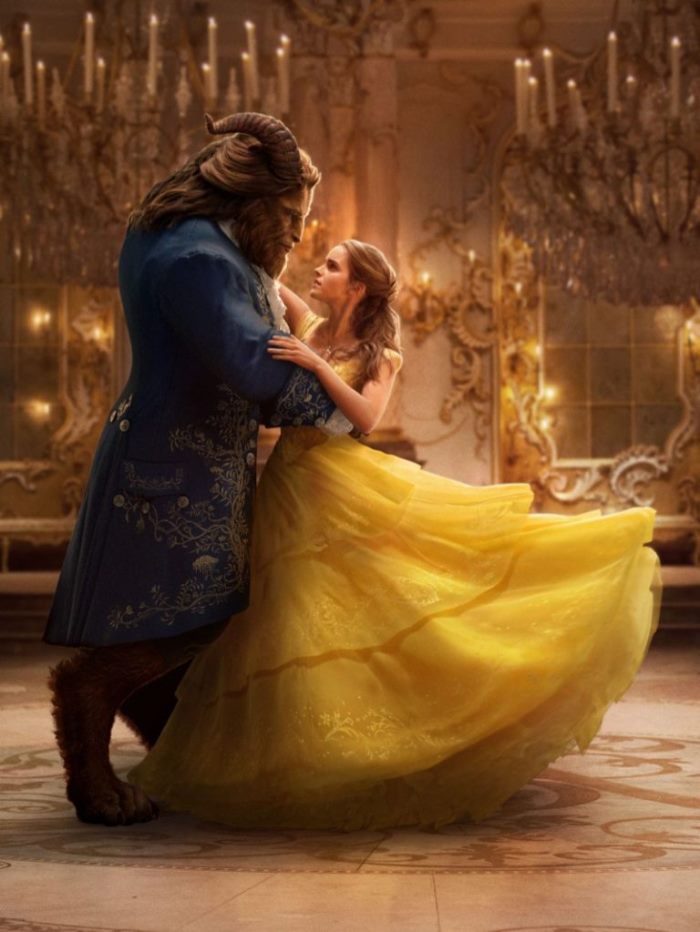 Dan Stevens and Emma Watson dance in Beauty and the Beast movie still