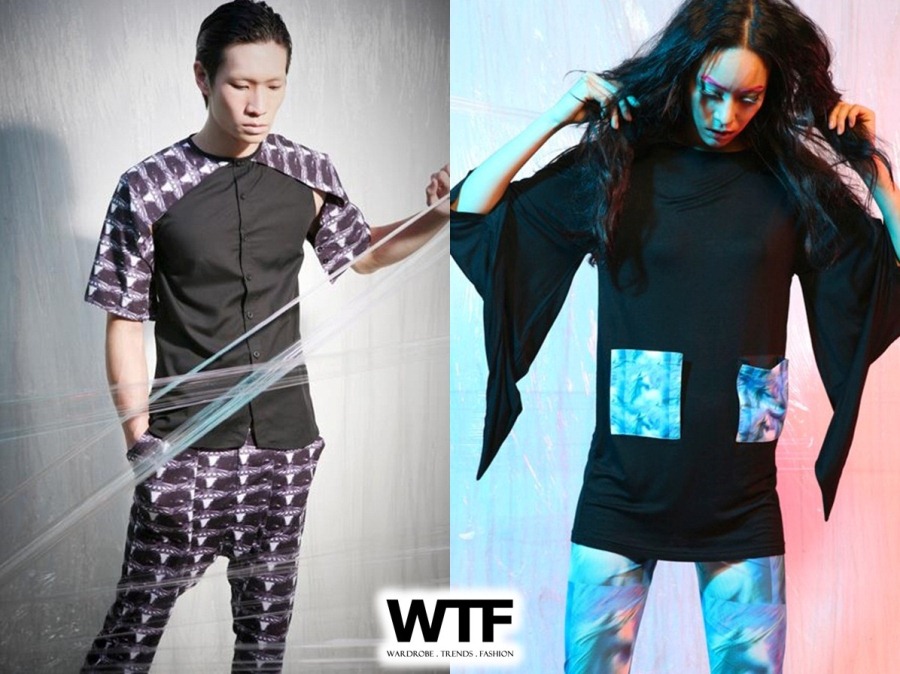 Have a thing for odd-shaped fashion pieces and contrasting neon colors? Well, look no further as DEPRESSION Spring/Summer 2013 presents you with their latest collection, 'Blackout'.
Debuted at Seoul Fashion Week, the new 'Blackout' collection is inspired by 'dizzy spells' which features a mix of uniquely shaped pieces that mimic 'bumps' and bruises' with an equestrian theme for the color scheme. And of course, in relation to the collection's title, some of the pieces also carry graphic prints in 'motion-blur' that re-creates the moments before a person blacks out.
If you're looking for something real quirky, entertaining and ready-to-wear, then we're sure you'll want to check out DEPRESSION's latest collection, 'Blackout'.
Model: Aaron Ng and Sofia Wakabayashi, NOW Models
Hair and Make-up: Ivan Hoo, In-Square
Photographer: Aidan Yeoh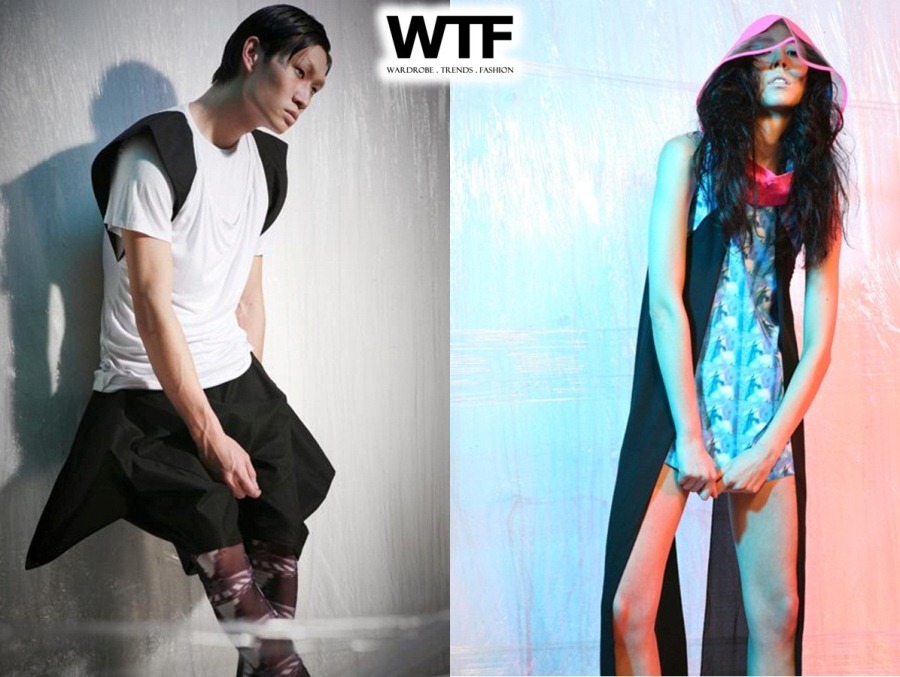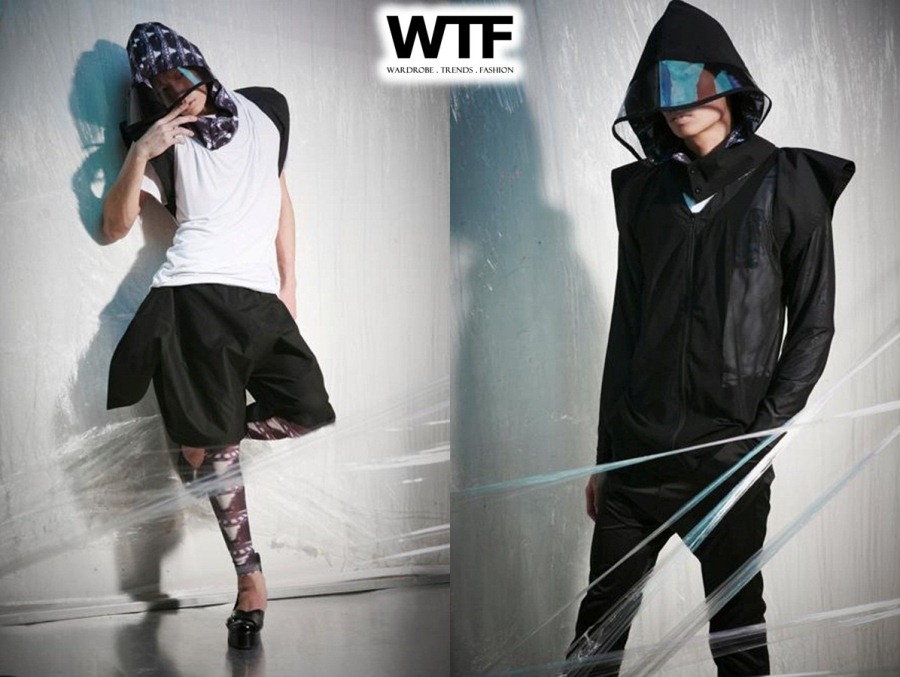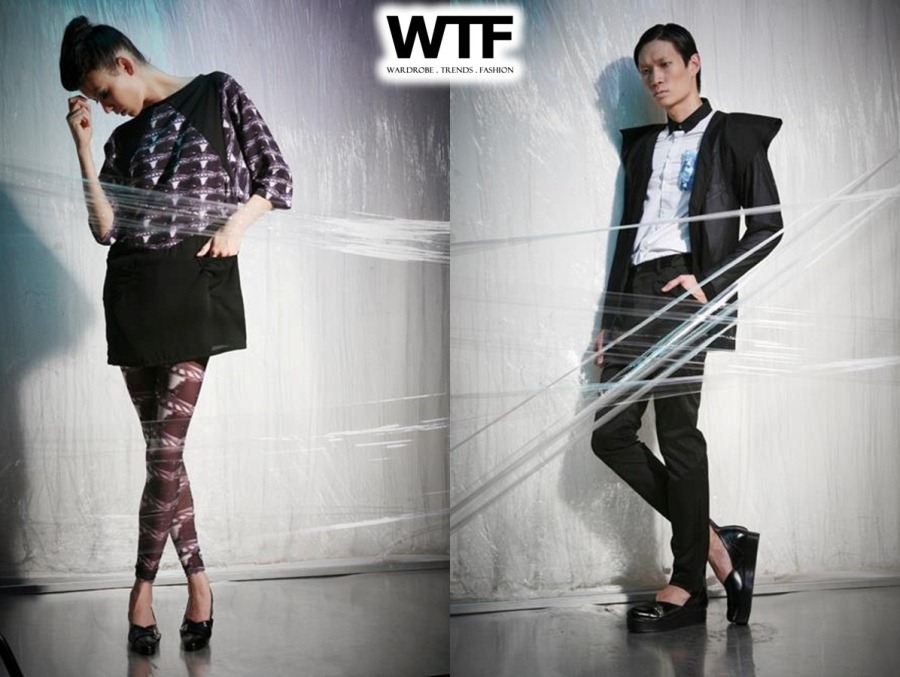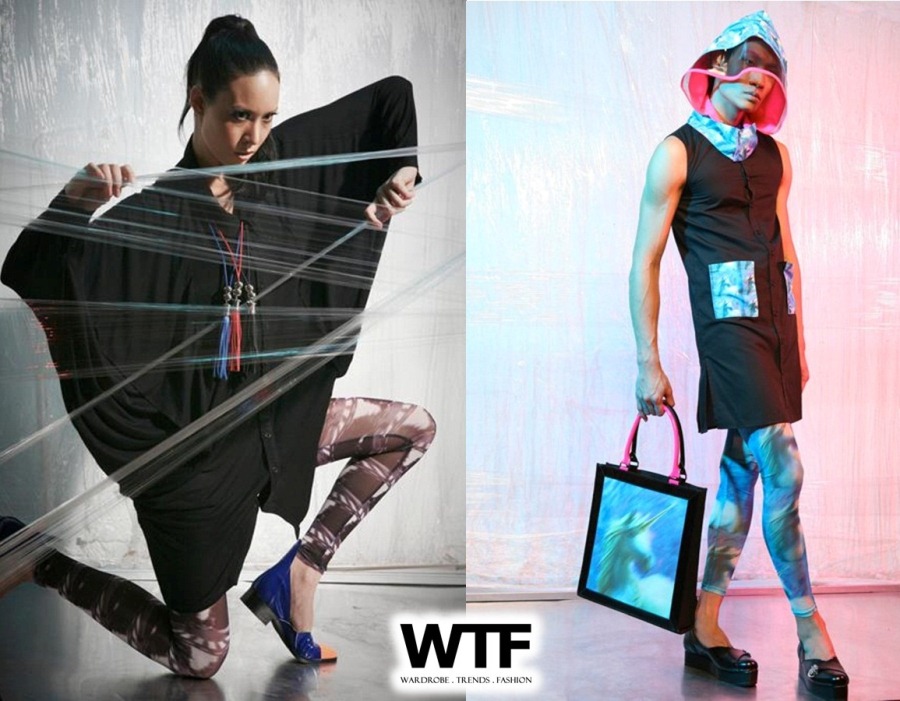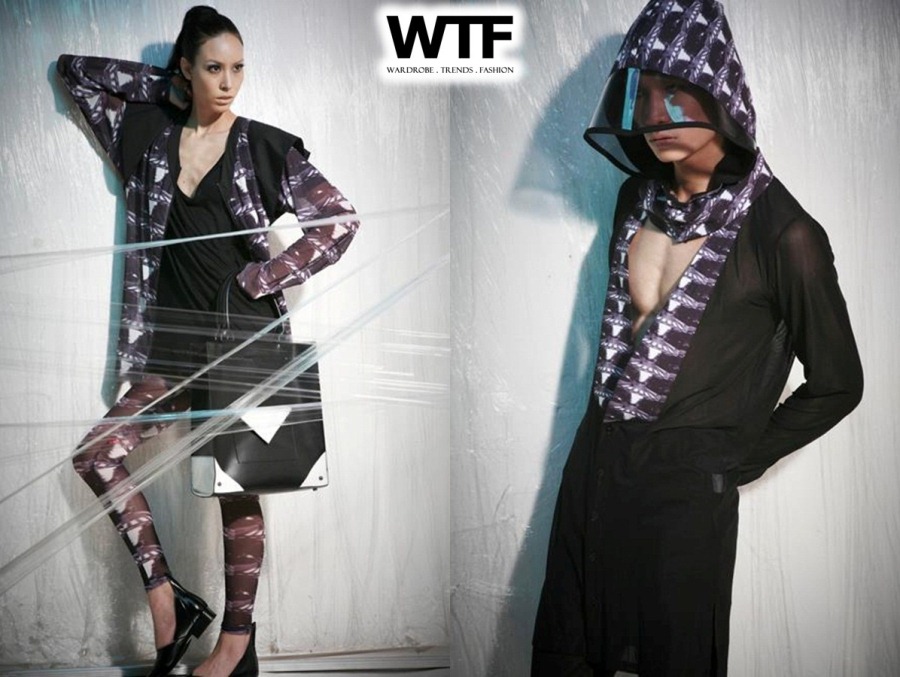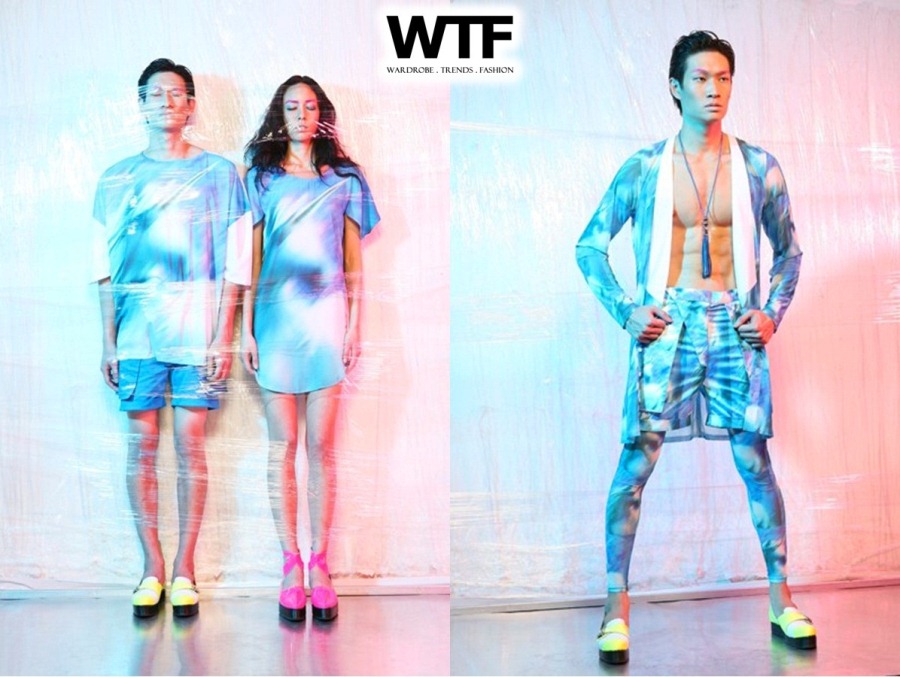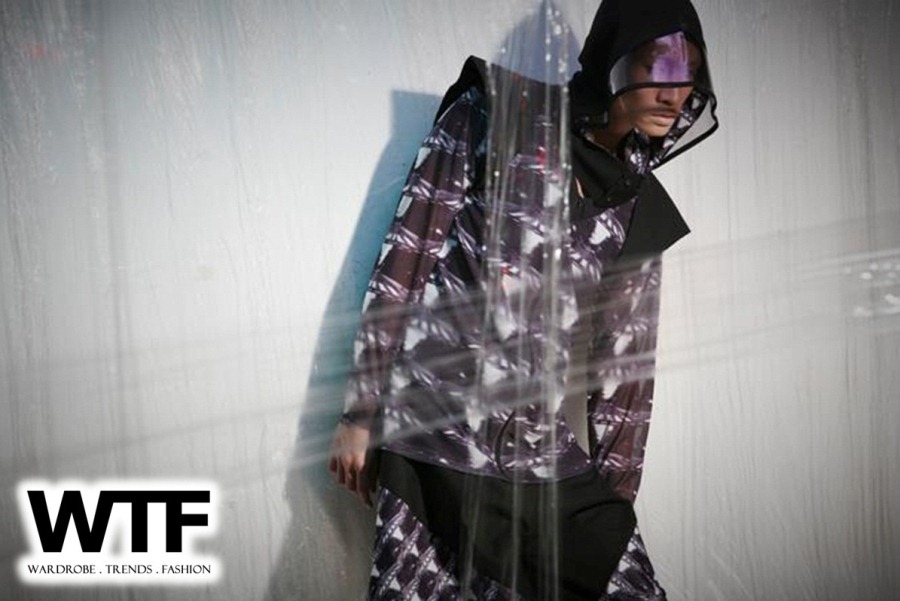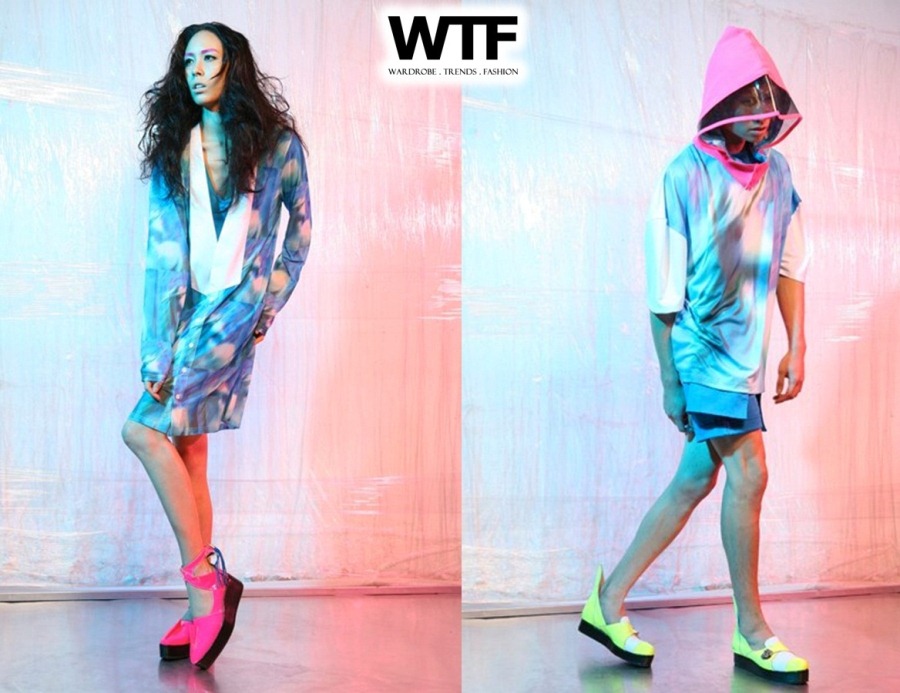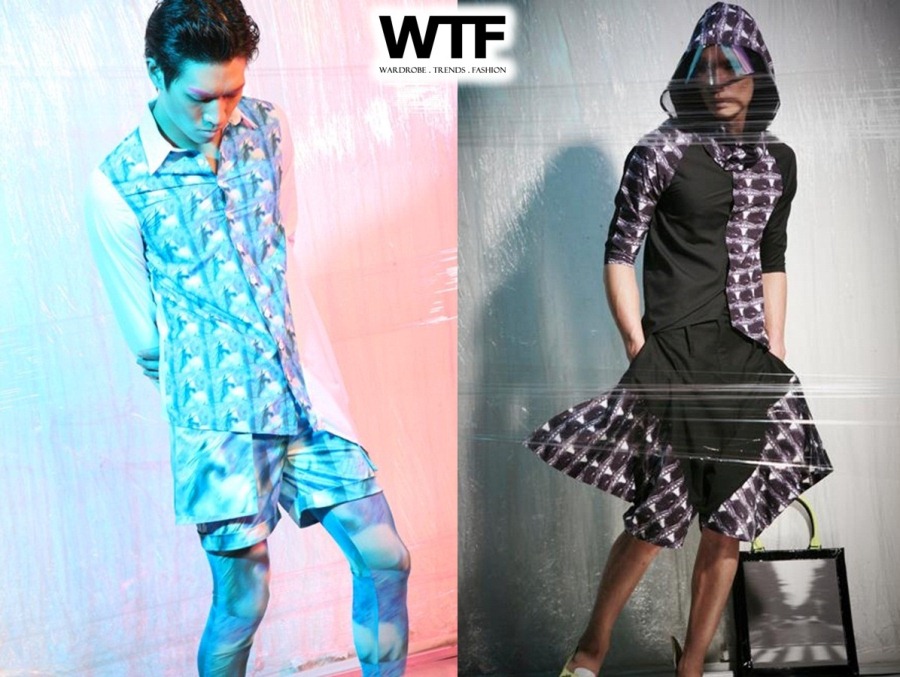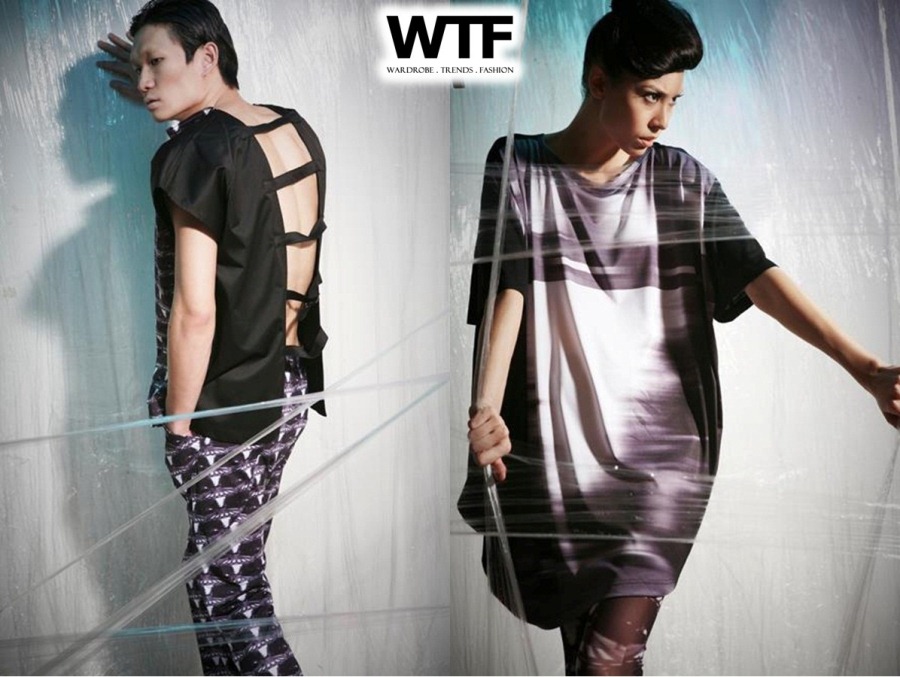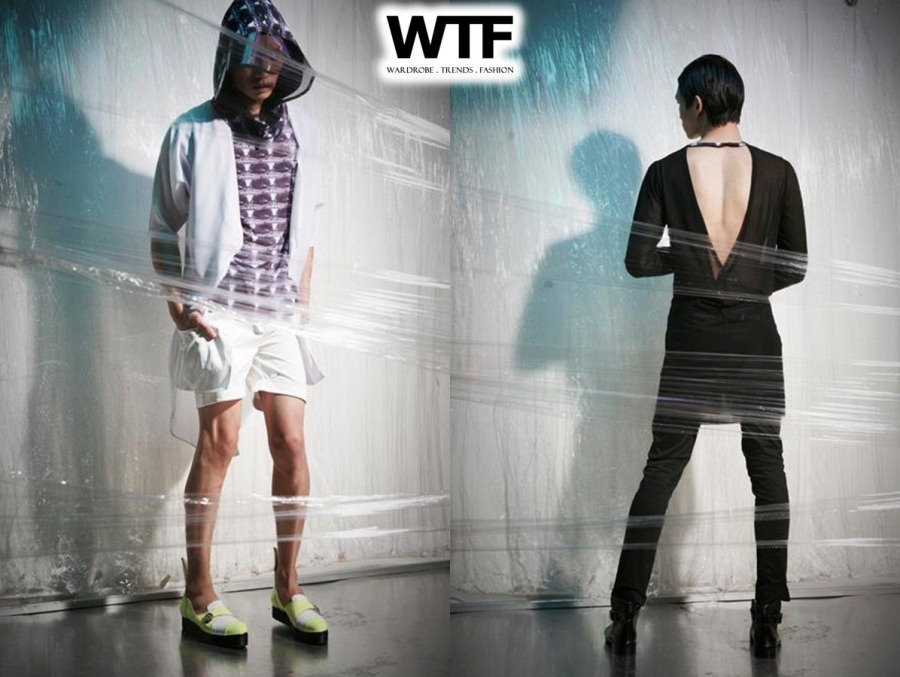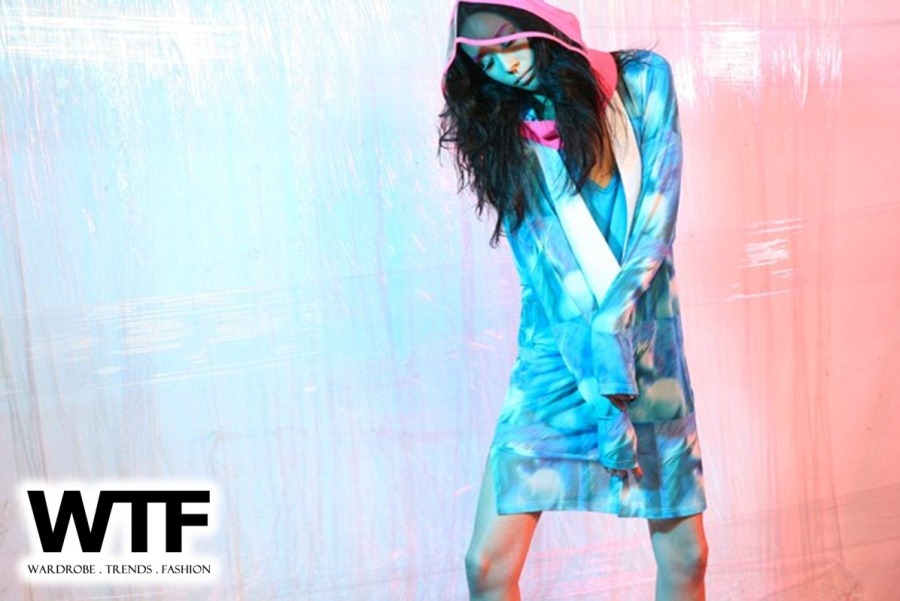 DEPRESSION shop is located at Cineleisure Orchard #03-05A.