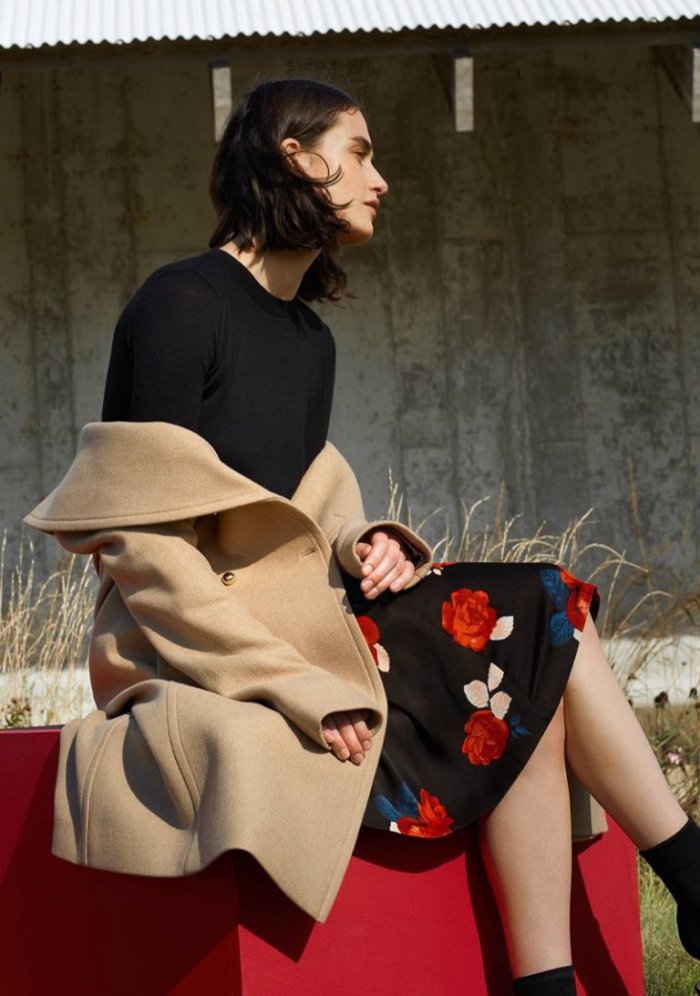 Club Monaco Cahndisse Coat, Mackenzie Merino Sweater and Ampey Skirt
Club Monaco embraces holiday fashion with a new trend guide. Called 'Modern Formal', the lookbook spotlights cold weather season style that looks cozy yet fashionable.
From merino wool sweaters to silk florals and jacquard knits, these pieces are upgraded wardrobe essentials. For footwear, embellished flats and block heeled booties finish the elegant looks.
——————————————————————
CLUB MONACO 'MODERN FORMAL' HOLIDAY 2017 LOOKBOOK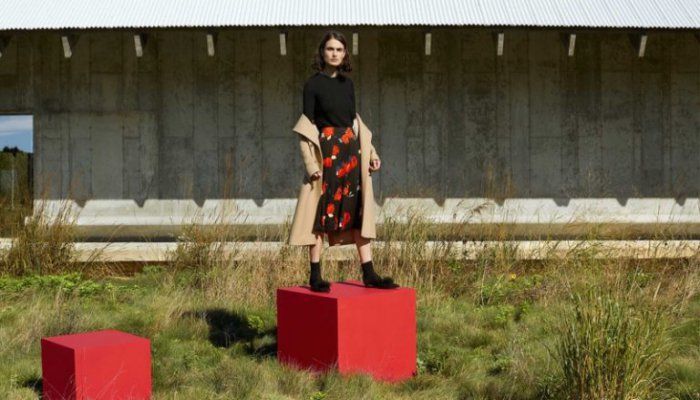 Club Monaco Cahndisse Coat, Mackenzie Merino Sweater, Ampey Skirt and Taisie Flat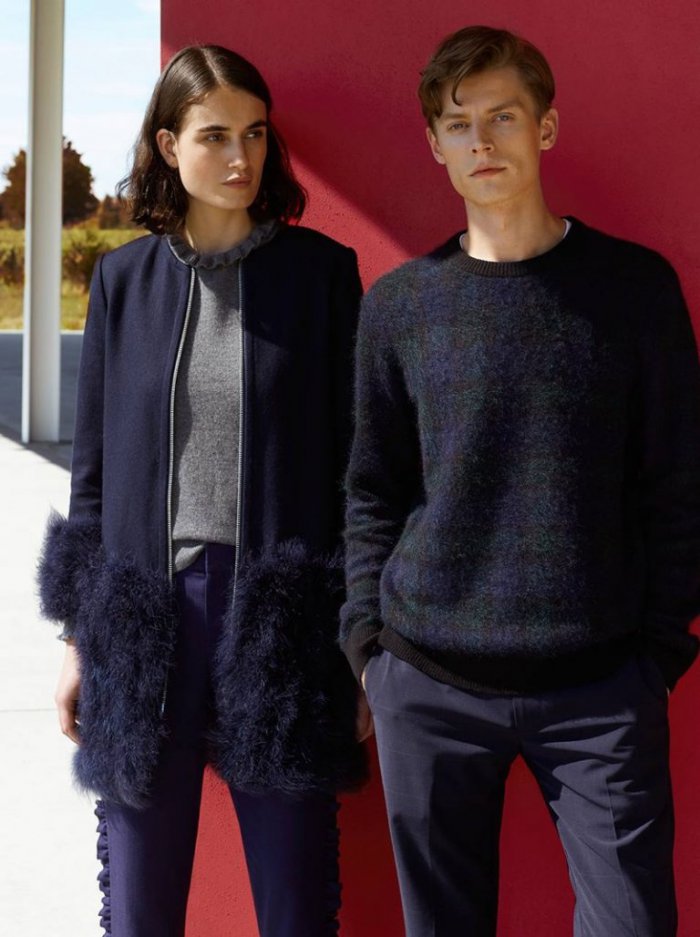 Club Monaco Maxxeen Coat, Cheleey Cashmere Sweater and Cropped Rotheo Pant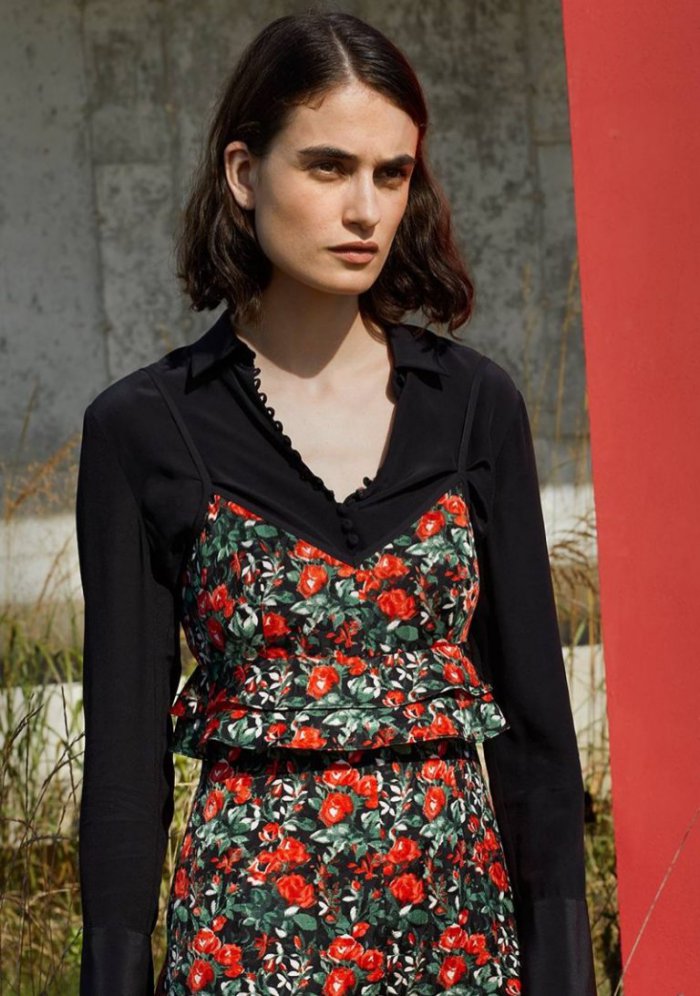 Club Monaco Helek Silk Shirt and Agnah Jumpsuit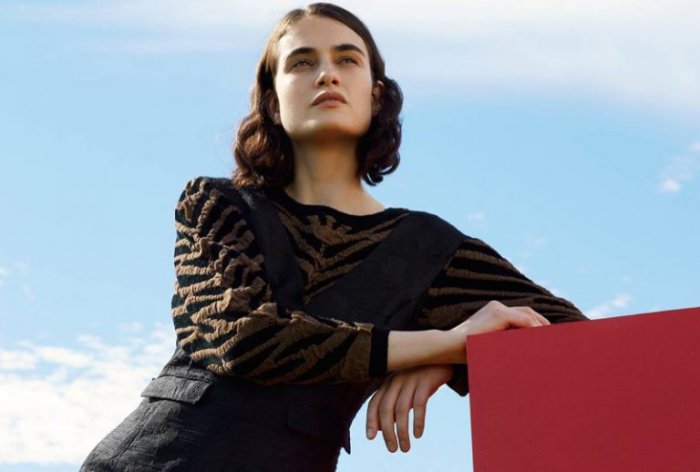 Club Monaco Zonya Sweater and Joannah Jacquard Jumpsuit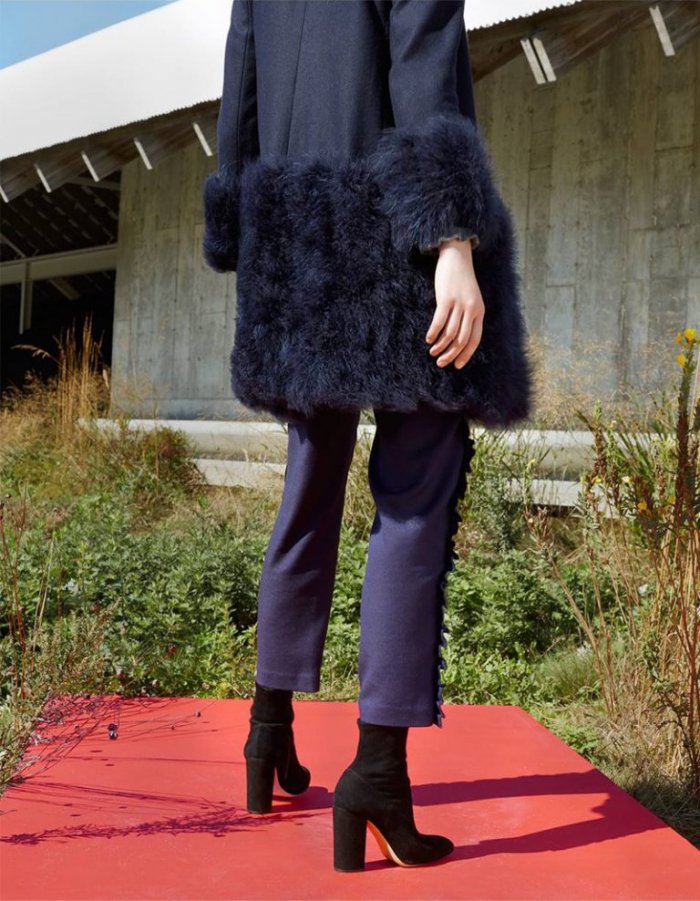 Club Monaco Maxxeen Coat, Cropped Rotheo Pant and Senella Bootie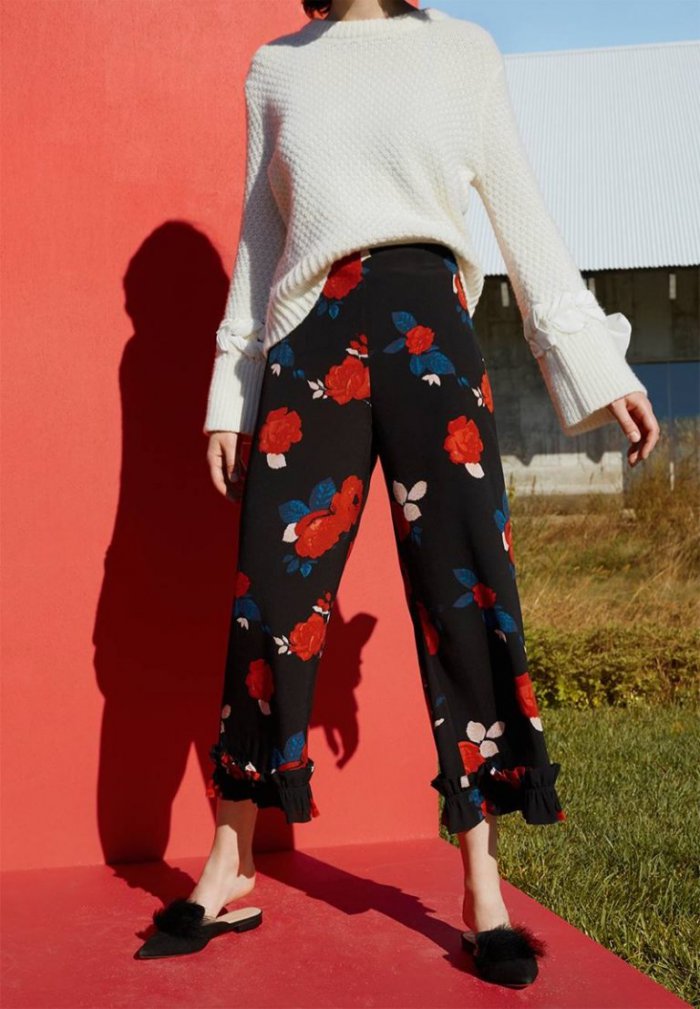 Club Monaco Weronika Sweater, Raesey Pant and Taisie Flat