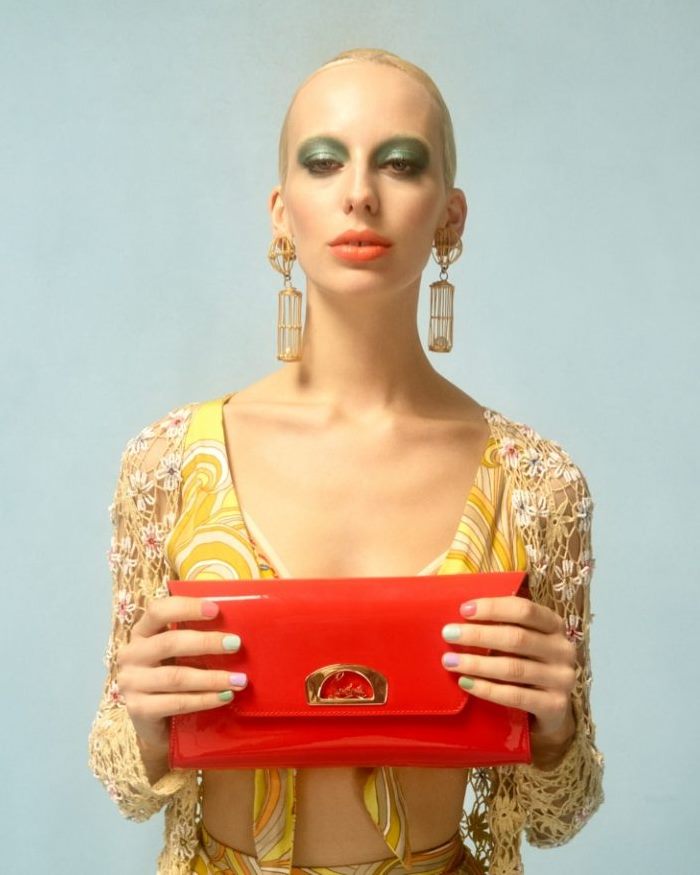 Christian Louboutin launches spring-summer 2017 collection
Christian Louboutin launches its spring-summer 2017 collection with a new shoot called, 'Ruby Tuesday'. The studio shoot channels the swinging sixties in colorful images captured by Casper Sejersen.
Louboutin takes on eclectic inspiration ranging from mod influences to the rock 'n' roll style of The Rolling Stones. The new season features everything from block-heeled pumps to strappy sandals and leather flats. As for handbags, large clutches and miniature totes like the 'Paloma' take the spotlight. Discover more from Christian Louboutin's spring collection below.
—————————————————————–
CHRISTIAN LOUBOUTIN SPRING/SUMMER 2017 LOOKBOOK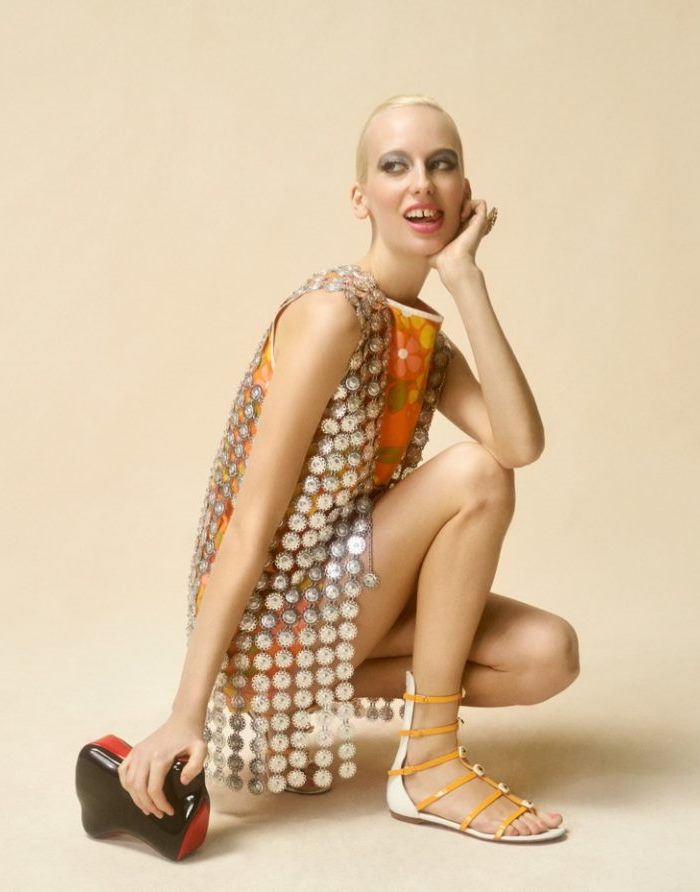 Inspired by the sixties, Casper Sejersen photographs Christian Louboutin's spring-summer 2017 collection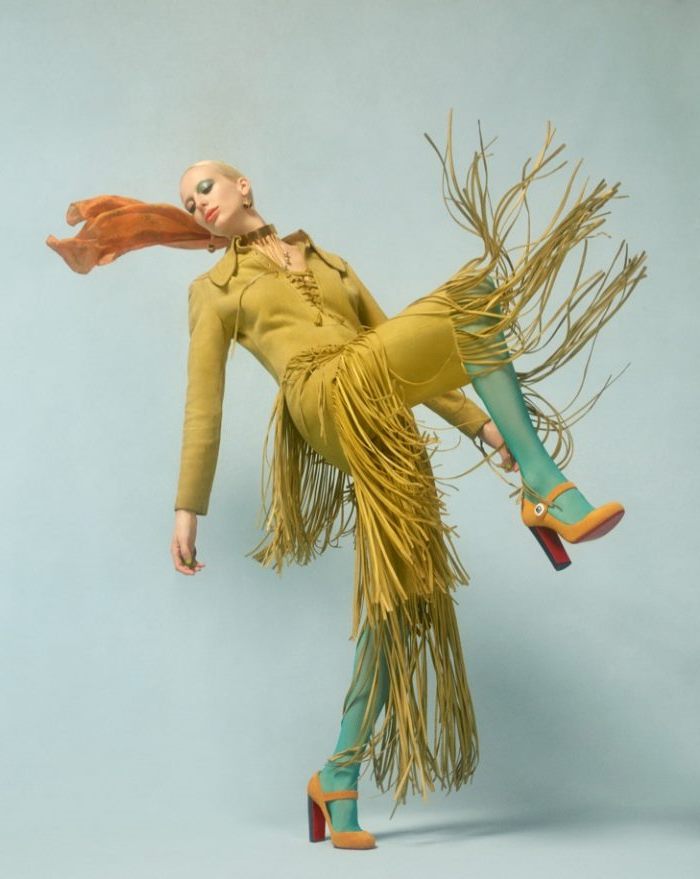 Christian Louboutin's spring-summer 2017 collection spotlights whimsical styles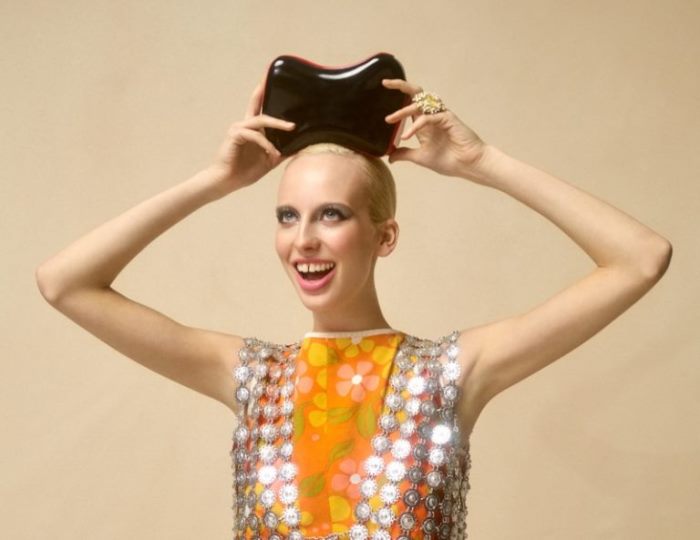 The Shoepeaks clutch appears in Christian Louboutin's spring 2017 collection
An image from Christian Louboutin's spring-summer 2017 collection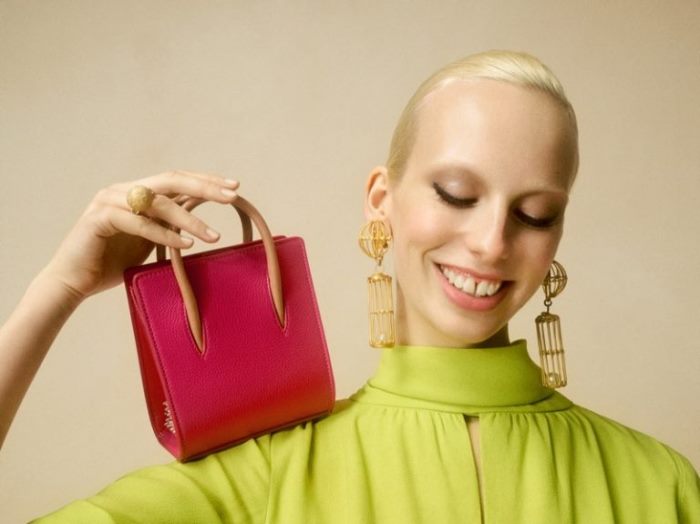 Christian Louboutin features Paloma Calfskin Leather Tote in spring-summer 2017 lookbook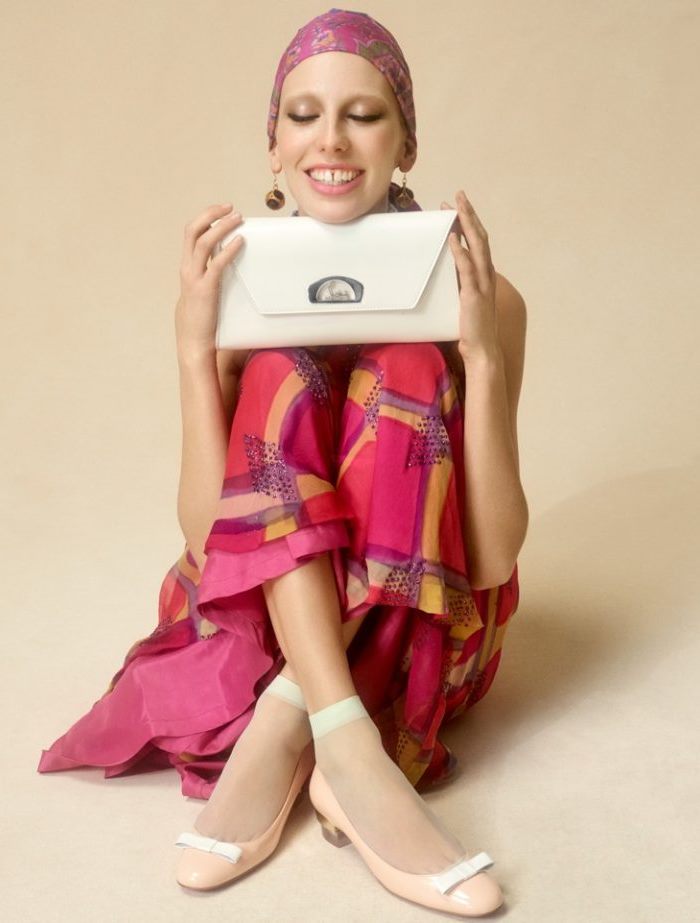 Christian Louboutin's spring-summer 2017 collection features the Zerlisixty Block Heel Pump