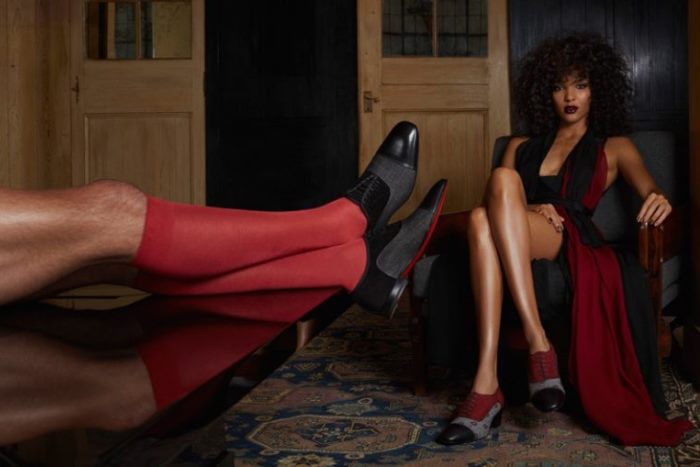 Christian Louboutin unveils 'Woman on Top' fall-winter 2016 collection
Christian Louboutin spotlights menswear inspired styles for his 'Woman on Top' lookbook. The shoe designer found inspiration in traditional men's styles such as oxfords and derbies for a capsule collection.
Taking a provocative approach, the accompanying fashion images feature stripped down men with women gazing seductively at their undressed physiques. The 'Gadessita 55' features the classic Chelsea silhouette with block heels while the 'F.R.W.L. 55' pumps update the brogue with cuban heels.
For those who are interested in flats, Louboutin offers lace-up oxfords with the 'Masterpump' flat.
————————————————————-
CHRISTIAN LOUBOUTIN 'WOMAN ON TOP' FALL/WINTER 2016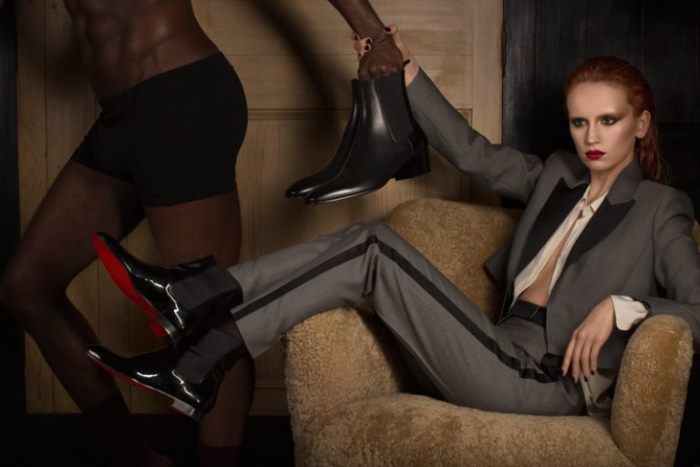 Shoe brand Christian Louboutin focuses on menswear styles for fall-winter 2016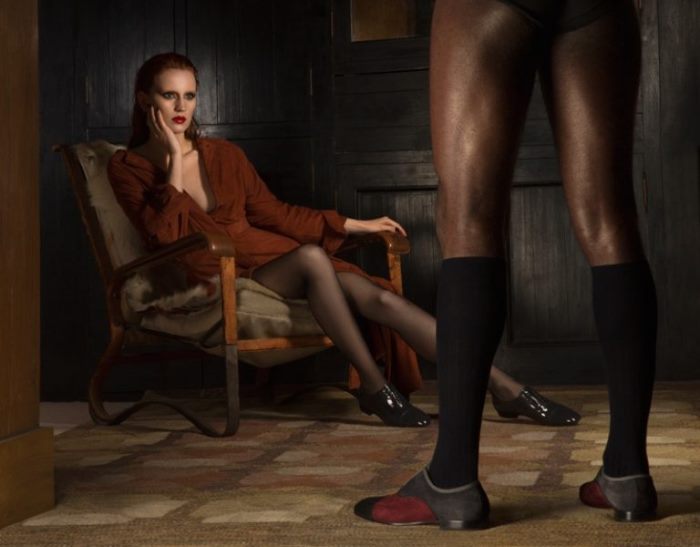 Christian Louboutin gets provocative for 'Woman on Top' collection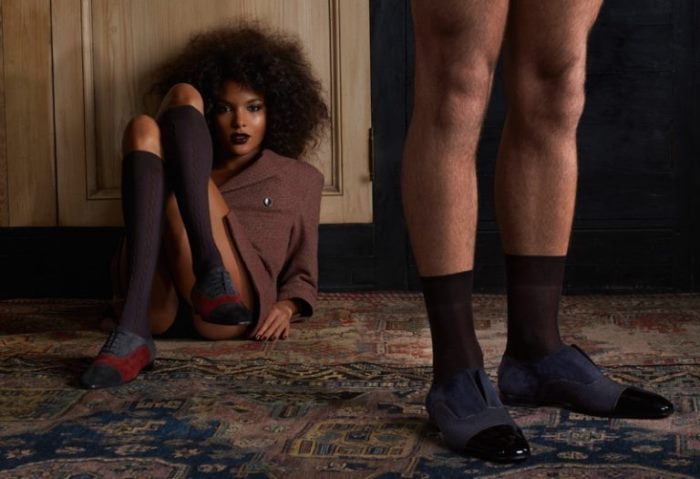 Lace-up oxfords are featured in Christian Louboutin's fall 2016 collection
Closeup of Christian Louboutin's oxford styles for women and men