Chow Tai Fook has taken the wraps off its latest high jewellery collection, Danseuse de Ballet. Inspired by the elegant, sensuous movements of a ballerina, the collection boasts more than 200 custom-designed pieces, including bejeweled rings, bracelets and necklaces.
The scintillating pink and yellow diamonds take centre stage in all of these pieces. The collection's star piece, named The Dauseuse, is bedecked in over 50 pink sapphires and 25 round diamonds, topped off by a magnificent 4-carat pear-shaped diamond.
Commenting on the collection, Adrian Cheng, director of Chow Tai Fook Jewellery said: "At Chow Tai Fook we proudly adhere to our core values of sincerity and eternity – the same attributes that make ballet such a timeless performance of the body and soul.
"This collection illustrates our continuous strive for excellence in creativity, craftsmanship and quality. Each piece of jewellery from Danseuse de Ballet is unique, with its own special story to tell and for its owner to treasure."
Presented alongside Danseuse de Ballet, three more exclusive lines were unveiled at the launch on December 6, including The Universe, Yun Yi and Classic Pink Diamonds. Here's a first look at some of the bespoke pieces.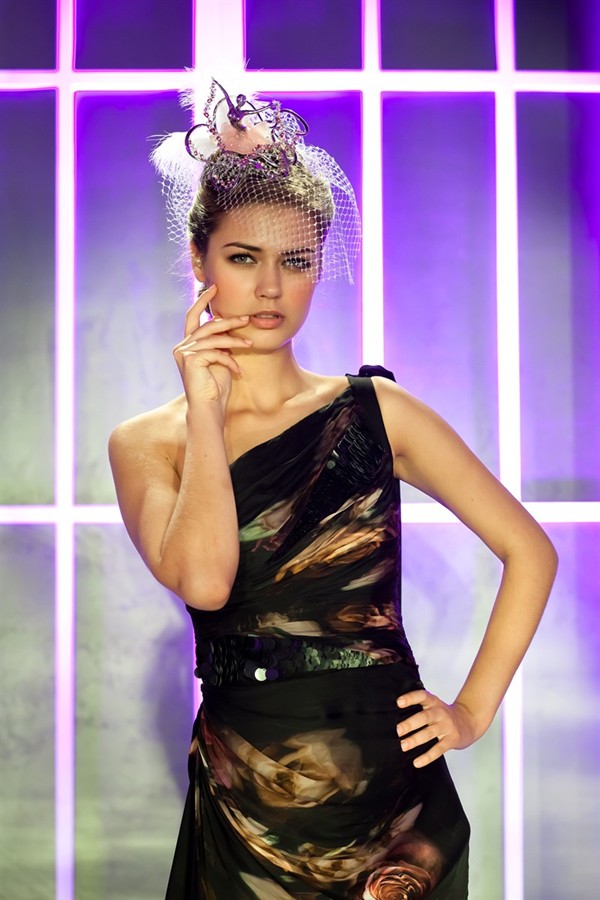 The Danseuse, from Danseuse de Ballet collection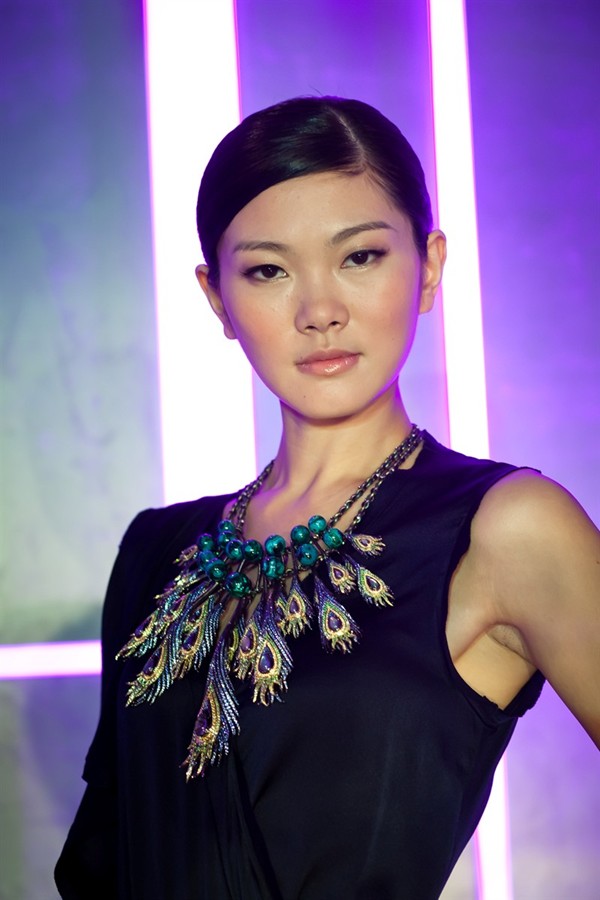 The Earth, from The Universe collection
Blue Giant, from The Universe collection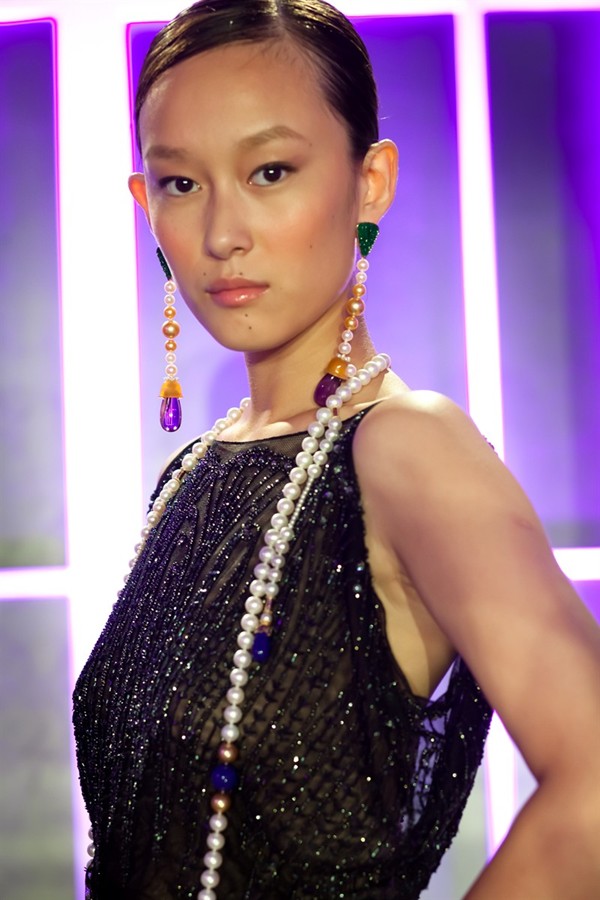 From the Yun Yi collection