Debutantes at Chaumet's 2014 Shanghai International Debutante Ball
Chaumet recently hosted its third debutante ball, on January 11, at the Shanghai Peninsula. The glamorous occasion welcomed 12 gorgeous young ladies, each from prominent families around the world, to be dressed in Chaumet tiaras before addressing guests from China's elite circle. Since Vivian Chow Wong introduced the first Debutante Ball in China two years ago, the Shanghai International Debutante Ball has been praised as one of the top five debutante balls in the world for its persistent adherence to the traditions and etiquettes of a British debutante ball.
This year's debutantes included Angela Kung, Ada Xiao, Karen Gongzelaz Rosete, Wei-Tze Sam, Wei-Tzen Sam, Giulia di Stefano, Emily Mohr, Iris Tsai, Isabella Robinson, Vendela lenner, Julia Burke and Nicole Gilmer. Chairman of Fubon Financial and former Taiwanese Legislative member's granddaughter, Iris Tsai was named Chaumet's Debutante of the Year while Nicole Gilmer was crowned International Debutante of the Year.
The event had full endorsement from the London Season and showcased a perfect mix of true heritage and modernity. The enchanting evening was a testimony of Chaumet's continual presence in the up-keeping of a 200-year old ceremony steeped in tradition.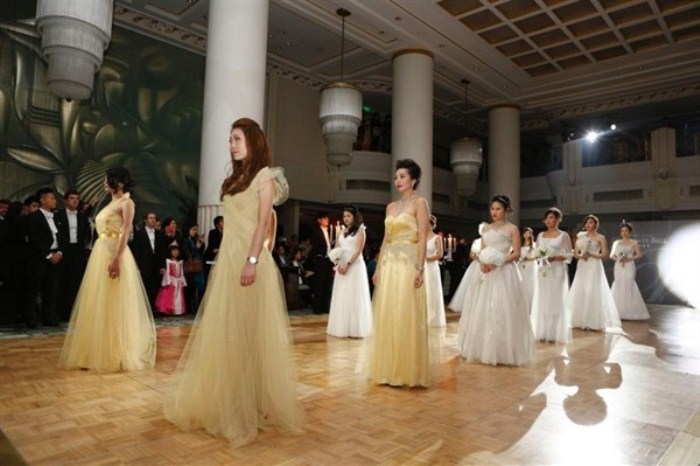 Chaumet's 2014 Shanghai International Debutante Ball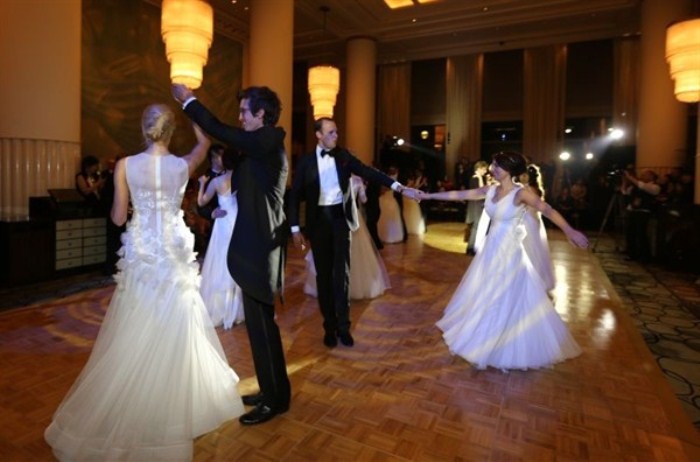 Dance between debutantes and their accompanying male partners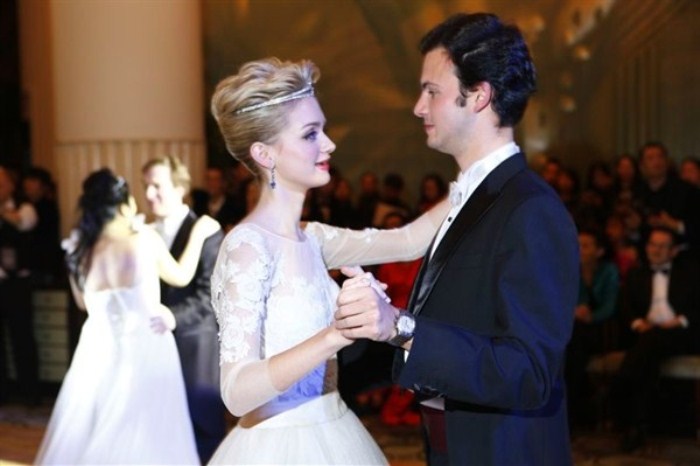 Nicole Gilmer dancing with partner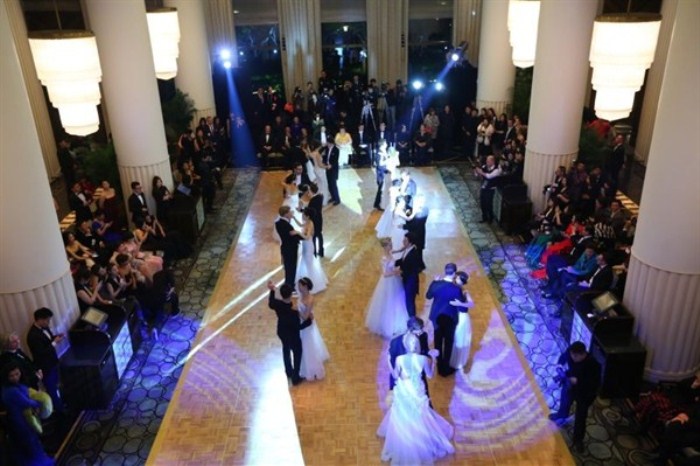 Dance between debutantes and their accompanying male partners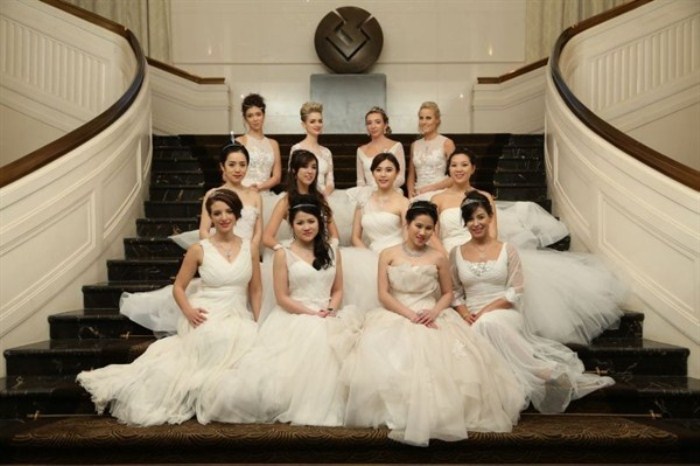 Debutantes at the Chaumet's 2014 Shanghai International Debutante Ball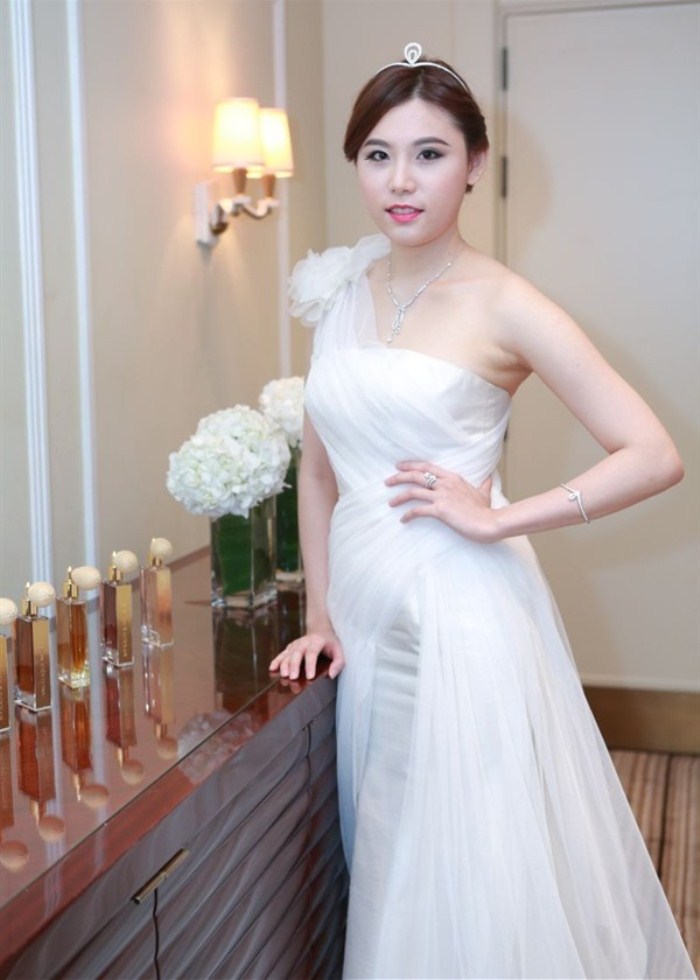 Iris Tsai wearing the Chaumet Josephine Tiara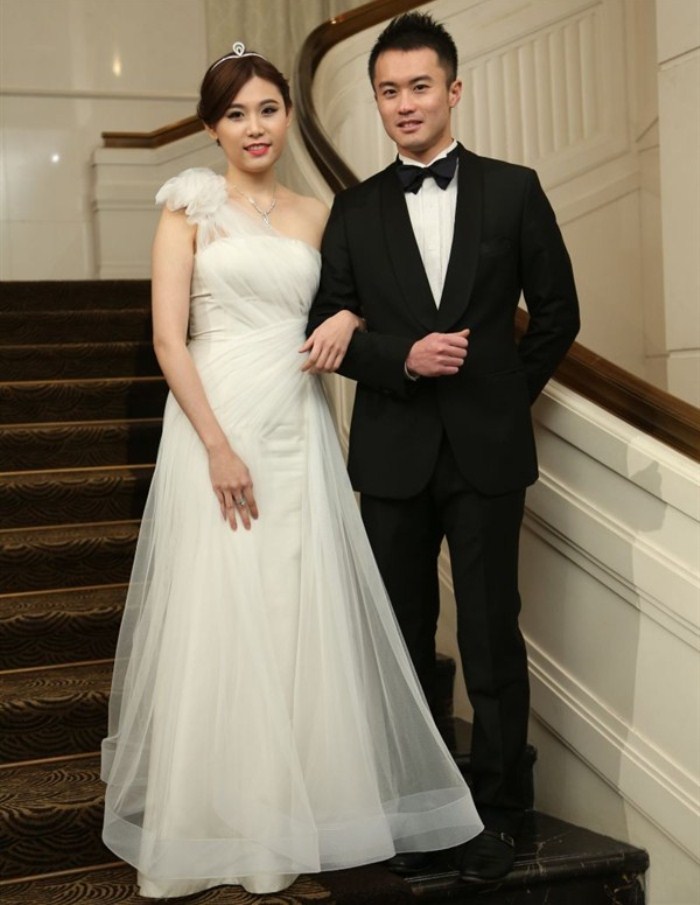 Iris Tsai with partner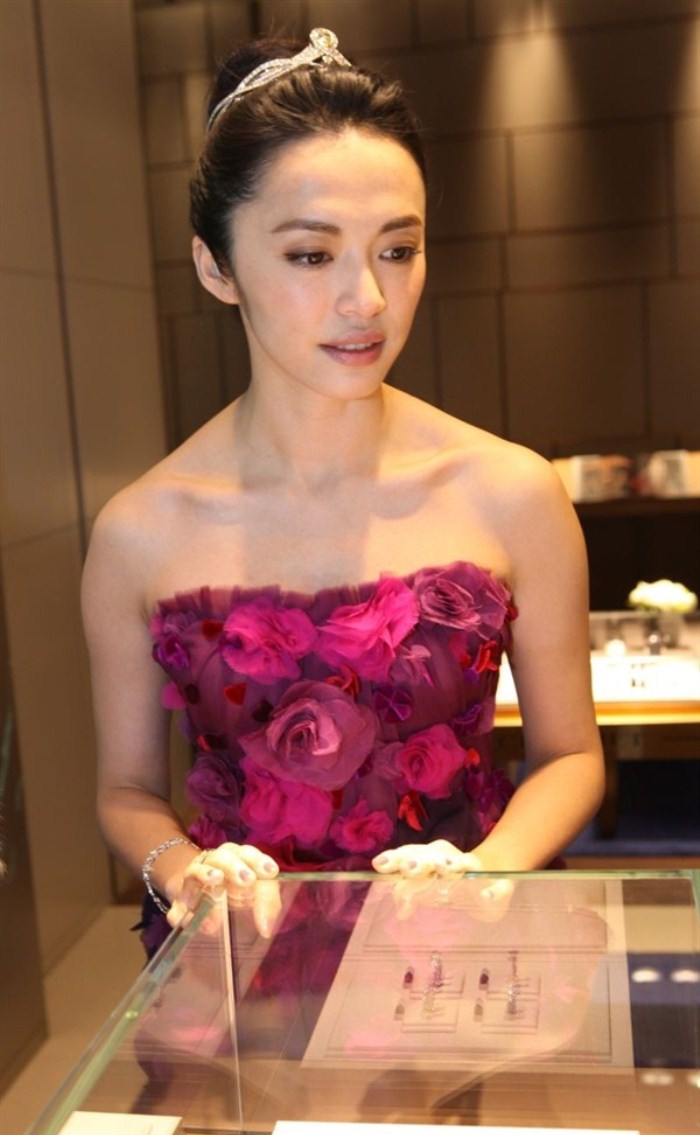 Yao Chen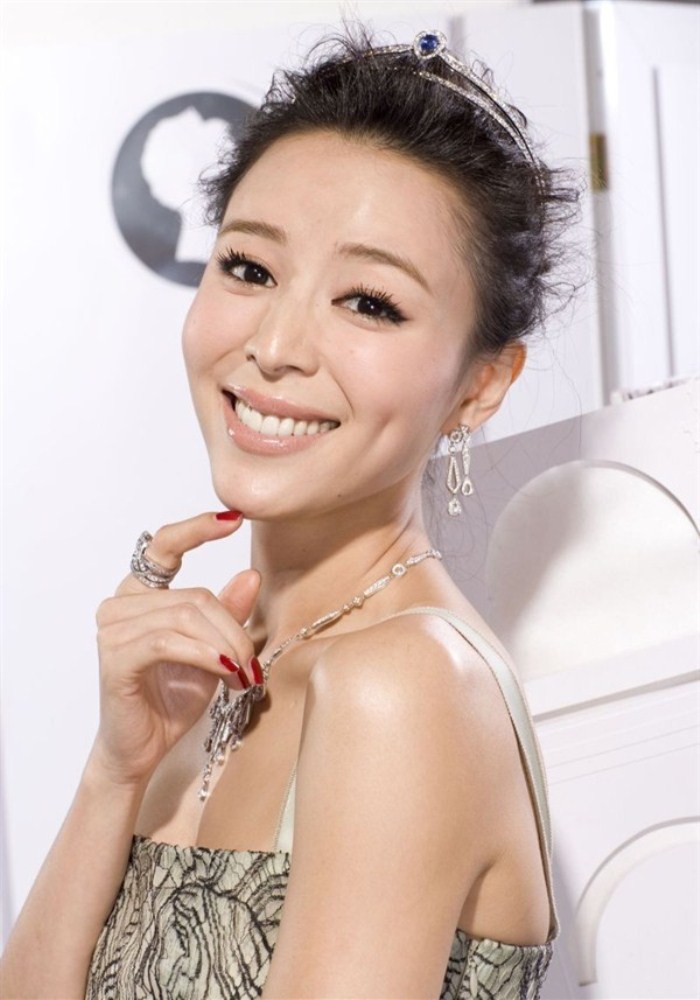 Zhang Jiangchu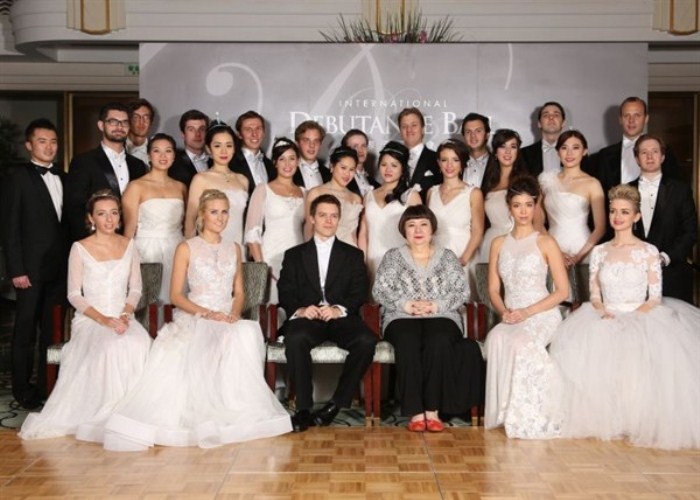 Debutantes and accompanying male partners with Vivian Chow Wong