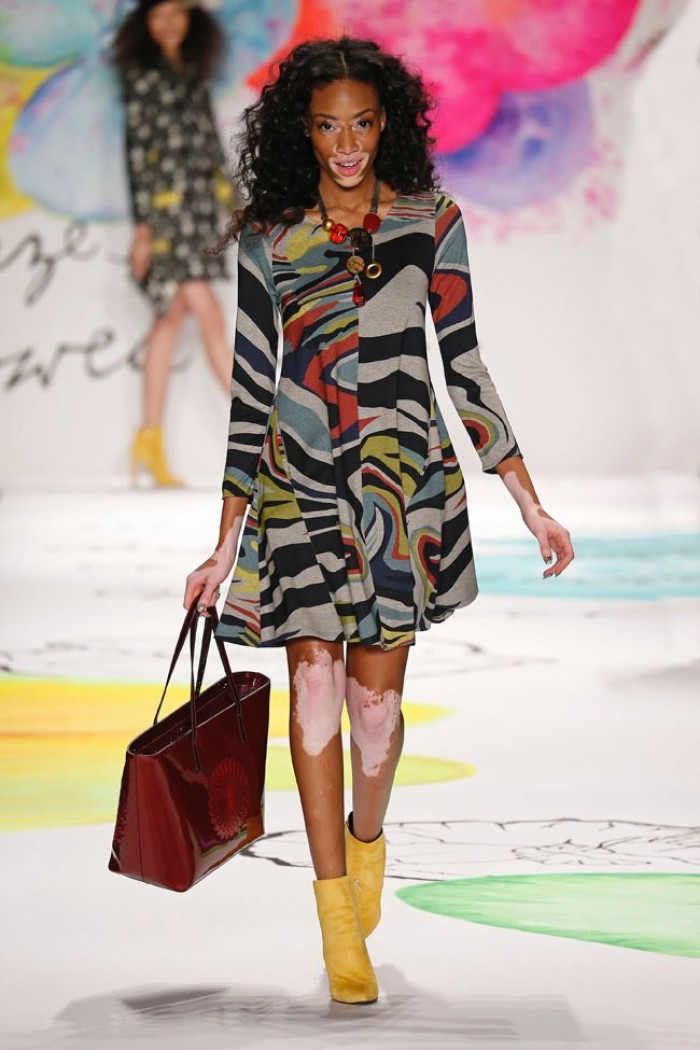 Winnie Harlow walks Desigual's fall-winter 2015 show. (Photo courtesy of label)
Viewers of 'America's Next Top Model' cycle 21 might remember Winnie Harlow (aka Chantelle Young-Brown or Chantelle Winnie) as a contestant on the show. The Canadian model was diagnosed with vitiligo at age four, causing a lack of melanin and white patches to form on her skin. Her large number of Instagram followers (currently at over 600,000) made her stand out to ANTM host Tyra Banks, and landed her a spot on the show.
Since then, she has worked with photographer Nick Knight, signed on as a brand ambassador with Desigual and landed a Diesel campaign. And this is all without being signed to a modeling agency. Winnie's story is inspiring considering that fact that in an industry about conforming to a certain aesthetic, she has stood out for her unique features and still managed to to be successful.
Although 'America's Next Top Model' helped further her career, Winnie says it was not a great experience in a recent interview with The Observer. "People ask me: 'would you do it again?' No. I want to be a model, not a reality star." After being eliminated second on the show, only to return back near the finals and be eliminated again, she says she felt "stabbed in the back".
Nonetheless, her exposure on ANTM helped open the door to some lucrative opportunities, and Winnie remains one of the few success stories to come from the show–all, only a year after her appearance. See what Winnie has been up to during the past year, below.
DIESEL SPRING/SUMMER 2015 ADS
Photographed by Nick Knight.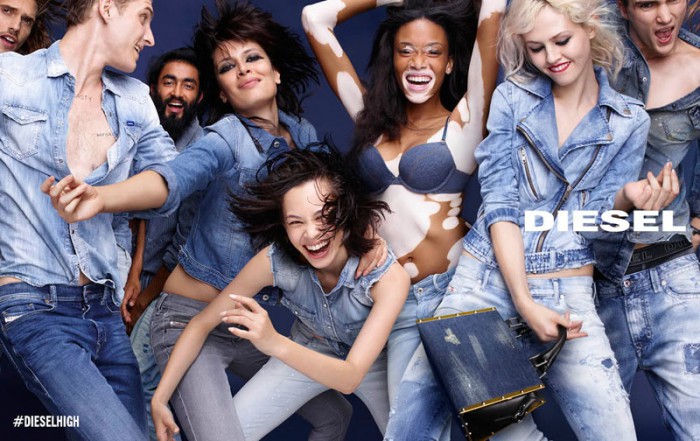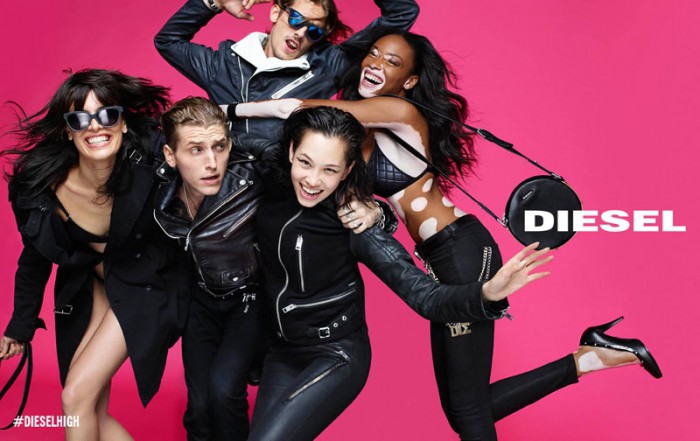 NICK KNIGHT – SHOWSTUDIO SESSION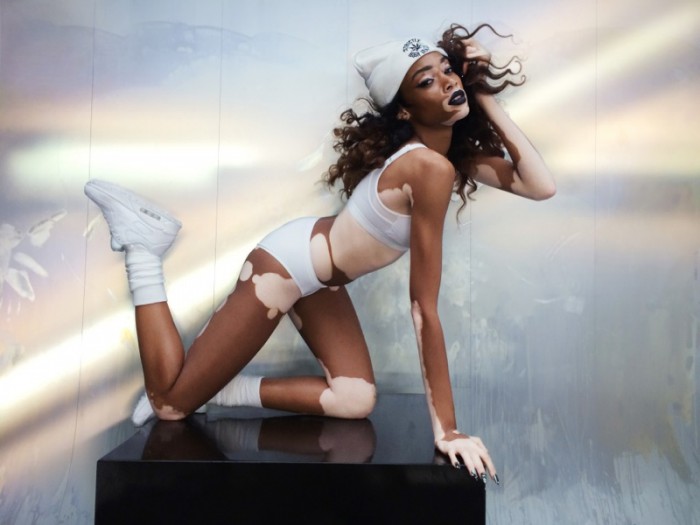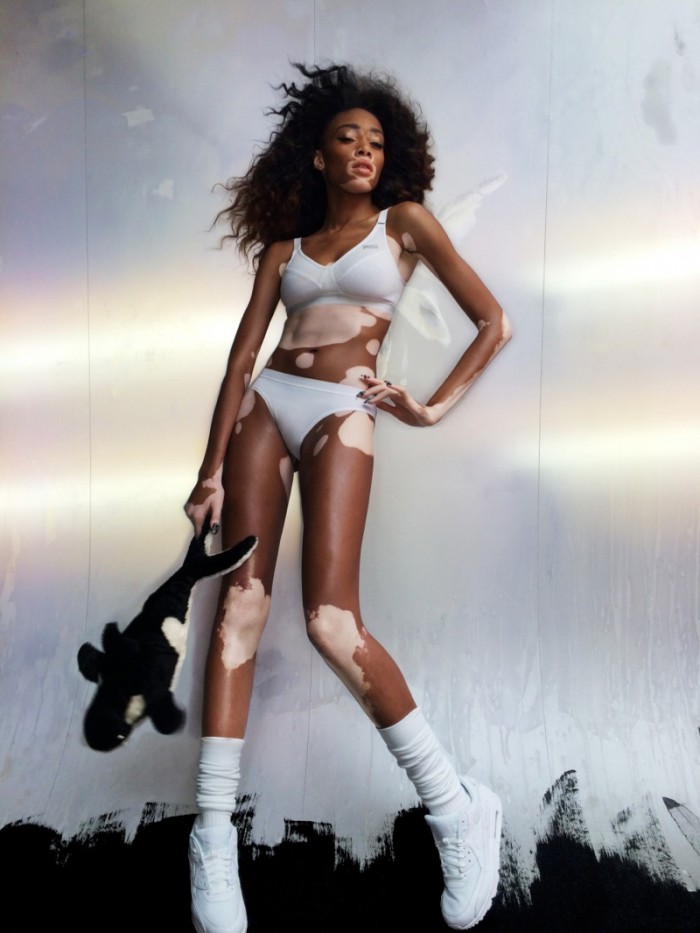 DESIGUAL SPRING 2015 CAMPAIGN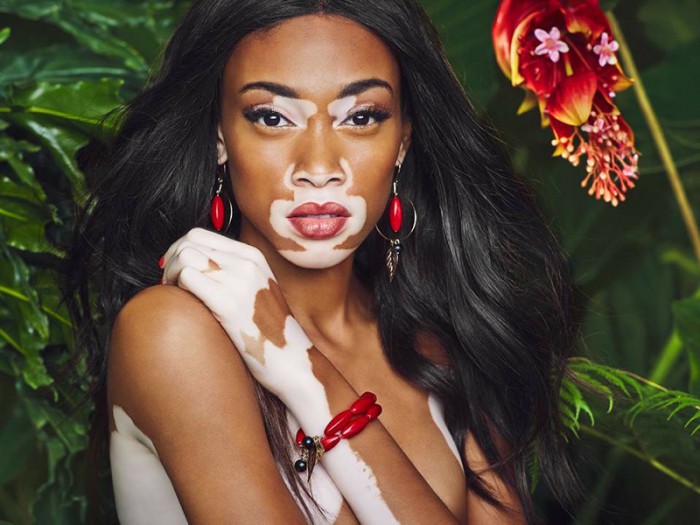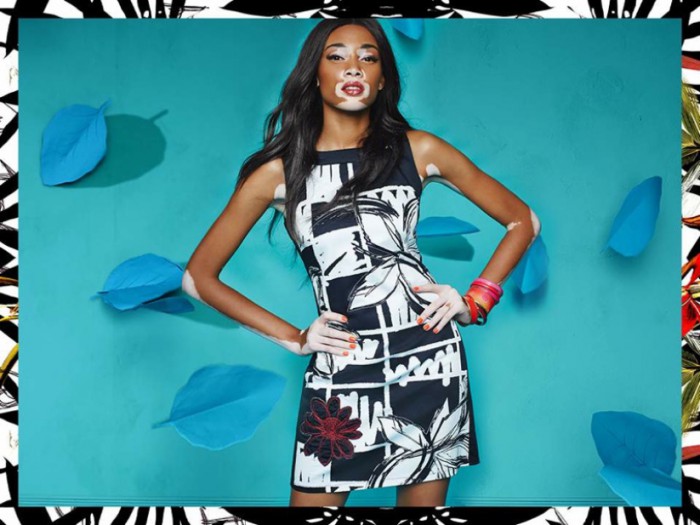 OBSERVER PHOTO SHOOT