Karen Mok, Elva Ni, Qinnie Chen, Ankie Beilke, Ankie Lau, Rose Chan, Josephine Liang, Lumen Kinoshita, Cecilia Yau, Kathy Chiu and Yolanda Choy, were among the guest celebrities who attended La Prairie's Hong Kong launch of its Cellular Swiss Ice Crystal Collection. The premium Swiss beauty company held an exquisite banquet at the Grand Hyatt Hong Kong. The banquet featured sumptuous delicacies presented with chilly elements reminiscent of the ice cold vibes of the Alps.
Decorated to mimic a sublime snowy landscape, the venue sought to showcase the resilient vitality and rejuvenating power of the survivalist plants and algae found in the Swiss Alps. La Prairie harnessed the age-defying secrets of micro algae and plants to create its patent-pending Swiss Ice Crystal Complex. Guests were offered sampling of the newly launched Swiss Ice Crystal Cream and Cellular Swiss Ice Crystal Dry Oil, to experience La Prairie's patented technology.
"After hours of daily rehearsal, I barely have sufficient rest which is essential for ageless skin. Luckily La Prairie's Cellular Swiss Ice Crystal duo helps skin adjust to ageing stressors, allowing it to become more resilient to daily extremes and delivering perfect complexion." said Karen Mok, in praise of the new Cellular Swiss Ice Crystal collection.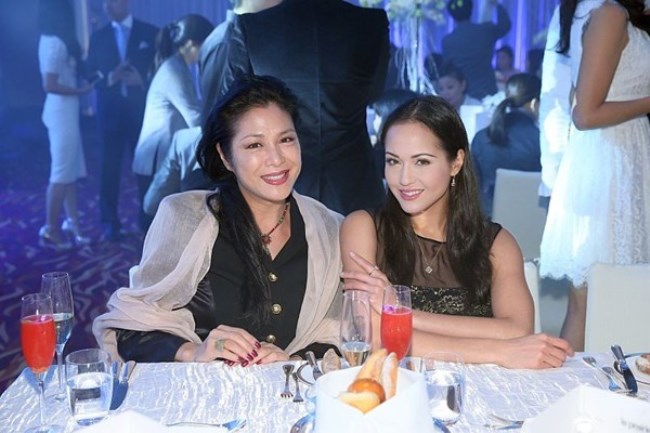 Ankie Lau and Ankie Beilke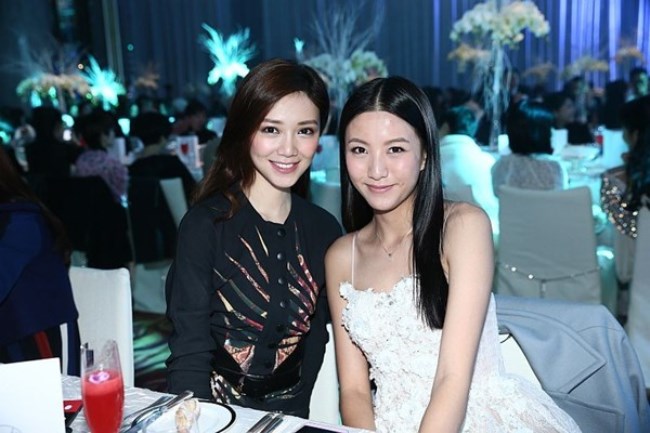 Elva Ni and Rose Chan
Eydie Tai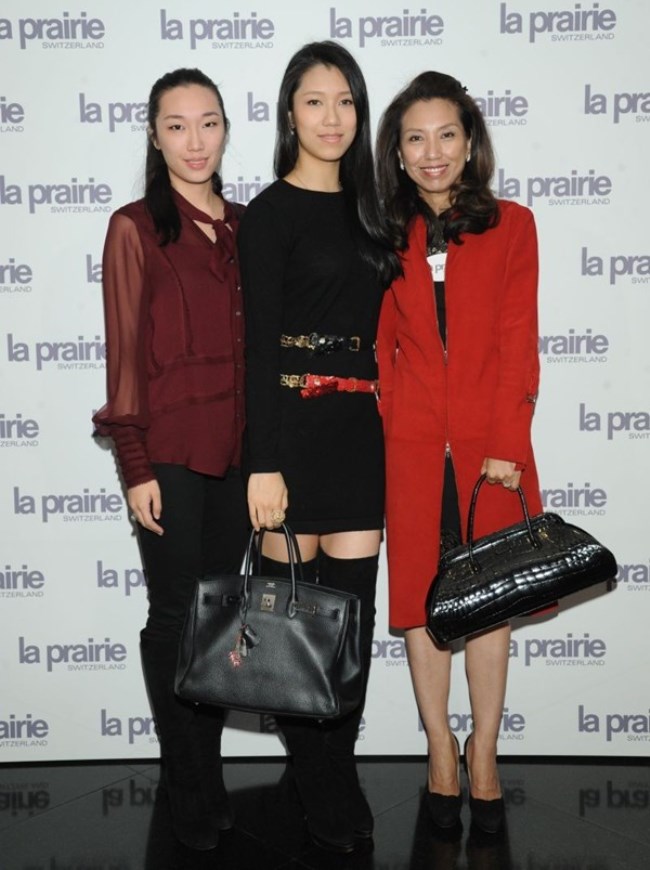 Josephine Liang and daughters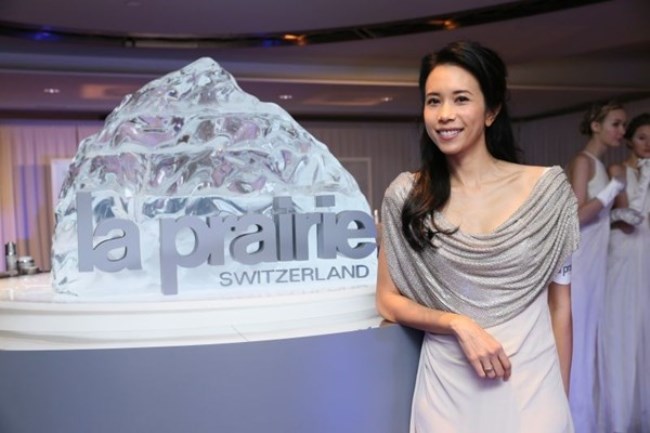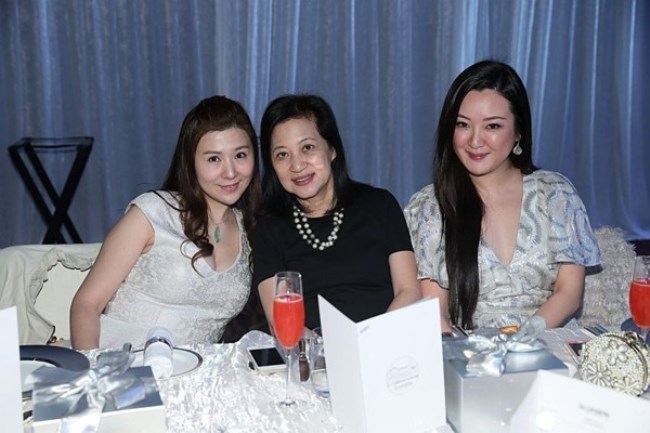 Kathy Chiu and friends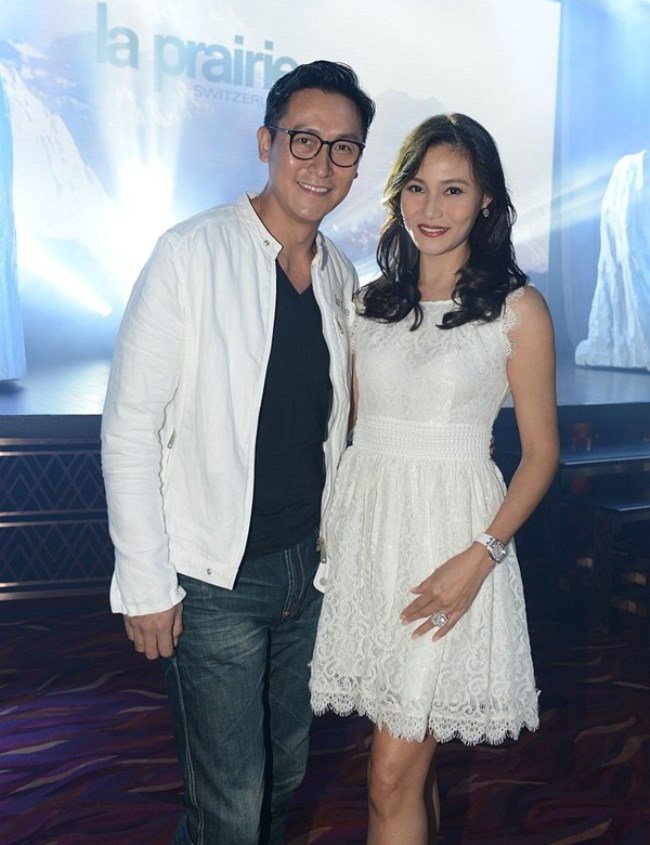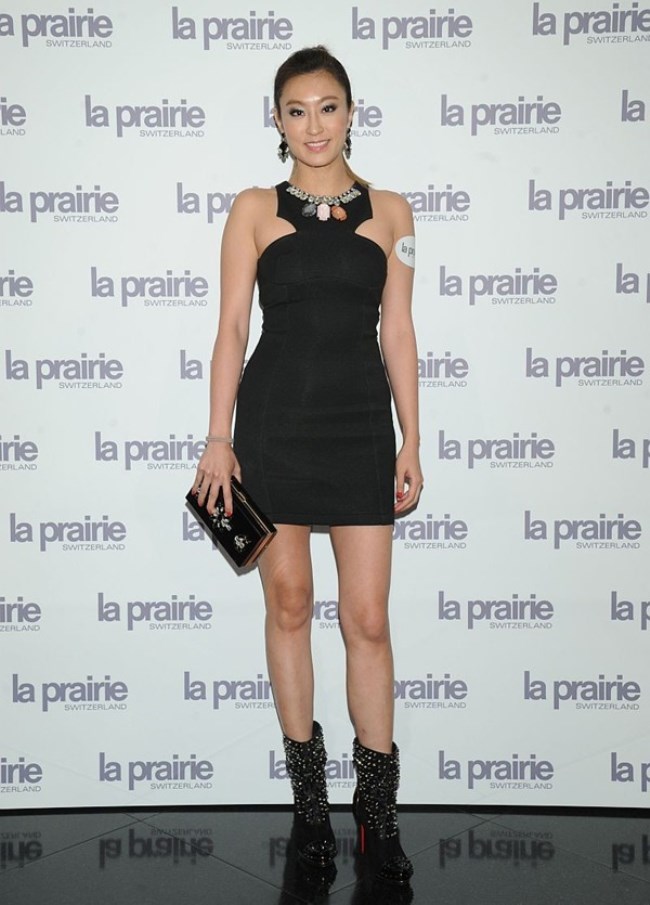 Qinnie Chen
Rose Chan