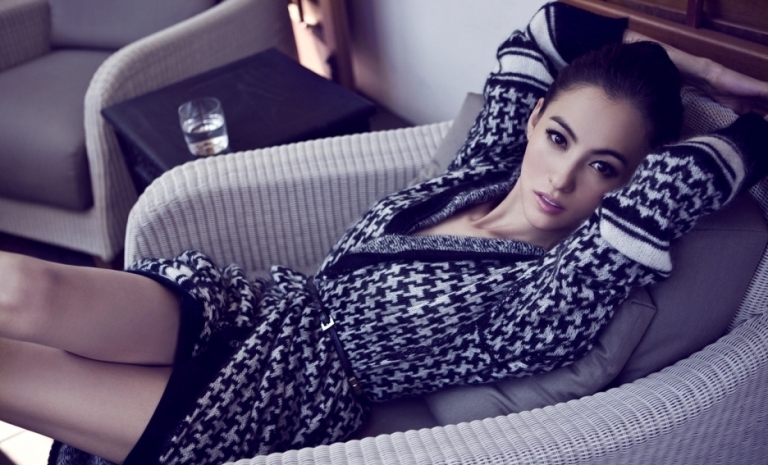 Photo Credits: Chen Man
After months of speculation, Hong Kong actress Cecilia Cheung has settled down in Singapore with her two sons, she confirmed in an exclusive interview, seen first on, Straits Times – Life!
Speaking in a mix of English and Mandarin, the 33-year-old beauty said that she has been living here for "about two months" already.
Don't be surprised if you look up while eating a plate of Char Kway Teow or your favorite Prata to find Cecilia across from you at your neighborhood kopitiam or shopping for groceries at the same cold storage you frequent.
Coming from a life of stardom, fame, and unwanted paparazzi she has decided to set up roots in Singapore for a more normal life for her kids.
Cecilia tells Straits Time – Life, "I chose Singapore because there's no strong paparazzi culture here. Even though I like Hong Kong and China, and I have many fans and supporters there, the paparazzi there is too strong.
"Singapore is not like that, and I want my two boys to have a normal life and a normal study environment." School starts "later this month" for her sons Lucas, six, and Quintus, three, she said.
'They are really excited, and I'm also really excited. I think the education system here is really good." Rumor has it that her kids are enrolled in an international school, but but she did not disclose which one.
Cecilia also adds that, "Here, when people ask to take pictures, they really respect my requests and keep the photos to themselves, like I asked them to,"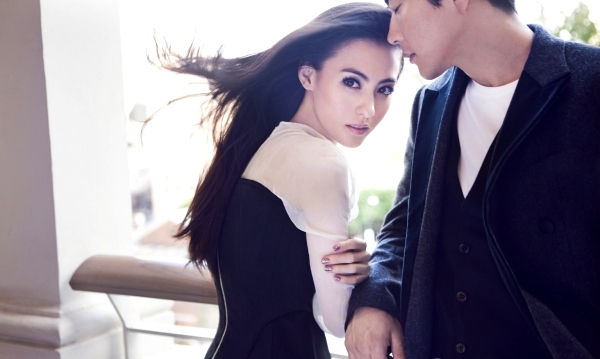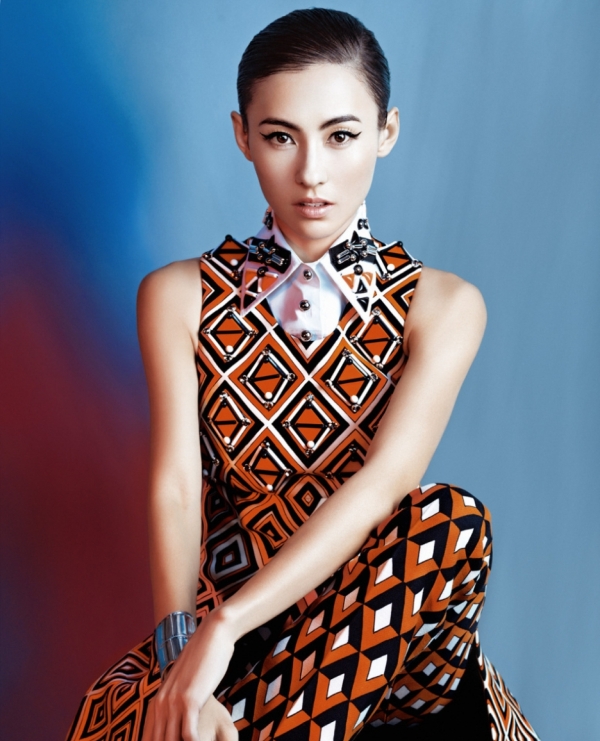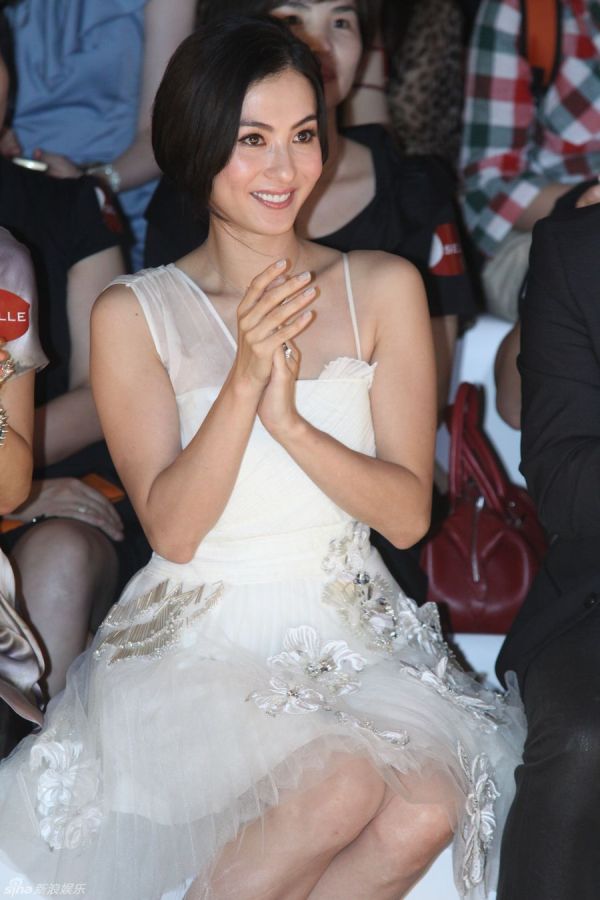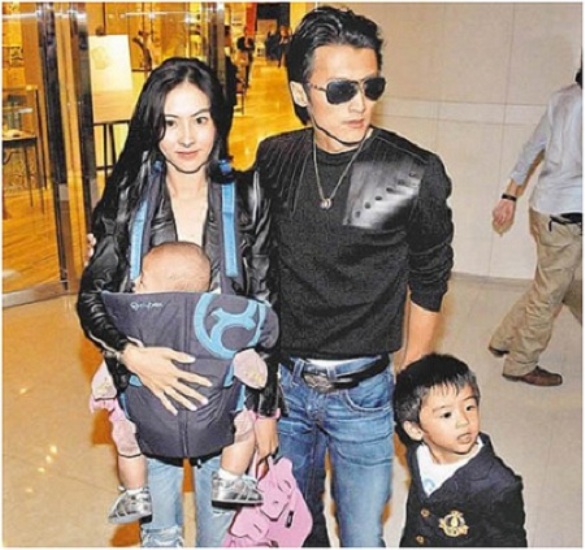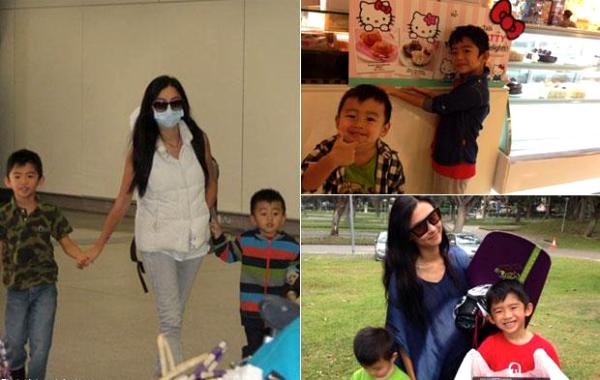 Photo from Xinmsn taken of Cecilia Cheung and her two boys, Lucas and Quintus Tse in Singapore, where she calls home for now.