Fan Bing Bing
Cartier recently celebrated the opening of its Asian flagship boutique in the Prince's Building, Hong Kong with two days of festivities. The store spans 900 square metres and features a 17-metre high façade.
Spotted in attendance at the grand opening on November 26 was Tony Leung, Fan Bing Bing, Han Ye-seul (Leslie Kim) and Y.K. Pang. After the official unveiling guests were taken to Pier 4 where they walked the red carpet and enjoyed a special dinner.
During the meal a selection of Cartier masterpieces was modelled by Gaile Lai and Yelena Noah (daughter of French tennis star Yannick Noah) while British singer V.V. Brown also put in a performance.
To mark the opening a special collection is currently on exhibition at the flagship boutique, comprising several rare pieces debuted at this year's Biennale des Antiquaires. There are several other creation also on show that were made especially to commemorate the launch in Hong Kong. They include jade, diamond and onyx jewels finished in Chinese motifs.
After the grand opening on November 26, Cartier held a second wave of celebrations the following day which attracted the likes of Carina Lau, Ethan Ruan, Chilam Cheung and Gaile Lai who were given an exclusive viewing of the new boutique.
Likewise held on Pier 4, the second party also featured a performance by V.V. Brown and a Cartier jewellery parade but was topped off with a set by DJ Béatrice Ardisson.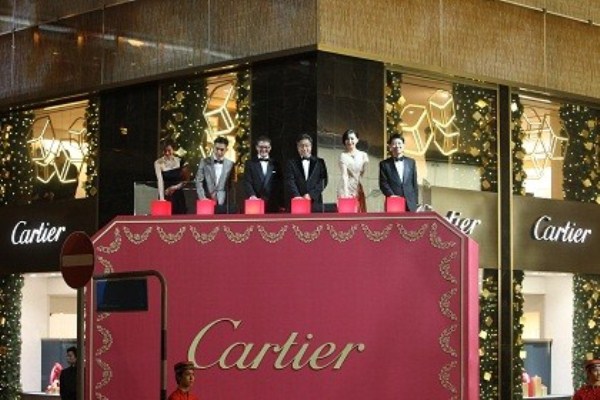 Leslie Kim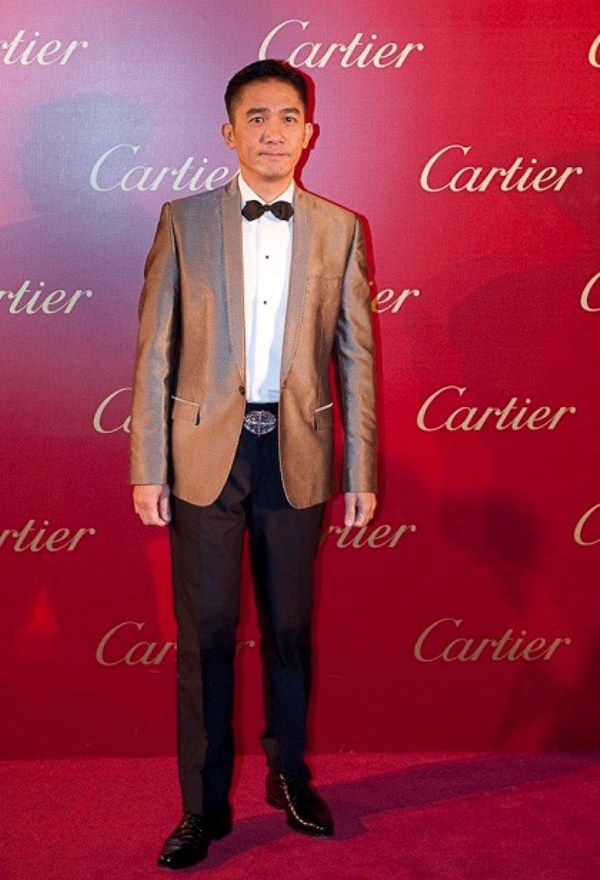 Tony Leung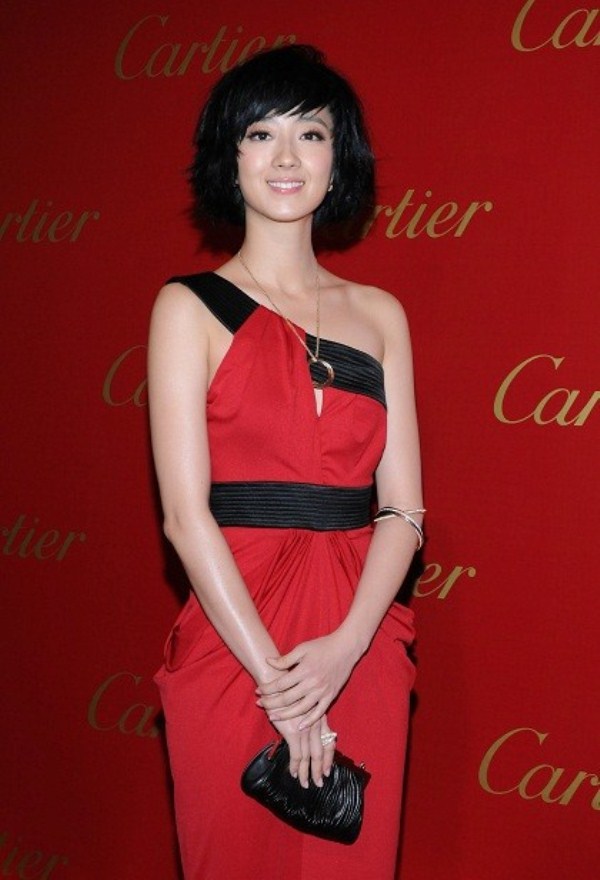 Gui Lun Mei