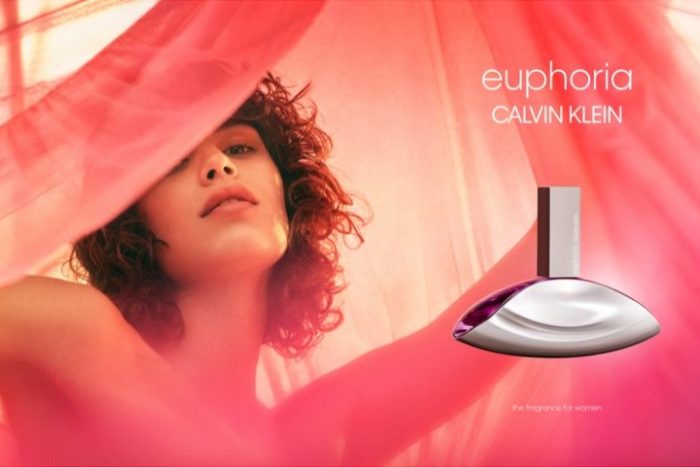 Mica Arganaraz stars in Calvin Klein 'Euphoria' fragrance campaign. Photo: Emma Tempest
Calvin Klein's iconic 'Euphoria' scent gets a new look for the first time in three years. Captured by Emma Tempest (ART NYC), Argentinean model Mica Arganaraz appears in the dreamy campaign. The curly-haired beauty poses with a pink, sheer fabric in the closely cropped shot.
Melanie Ward styles the shoot with hair by James Pecis and makeup by Romy Soleimani. Described as a mysterious and provocative scent, the 'Euphoria' fragrance features notes of pomegranate, lotus blossom and black orchid.
——————————————————-
Calvin Klein 'Euphoria' Fragrance Campaign
Photographer/Director: Emma Tempest | Art Director: Doug Lloyd | Stylist: Melanie Ward | Hair Stylist: James Pecis | Makeup Artist: Romy Soleimani | Model: Mica Arganaraz | Set Designer: Piers Hanmer | Director of Photographer: Shane Sigler | Manicurist: Yuko Tsuchihashi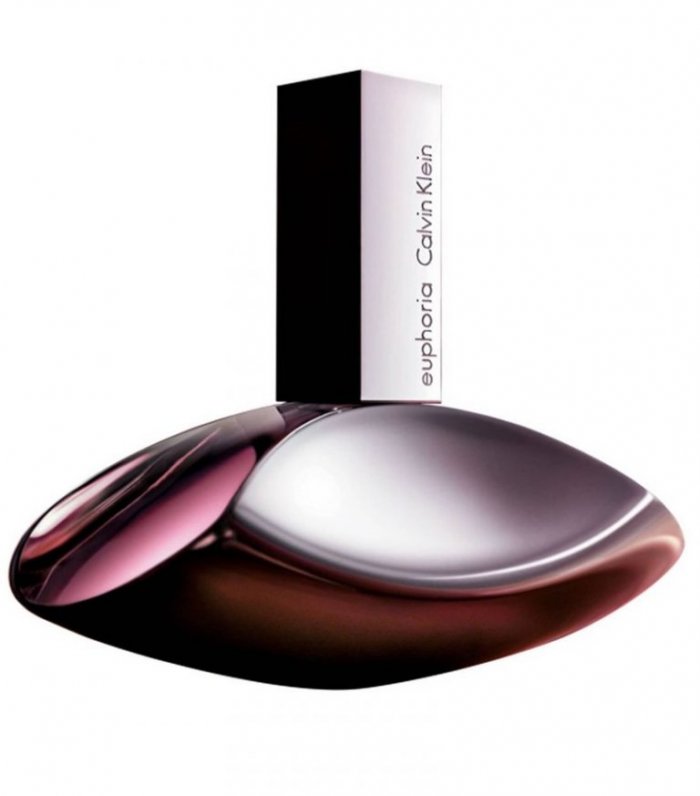 SHOP THE SCENT: Euphoria by Calvin Klein Eau de Parfum Spray $77-$96