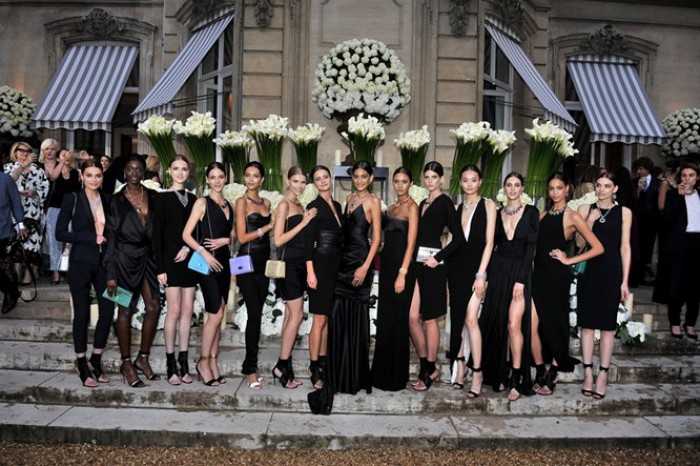 In a scenic setting on the Rue d'Artois in Paris's eighth arrondissement, Bulgari hosted a lavish soiree to unveil its latest high-jewellery collection, MVSA, during fashion's busiest week, Paris Haute Couture.
The event, which was held at chichi restaurant Apicius and presented by brand ambassadress and muse, Carla Bruni-Sarkozy, saw fashion's biggest names from international fashion editors to royalties and trendsetters in the likes of Jared Leto, Poppy Delevingne and Olivia Palermo.
The 26-piece creations, which was inspired by the daughters of ancient Greek gods, was as exquisite and eclectic as the muses that inspired them – nine sisters of the legends of Mount Olympus who ruled over arts, poetry and music. A modern day goddess, Carla Bruni represents today's ideal woman –multi-faceted femininity, talented and passionate.
As the evening progressed, guests sampled delectable tipple and danced the night away to an enthralling set by Marjorie Gubelmann aka DJ Mad Marj.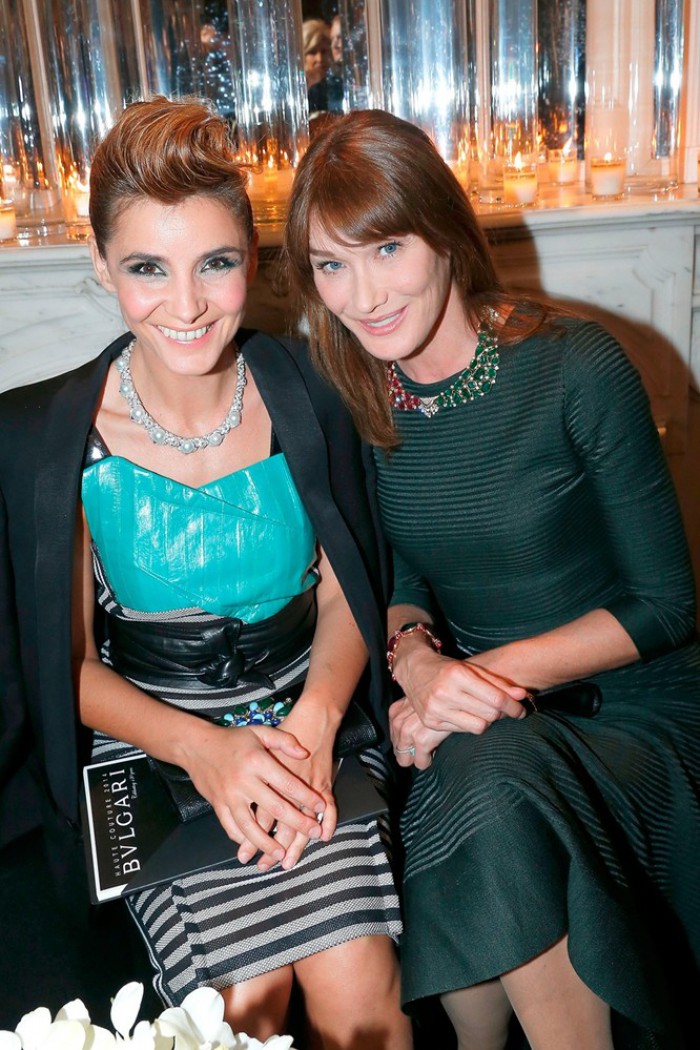 H.R.H. the Princess of Venice, Clotilde Courau and Carla Bruni-Sarkozy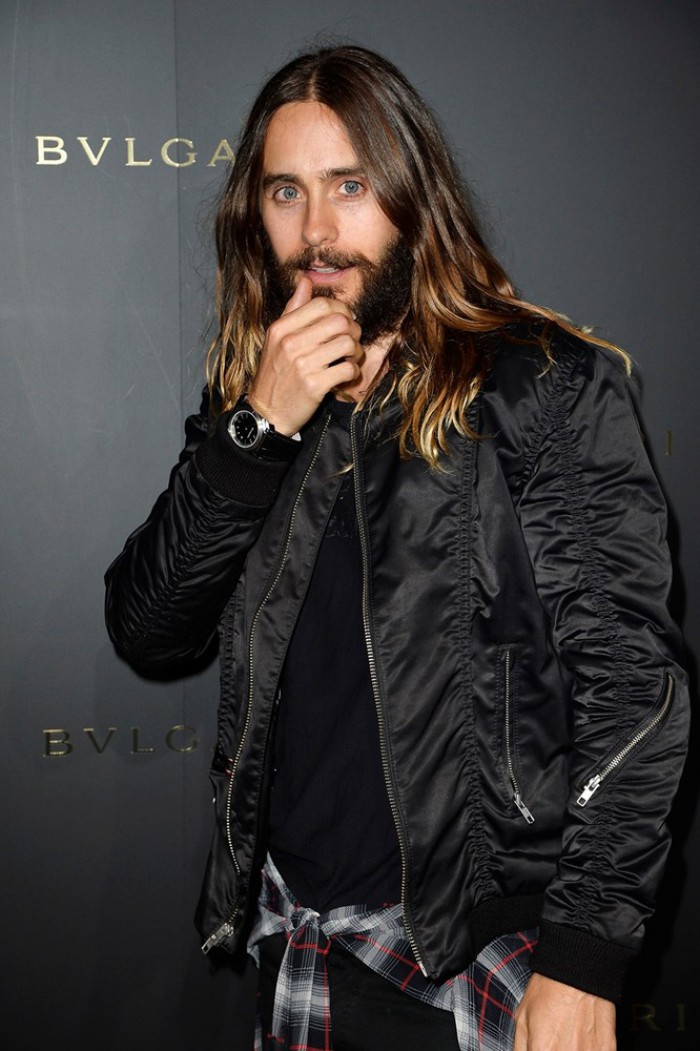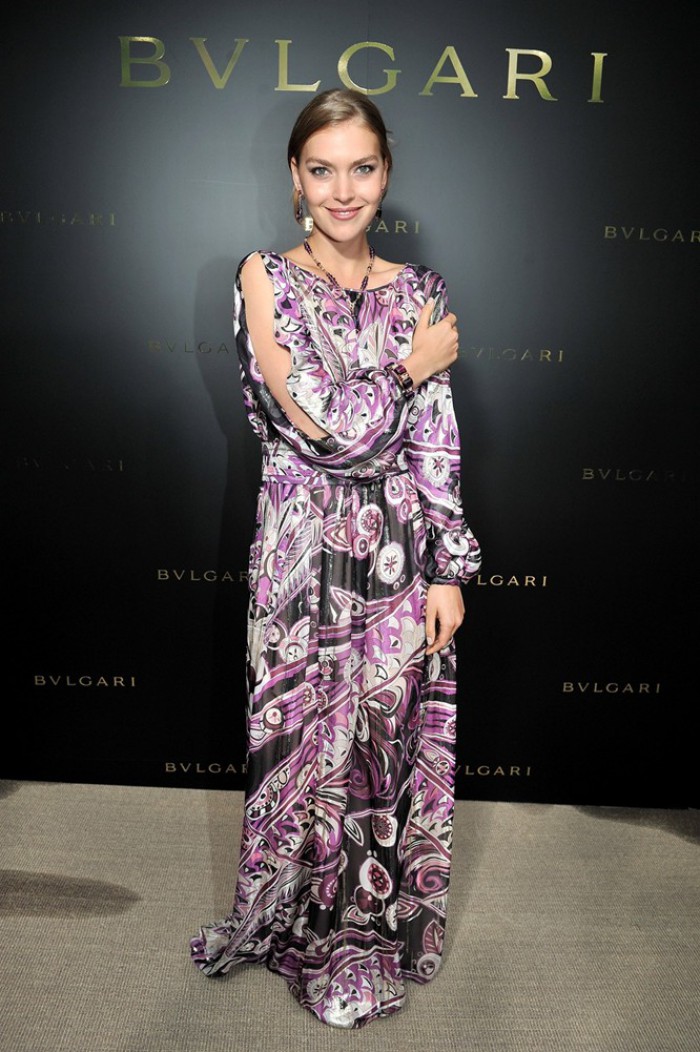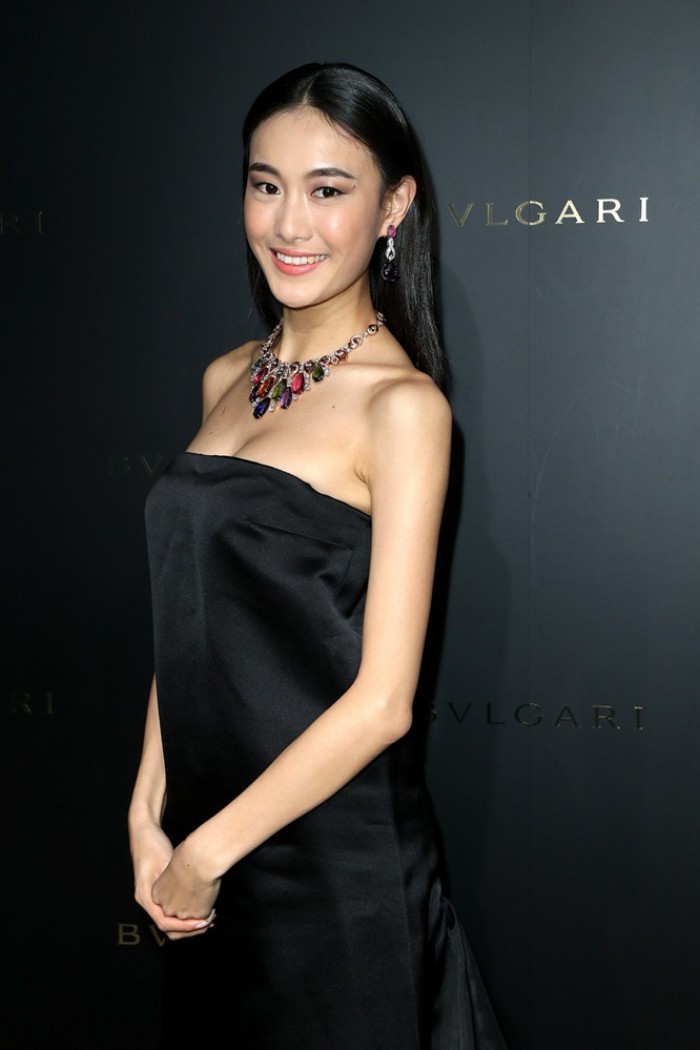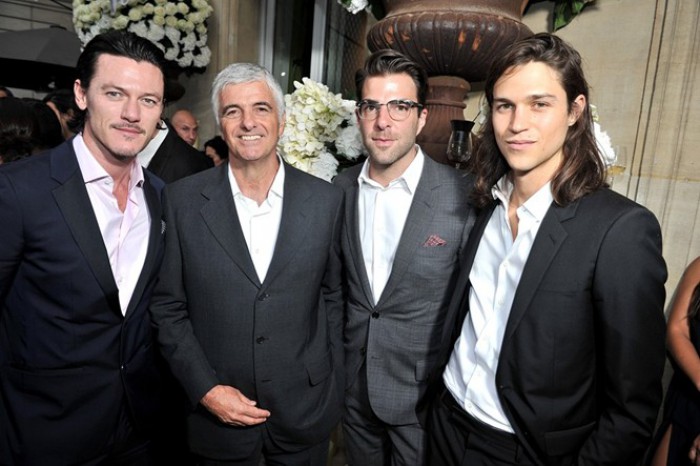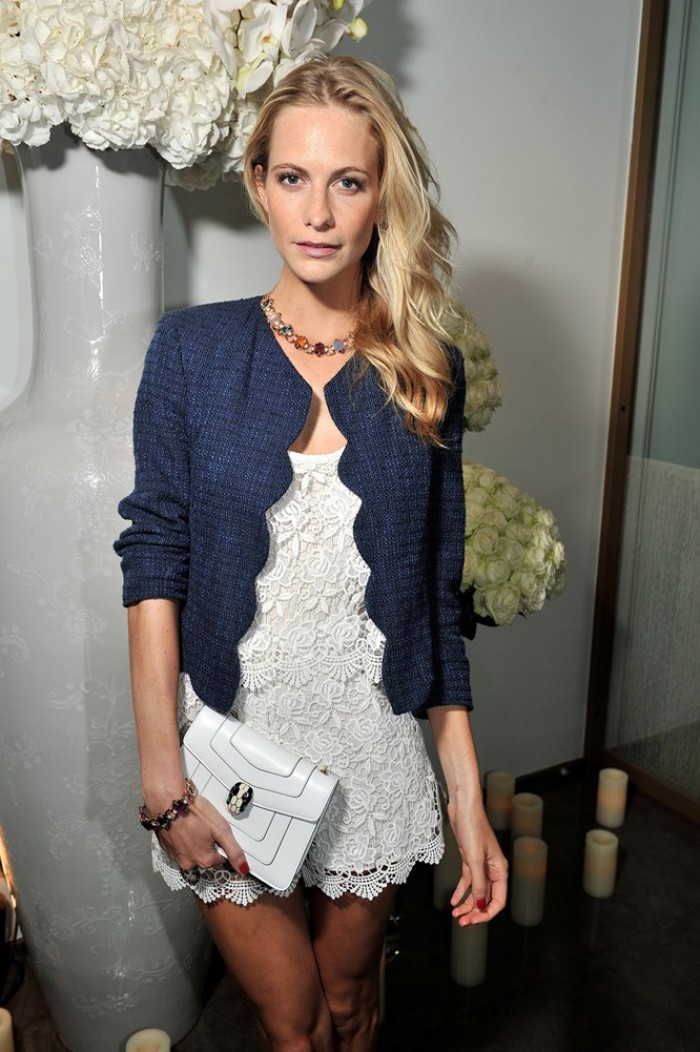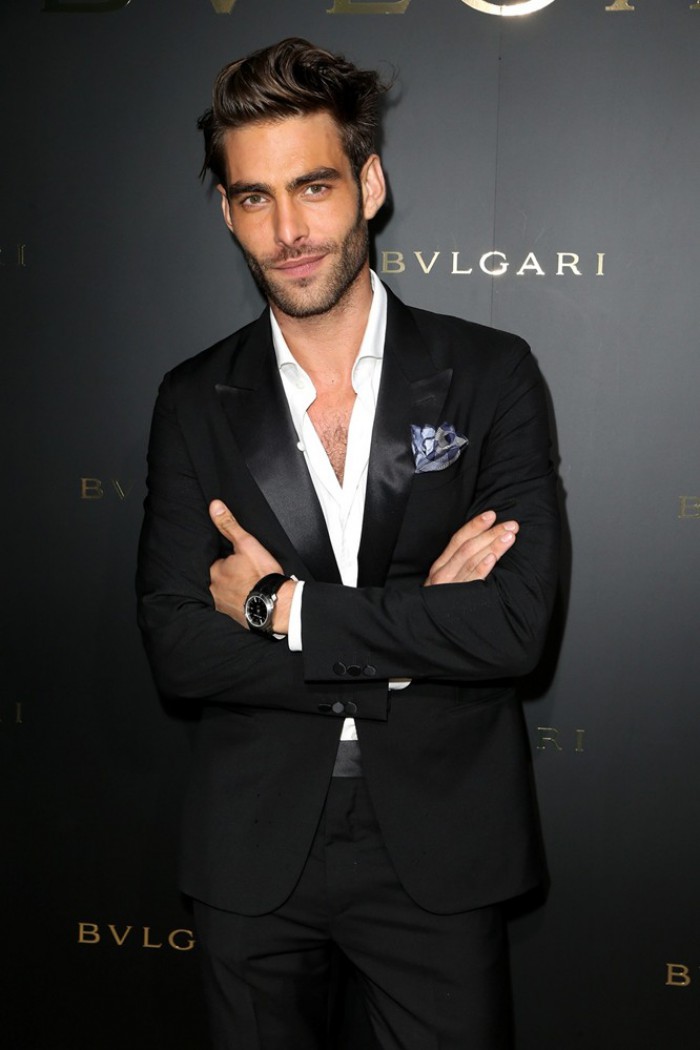 Jon Kotajarena