Wong Wei Ling, Jean-Christophe Babin
On 18 Jul, Bulgari celebrated the opening of its new duplex store at Marina Bay Sands – its largest flagship in South East Asia (and second only to Tokyo's Ginza Tower in Asia) – with over 300 friends of the brand and CEO Jean-Christophe Babin.
Guests were welcomed with champagne, canapés and tours of the Glamour Gallery – a photo exhibition showcasing the best of Bulgari on the red carpet, as well as a live saxophonist act and model show featuring highlights such as vintage coral and turquoise jewels from the Bulgari Heritage Collection.
Post cocktail hour, 120 VIP clients and partners previewed the new MVSA high jewellery collection in an intimate atmosphere at CUT by Wolfgang Puck. The MVSA collection, slated to launch globally in September, features the bold use of coloured stones and 'Takhti', a new cabochon-like cut exclusive to Bulgari.
Social glitterati the likes of Caroline Low-Heah, Celeste Basapa, Grace Yeh, Laurence Wee and Shabnam Arashan were among guests who dined on a beautiful wine-paired menu. They were also privy to a spectacular performance by Dami Im, winner of the 2013 edition of The X Factor Australia.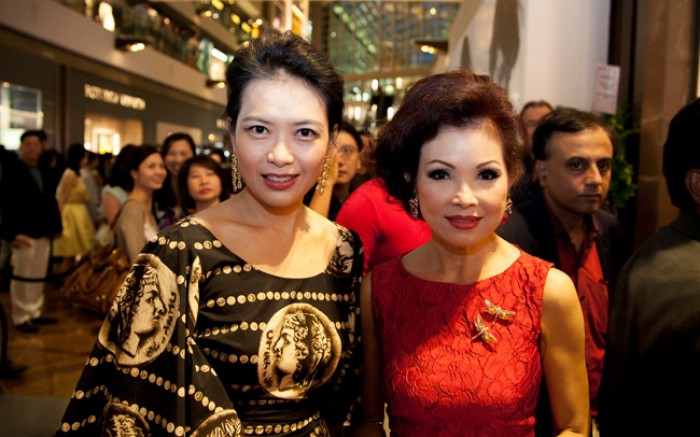 Ho Ching Lin, Linda Soo-Tan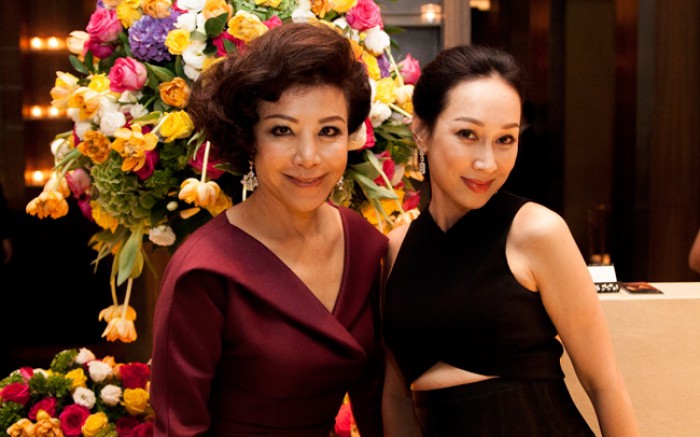 Grace Yeh, Grace Chng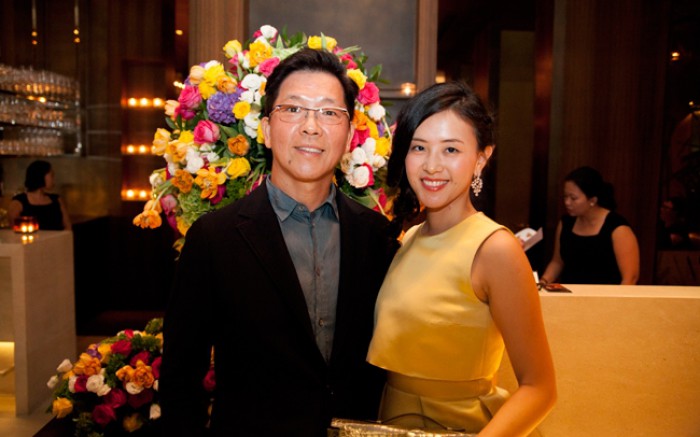 Andy Yu, Ting Ting Yu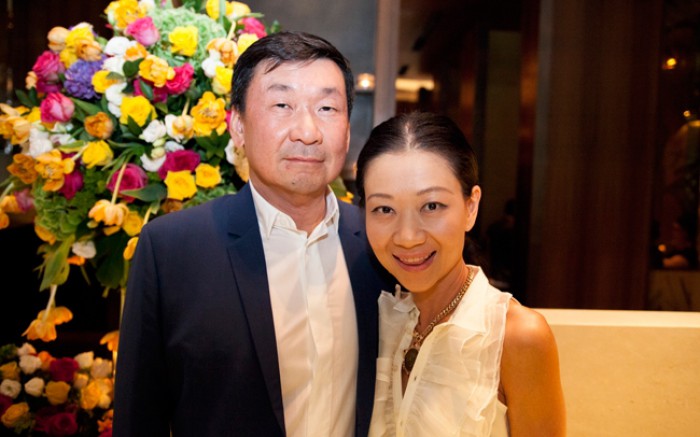 Darren Cheong, Dana Cheong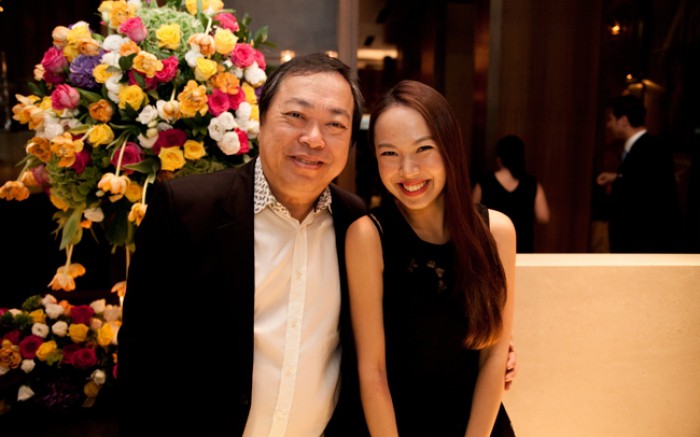 David Lam, Adela Lam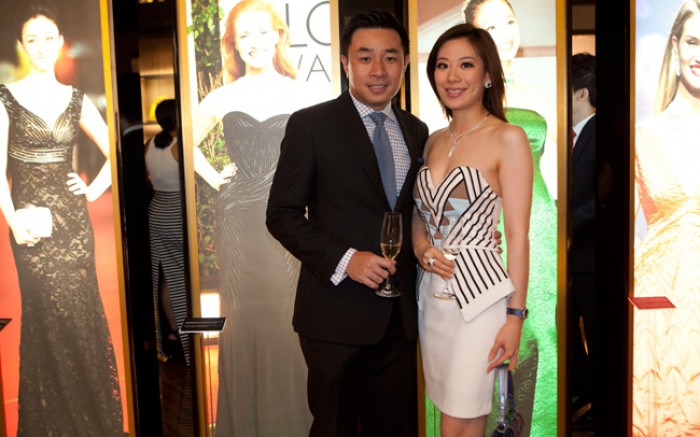 Choo Ken-Yi, Stephanie Lee
Grace Chng
Caroline Low-Heah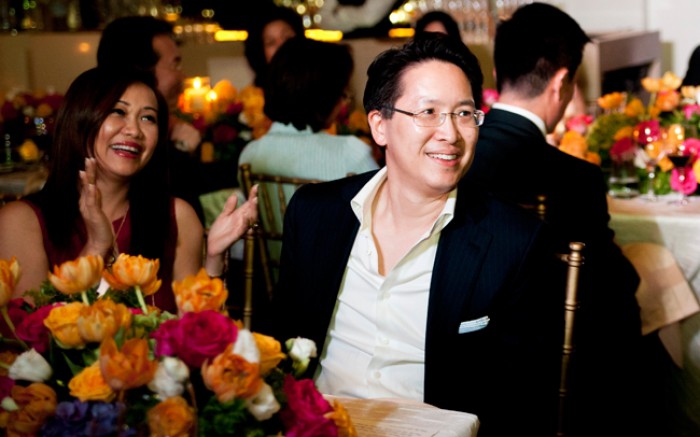 Trina Liang-Lin, Edmund Lin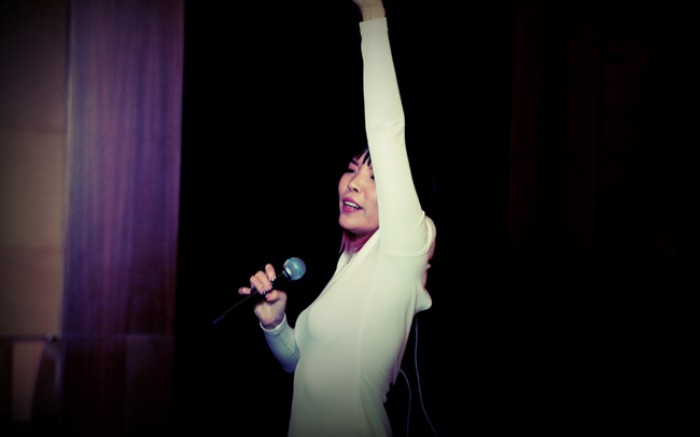 Dami Im