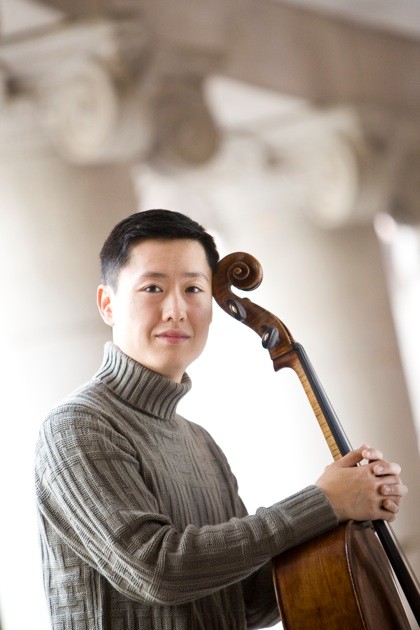 Breguet will host a Hong Kong concert featuring acclaimed cellist Trey Lee (above) as well as the Munich Chamber Orchestra to raise funds for the Hong Kong Academy for Performing Arts (HKAPA).
Conducted under the baton of Alexander Liebreich (below) the event will showcase various works by Haydn and Schubert and will be held at the Hong Kong Jockey Club Amphitheatre – a brand new auditorium built for the Hong Kong Academy for Performing Arts.
The Academy Director Professor Kevin Thompson said: "Trey is a noteworthy classical musician beloved by audiences in his home town. We are honored to be the beneficiary of this rewarding concert. My thanks to the title sponsor Breguet, sponsor CPCNet, supporter Musicus Society, to Trey and the Munich Chamber Orchestra in performing at this fundraising concert."
"Their contributions help our quest to develop outstanding artists for Hong Kong, contributions which represent investment in the future of our students, in the future life of Hong Kong and of an engaged local community."
The concert will take place on October 26.