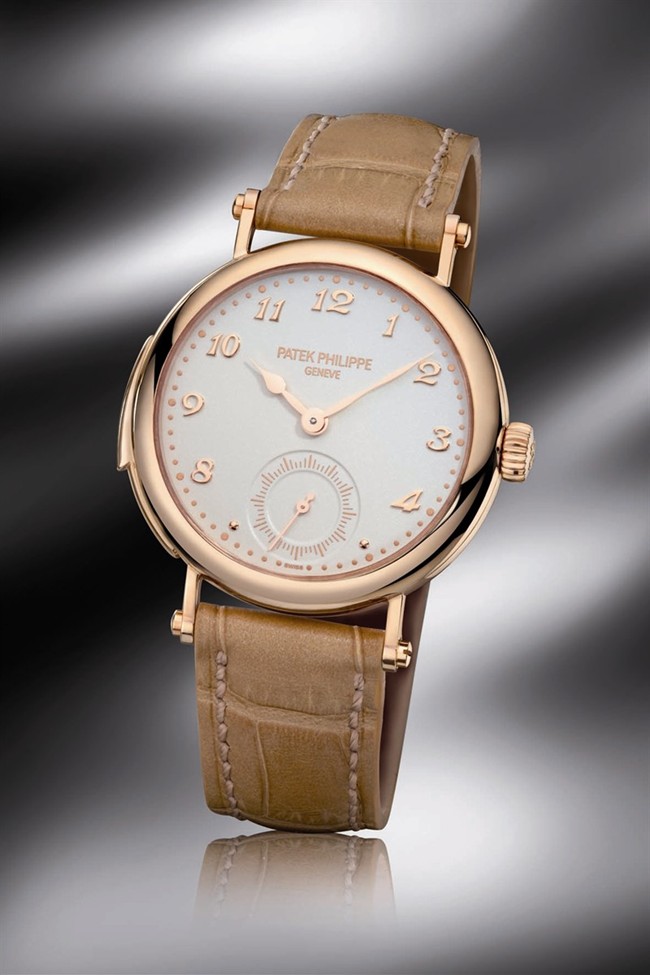 Brad Pitt is quite the sophisticated horologist: the suave Hollywood A-lister has splashed out US$390,000 on a Patek Philippe as a wedding gift for fiancée Angelina Jolie. This was originally reported by The Sun daily in Great Britain.
The watch in question is a minute repeater from the premium Swiss manufacture, which usually comes with a two-year waitlist. It is a well-publicized tradition at Patek Philippe that each and every chiming watch is hand-examined at its Geneva headquarters by a member of the Stern dynasty, the family who owns the manufacture.
"Brad decided to buy one of the watches after meeting the Stern family at a watch fair in Basel. He wanted to buy Angelina a unique gift that very few people own, which is like a piece of art," a source said.
"Its chimes are based on the Big Ben and the piece is constructed by hand. He went to Geneva to pick it up and it's believed he'll present it to Angelina as a pre-wedding gift."
The custom-made timepiece is said to boast a yellow gold and mother-of-pearl dial, and took two months to assemble. We'll be keeping an eye out for the watch on the slender wrist of Jolie on the red carpet in future!