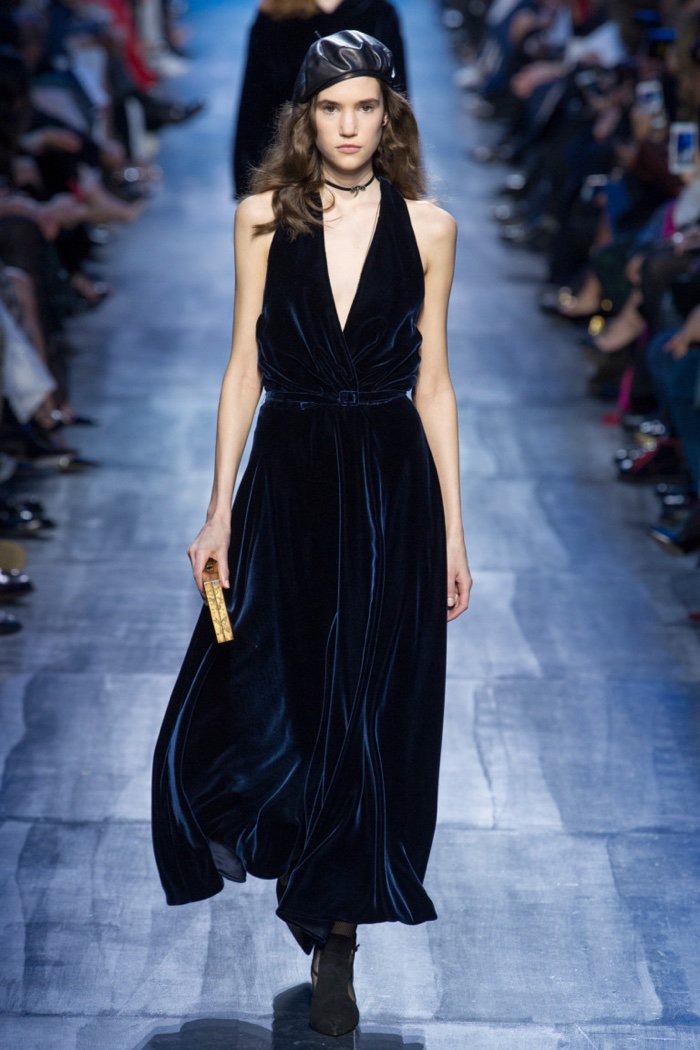 Get ready to add some seriously 1970s textures to your wardrobe as that retro fabric velvet is looking like it's going to be big news for the remainder of 2017. With fashionistas, designers and even furniture retailers all looking to make this wonderfully soft fabric the must-have texture of the year, it's time to look at how we can all get in on the velvet trend.
On-trend celebrities like Kendall Jenner and Angelina Jolie have all shown a great deal of enthusiasm in wearing velvet in some surprising new ways. Whilst a metallic gold playsuit might not be the most obvious way to wear velvet, it shows how adaptable this fabric is in adding a touch of glamour to a formal event.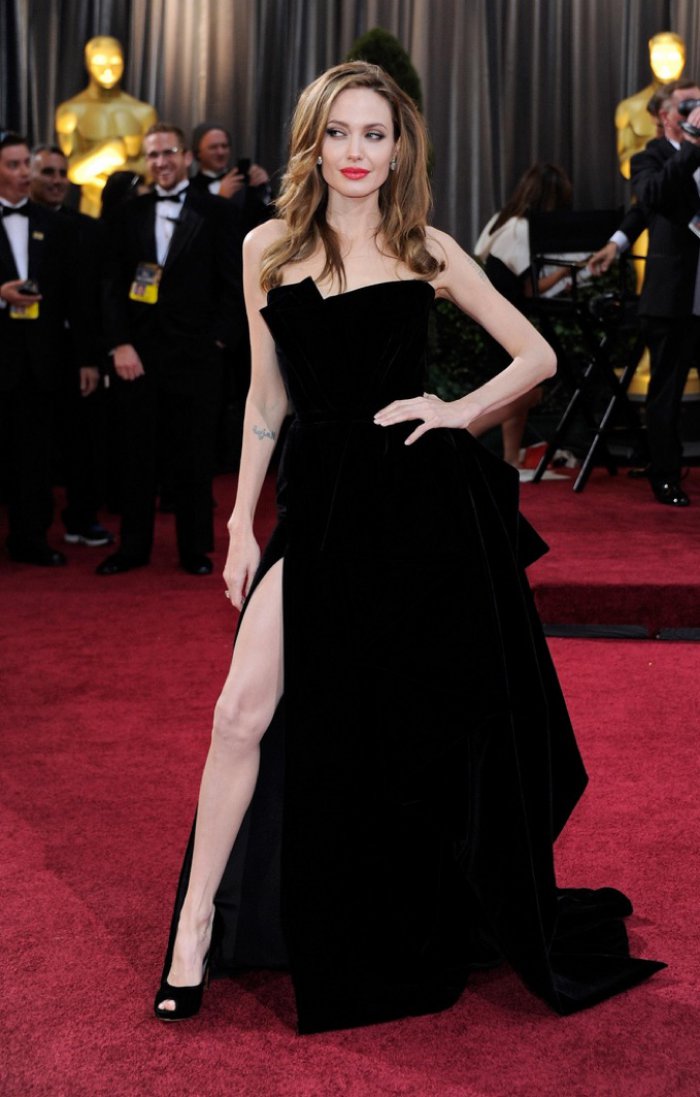 These looks are all useful guides as they show that whether it's a backless gown or a chic midi skirt, velvet is surprisingly versatile and can bring some easy-going warmth to any look.
Coloured velvet was most of the more noticeable trends at this year's year's New York Fashion Week. Whilst some designers were keen to embrace more futuristic looks, it was comforting to find that fashion houses like Jason Wu, Dion Lee and Altuzarra all used velvet in a way that offered a new take on modern glamour.
A big reason as to why velvet could be making a comeback is that we're enjoying a real 1970s renaissance across the fashion and interior design worlds recently. We've already seen other fabrics of that era like suede and corduroy hitting the catwalks, and when Urban Outfitters starts offering macrame plant hangers and Bedstar includes some velvet options amongst their beds, it shows that we're in something of a 1970s revival.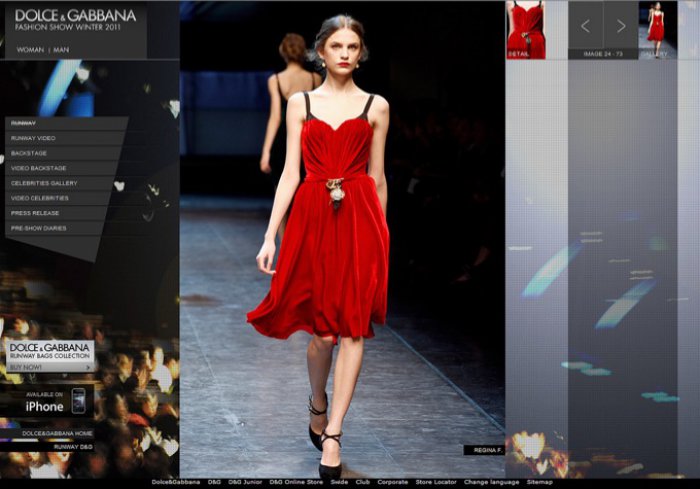 We often think of velvet as being fairly durable and heavyweight. But that doesn't mean that it has to necessarily be restricted to the winter months, as some designers are finding some exciting ways to implement velvet into our wardrobes on our summer holidays too.
Whilst many of us would have second doubts about wearing a velvet bikini, it seems that some celebrities can't get enough of this glamorous swimwear trend.
With the likes of Kylie Jenner adopting velvet into their summer fashions, and online retailers like ASOS starting to feature velvet bikinis, it looks like everything from our swimwear to our beds are going to receive a touch of velvet elegance.