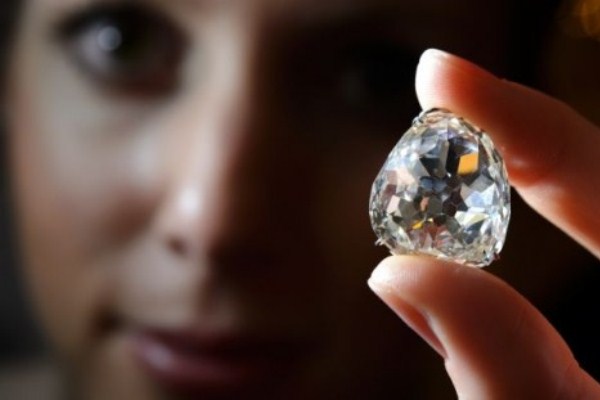 A centuries-old diamond passed down through generations of European royalty fetched nine million Swiss francs ($9.7 million) at auction in Geneva on Tuesday.
The 34.98-carat "Beau Sancy" diamond measures 2.3 centimetres in height, is 1.9 cm wide and 1.1 cm deep.
Passed down through the royal families of France, England, Prussia and the Netherlands, the Beau de Sancy has witnessed 400 years of European history.
An anonymous telephone bidder purchased the jewel, put on the market by the House of Prussia and described by Sotheby's as one of the "most fascinating and romantic" gems ever to come to auction.
"You are buying an historic work of art — you are not buying a diamond," said Philipp Herzog von Wuerttenberg, chairman of Sotheby's Europe, following the sale.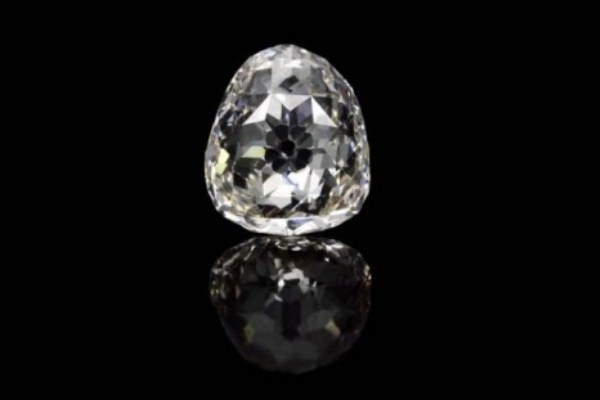 The stone gets its name from diamond collector Nicolas Harley de Sancy, who bought it in Constantinople, now Istanbul, in the late 16th century.
It is believed to have come from the city of Golconda, in central India, where other famous diamonds such as the Kohinoor and the Regent originated.
Marie de Medici wore it mounted atop her crown for her coronation on 13 May 1610, the day before her husband, France's King Henry IV, was assassinated.
According to Sotheby's, when the last German Emperor and King of Prussia fled to exile in Holland in 1918, the crown jewels — including the Beau Sancy — remained at the Kaiser's palace in Berlin.
At the end of World War II, the collection was transferred to a bricked-up crypt in Bueckeburg, where it was later found by British troops. It was returned to the House of Prussia, which is now auctioning it.
The Beau Sancy went under the hammer at Geneva's Beau Rivage hotel as part of Sotheby's "Magnificent Jewels and Noble Jewels" sale.