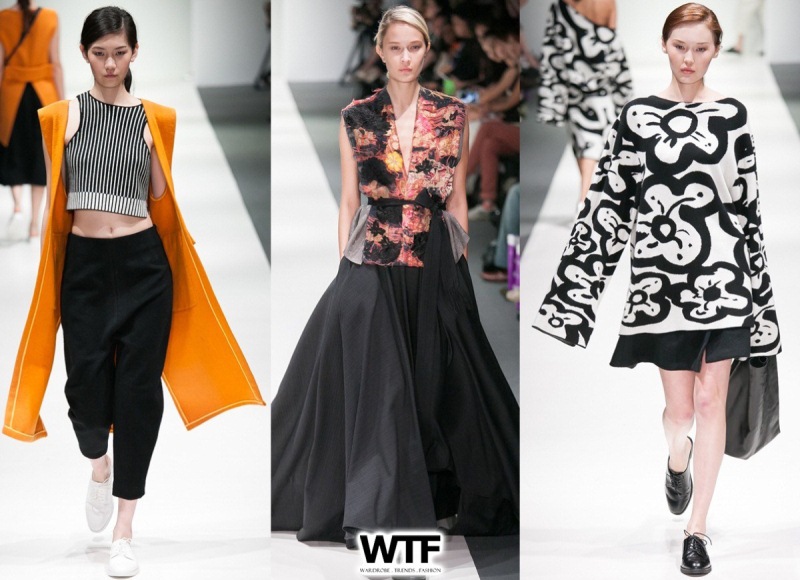 When designers Vu Ta Linh and Sun Yijin clinched the top honours for the Audi Star Creation 2013, they did so as relative unknowns: an impressionable pair of young tweens, training under the helm of Douglas and Odile Benjamin of FJ Benjamin repute who'd be showing their humble capsule collection off the runways of the Audi Fashion Festival 2014.
Early audiences had anticipated promising collections, but time – and the nurturing hands of their mentors and supporters alike – brought about a stroke of genius. Vu and Sun have more than merely accomplished their initial objectives. They have turned their ideas into formative labels – a respectable initiation into the rightful runway grounds of the Audi Fashion Festival, and today, the Audi Star Creation 2013 winners are granted their rites of passage.
Even as Vu dresses his models to the resonances of a Vietnamese song titled "Indigo", he has kept his vision honest through the song's lyrics: Say what you want to say, do what you want to do. In celebrating this renewed freedom from his expected use of the inferred colour to the liberal use of native fabrics, the notion comes up again and again.
Sun on the other end of the spectrum dwells on the yearnings for "Winter" – threading between nostalgic seasonal changes in her home-town and the sunnier side of things in Singapore. But you wouldn't know it – any shred of it – by looking at a single piece on its own. The capsule collection of KSANYUSUN is genuinely starck when colours take a tacit twist. Here, Vu and Sun who have shown youthful candour, having sparked off the blazing trail of a new generation of Asian fashion designers.
Familiar models seen on the runway and in the featured photo above, were Saule Armanova (left) and Bianca Gomez (center).
Photography by Ee Shuen.
Designs by Vu Ta Linh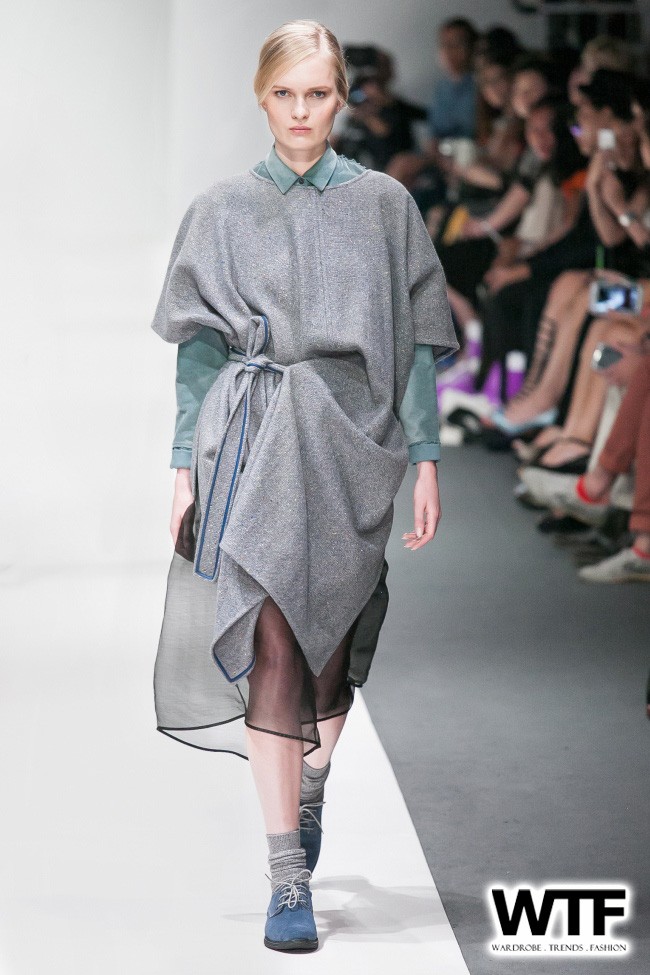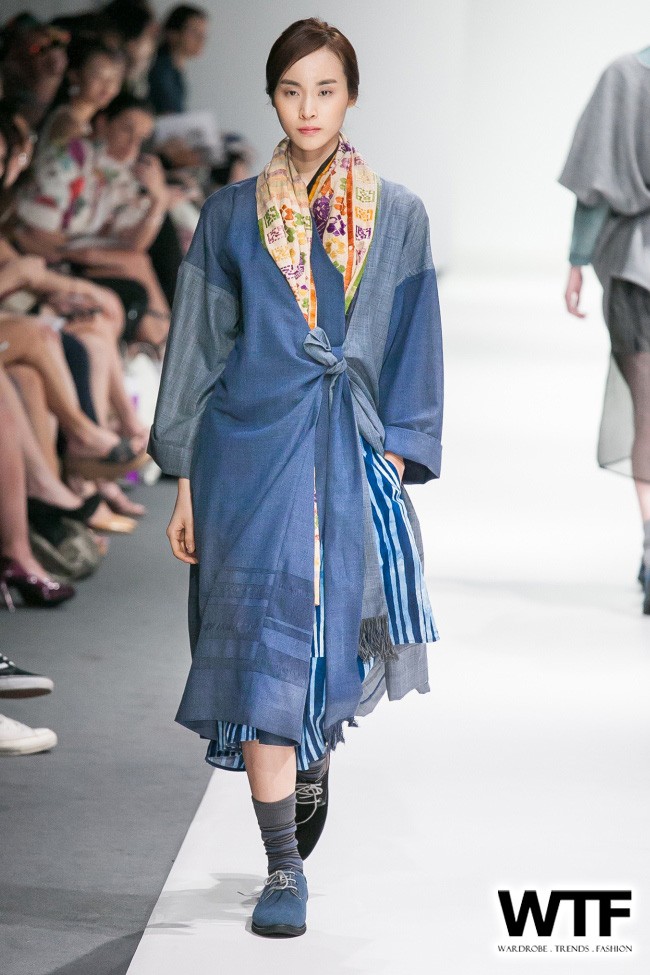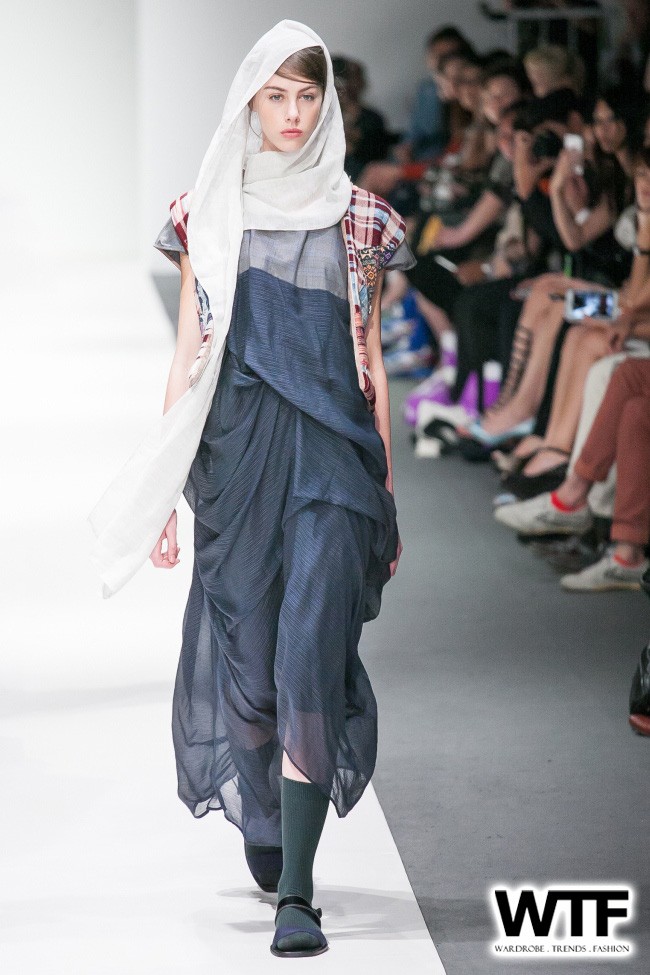 Bianca Gomez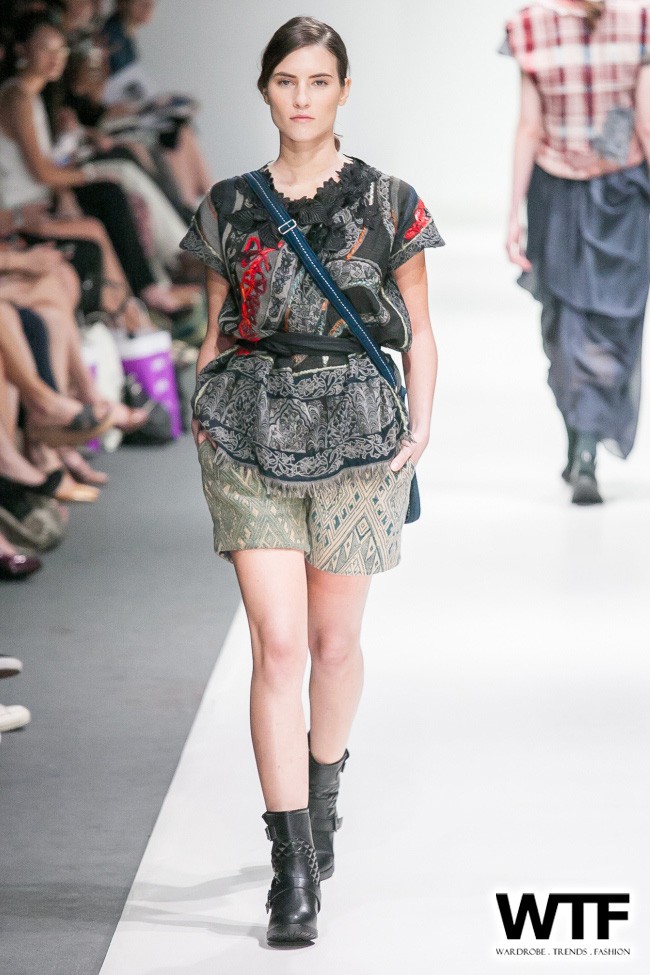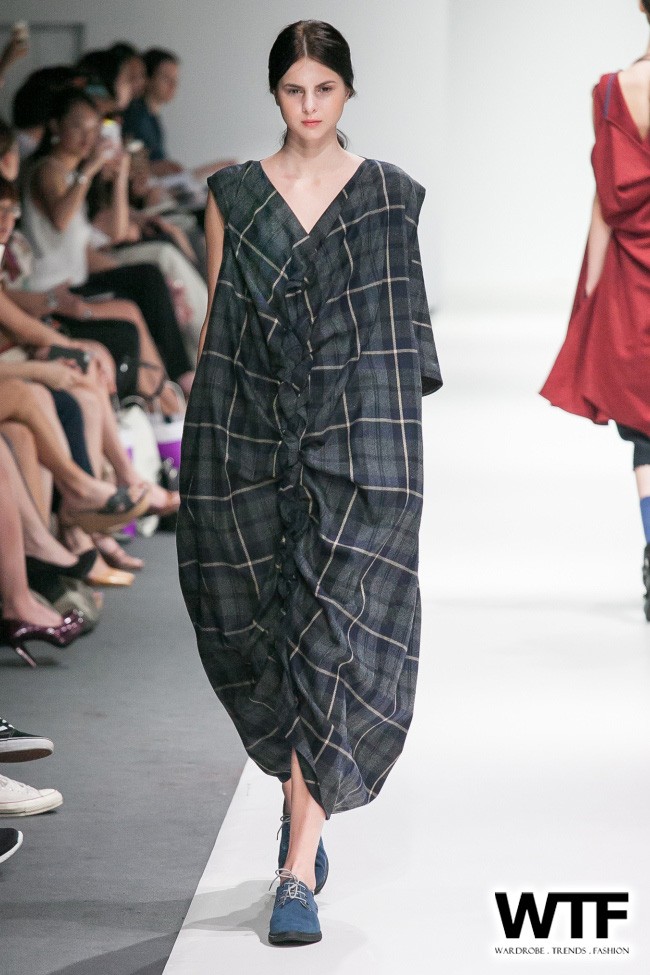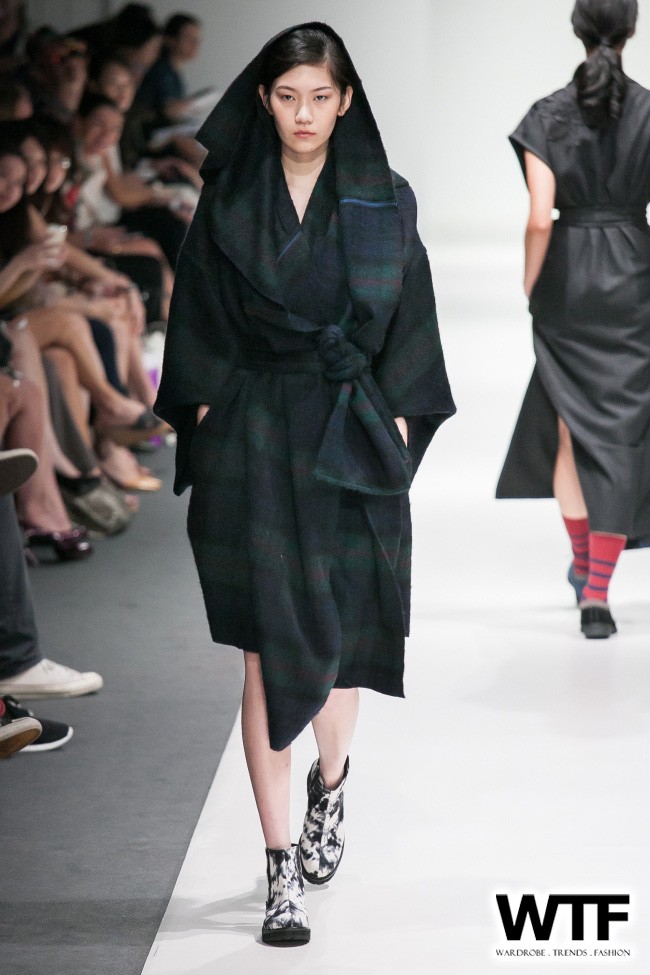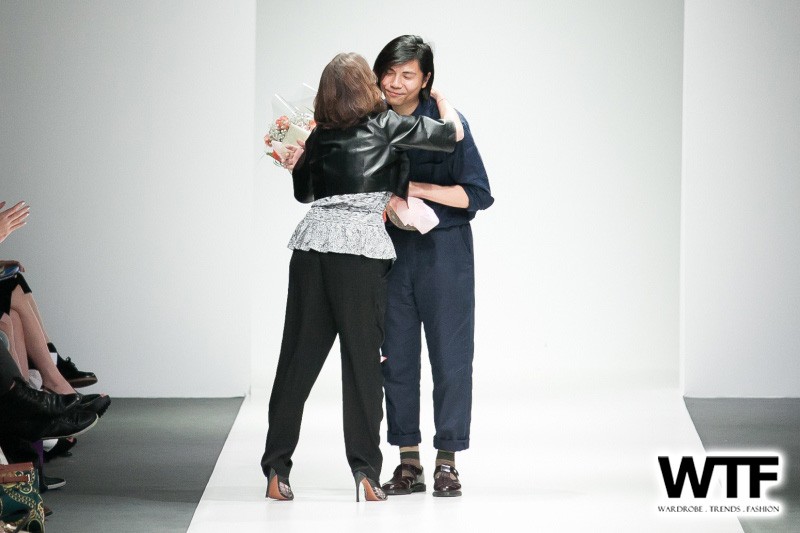 Designs by Sun Yijin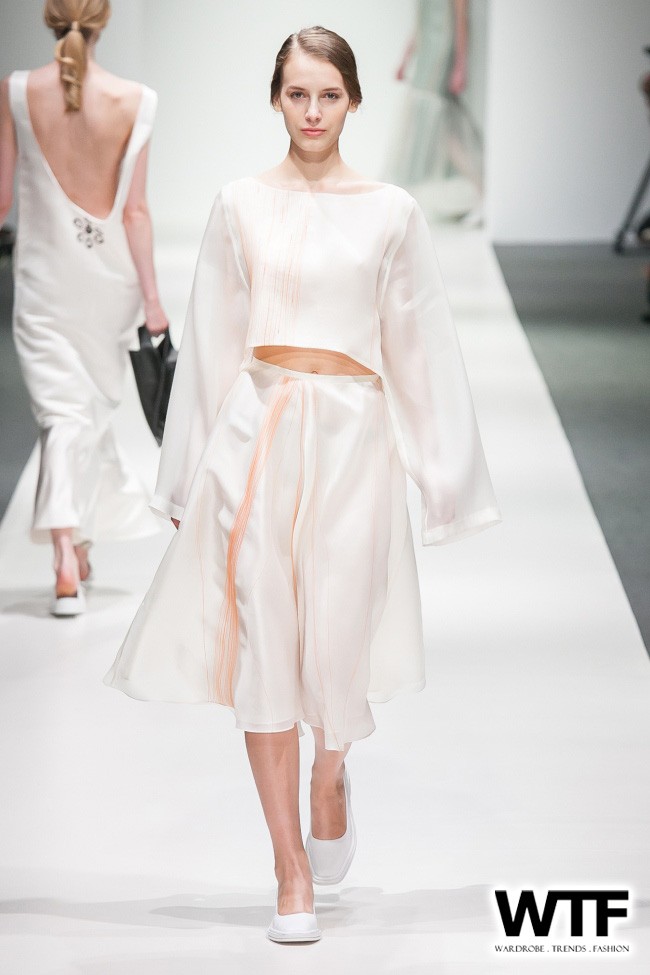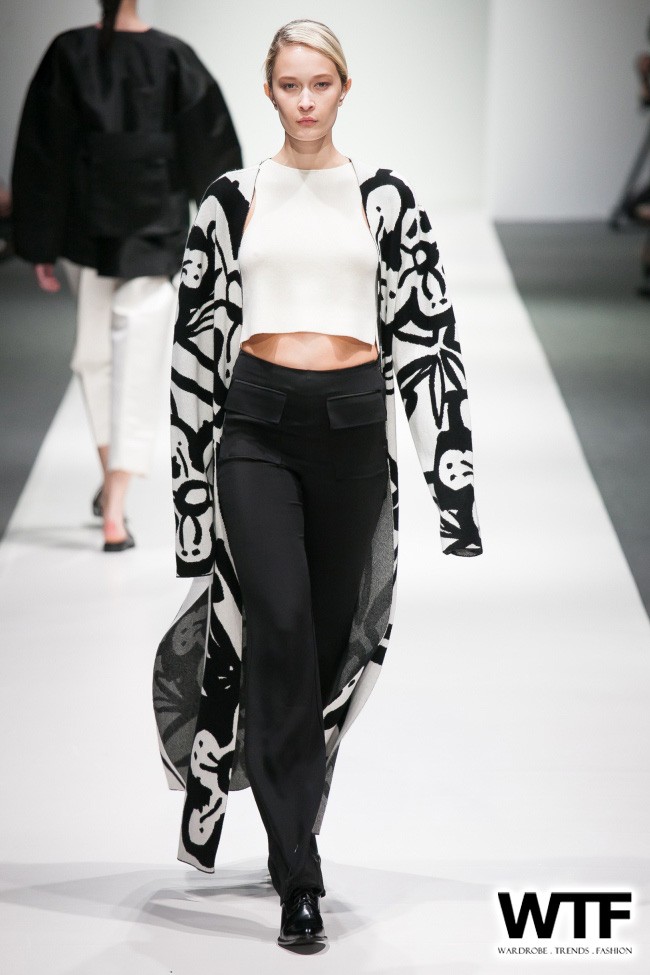 Bianca Gomez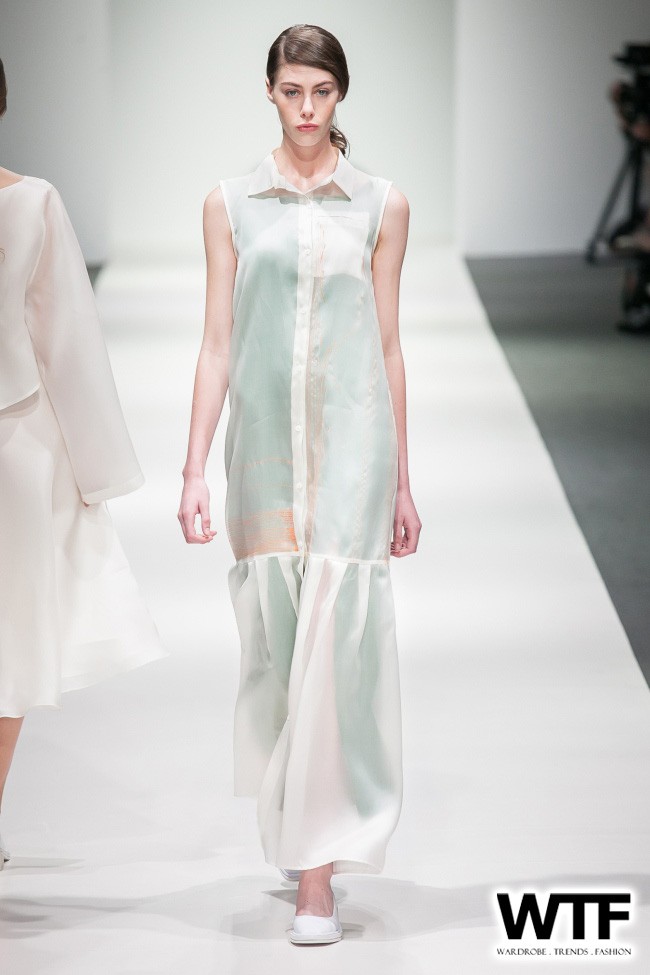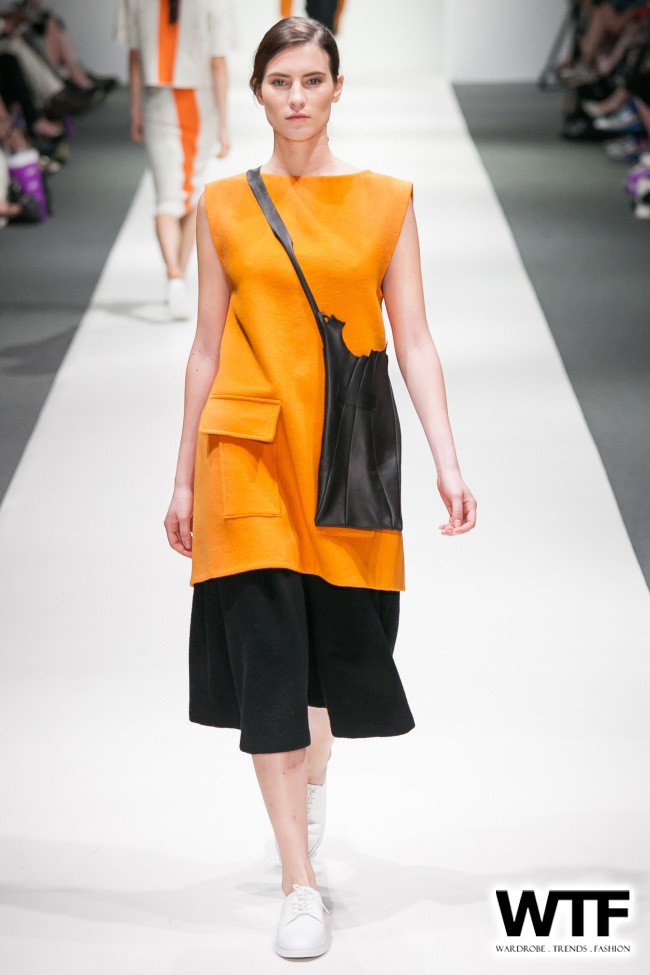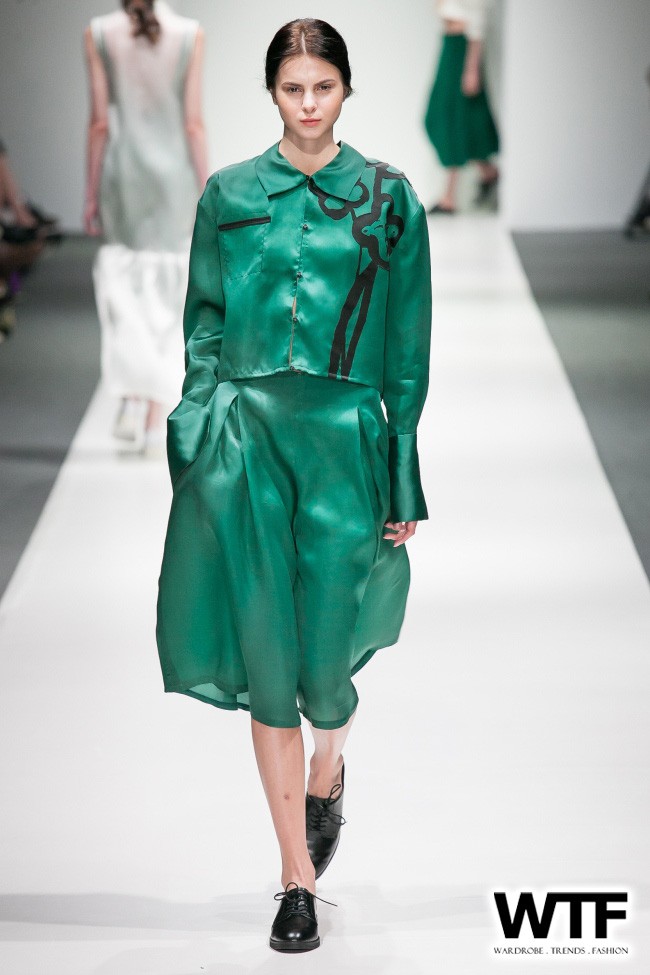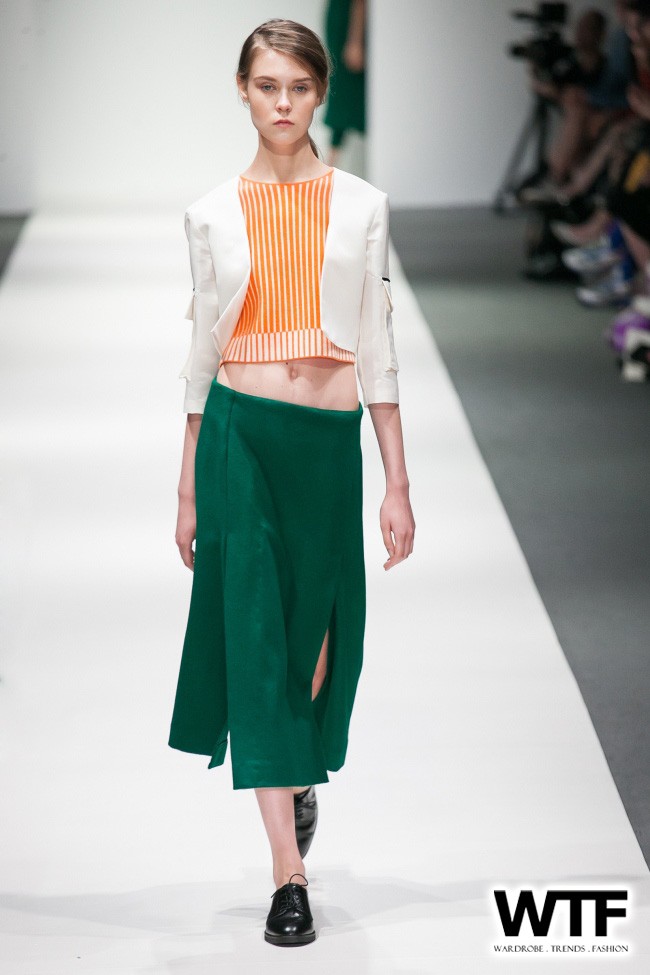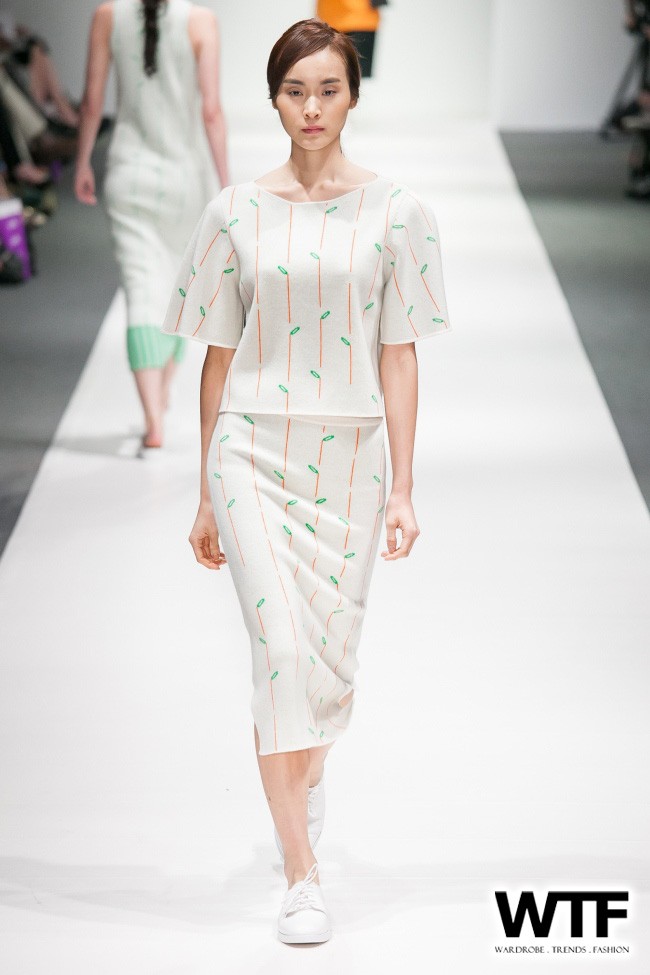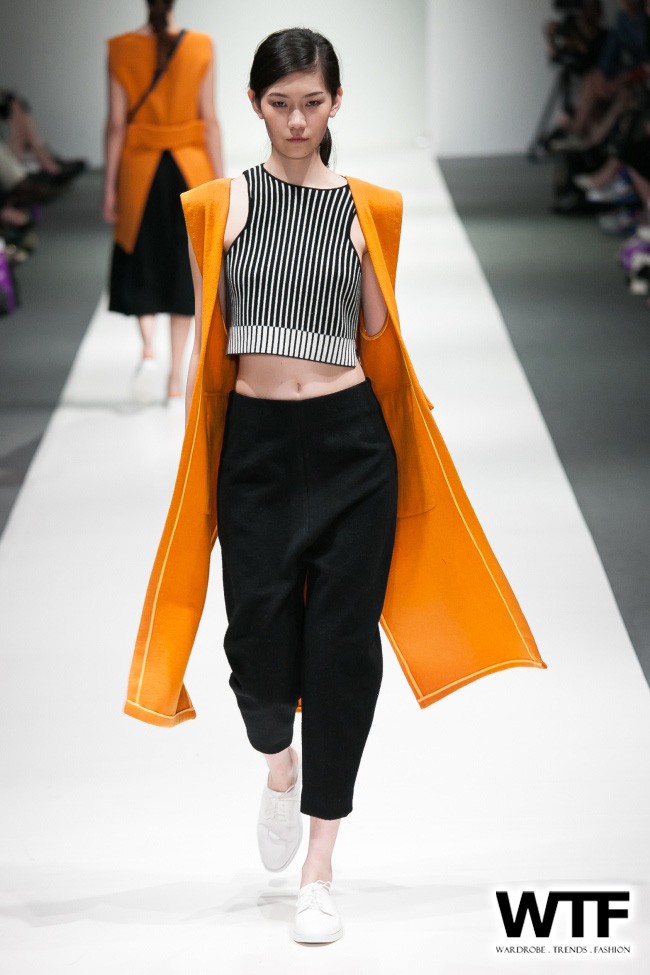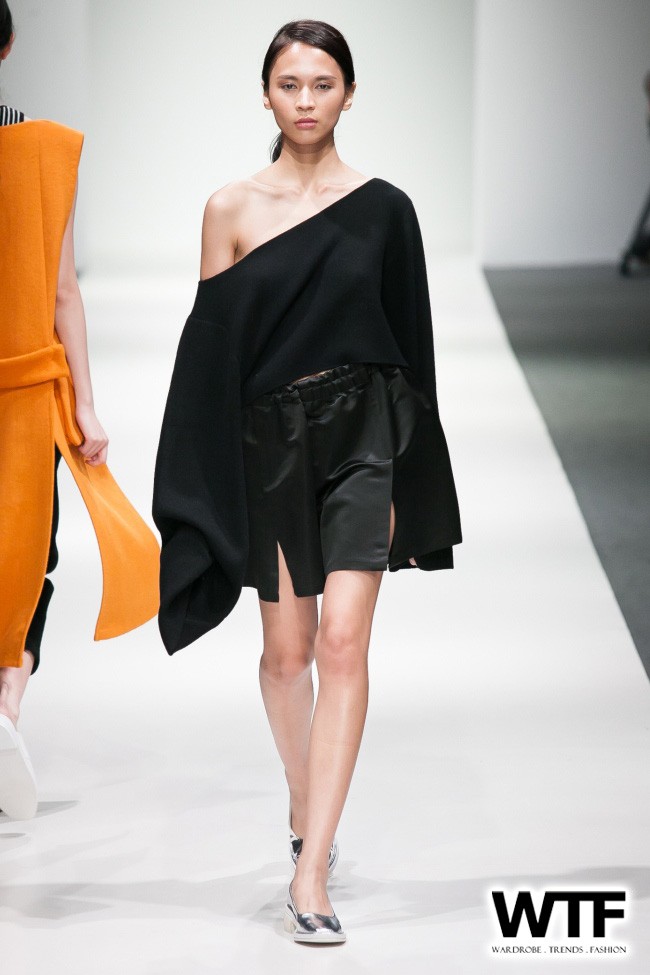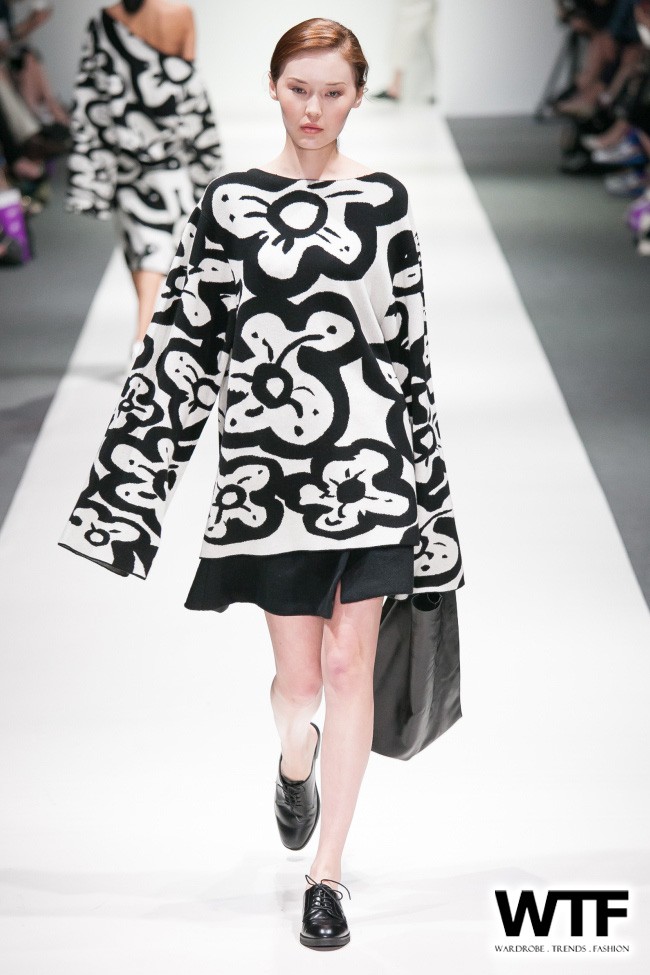 Saule Armanova