Women from China and India dominate this year's Fortune magazine's list of the 25 most powerful women changing the landscape of Asia-Pacific business.
As many as ten Chinese Women and eight Indian women, however, topping the list is Australian banking major Westpac CEO Gail Kelly, one of only two Australians to place on the list of Asia Pacific's most powerful businesswomen.
ICICI Bank MD and CEO Chanda Kochhar is second across the region, followed by Chua Sock Koong, Singapore Telecommunications's CEO (3rd); Arundhati Bhattacharya, Chairman, State Bank of India (4th); and Nishi Vasudeva, Chairman and Managing Director, Hindustan Petroleum (5th) — have made it to the top 5.
—————————————————————–
Here is the list of the top 25 women in business in the Asia-Pacific region as revealed in the latest edition of the magazine: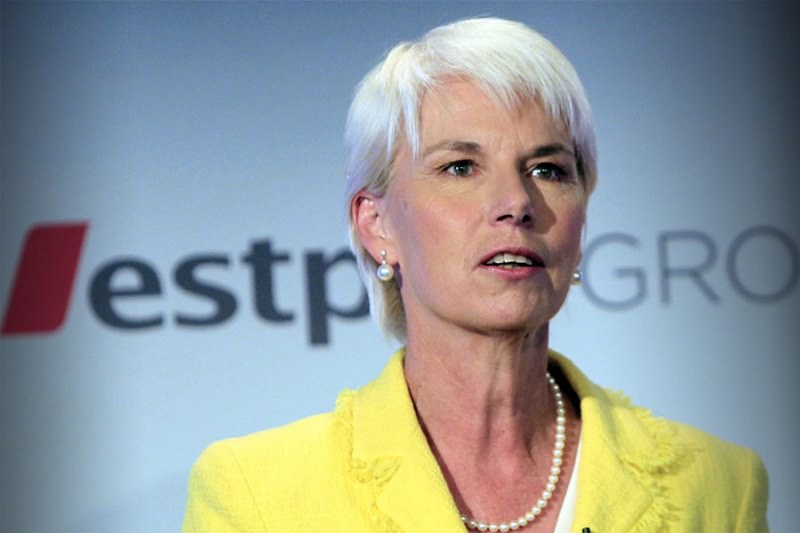 1. Gail Kelly, Managing Director and CEO, Westpac Group, Australia
2. Chanda Kochhar, Managing Director and CEO, ICICI Bank, India
3. Chua Sock Koong, CEO, Singapore Telecommunications. Singapore
4. Arundhati Bhattacharya, Chairman, State Bank of India, India
5. Nishi Vasudeva, Chairman and Managing Director, Hindustan Petroleum, India
6. Li Dang, President, China General Technology, China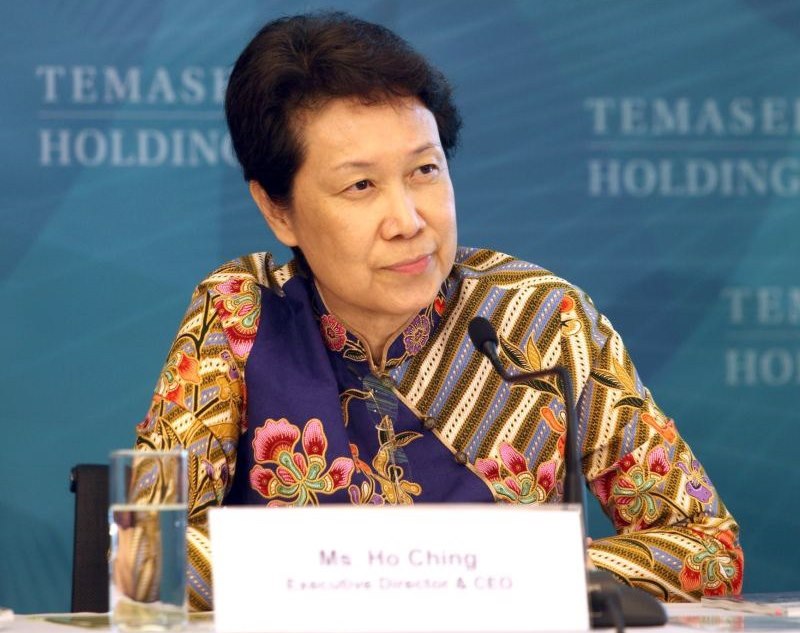 (Photo: Wikimedia)
7. Ho Ching, Executive Director and CEO, Temasek, Singapore
8. Dong Mingzhu, Chairperson and President, Gree Electric Appliances of Zhuhai, China
9. Wang Fengying, CEO and Executive Director, Great Wall Motor, China
10. Shikha Sharma, Managing Director and CEO, Axis Bank, India
11. Lucy Peng, Chief People Officer and CEO, Small and Micro Financial Services company, Alibaba Group, China
12. Maggie Wu, Chief Financial Officer, Alibaba Group, China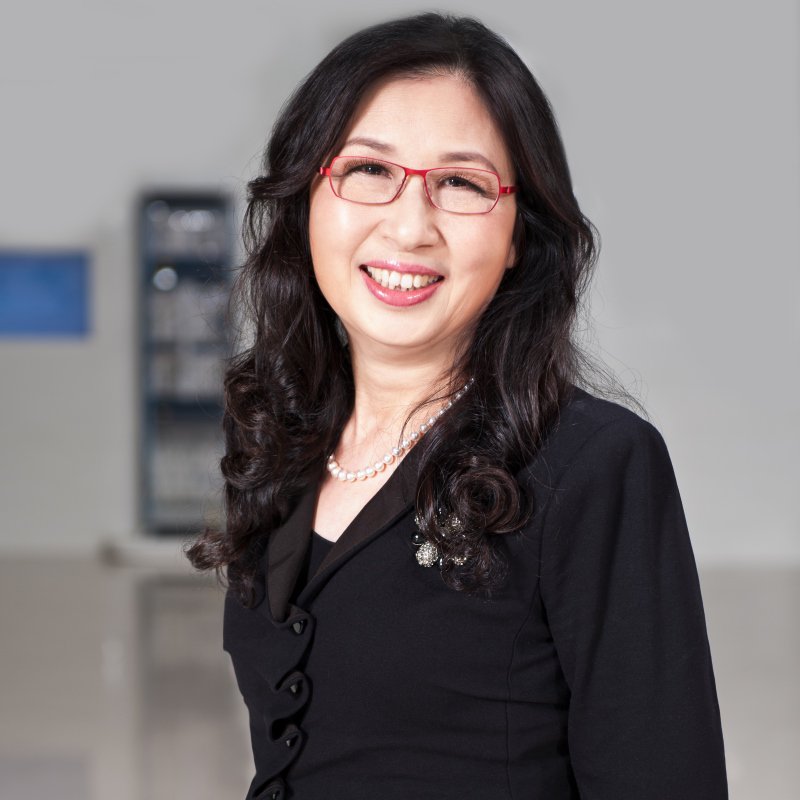 (Photo: Wikimedia)
13. Sun Yafang, Chairwoman, Huawei Technologies, China
14. Hyun Jeong-eun, Chairman, Hyundai Group, South Korea
15. Kwon Seon-joo, CEO, Industrial Bank of Korea, South Korea
16. Wu Yajun, Executive Director and Chairman, Longfor Properties, China
17. Zhang Xin, CEO, SOHO China, China
18. Wei Sun Christianson, Co-CEO, Asia Pacific, and CEO, China, Morgan Stanley, China
19. Kiran Mazumdar-Shaw, Chairperson and Managing Director, Biocon, India
20. Rachel Duan, President & CEO, GE Healthcare China
21. Alison Watkins, Group Managing Director, Coca-Cola Amatil, Australia
22. Chitra Ramkrishna, Managing Director and CEO, National Stock Exchange, India
23. Naina Lal Kidwai, Country Head, India, and Director, HSBC Asia-Pacific, India
24. Cher Wang, Chairwoman, HTC and VIA Technologiesk, Taiwan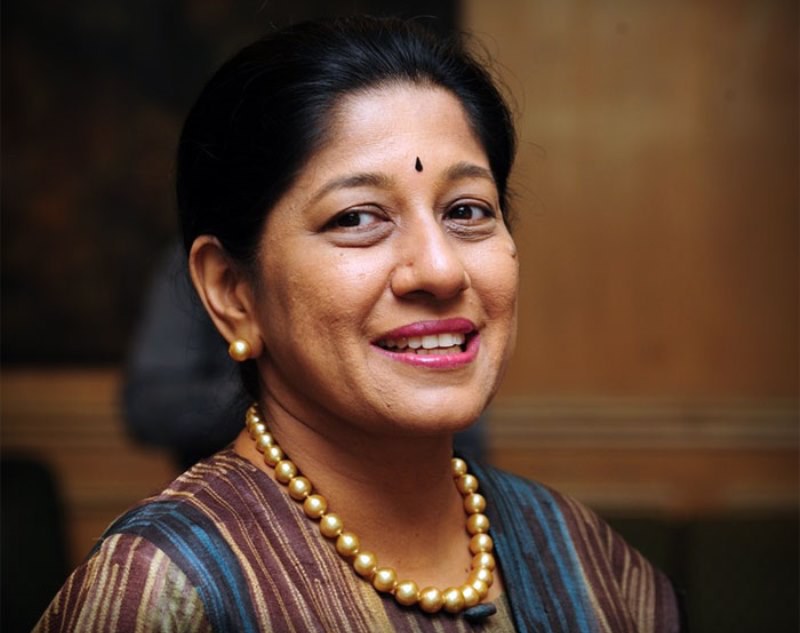 25. Mallika Srinivasan, Chairman and CEO, TAFE, India