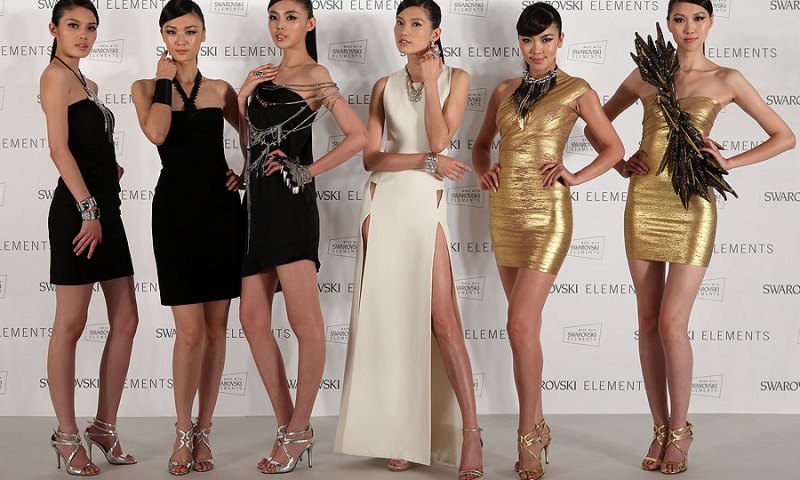 Following its successful début in 2010, this rich creative heritage was once again celebrated in a stunning presentation of exquisite pieces from the crème de la crème of the world of jewelry design at the World Jewelry Facets event in Beijing. On 31 May 2011, the romantic Wedding Chapel at The Ritz-Carlton, Beijing, provided a magical setting for the SWAROVSKI ELEMENTS World Jewelry Facets presentation.
Against a background of soft whites, dreamy creams and fragrant blossoms, exquisite pieces created by legendary fashion jewelry designers and craftsmen were on view, encompassing the entire aesthetic spectrum from ornate opulence to sculptural sophistication.
Models were adorned with jewelry masterpieces of astonishing beauty from the likes of Italy's Versace; France's Jean Paul Gaultier, On Aura Tout Vu and designers such as Philippe Ferrandis, Philippe Audibert or Shourouk; Australia's House of Emmanuele and Manik Mercian; Brazil's Camila Klein and Caleidoscópio; Spain's Anton Heunis and Jose Miro; and Ted Rossi and Kenneth Jay Lane from the USA to name a few.
Specially curated designer collections from Autumn/Winter 2011/12 were also on display and were available for purchase at the SWAROVSKI CRYSTALLIZED™ concept store in Shanghai.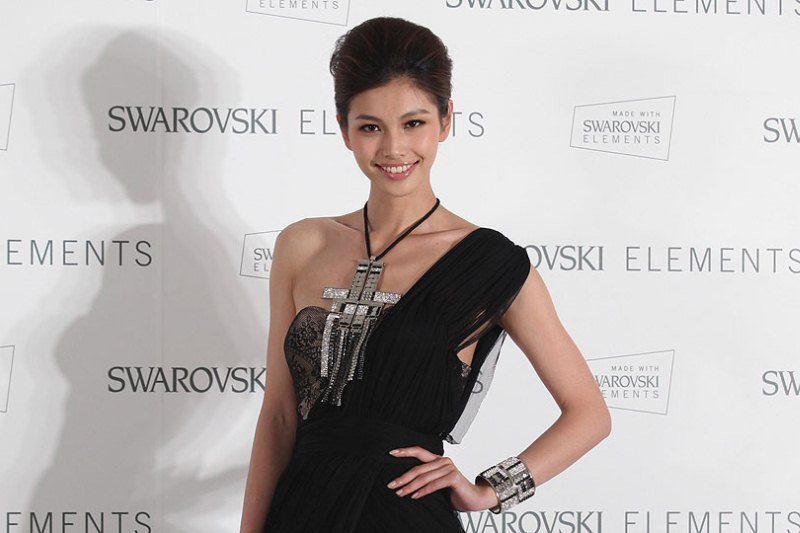 Designed by Delphine-Charlotte Parmentier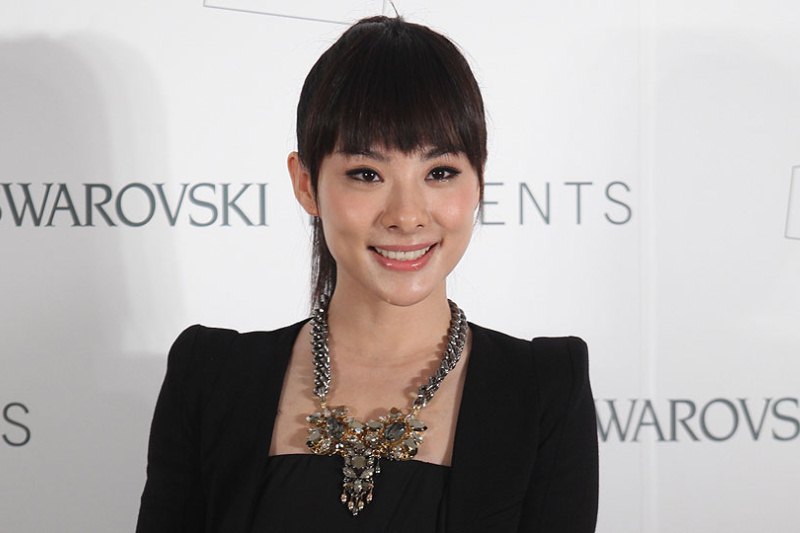 Actress Liu Xuan Wearing Anton Heunis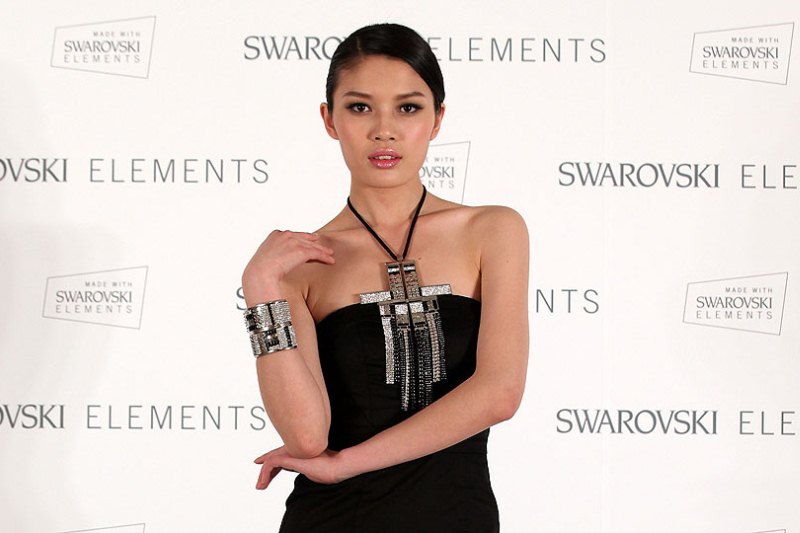 Designed by Delphine-Charlotte Parmentier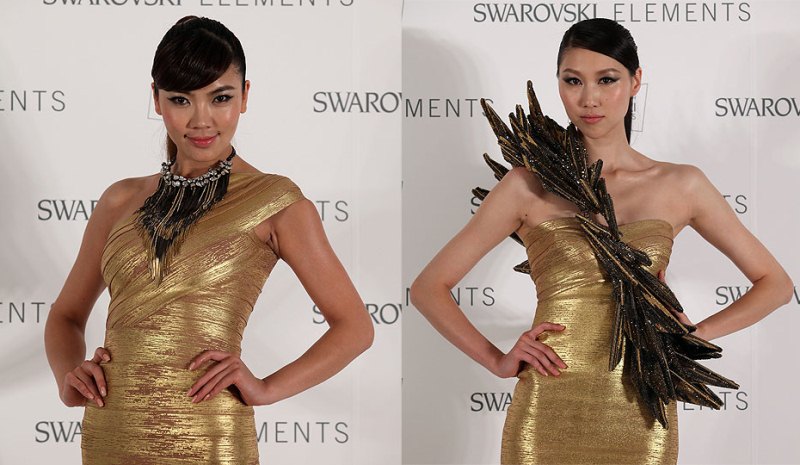 Designed by Iosselliani (left), Bea Valdes (right)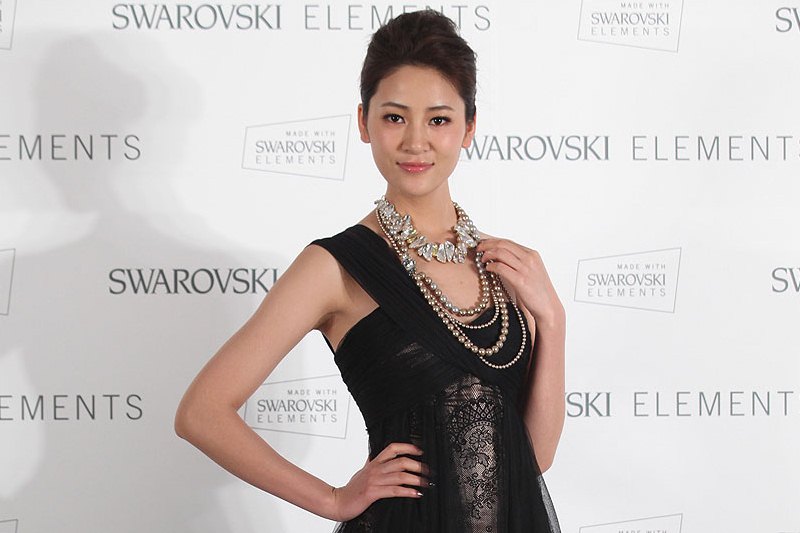 Model Li Feng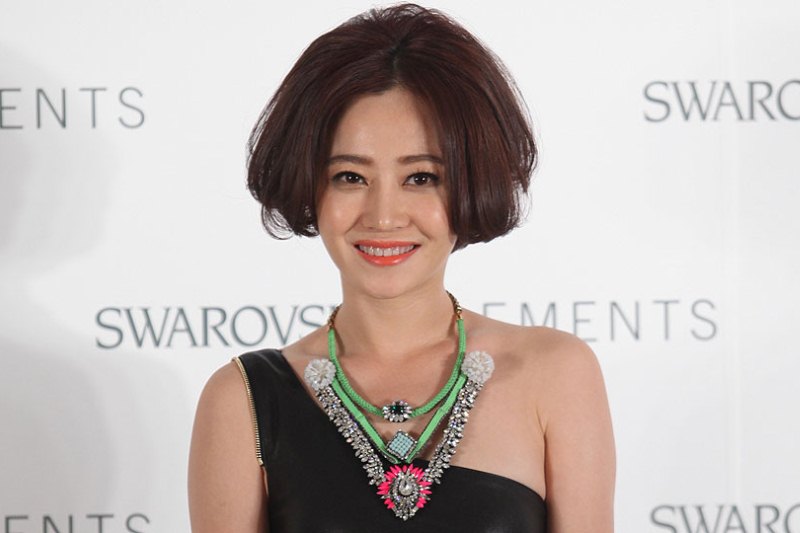 Actress Tan Zhou Wearing Shourouk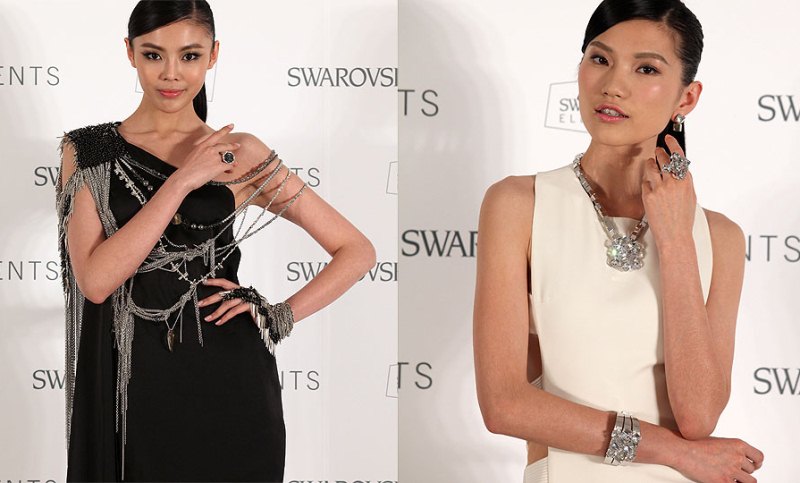 Designed by Claudia Arbex (left), Top Model Danny Li Wearing Versace (right)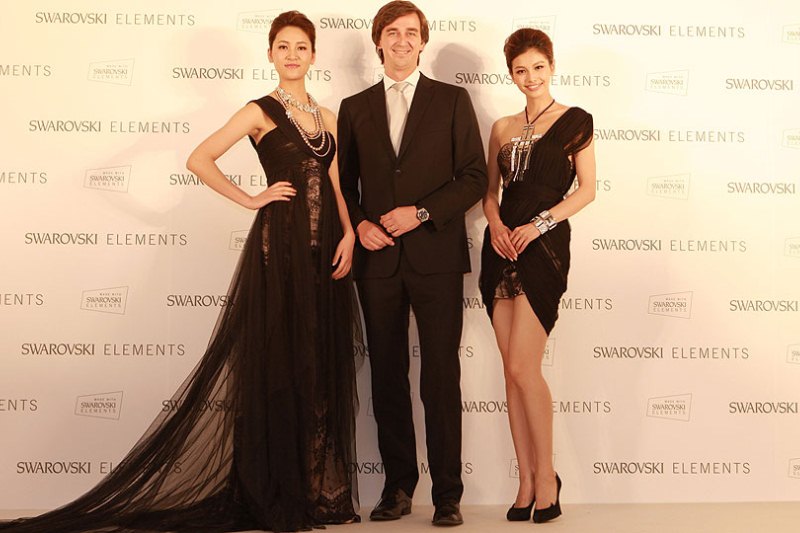 Georg Nussdorfer (VPO Greater China) with models wearing Delphine-Charlotte Parmentier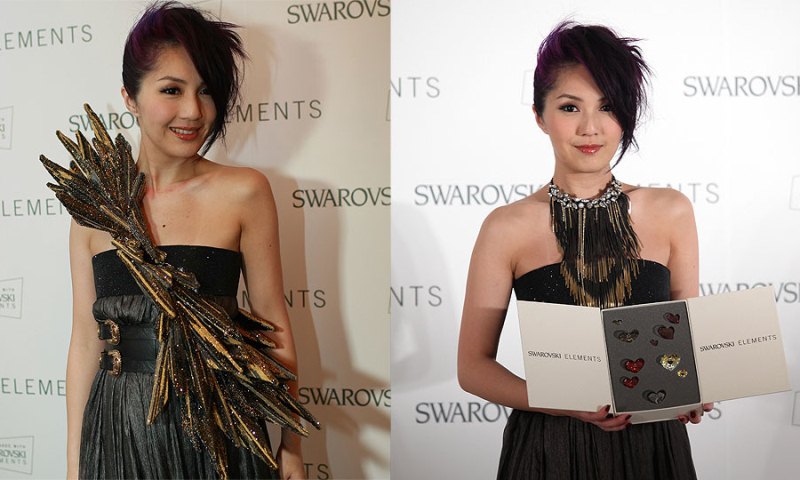 Actress Miriam Yeung wearing Bea Valdes(left), Iosselliani (right) showing Manish Arora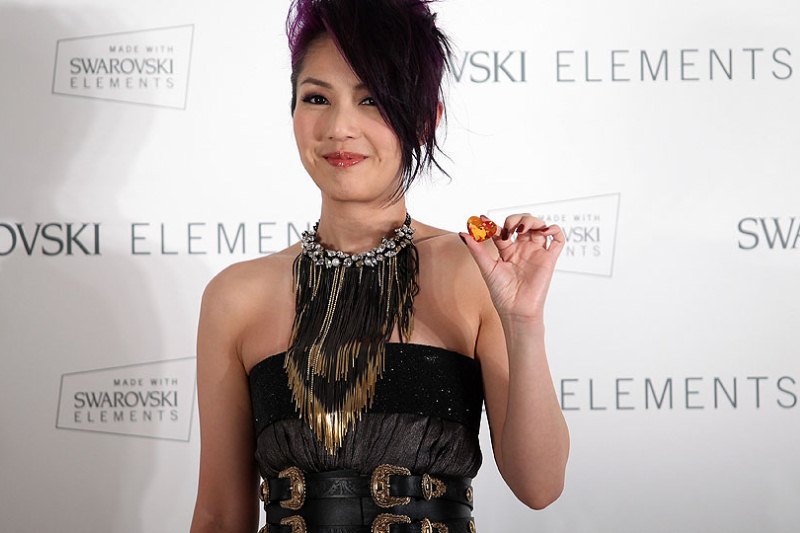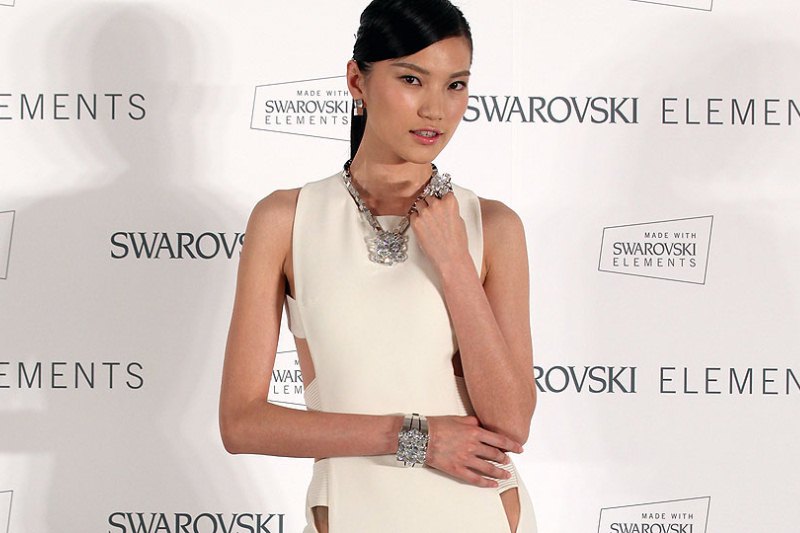 Top Model Danny Li Wearing Versace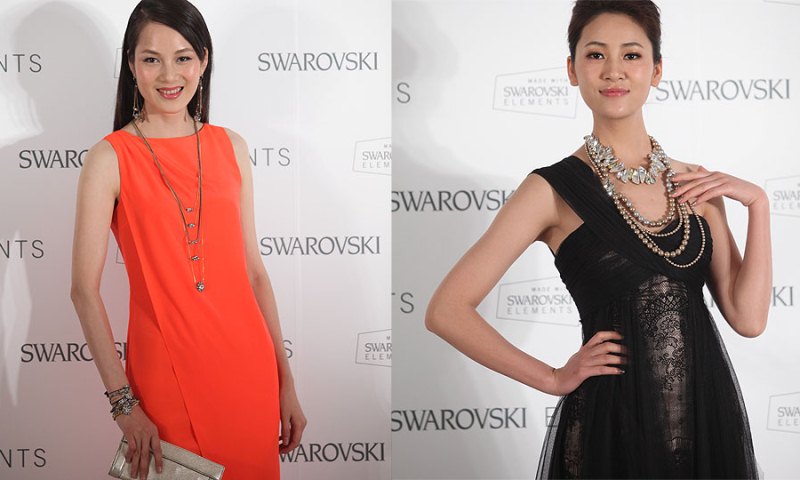 Model Wang-Min Wearing Jean Paul Gaultier (left), Model Li Feng (right)