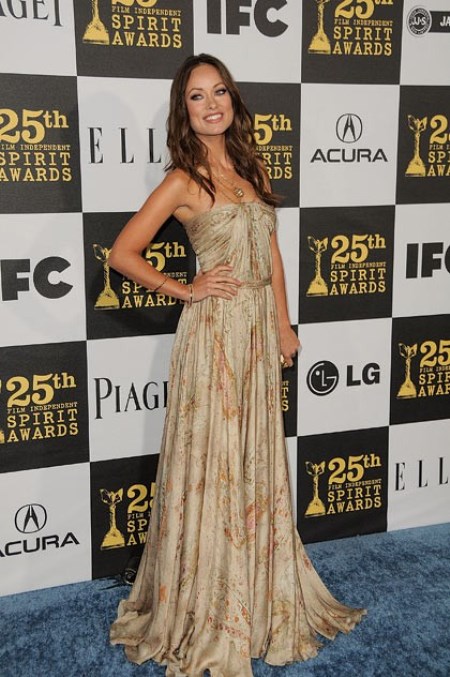 Olivia Wilde
For a third consecutive year, Swiss watchmaker and jeweler Piaget sponsored the Independent Spirit Awards, an event that honors artisanal and stubbornly individualistic films even as the Oscars celebrates more mainstream fare. Nevertheless, there were of course more than a few things the awards ceremonies had in common including an abundance of glitz and glamor.
They also shared some notable winners in Jeff Bridges and Mo'Nique. Among the stars who sported a bit of Piaget magic were Adrien Brody, Andy Garcia, Mena Suvari, Taraji P. Henson, Mariah Carey, Emmy Rossum and Rosario Dawson.
"This is where all those ideas begin, with independent filmmakers," added actress Olivia Wilde, pictured above, who served as one of the show's presenters. "And some of them make it to the Oscars and some of them don't. But it's important that there is an awards show that's just about celebrating them."
"As a champion of creativity and independent thinking, Piaget is particularly proud to be Premier sponsor of the 25th Film Independent Spirit Awards. The firm had once again hosted the Piaget lounge at this year's awards ceremony, and offered there to guests a preview of its latest jewelry and timepiece creations," according to the brand's prepared press statement.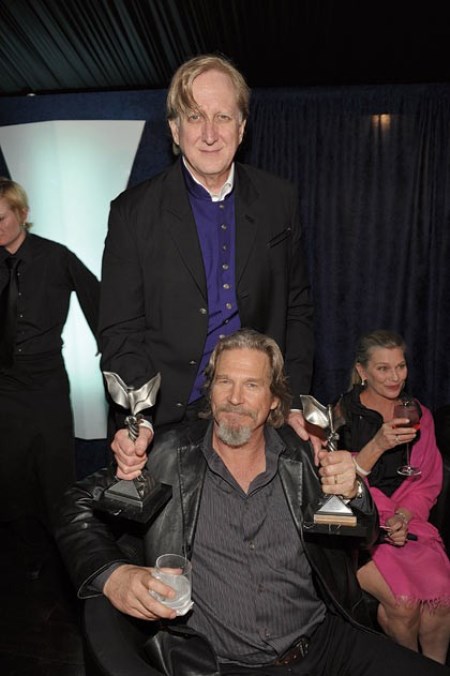 Taraji P. Henson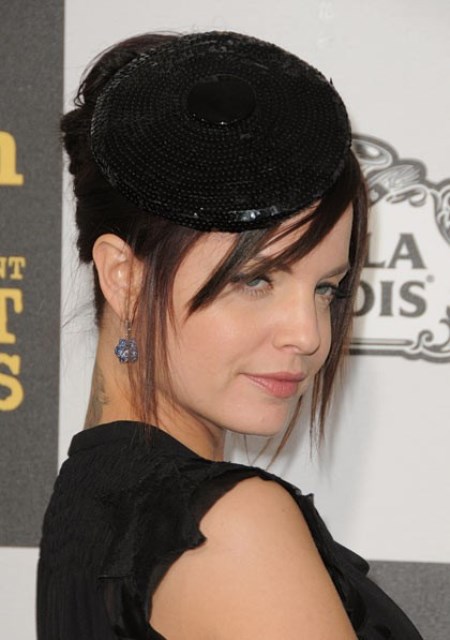 Mena Suvari