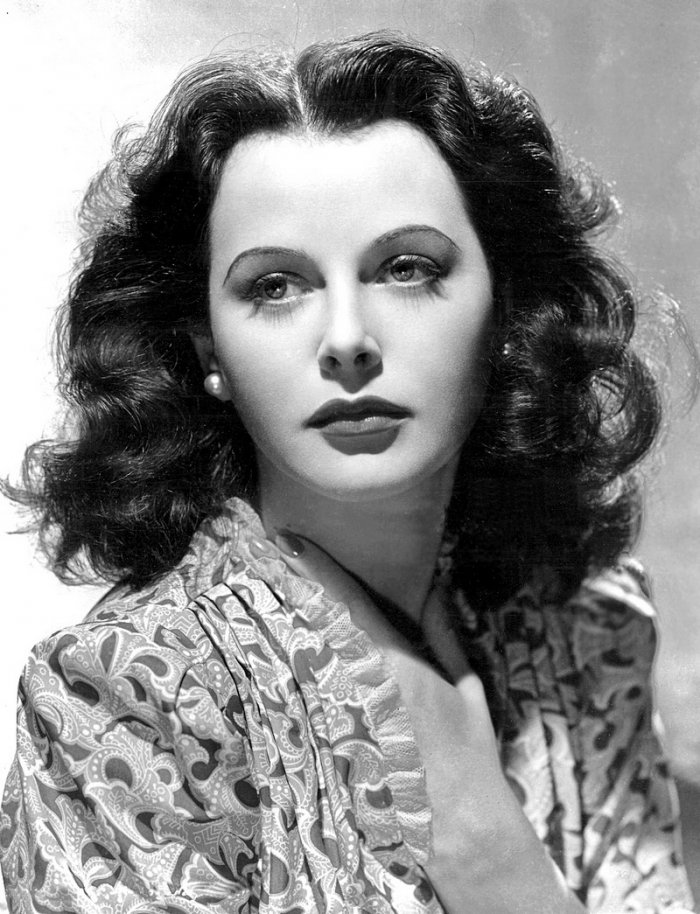 Hedy Lamaar with 1940s waves and a center part
The 1940s was a glamorous time for hairstyles. Many movie stars including Ava Gardner, Lana Turner and Rita Hayworth popularized voluminous pin-curl looks as well as pompadours and bangs.
As with the 1930s, these looks were all about waves. Another popular part of 1940s hairstyles is the victory rolls—these are characterized by large rolls swept away from the forehead. If you are looking for 1940s hairstyle inspiration, look no further than these notable actresses.
——————————————————–
1940s Hairstyles for Women: 40s Movie Star Hair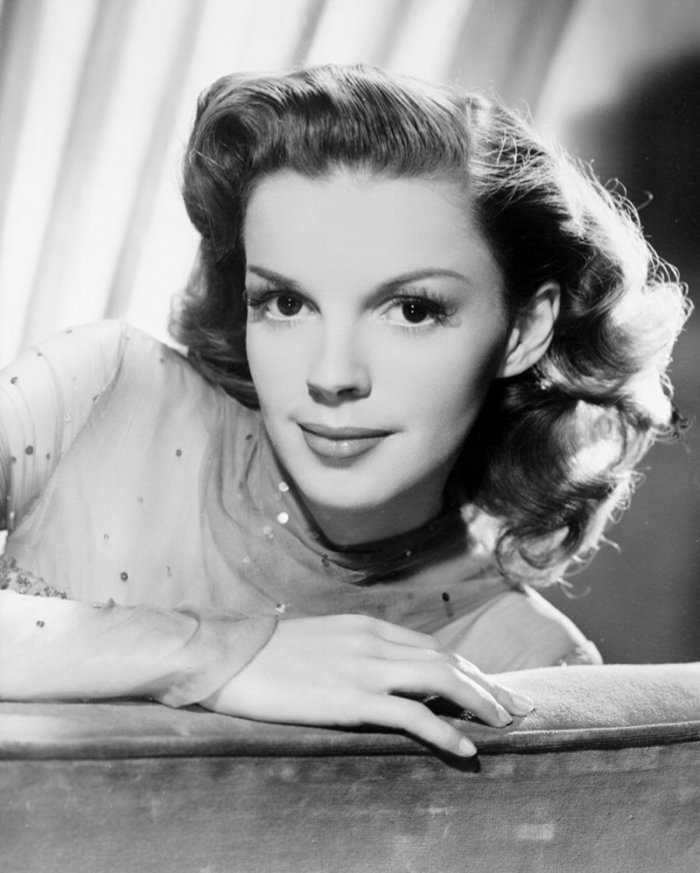 Judy Garland wears pin curl waves with a side-part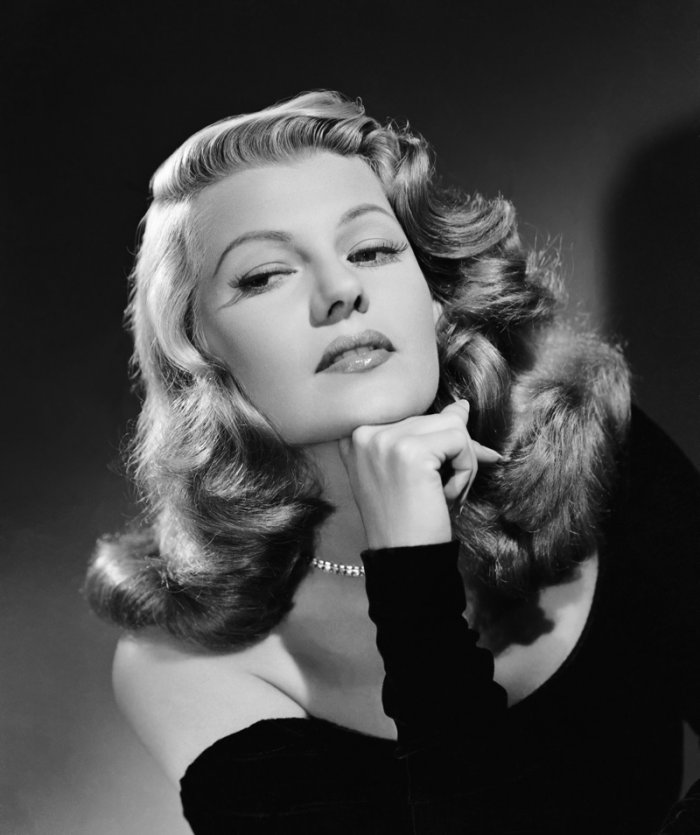 Rita Hayworth was famous for her gorgeous waves. This 1940s hairstyle is pure screen siren.
A fresh-faced Marilyn Monroe with 1940s style waves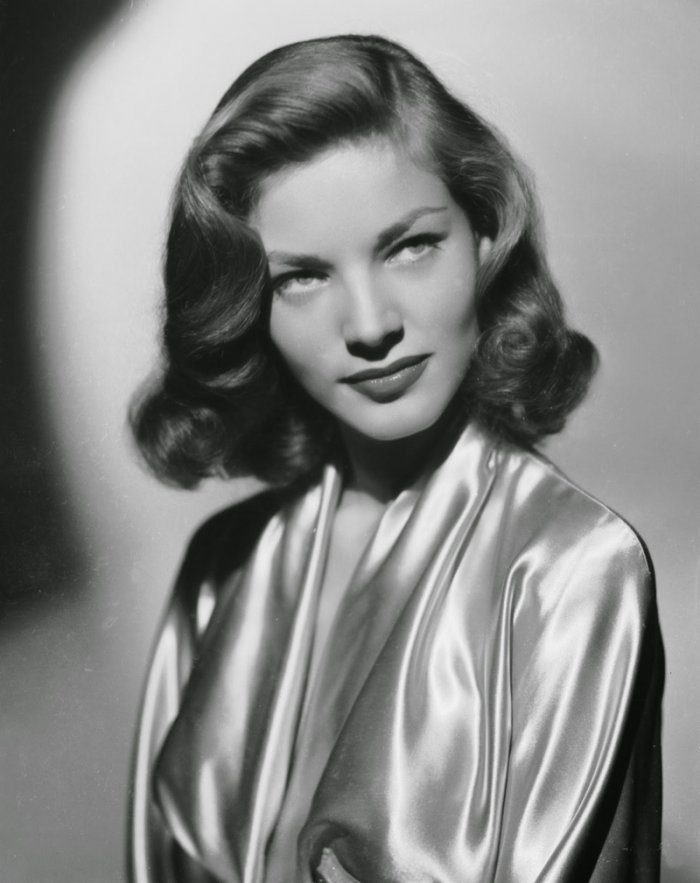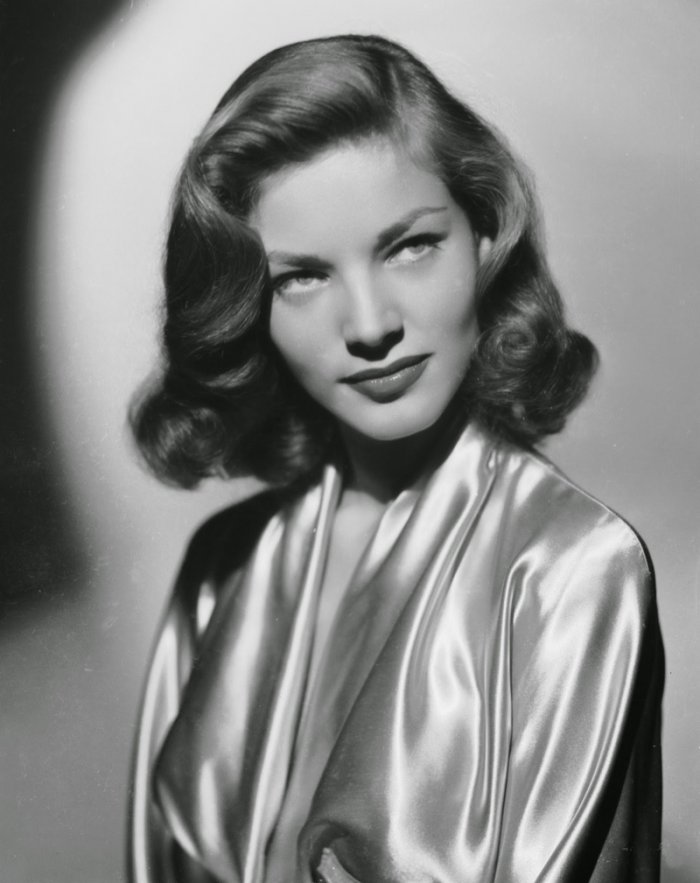 Lauren Bacall with lush curls, a popular look of 1940s hairstyles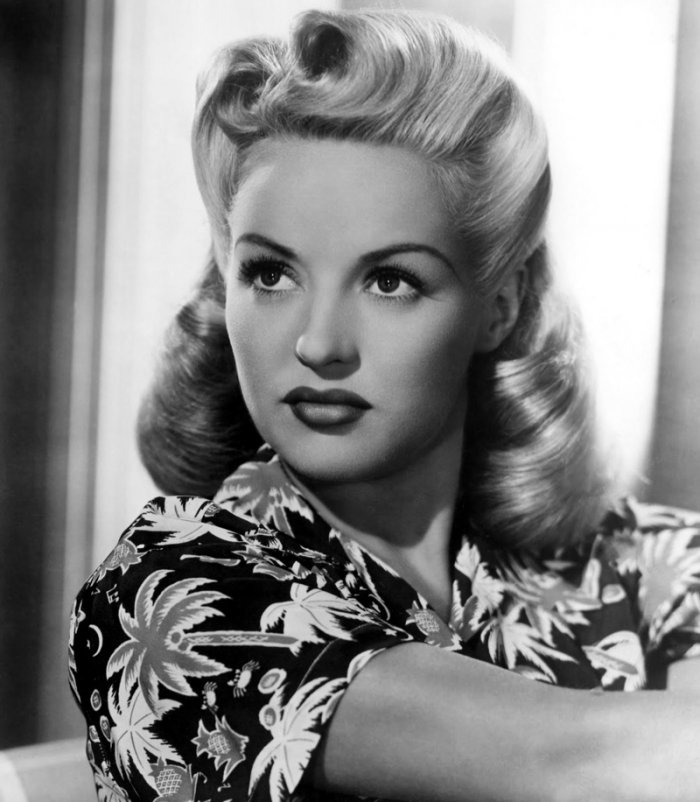 Betty Grable wearing a 1940s hairstyle with victory rolls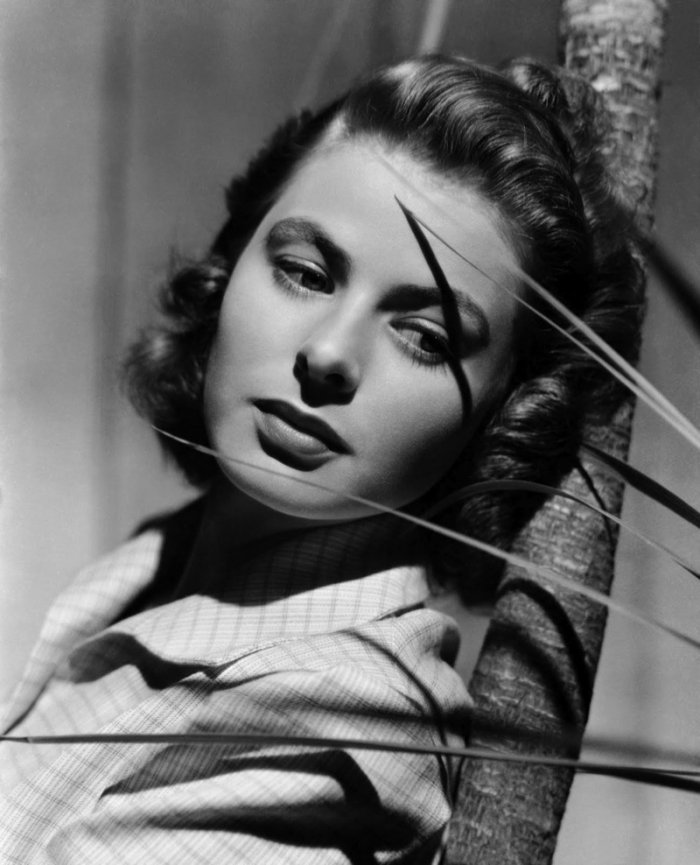 Ingrid Bergman shows a short and curly hairstyle of the 1940s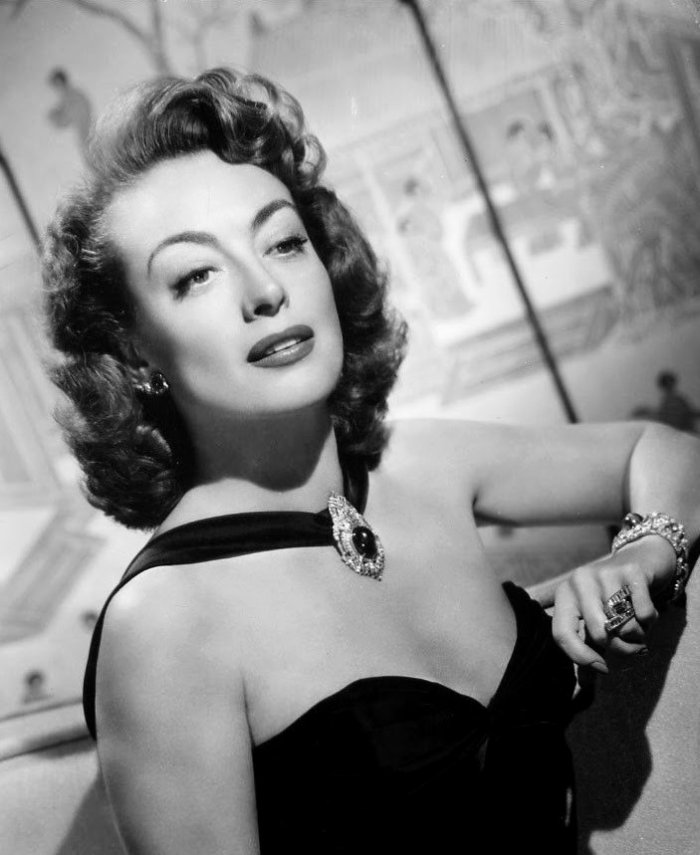 Joan Crawford with a short and curly hairstyle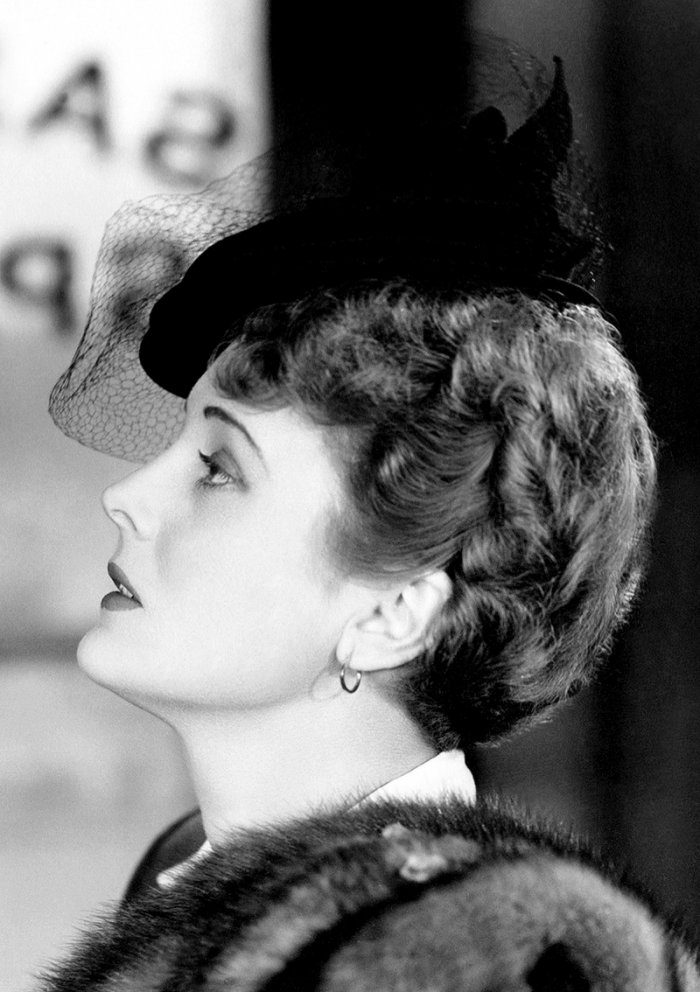 A short hairstyle worn by Mary Astor circa 1947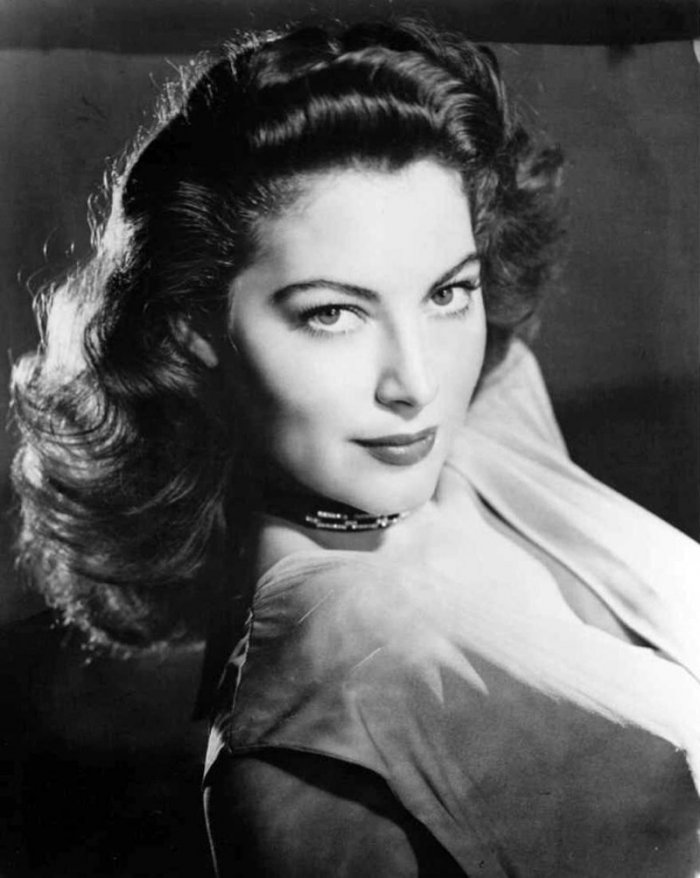 Ava Gardner shows a mid-length, curly hairstyle of the 1940s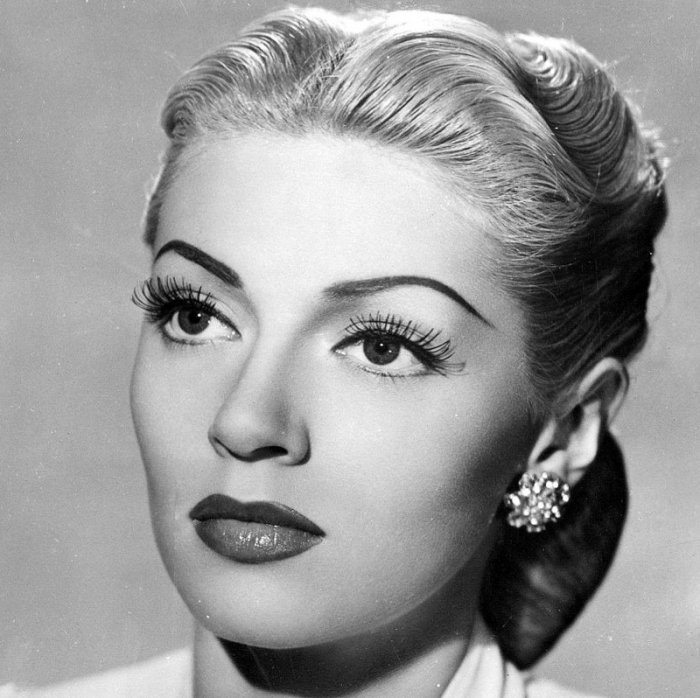 Lana Turner wears a 1940s updo with a middle part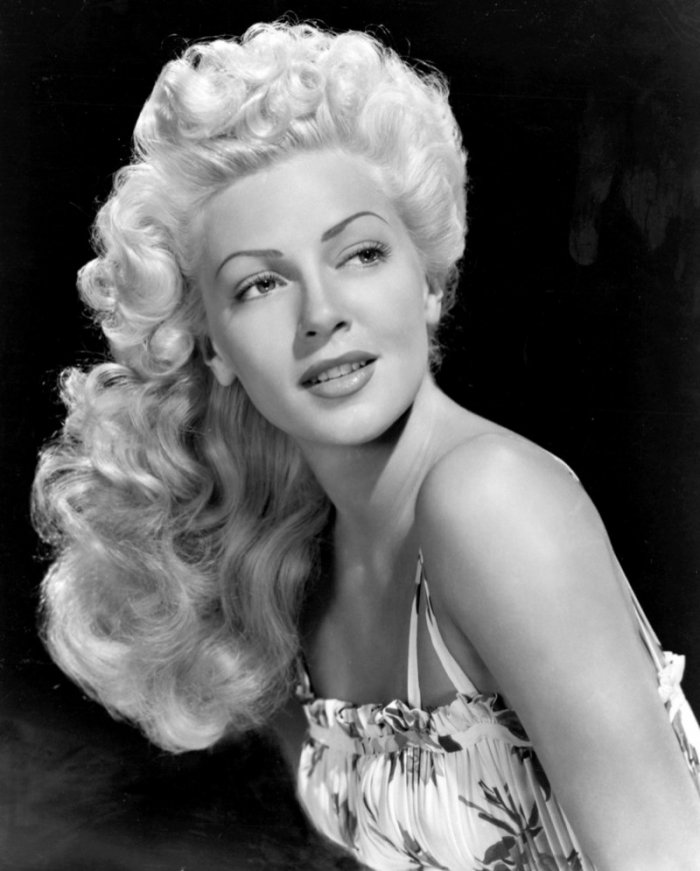 Lana Turner shows a long and curly style hair waves of the 1940s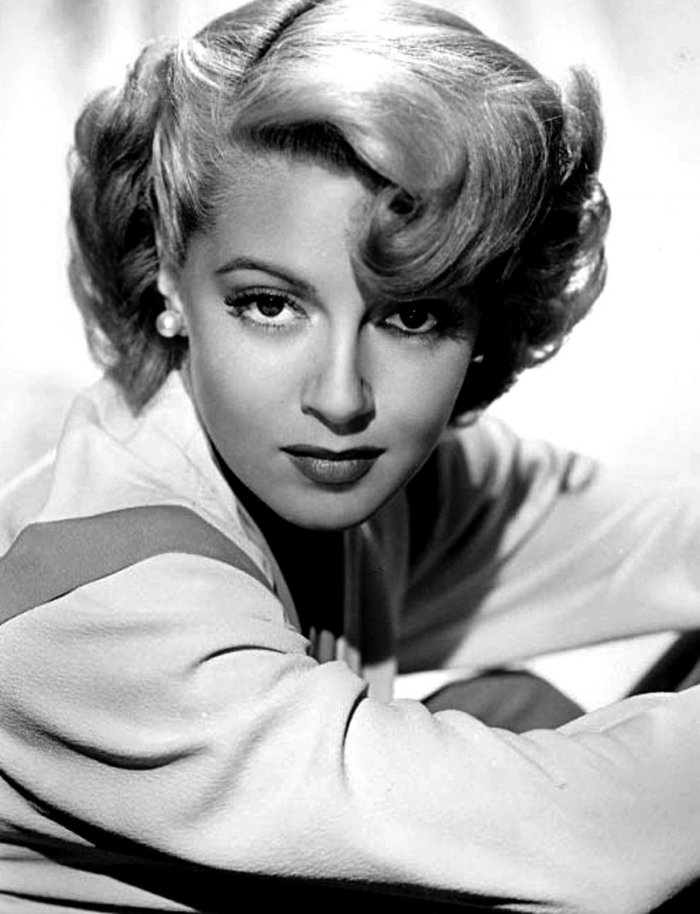 Lana Turner shows a short and curly hairstyle of the 1940s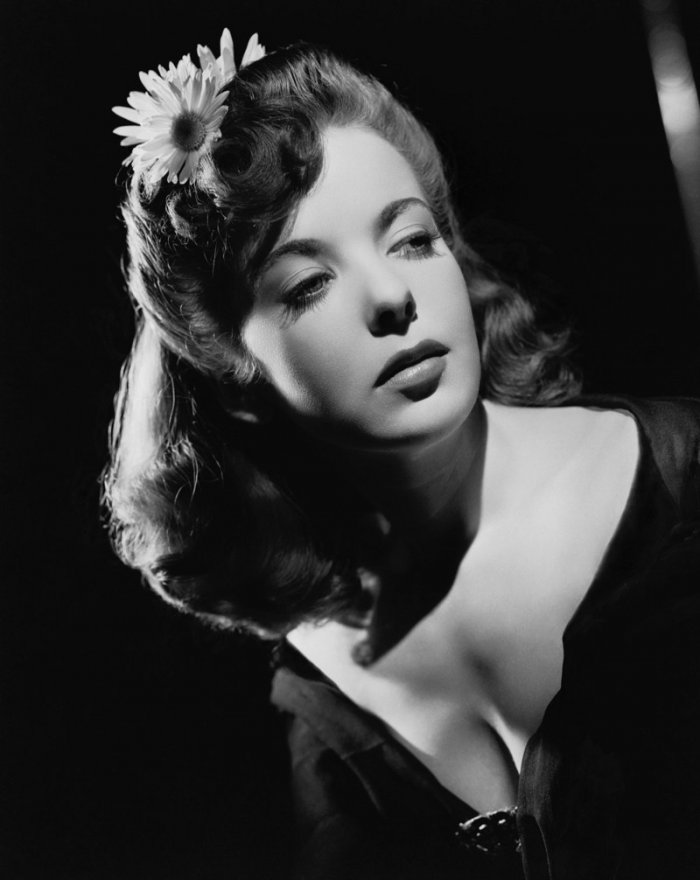 A 1940s mid-length curly hairstyle worn by Ida Lupino