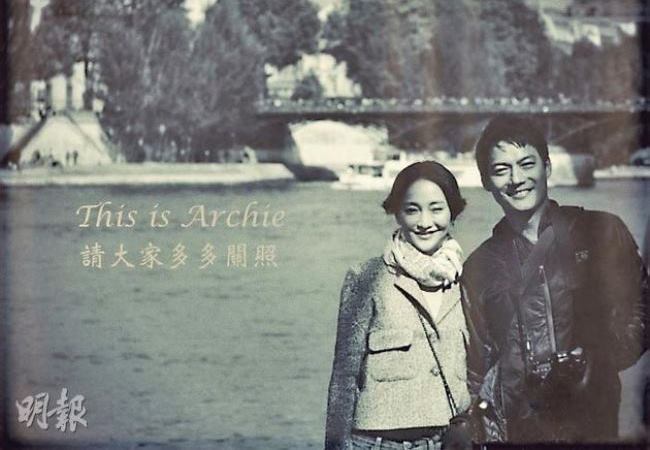 After so many rumours pertaining to Zhou Xun's love life, including speculations about her dating Hong Kong actor Nicholas Tse and her own manager, the "Painted Skin" actress finally revealed her beloved beau.
As reported on Xinhua News Agency, the actress' management agency recently announced on its official Weibo account, saying that the actress is currently in a relationship with actor Archie Kao.
The company also posted a few pictures of the two together, showing their love for each other.
The American-born Archie has starred in various Hollywood productions such as "When in Rome" and "Snow Flower and the Secret Fan", but he is best known through his role as Archie Johnson in the hit TV series, "CSI: Crime Scene Investigation".
It was reported that Zhou and Archie have known each other for a long time and are planning to get married soon.