Edie Campbell stars in Zara's fall-winter 2016 sport lookbook
Even if working out sounds like your worst nightmare, Zara Sport's new athletic designs can be worn in and out of the gym. With its fall-winter 2016 lookbook, the Spanish fashion giant taps model Edie Campbell.
Captured against a white backdrop, the British beauty poses in a mix of mesh jackets, classic leggings and even tulle skirts for a touch of femininity. You will also love the sleek sneakers and soft backpacks.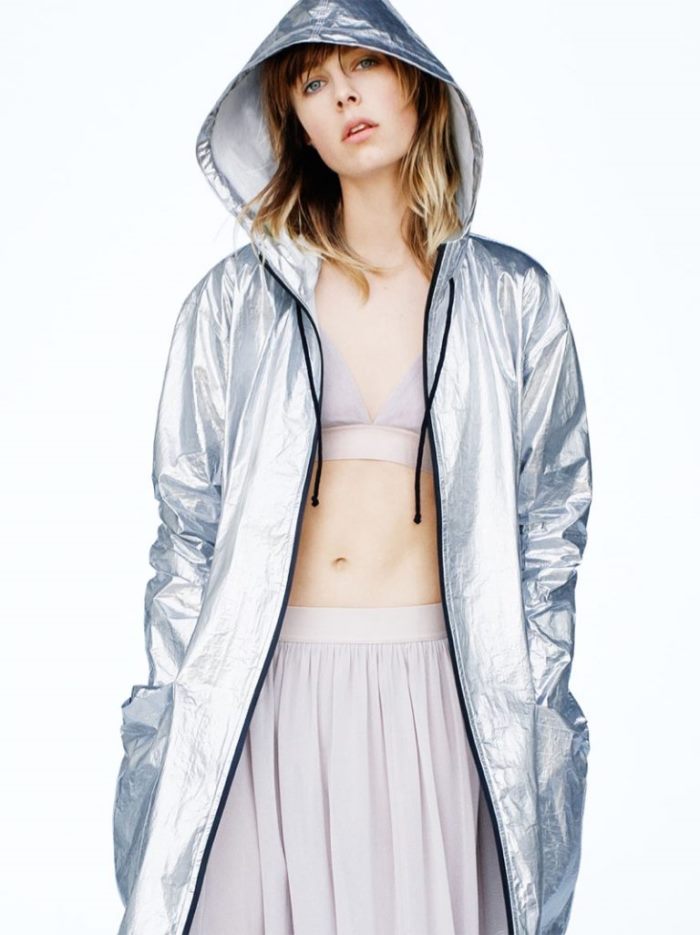 Zara Sport Fall 2016: Metallic jacket, tulle bra and skirt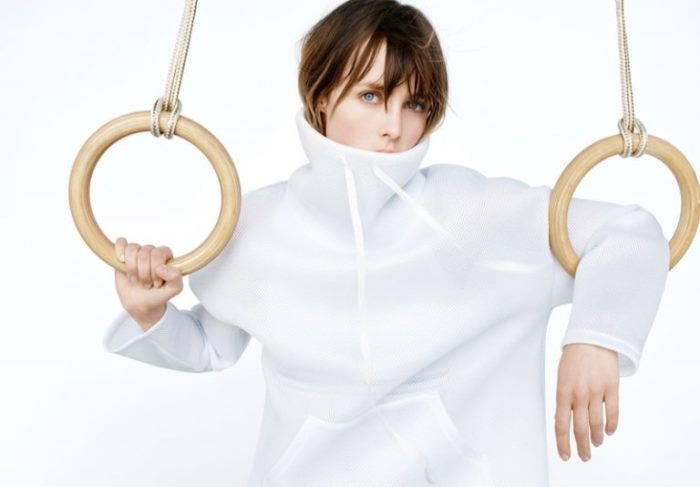 Edie Campbell takes a hold of the rings for Zara's fall 2016 Sport collection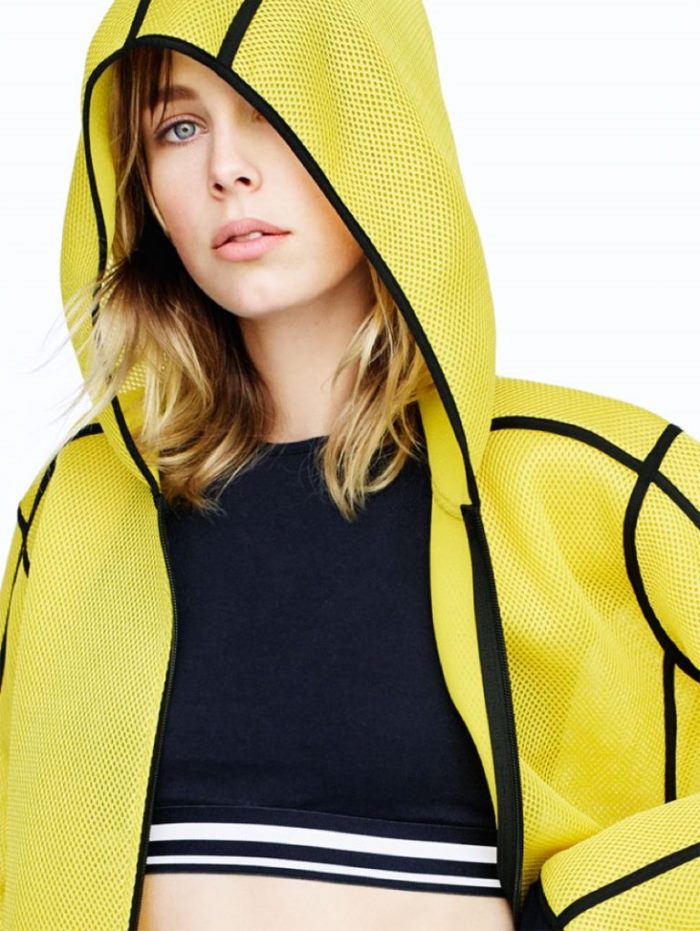 Zara Sport Fall 2016: Hooded mesh jacket and cropped top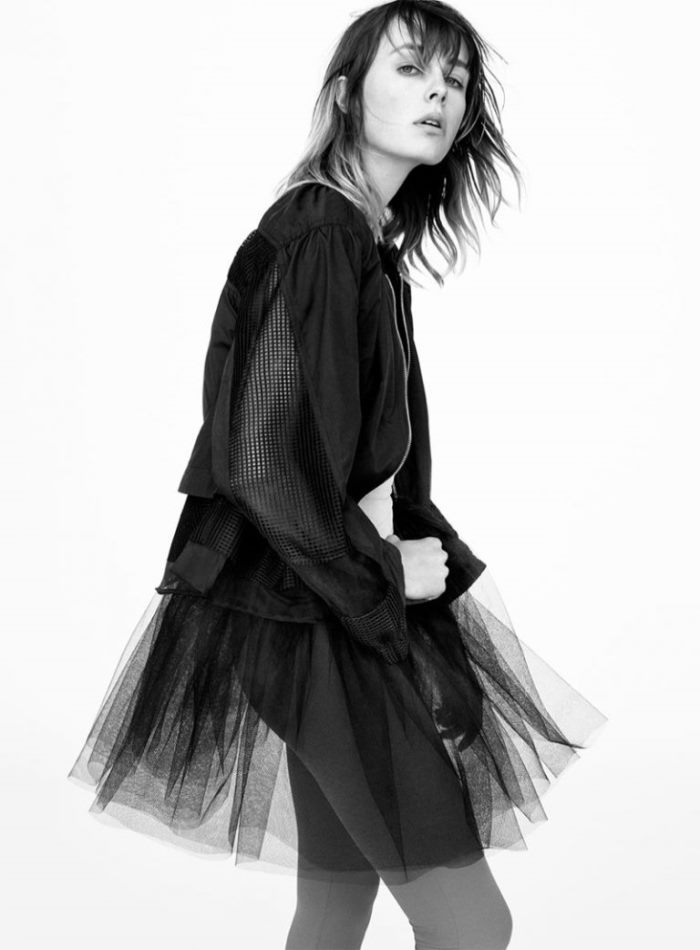 Zara Sport Fall 2016: Mesh jacket and tulle skirt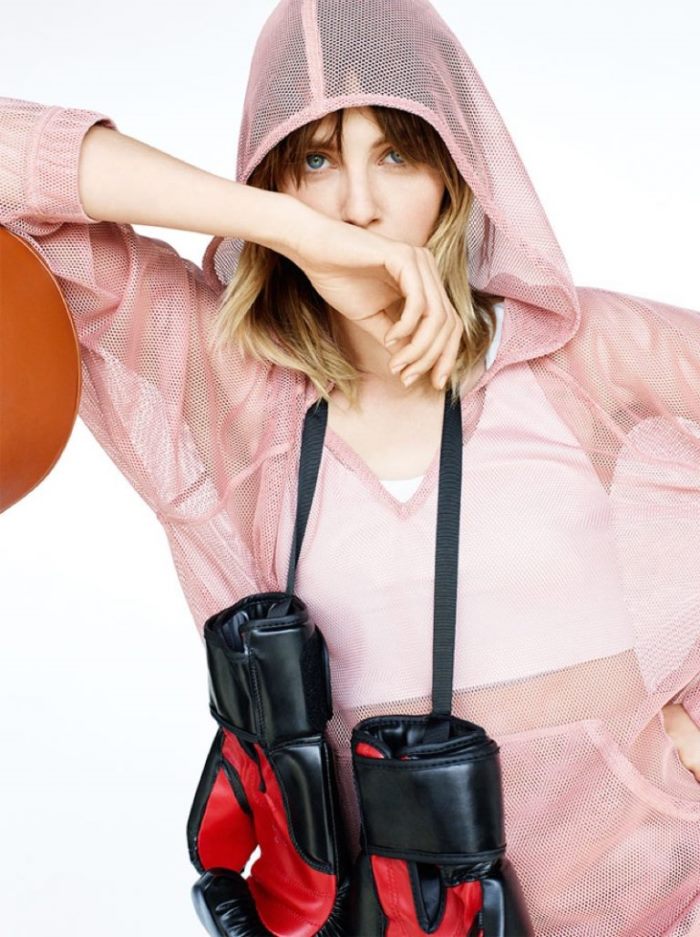 Edie Campbell models mesh hooded sweatshirt from Zara with boxing gloves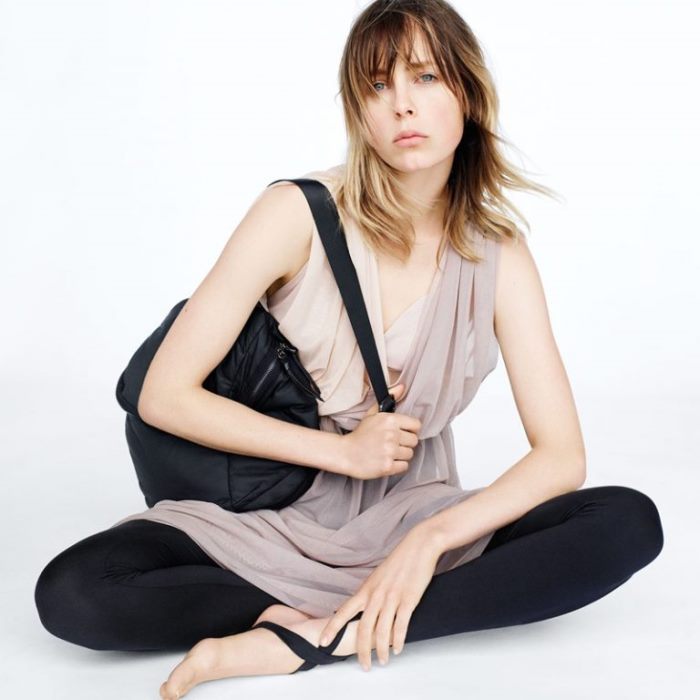 Zara Sport Fall 2016: contrast tulle shirt, soft backpack and leggings