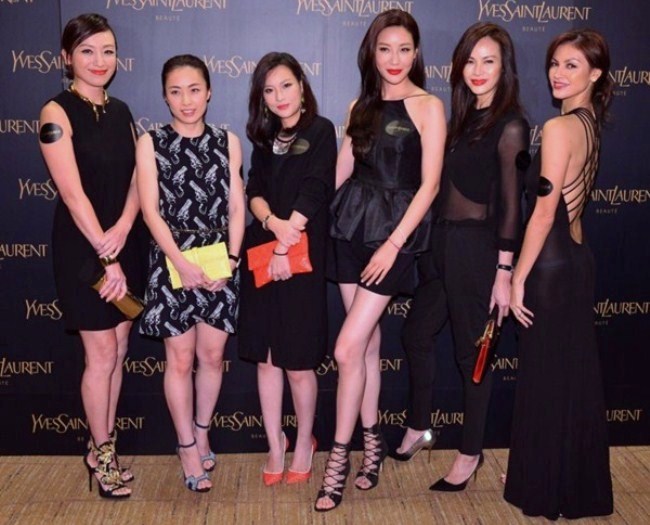 Lelia Chow, Kimbee, Sammie Yu, Mikki Yao, Janet Ma and Rosemary Vandenbroucke
Yves Saint Laurent recently launched its new luxury skincare collection, YSL OR ROUGE in Hong Kong. To commemorate the special occasion, Yves Saint Laurent Beauté hosted the "YSL OR ROUGE Legendary Luncheon" at the grand Four Seasons Hotel.
Taking inspiration from fresh and natural ingredients such as the Pistil of Saffron, OR ROUGE holds the key to skin revitalization. Using cutting-edge technology, the new collection indulges in exceptional skin care.
The luncheon was attended by the most fashionable and elegant celebrities including Anita Yuen, Janet Ma and Kimbee Chan. The event was officiated by Haruna Kunisawa who graced the crowd with a beautifully elegant dance interpretation of the classic song, "Colors of the Wind". Guests were welcomed by Ms. Lina Ly, General Manager of L'Oreal Hong Kong Luxe Divison and were given a demonstration of the lavish skincare line, highlighting the benefits of the beauty product.
Celebrity models Anita Yuen and Janet Ma shared their beauty secrets to achieving flawless skin, filling the room with laughter, joy and excitement.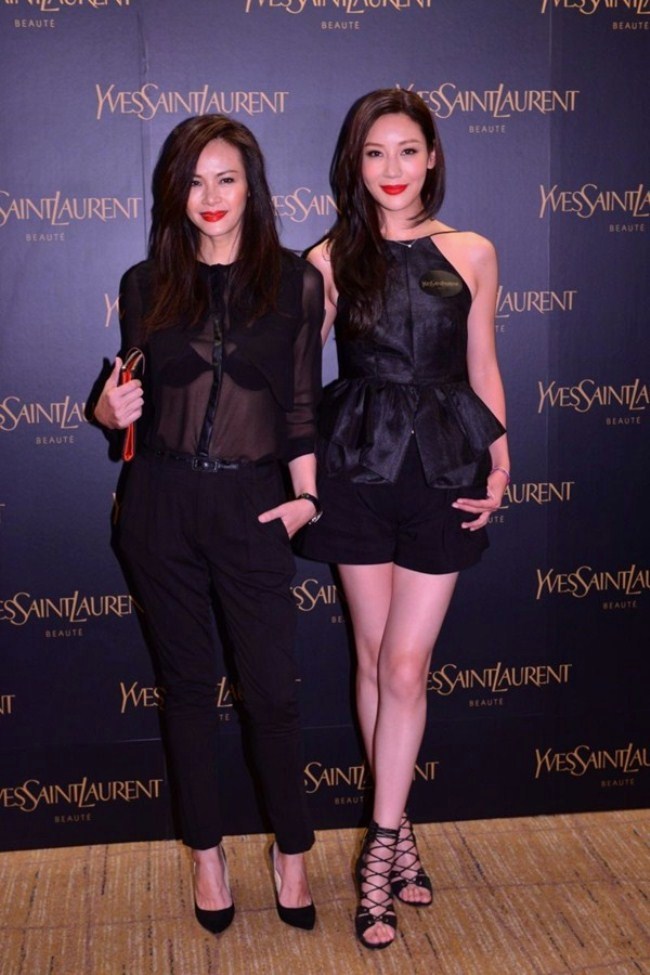 Anna Yau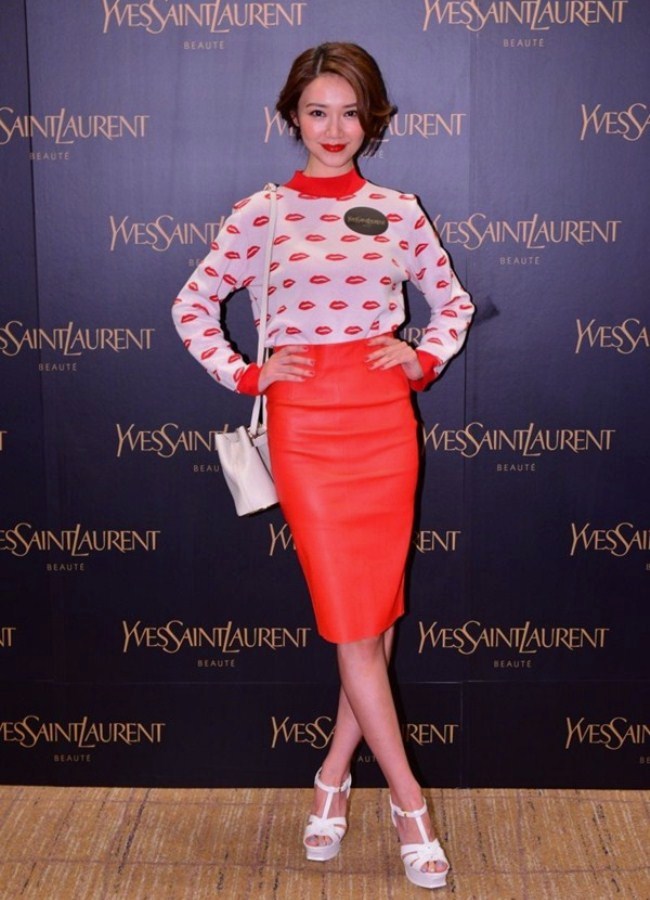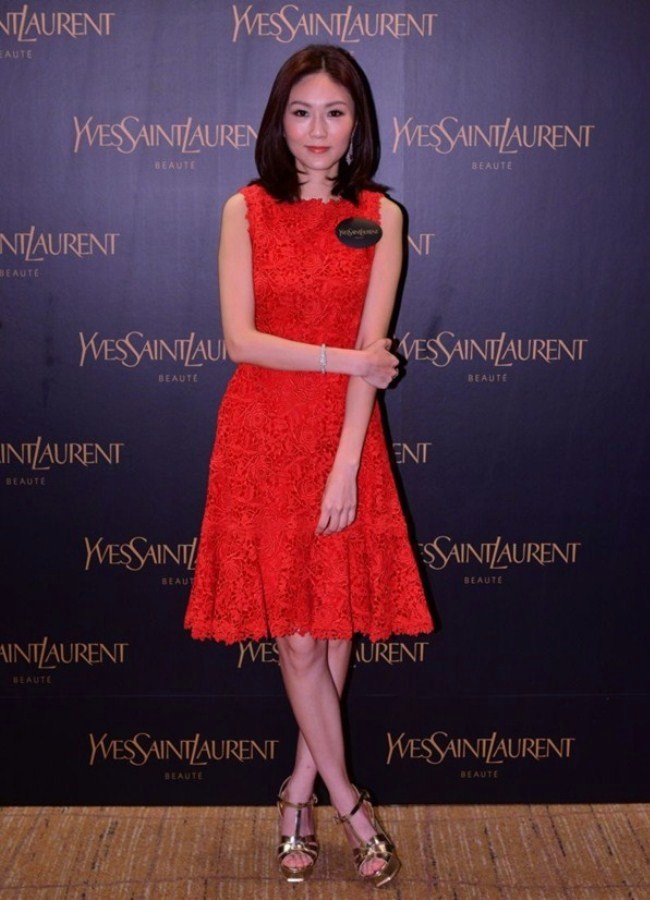 Helena Pong
Virginia Yung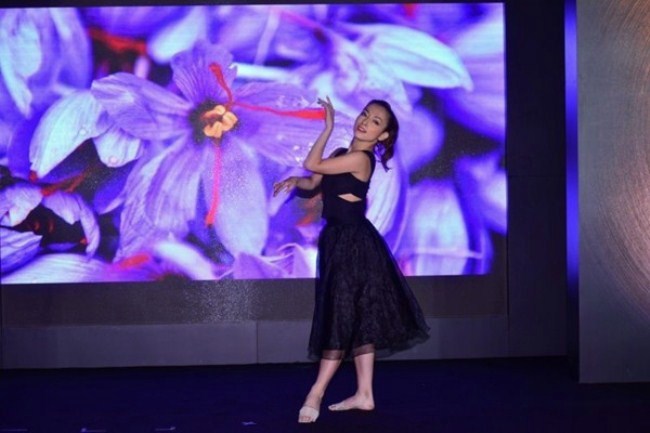 Haruna Kunisawa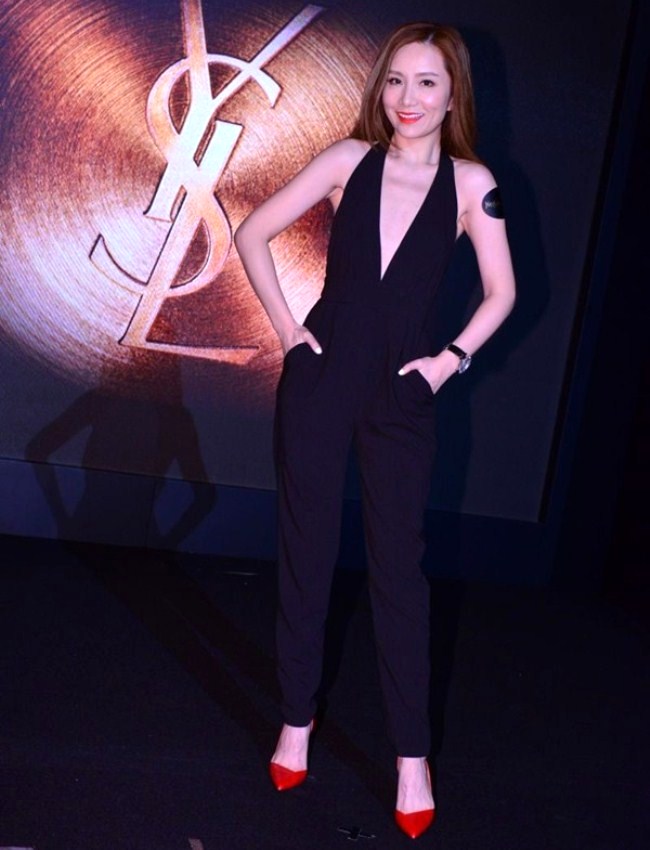 Paisley Hu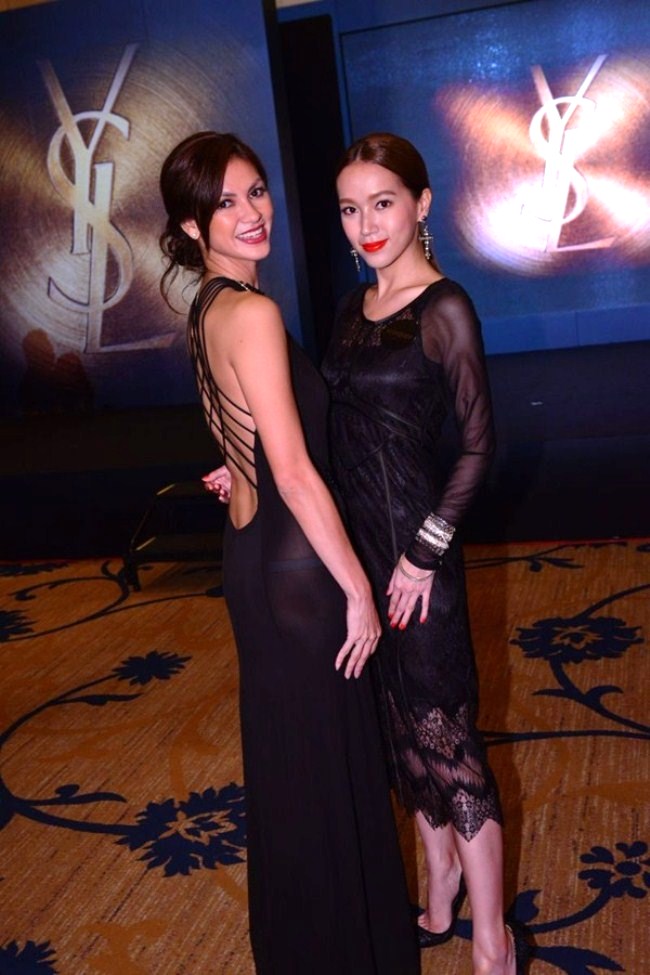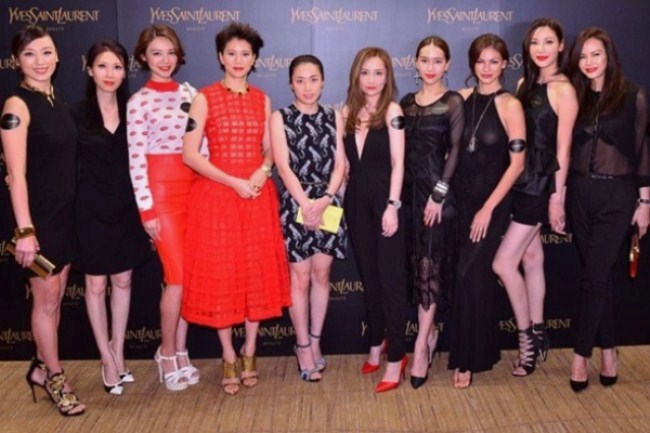 (L-R) Lelia Chow, Anna Yau, Elva Ni, Anita Yuen, Kimbee, Paisley Hu, Kelly Fu, Rosemary Vandenbroucke, Mikki Yao and Janet Ma