Calling out to all friends, readers, fans, followers of WTFSG.com!!!
VOTE TODAY!
Only 4 more days till the voting ends on Singapore Blog Awards! *Ends on 30th June 2012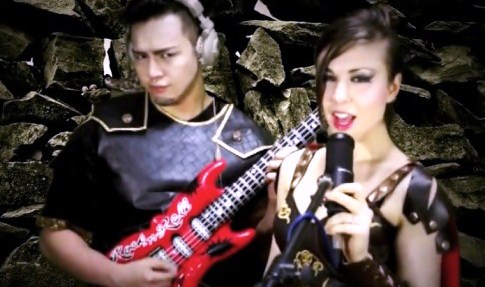 The editors of WardrobeTrendsFashion.com (WTF), Herbert Rafael & Vanessa Emily recently did a collaboration rendition of Britney Spears – Piece of Me for The Singapore Blog Awards 2012.
Here's a recap of our E-interview for emerging as Top 10 Fashion Blog on the Singapore Blog Awards 2012!
Click here to read more > HURRAY!
More importantly,
Check out the MUSIC VIDEO TODAY @
Disclaimer:
If you liked it, please vote for WTFSG at for The Singapore Blog Awards 2012 Today!
If you didn't, please vote anyways. And give us your feedback in the YouTube comment section.
Woot Woot! xD