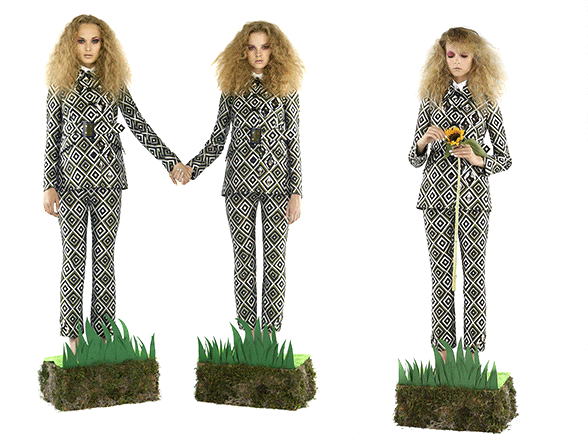 (Photographs by Pamela Reed + Matthew Rader | Styled by Aki Maesato)
GIF culture has taken over— All over the Web! First you see it on tumblr, your friend's blog… It was only a matter of time before they found their way into fashion's mainstream. And now they have!
A new story in W, shot by Pamela Reed and Matthew Rader and styled by Aki Maesato, comes with a truly online-only component: a series of animated GIFs, with Prada-clad models picking daisies, Mary Katrantzou wearers toting floating balloons, and my personal favorite, futuristic Balenciaga girls playing video games.
The new era approaches. And it's alive!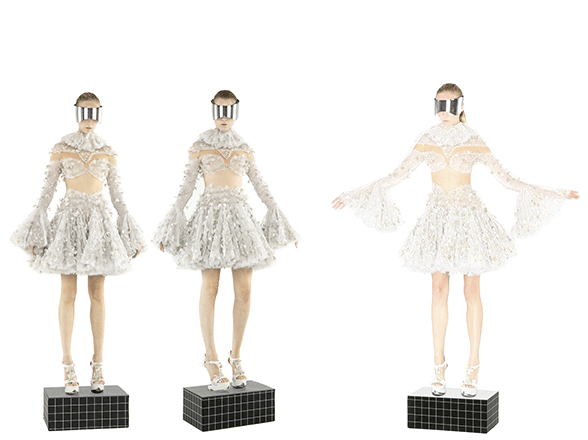 Balenciaga by Nicolas Ghesquière