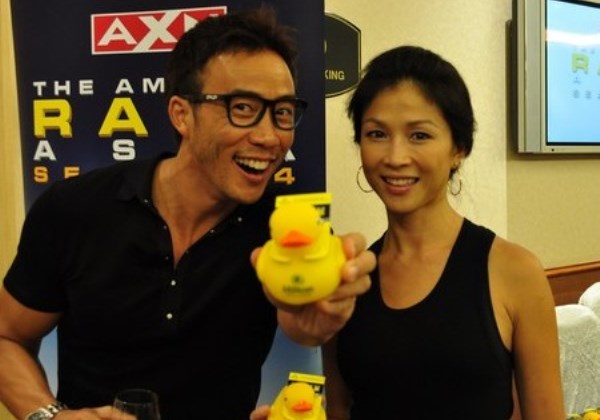 Celebrity couple Wong Lilin, 39, and Allan Wu, 40, have announced that they are going their separate ways.
In a statement released by Fly Entertainment, which manages the couple, it said that the pair have "reached a mutual decision to get divorced".
The couple is currently based in Shanghai. They also asked for support to work through their decision in private for the benefit of their children.
The two celebrities were married in 2004 and have two children, Sage and Jonas, aged eight and five respectively.
(Photos: ST, TNP, Allan Wu)