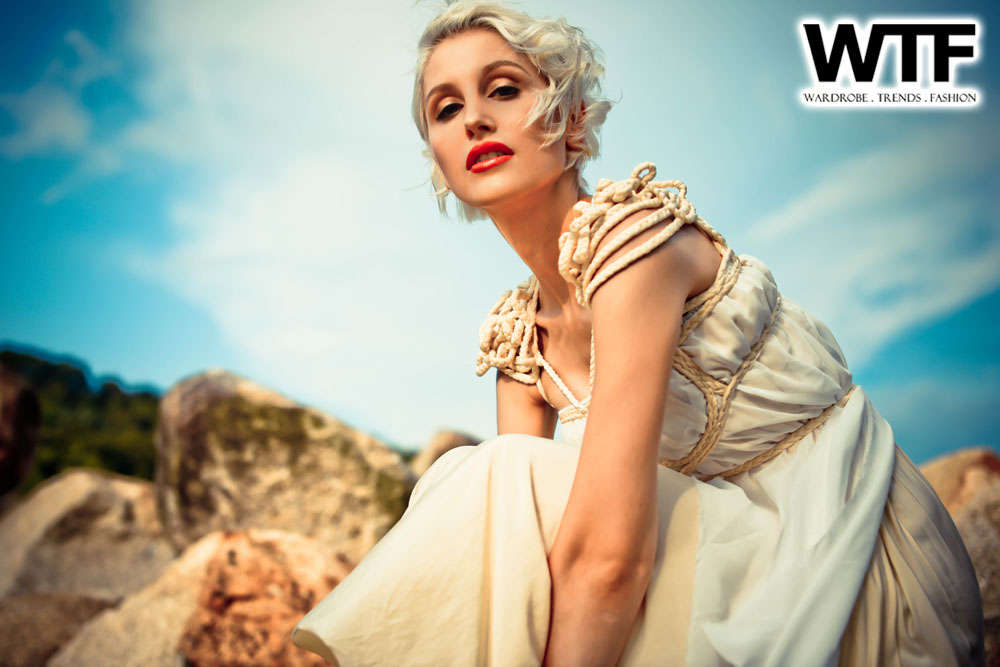 Andrea Bruchwitz, our Who's That Hottie of the month of November, glows with opulence and glitzy sophistication through the lenses of the talented fashion photographer Adrian Jiun in this breezy beach-side series portraying easy elegance and effortlessly chic styling at it's finest.
Celebrity stylist Azawi David styled Andrea in romantic, goddess inspired couture gowns and fabulous sheer separates from the cutting edge fashion house Gnossem, paired with statement accessory pieces worn layered and lovelier by the way Andrea delicately poses, while Adrian's cinematographic eye captures and brings forth the elements of beauty and style in these glamorous ensembles.
In our exclusive interview, get to know more about the blond, beautiful and demure, Andrea Bruchwitz who's taken Singapore by storm through her edgy and sultry appearances off the runways, and in high fashion and luxury editorials.
Hair & Makeup by Valda Goh
Tell us something about yourself that most people don't know about you.
I express myself best through writing, as it allows me to organize my thoughts without the limits of time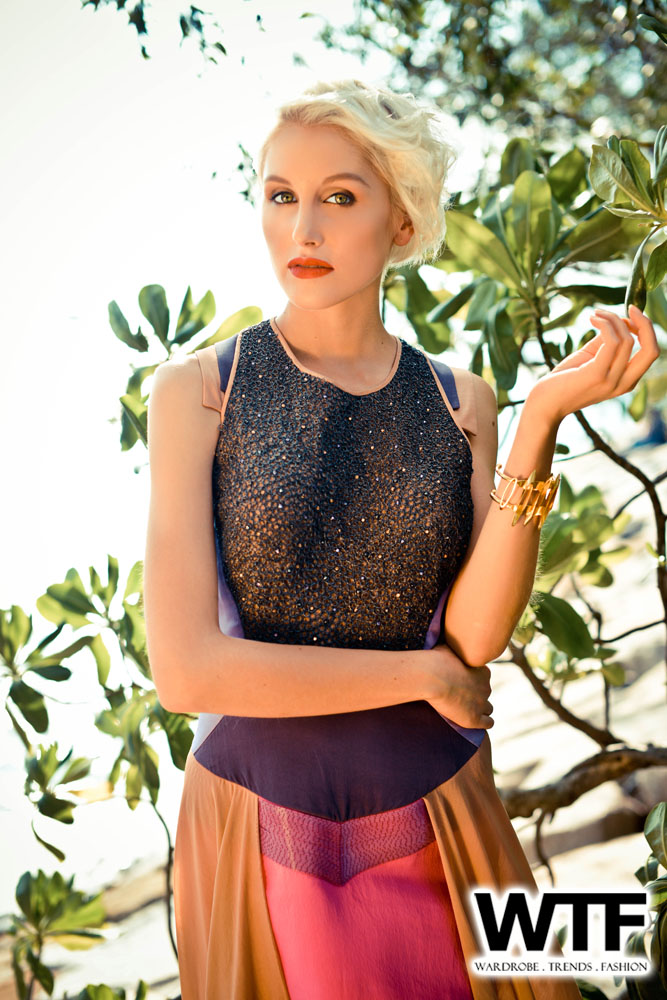 I hope for…..
Empowerment to achieve my goals through mindfulness and positive thinking.
Nothing Inspires me like……
Engaging with friends who strive to achieve their dreams. Oftentimes, their abilities exceed their own expectations, and witnessing the changes they bring in their own lives and those around them motivates me to push myself further.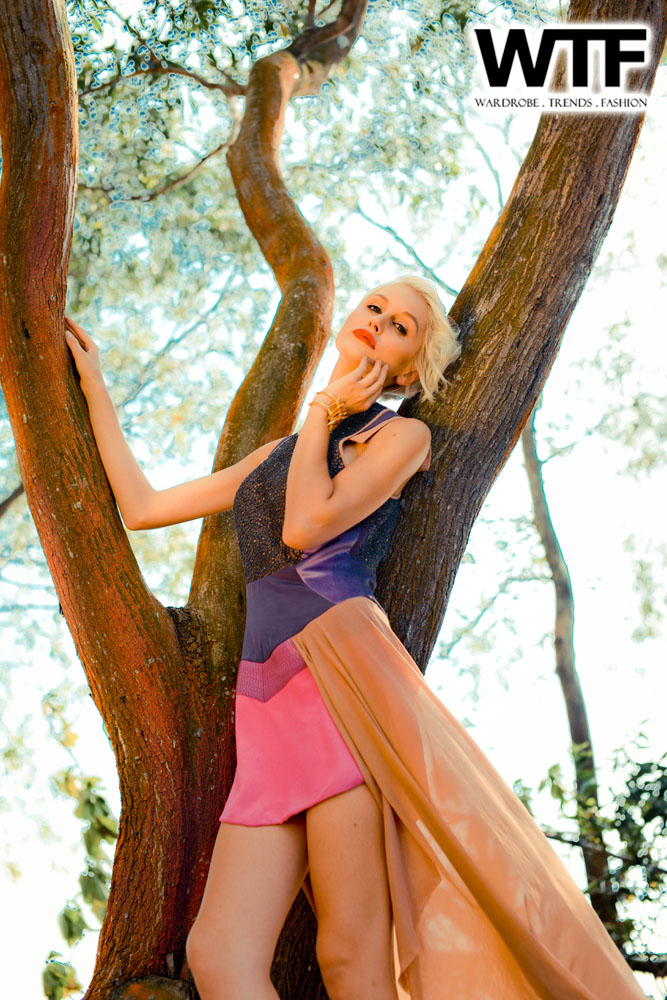 I see myself in 3 years…
Still travelling the world while forming and international network of inspirational, creative people.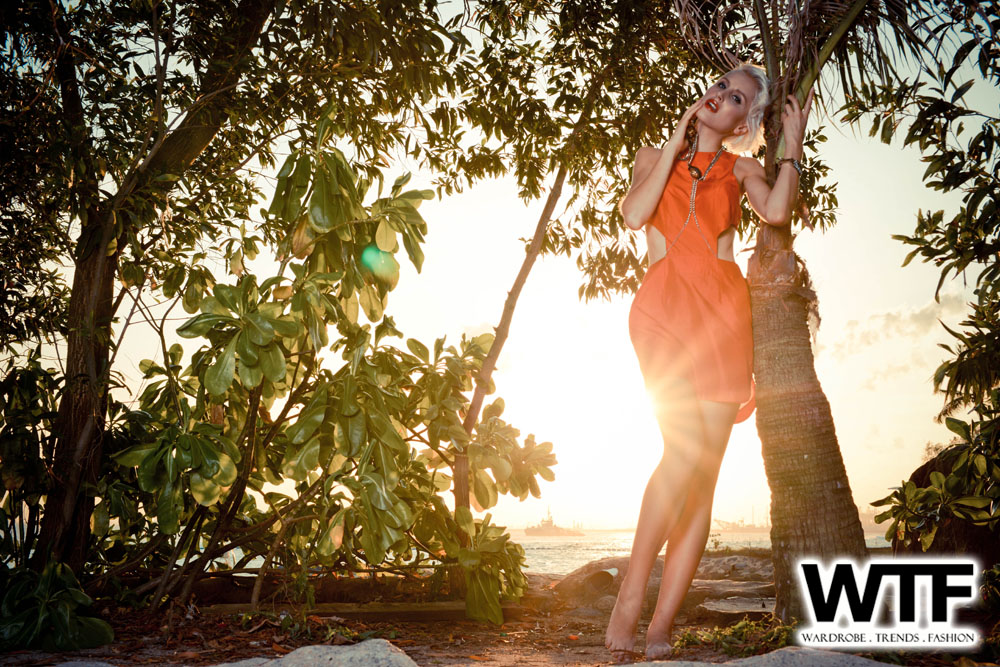 The top 5 things on my bucket list are….
Visit coffee plantations in South America (I'm a serious coffee addict), learn a fifth language, become a proficient chef, collaborate with a designer for my own clothing line, and act in a movie or play.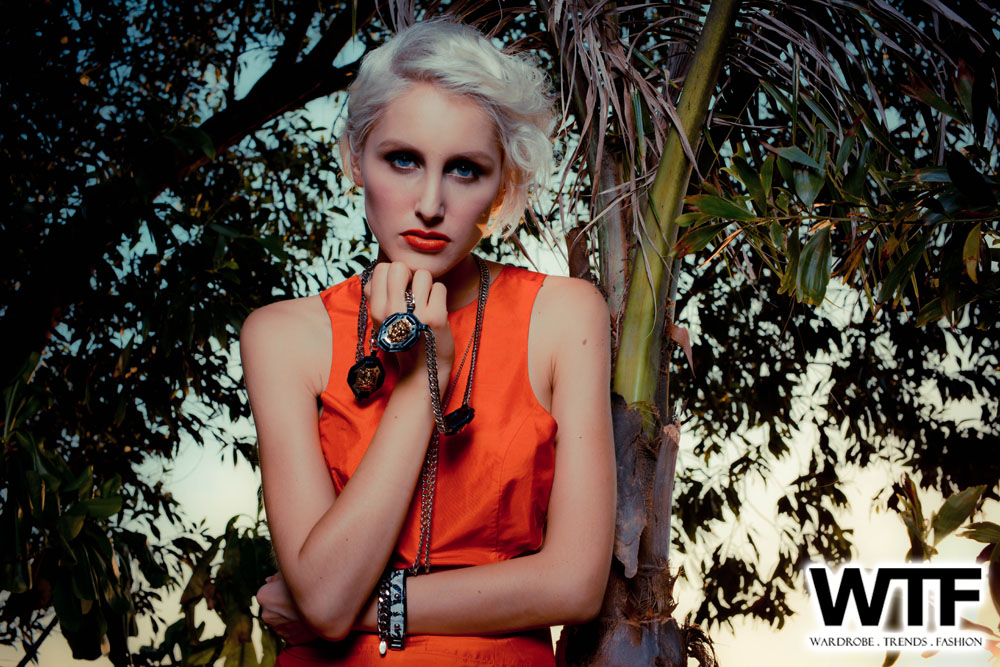 My Vices are…
Coffee and coffee. Oh, and did I mention Coffee?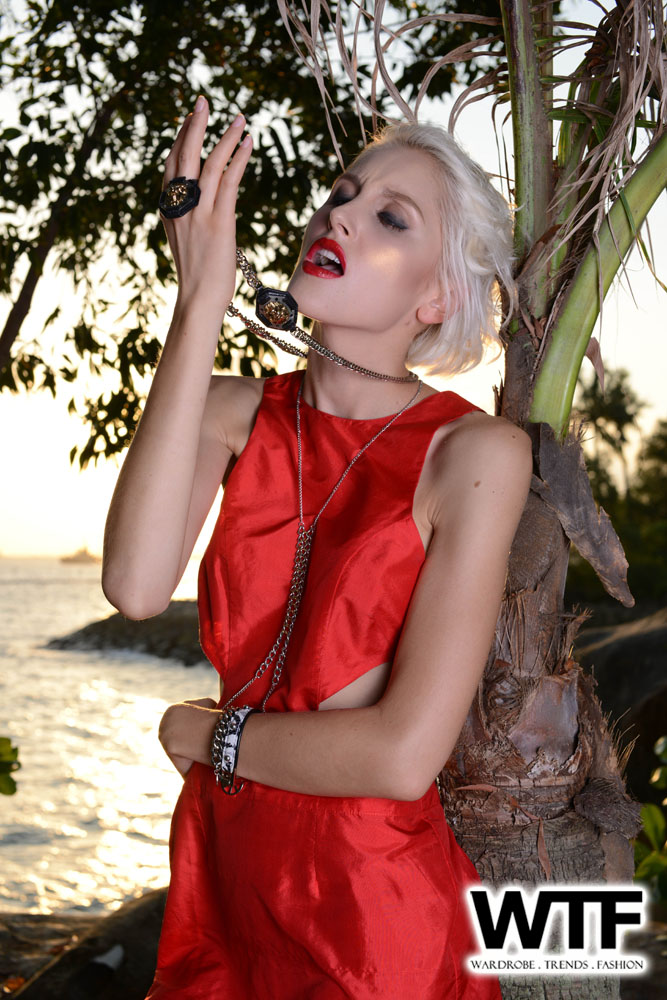 h3What I love most…
Is to see that my friends and family are happy..while I drink coffee 😉
My Favorite…
Time of the day is the morning, as it presents a blank slate to paint my day on.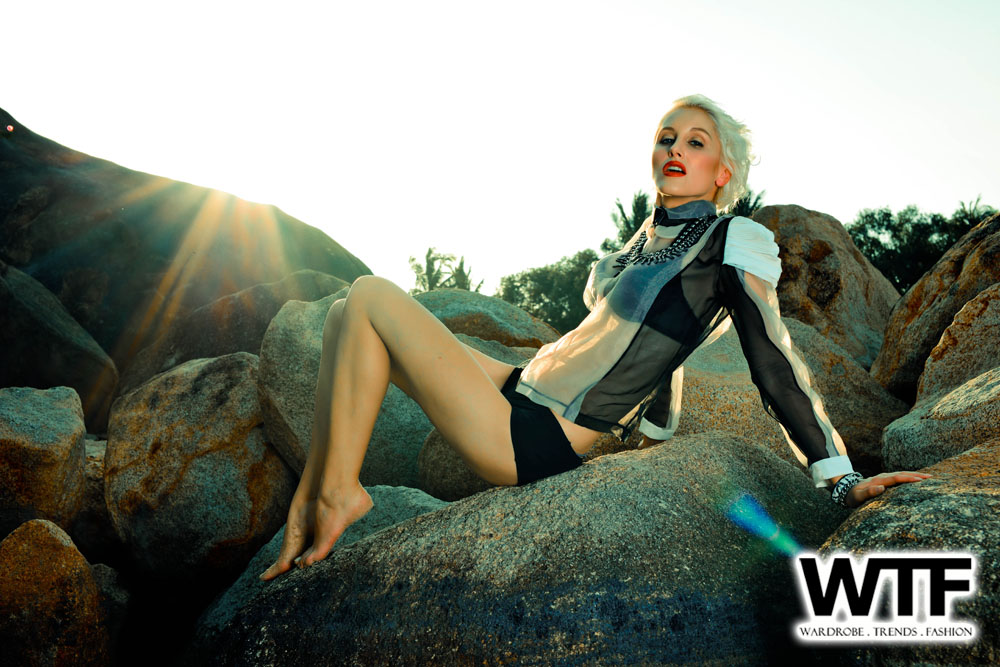 Fashion is…
Always evolving, which makes it a spontaneous, endless stream of artistic expression. It is also democratic, satisfying, challenging, in-depth and only readable between the lines.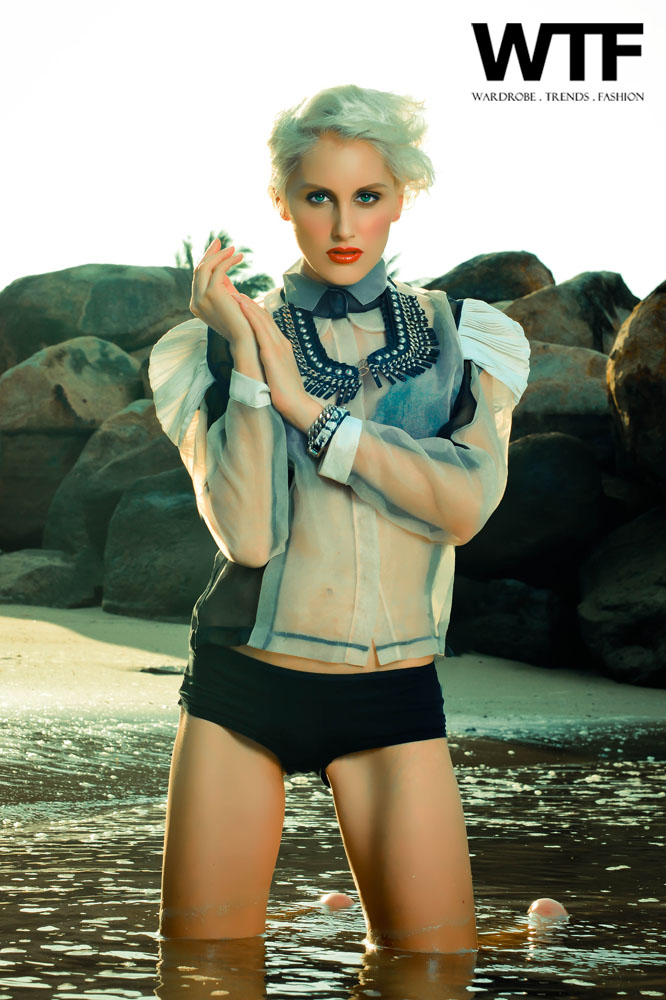 When I was…
Living in New York I actually limited my sleep schedule to the minimum 6 hours most nights in order to have time to take in everything the city had to offer each day.
What I could do all day and all night long…
Fashion shoots. They are simultaneously both fuel for inspiration and a channel for expression. This is why I jump out of bed every morning..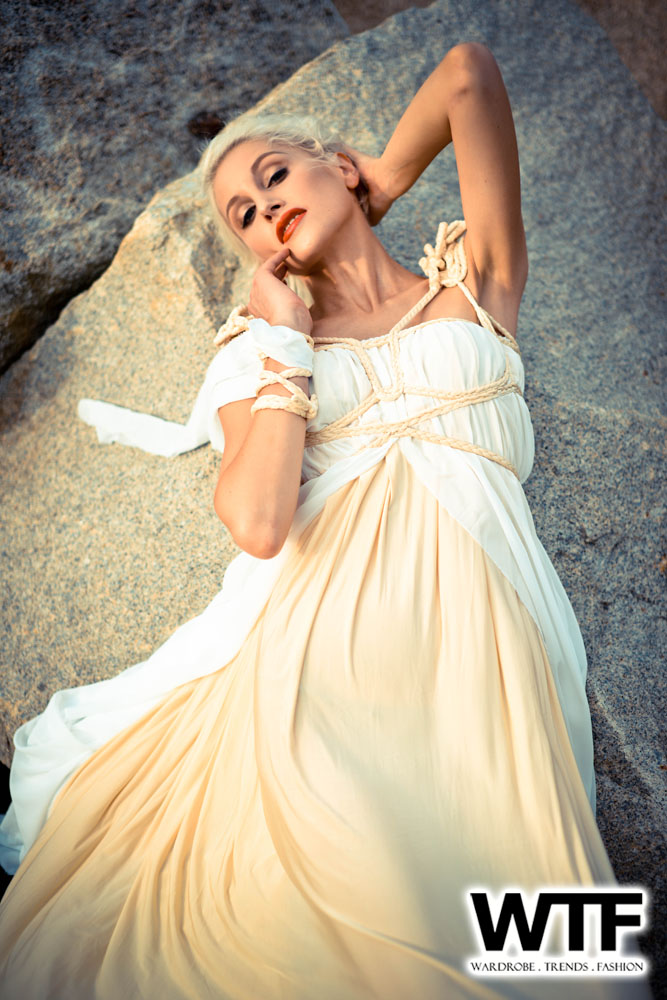 What turns me on the most…
Is having a simple yet savory meal prepared with care.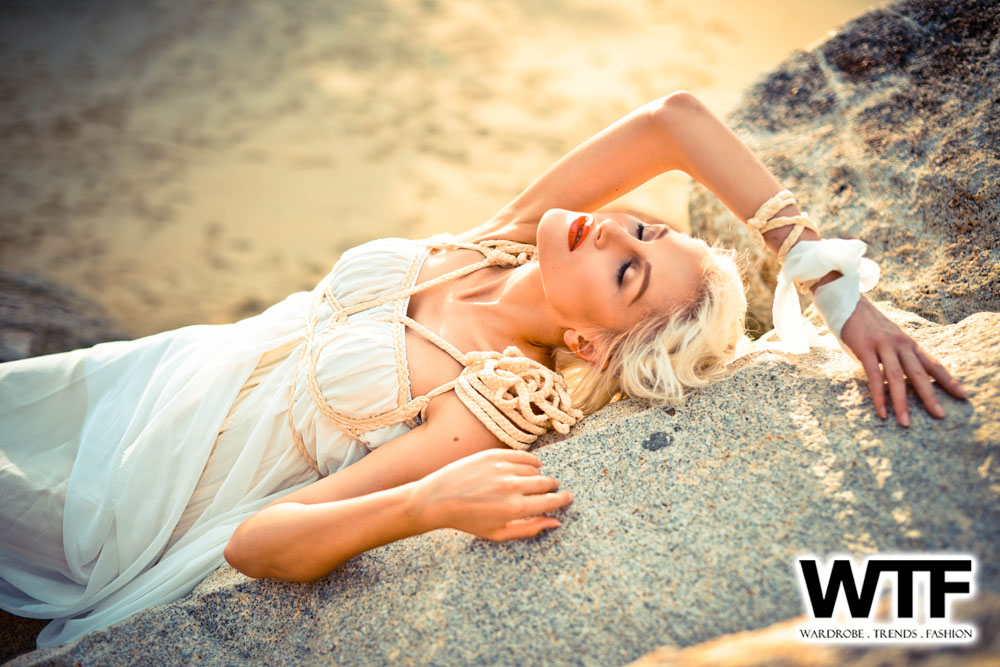 Could you share with our readers your top 5 style tips?
Follow your instincts when it comes to fashion, as it is an outlet for self-expression; Experiment with your own style and create a new look that isn't in magazines or online; Just because a certain style isn't considered popular doesn't mean it's not fabulous; Keep up with independent fashion bloggers for inspiration; Black is classic and timeless for both makeup and clothing.