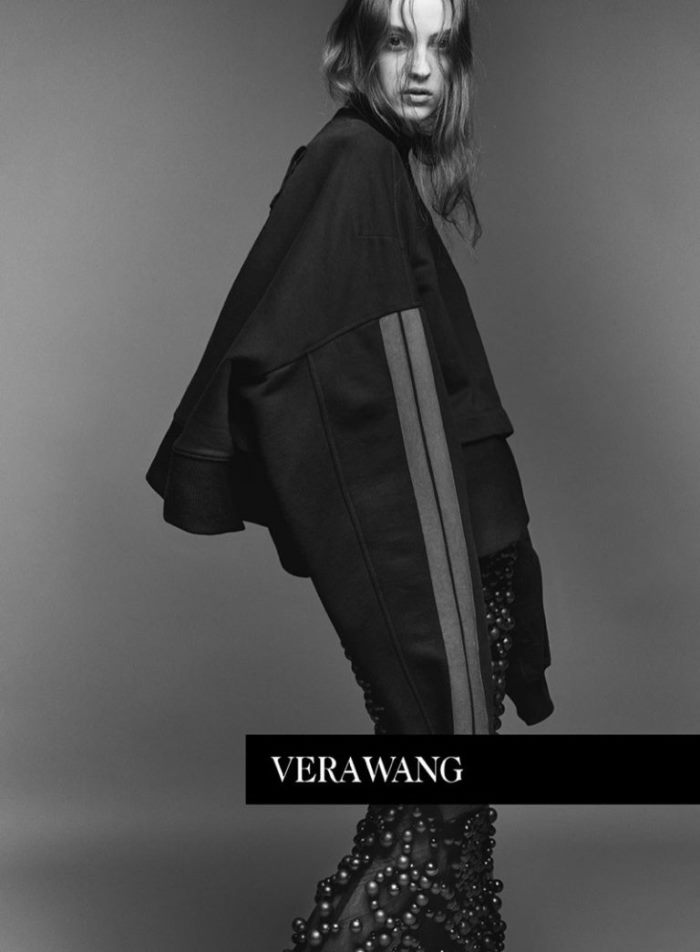 Vera Wang unveils spring-summer 2017 campaign
Vera Wang gets moody with the launch of her spring-summer 2017 campaign. Captured by Patrick Demarchelier, the advertisements feature exclusively black and white images.
Modeling's rising stars Anna Lund Sorensen, Estelle Chen, Liene Podina, Liza Ostanina, Luisana Gonzalez, Camille Hurel, Liza Ostanina and Zhenya Migovych star in the campaign.
The new season spotlights elongated sleeves, draped fabrics and long skirts. Panos Yiapnais styled the shoot with Diane Kendal on makeup and Garren on hair.
——————————————————————————
VERA WANG SPRING/SUMMER 2017 CAMPAIGN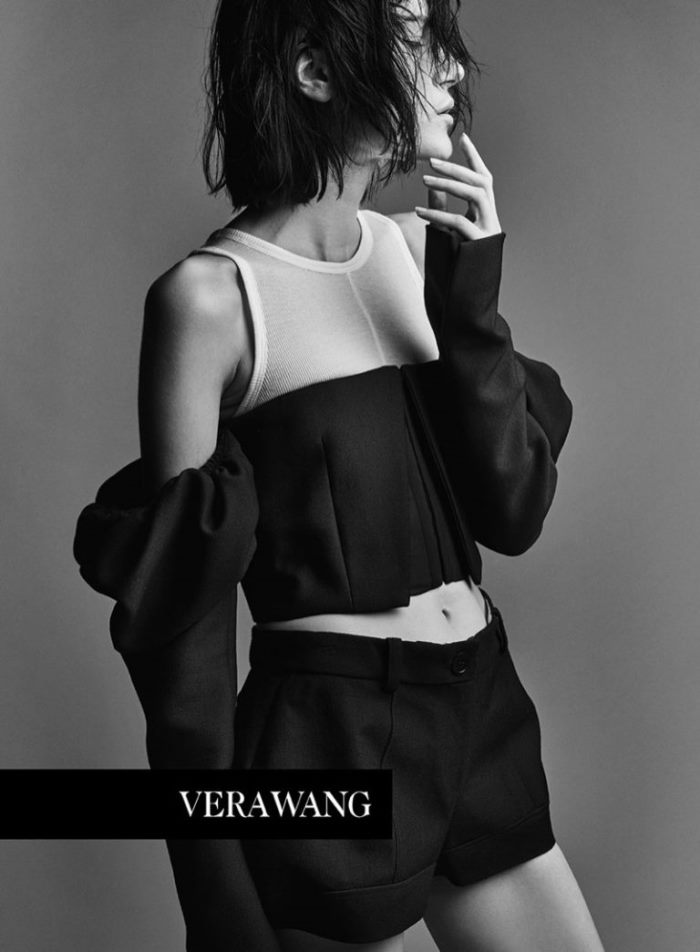 Patrick Demarchelier captures Vera Wang's spring 2017 campaign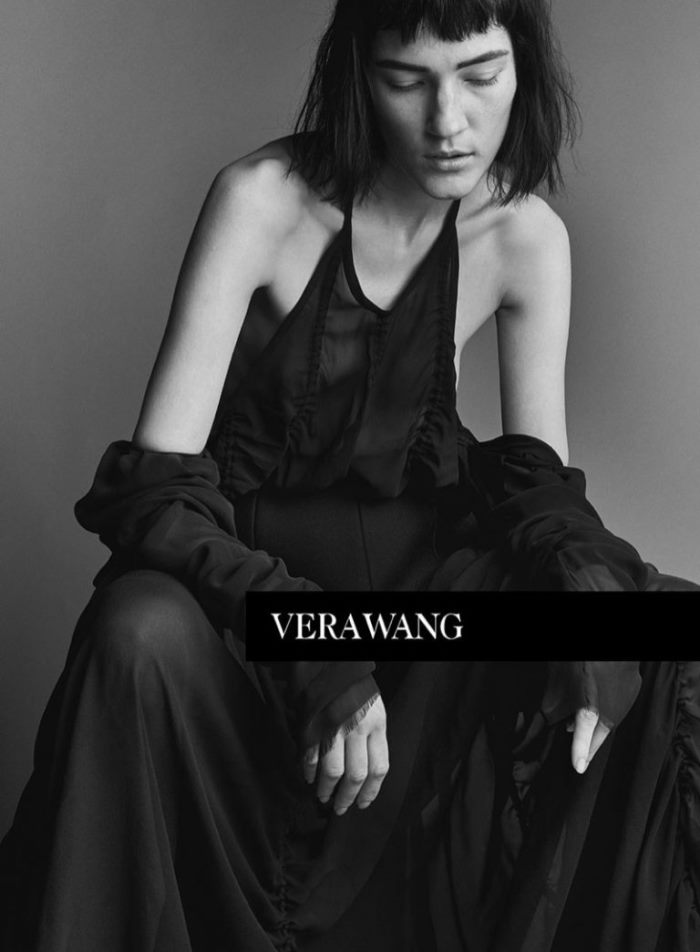 Liene Podina fronts Vera Wang's spring 2017 campaign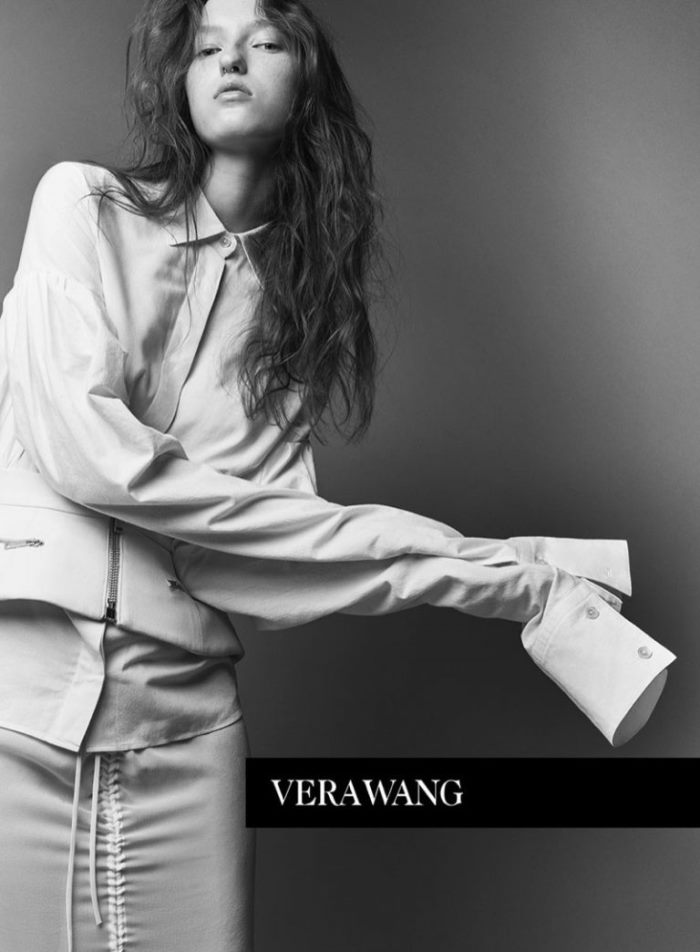 An image from Vera Wang's spring 2017 advertising campaign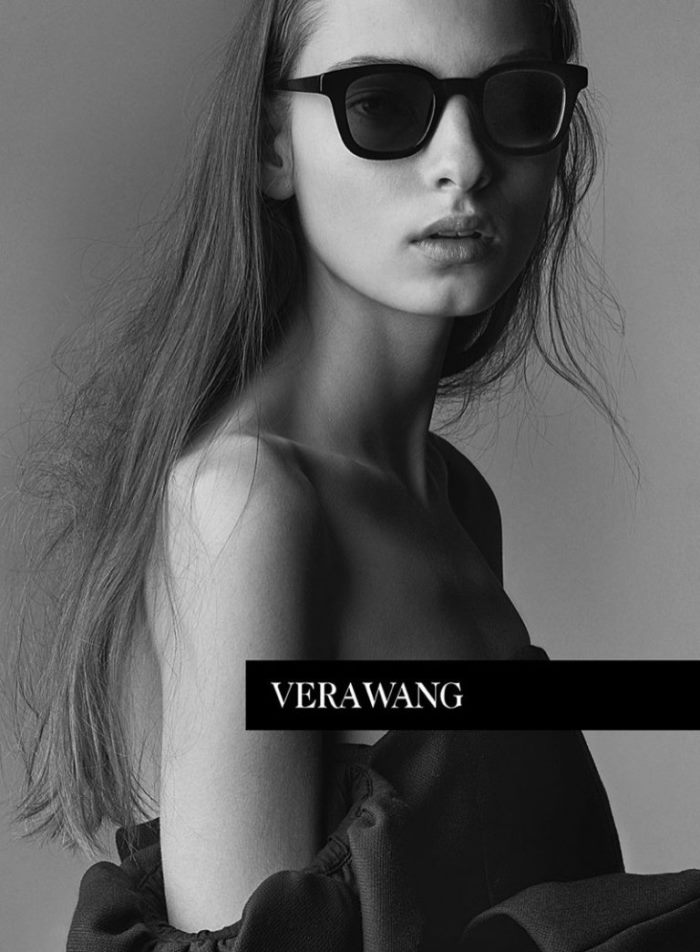 Zhenya Migovych stars in Vera Wang's spring-summer 2017 campaign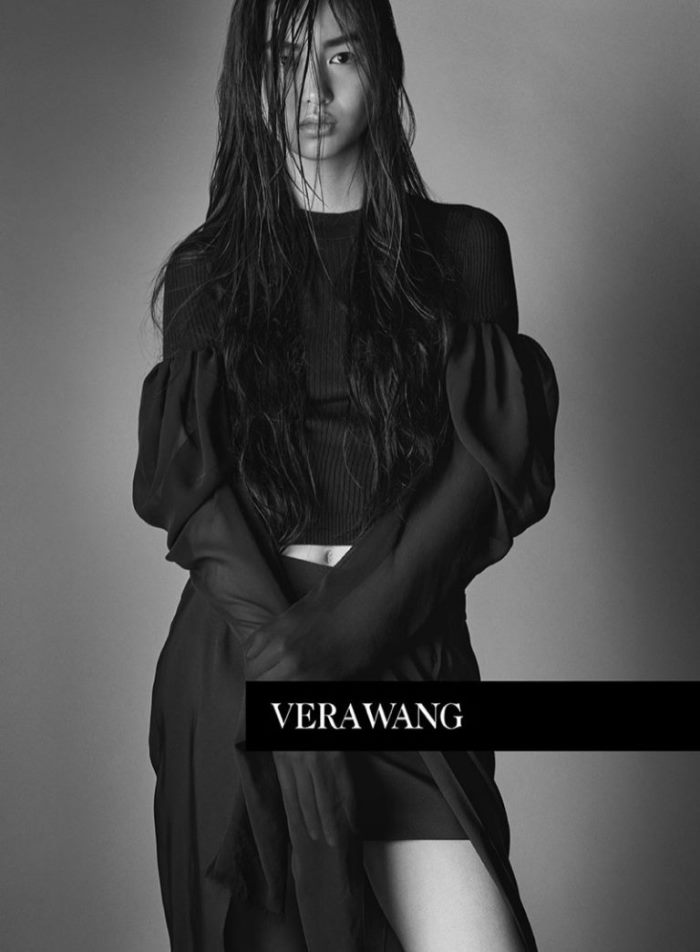 Estelle Chen stars in Vera Wang's spring 2017 campaign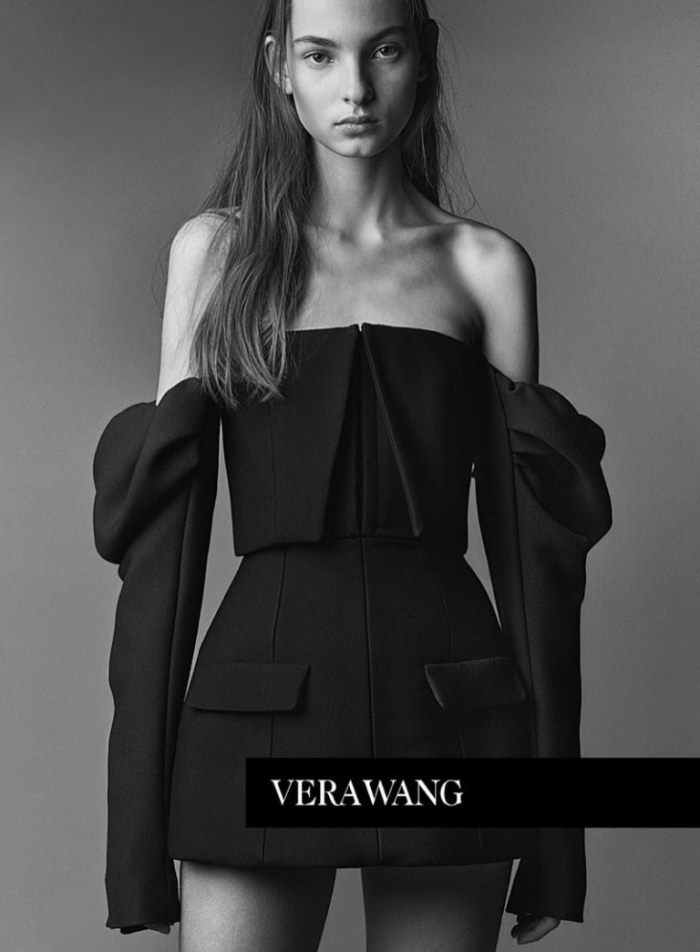 Zhenya Migovych stars in Vera Wang's spring 2017 campaign
Estelle Chen appears in Vera Wang's spring 2017 Eyewear campaign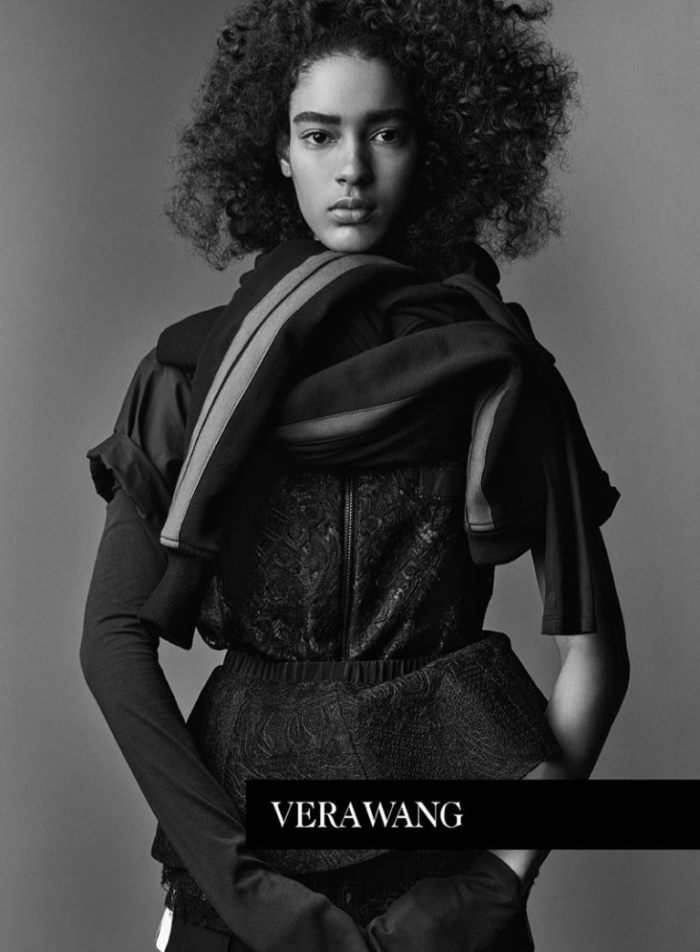 Luisana Gonzalez stars in Vera Wang's spring 2017 campaign