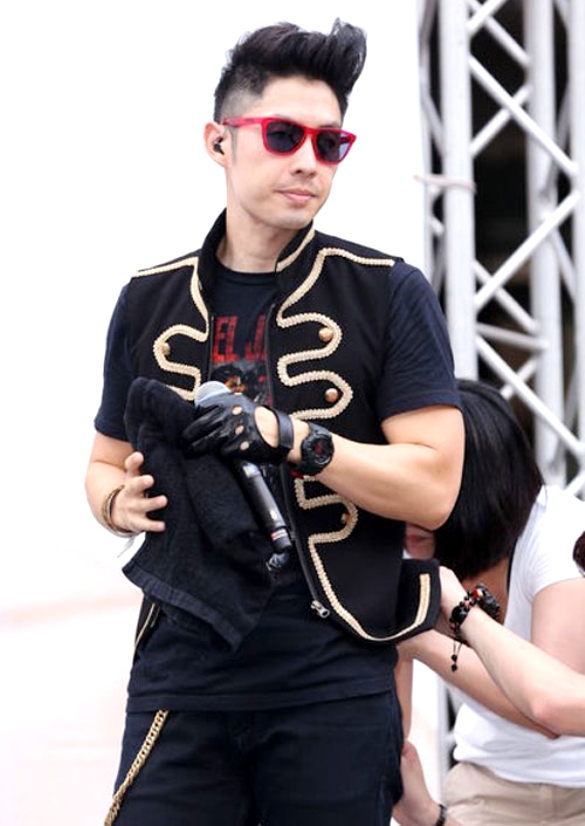 Hearts are breaking all over the Asia with the news of Vanness Wu, 35 ,tying the knot with his long term girlfriend Arissa Cheo, 31.
According to Singapore's Registry of Marriages website, their marriage application was filed last Friday after celebrating Vanness's birthday the same week.
As there have been no mentions, tweets or posts on their social media platforms of their marriage plans, we speculate that the couple which has been dating since Arissa starred in one of his music videos in 2006, intends to keep things low-profile.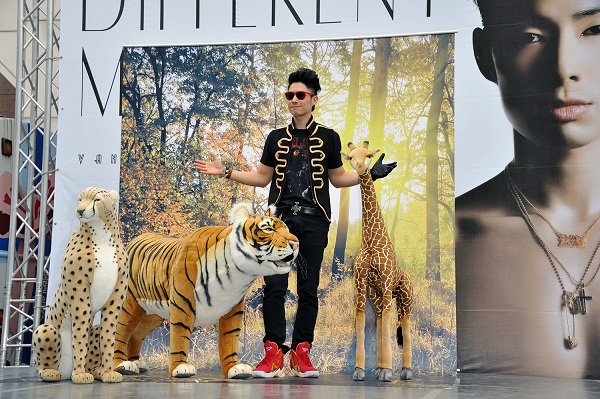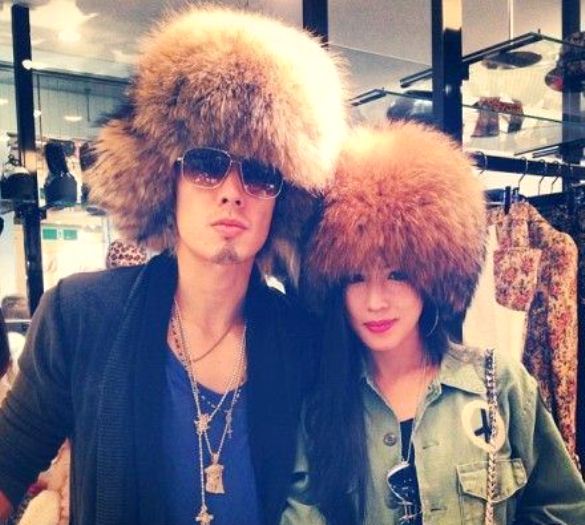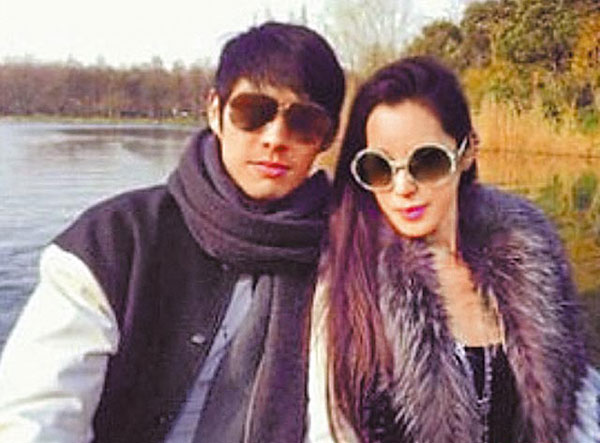 On August 13th, it was announced that Taiwanese singer and F4 member, Vanness Wu will marry his longtime girlfriend, Arissa Cheo. On August 9th, the marriage application was filed in Singapore. The two are very excited, also 'they want to share the happiness to all my friends, but also to give hope to receive blessings from all.READ MORE AT 24-7 KPOP:
24-7kpop.com/2013/08/13/breaking-vanness-wu-arissa-to-marry/
Hear
On August 13th, it was announced that Taiwanese singer and F4 member, Vanness Wu will marry his longtime girlfriend, Arissa Cheo. On August 9th, the marriage application was filed in Singapore. The two are very excited, also 'they want to share the happiness to all my friends, but also to give hope to receive blessings from all.READ MORE AT 24-7 KPOP:
24-7kpop.com/2013/08/13/breaking-vanness-wu-arissa-to-marry/