(L-R) Samuel Kung, Jean-Pierre Raffarin, Gong Li, Stanislas de Quercize and Laura Lai
A constellation of Asian celebrities descended upon Shanghai's Museum of Contemporary Art for the opening gala of Van Cleef & Arpels' breathtaking "Timeless Beauty" exhibit.
Van Cleef & Arpels President & CEO Stanislas de Quercize, along with former French Prime Minister and Vice-President of the French Senate Jean-Pierre Raffarin, officially opened "Timeless Beauty" in the requisite ribbon-cutting ceremony, witnessed by Asian luminaries the likes of regal screen legend Gong Li and the stunning Fan Bingbing.
For the first time in China, more than 370 pieces gathered from the Maison's Collection and from private French and international owners will be on display at the "Timeless Beauty" historical exhibit.
Spanning over 100 years of history, the exhibition will allow visitors to view the finest jewellery, watches, and precious accessories, as well as archival drawings and documents from the Vendôme Maison. Scroll down for a sneak preview of the gorgeous exhibit layout and the stars who graced the opening ceremony last weekend.


Qin Lan

Gong Li and Stanislas de Quercize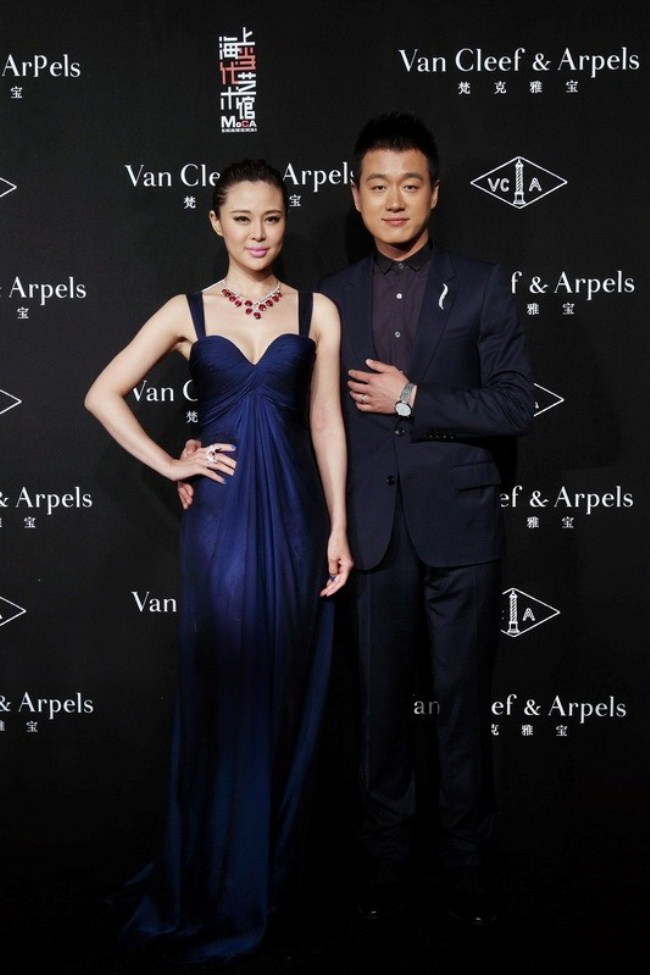 Guan Yue and Tong Dawei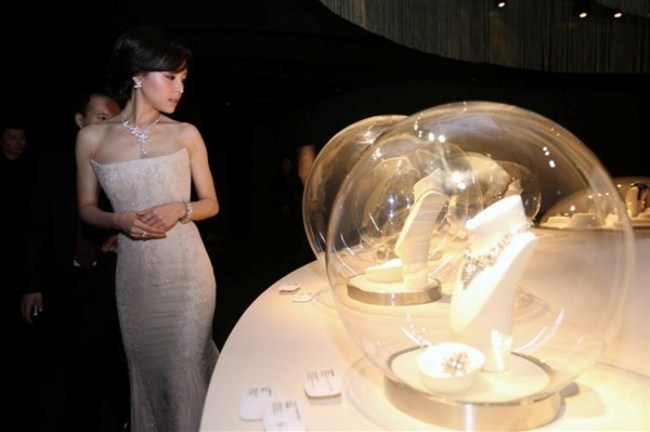 Zhang Jing Chu admiring the exquisite jewelry on display
Fan Bing Bing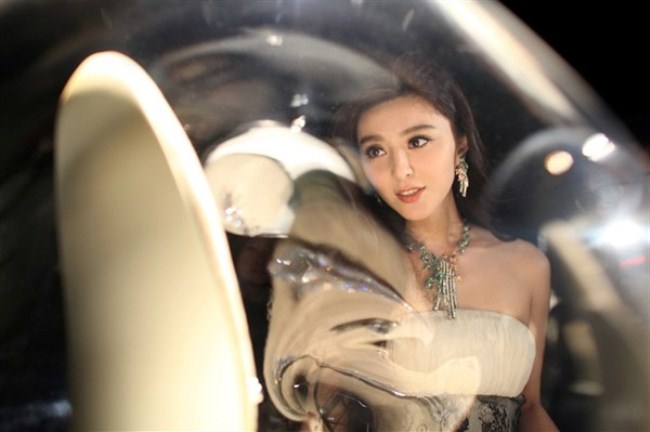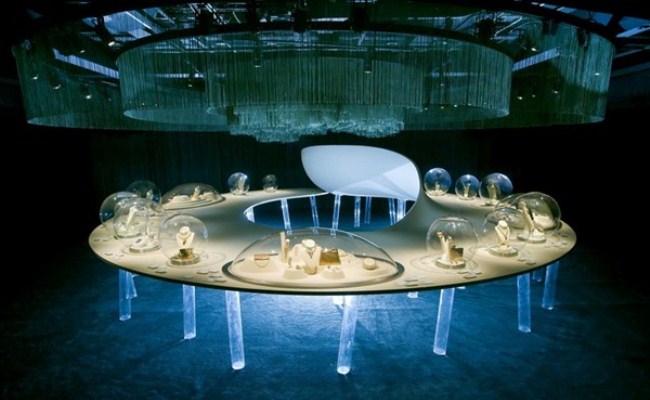 The surreal exhibit, designed by Patrick Jouin and Sanjit Manku