Known for their effortlessly chic, easy-to-wear basics, Twenty Seven Names, featured  floaty, relaxed, light-weight & preppy silhouettes, chic matching separates and a signature print series of little bowler hats on legs, with some hearts, stars and apples at the recent New Zealand Fashion Week 2013.
The collection was a fusion of burgundy, navy, an eye catching metallic red & gold brocade, with a dash of pastels, and the perfect play of prints to lighten up any mood.
Overall, the design elements and femininity of this collection, are vibrant, versatile and perfectly positioned to match the wardrobes of women all year round.
Check Out Twenty-Seven Names Full Collection Here
& Follow them on Twitter & Facebook
Runway Photography By Michael Ng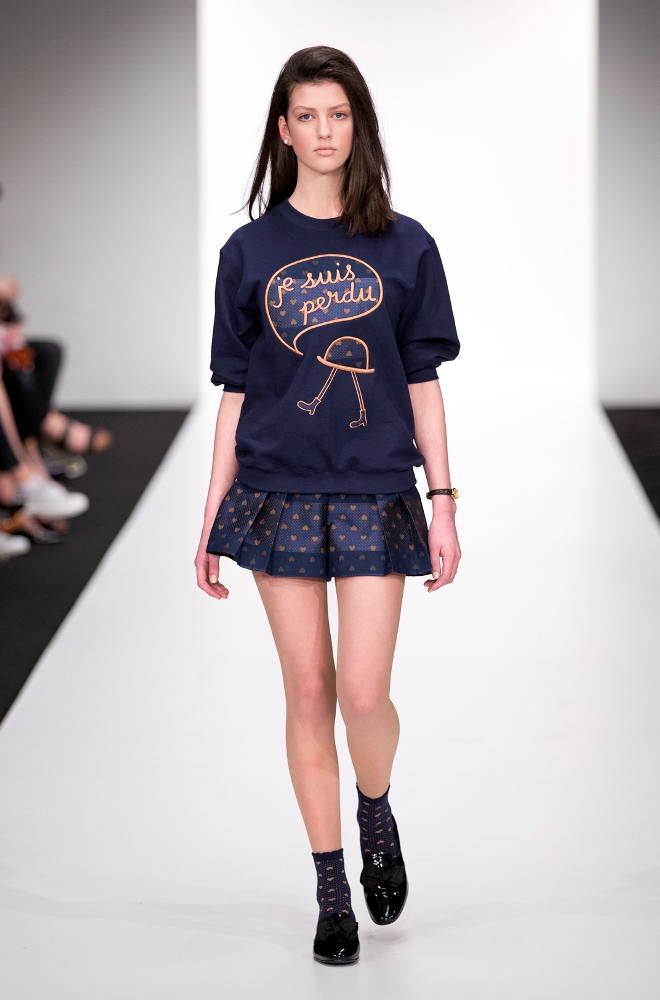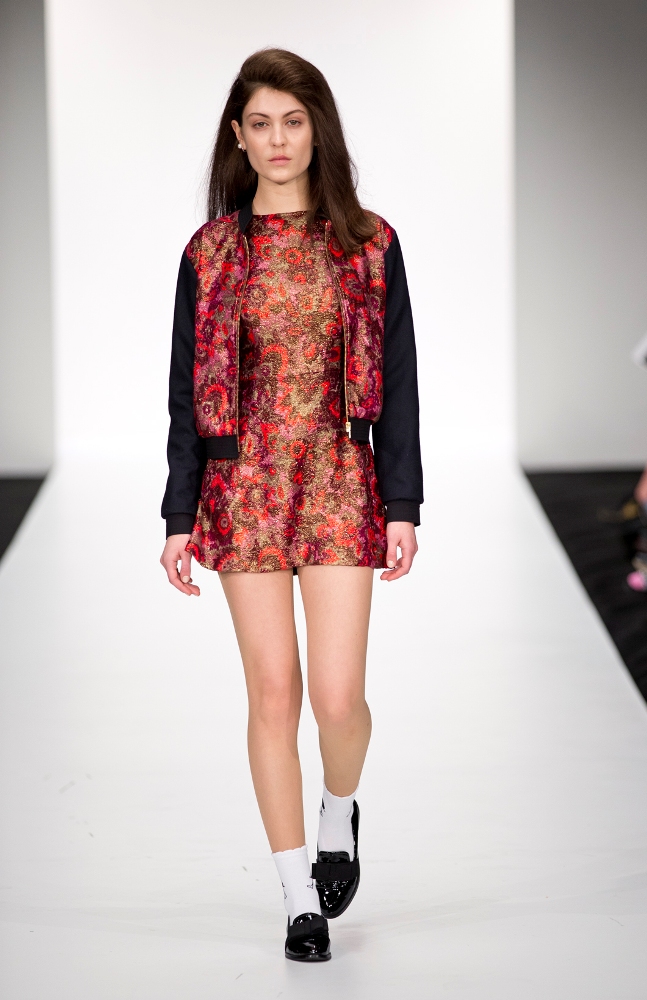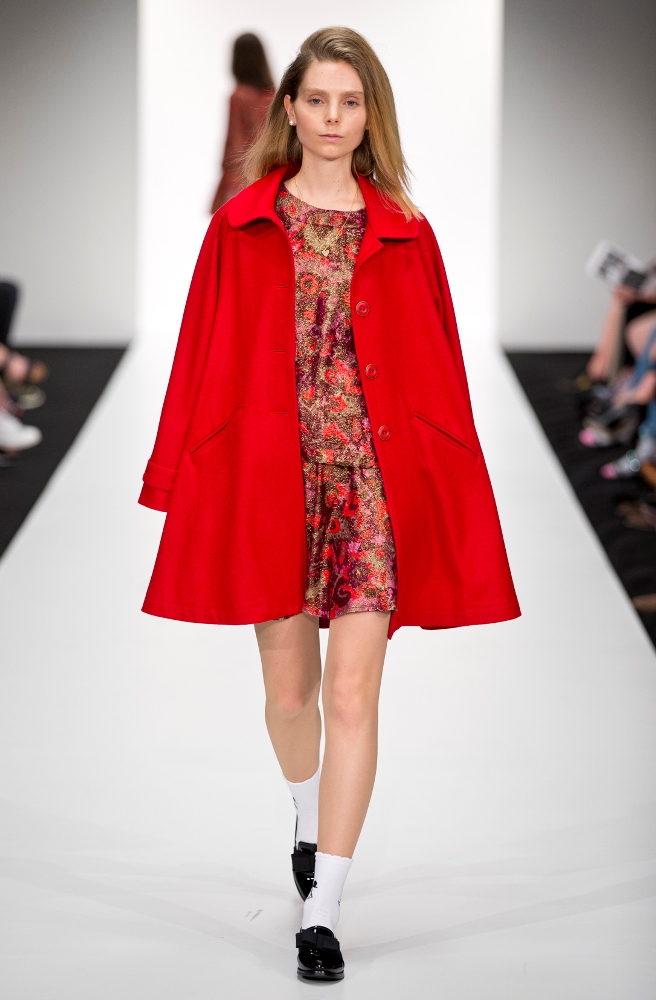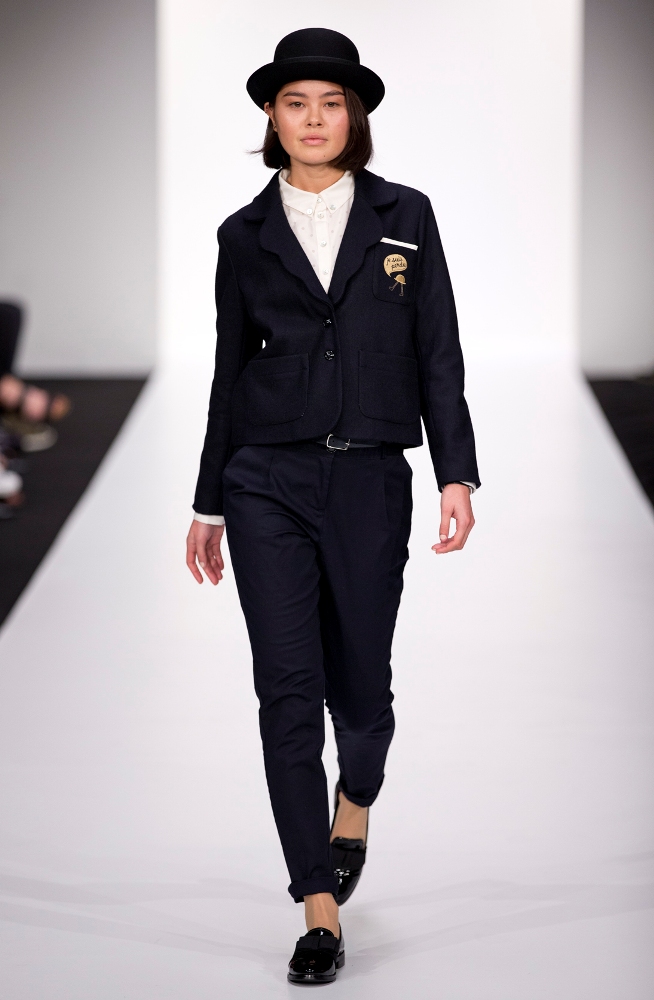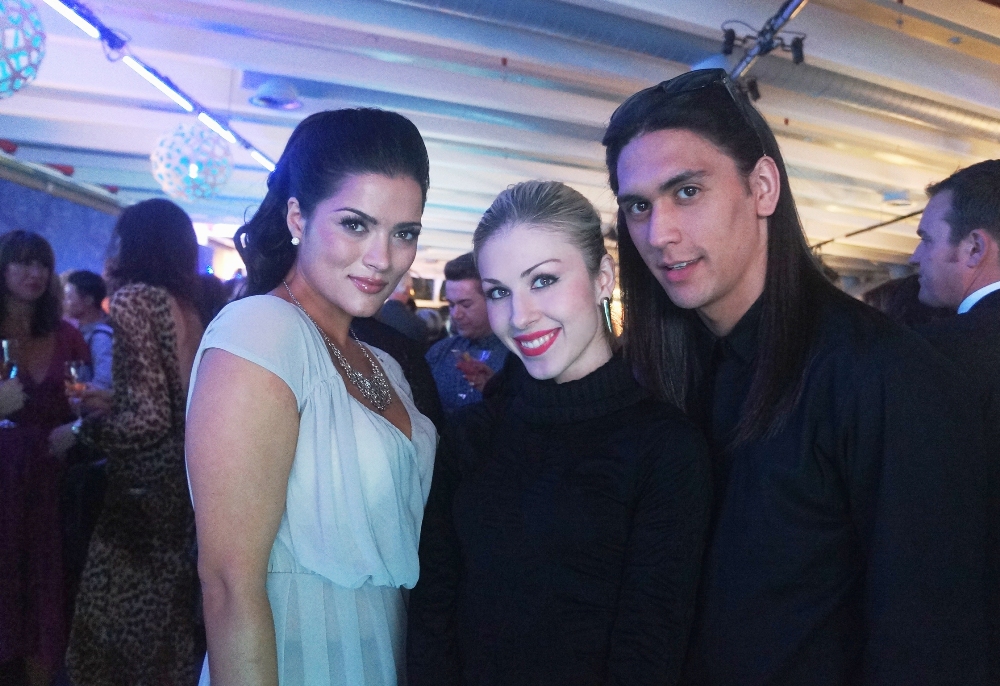 Stay tuned for more updates from New Zealand Fashion Week 2013!