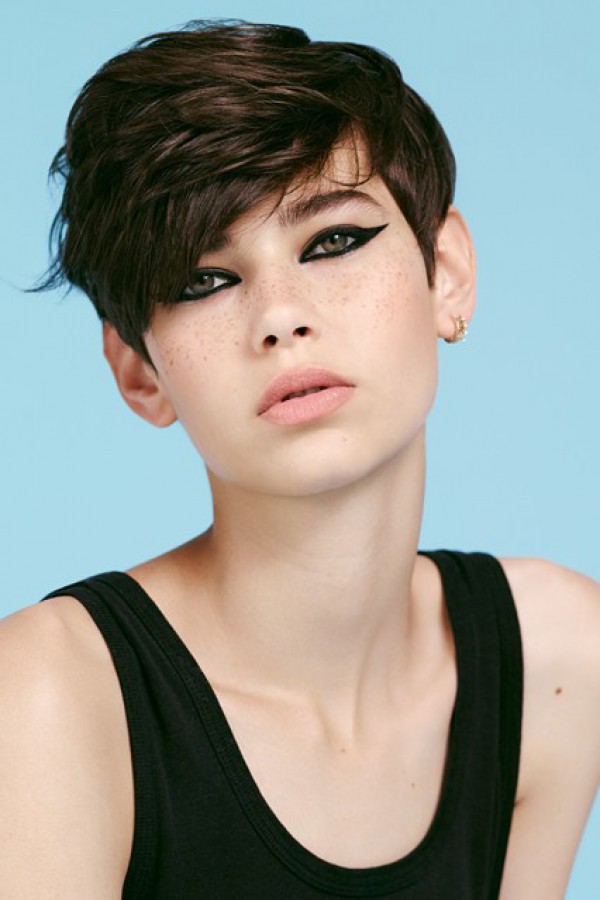 In the beauty industry, we pretty much fake everything—hair color, lip color, even skin color! But freckles are not something we ever thought we would see on this list—until now! Topshop has completely reinvented freckles and made it possible for every budding beauty addict to have a spotted complexion.
Their new Freckle Pencil, available at Topshop in July is like no other, as it is comprised of a special formula—making every freckle unique. Their beauty consultant, Hannah Murray tells Vogue UK, "Whenever I do freckles for shoots or catwalk shows, I use multiple brow pencils in a range of hues in order for them to look realistic – no freckles are the same color."
In other Topshop news, Cara Delevingne is reportedly going to front the British high street brand's new campaign. We'll update once it's confirmed.
(Photos via Vogue UK)