Halloween is just around the corner and the costume makers are expected to rake in $2.6 billion. WHAM!
We've got WOWTop5, bringing to you TOP 5 Most Popular Halloween Costumes in 2013!
Thanks to her grotesque gyrating a.k.a Twerking, Ms Cyrus has shot up the charts for costume searches.
Why not? With a foam finger, a long tongue, and precious little bun-up hair, you too can be Pop-Star!
No. 4 – Duck Dynasty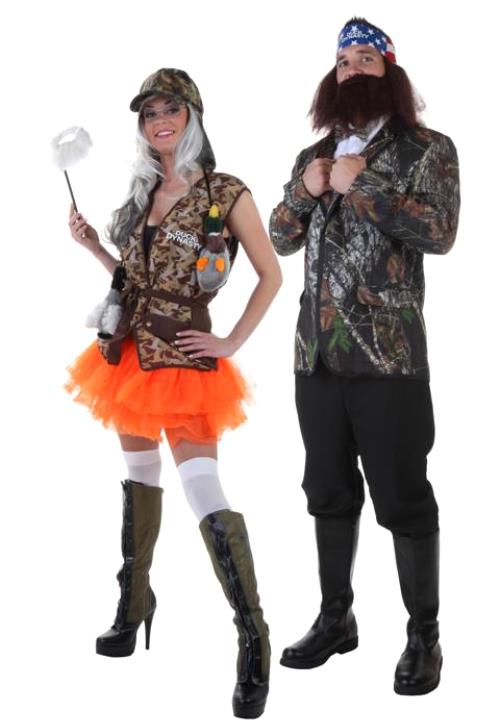 Not surprisingly, searches for this costume are highest in Texas and three times higher this year than last overall.
No. 3 – FOXES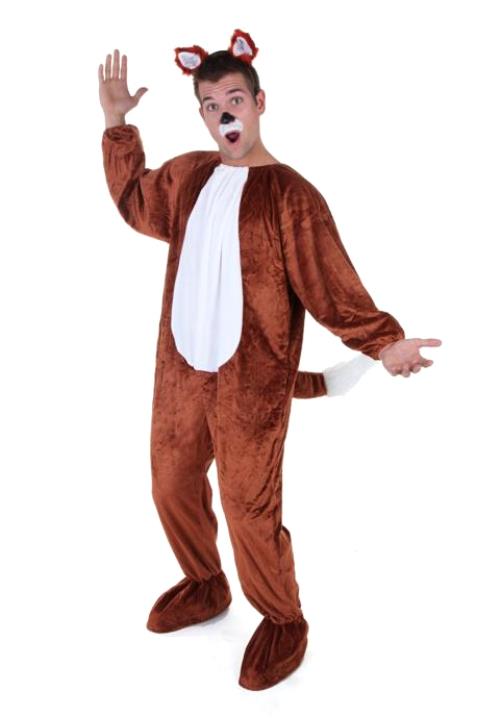 Apparently inspired by What Does The Fox Say – Ylvis' YouTube video, which broke into the Billboard Hot 100 list this September and has so far generated more than 140 million views.
This cute little critter is showing big game on Google's most searched halloween costume.
No. 2 – Breaking Bad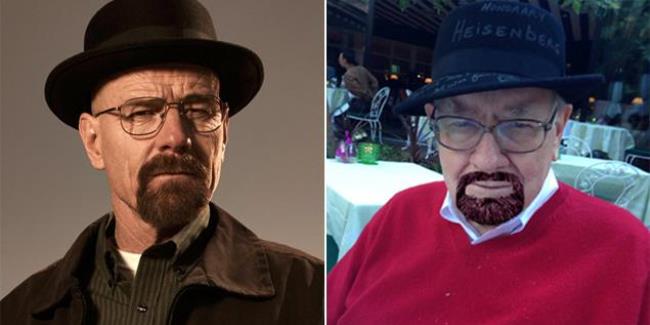 (AMC/ @WarrenBuffet via Twitter)
Warren Buffett dresses up like Walter White from 'Breaking Bad' in a Twitter photo in honor of the AMC series' finale.
The show about America's favorite methaphamine drug dealer, Walter White, counted Warren Buffett among its fans, so its hardly surprising that it is gaining big traction on its costumes.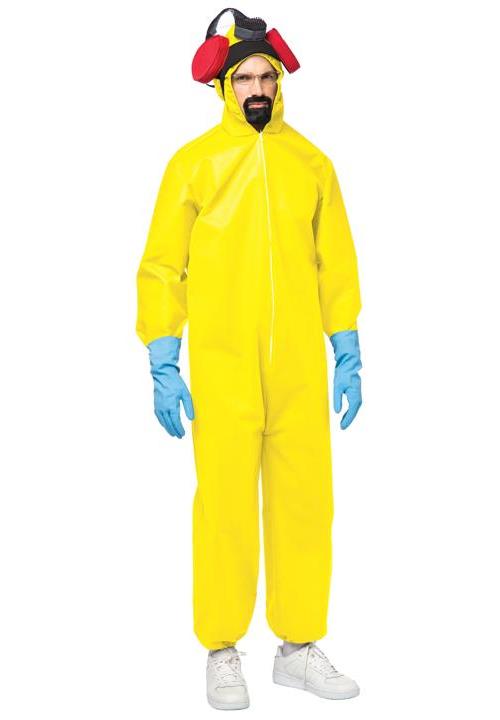 No. 1 – Minions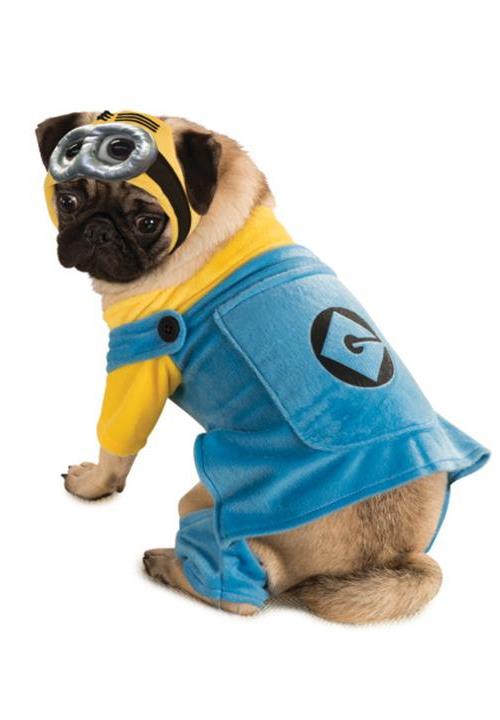 Finally something relatively innocent, the Minions from The Despicable Me Loads of slap stick and loads of incomprehensible gun-roll sounds, make these little guys leaders, heading into the Halloween homestretch.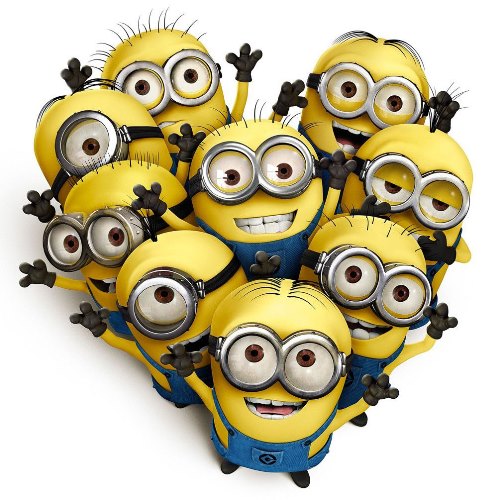 Hope you enjoyed the above article, share with us your thoughts in the comment box below, and follow @WOWTop5.