Tommy Hilfiger launches holiday 2015 campaign
The Christmas season just a got a little more stylish thanks to Tommy Hilfiger's recently launched holiday 2015 campaign. The Hilfiger family heads to Glen Cove, New York, for the new advertisements. Models Julia Hafstrom, Cora Emmanuel, RJ King, Mirte Maas, Miles McMillan and more look to be having a lovely evening in these party-ready looks.
Surrounded by ornaments, women wear cocktail dresses as well as sequin embellished separates. And for men, cardigans and pant suits are a sartorial win.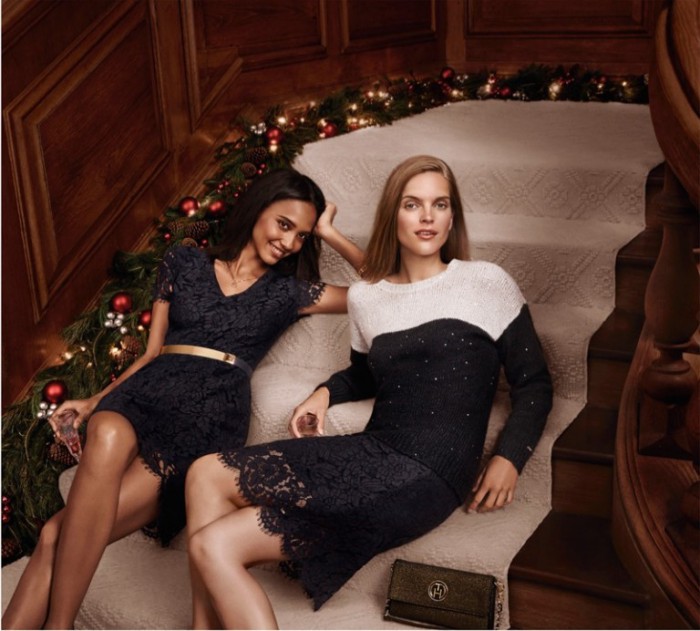 Tommy Hilfiger holiday 2015 campaign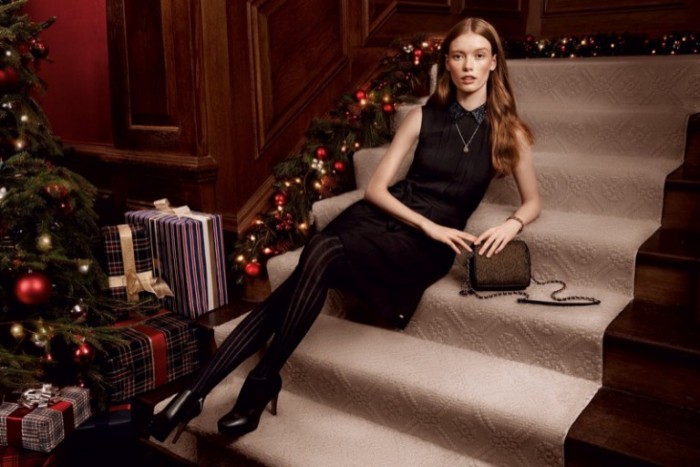 Tommy Hilfiger holiday 2015 campaign