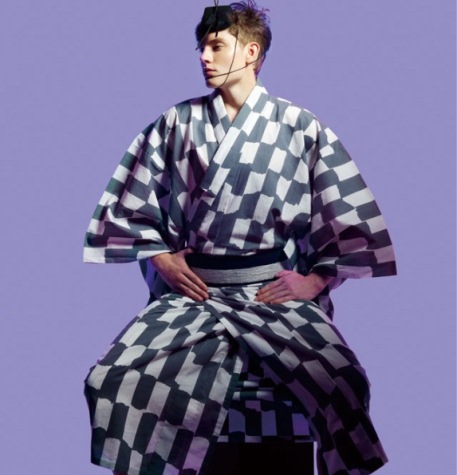 The Isetan Shinjuku store's campaign caught WardrobeTrendsFashion (WTF)'s eye! You've got to check out their 'TOKYO SUMMER MADNESS or How I Learned To Stop Wearing A Shirt And Love The Yukata'. The Stage initiative is a collaborative project with a series of high profile Japanese brands. Each one of them worked on the traditional Yukata, the summer kimono and interpreted it in their own way and design.
Overall 10 brands participated in the project, including Undercover, White Mountaineering, mastermind JAPAN, Phenomenon, GB, TheSoloIST, GVGV, Wacko Maria and Mina Perhonen.
The project will run at the Isetan Shinjuku store from July 25 until July 31.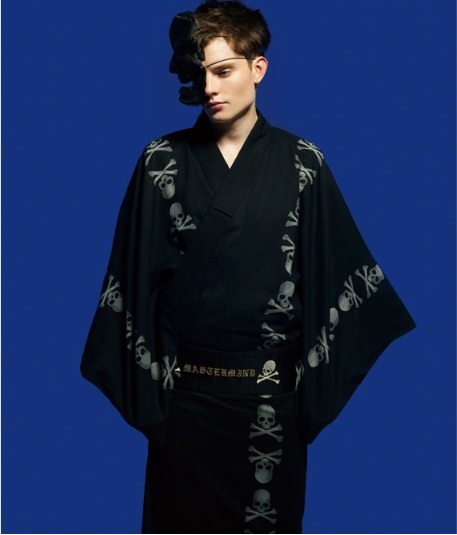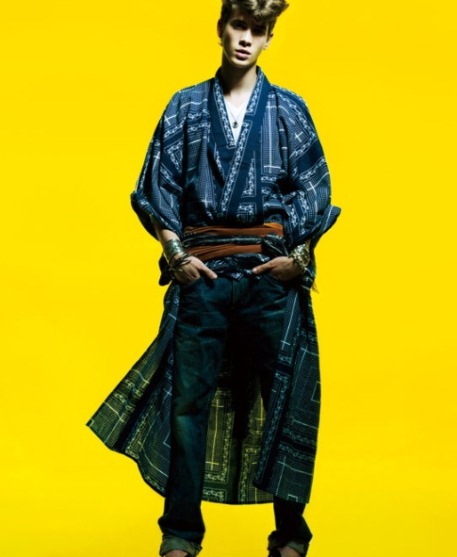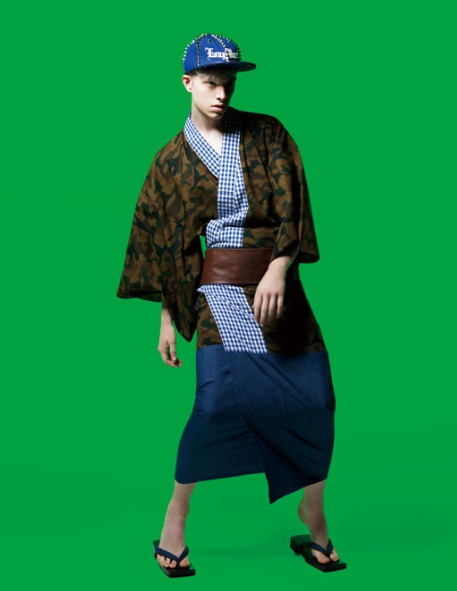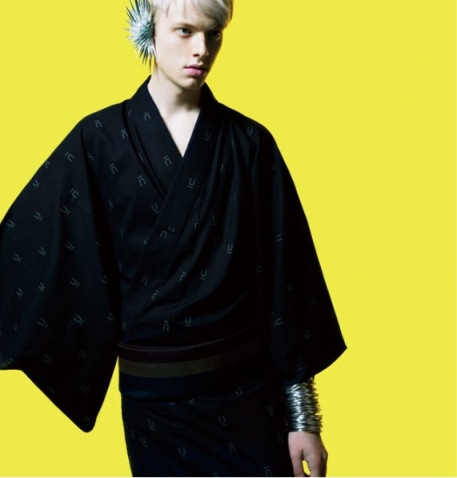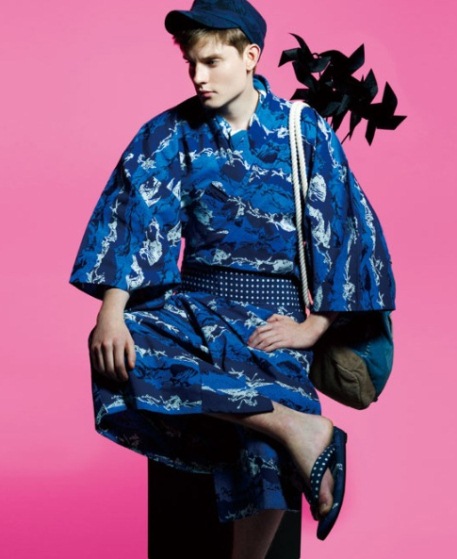 Do take a look at the behind the scenes video below.