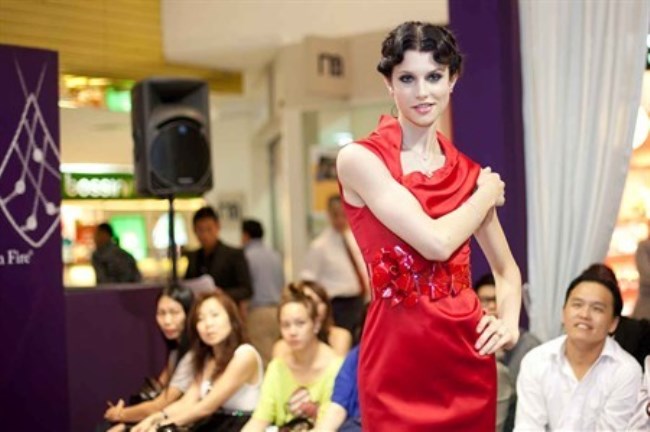 TianPo revealed the latest collections from Hearts on Fire®, Mystery and Obsession, to an appreciative Singaporean audience this month. More than 80 guests were given a private presentation of the sparkling new baubles at a showcase that was a visual feast, with models accessorized with the latest jewelry allowing jewelry fanciers a close-up view of the exquisite new designs.
Hearts on Fire®, famous for billing themselves as The World's Most Perfectly Cut Diamond®, gave a show of splendid proportions, with the Mystery collection showcasing petite, octagonal filigree pieces inspired by the United Arab Emirates pavilion at the Shanghai Expo in 2010.
Complementing the Mystery pieces were the Obsession collection, which saw a focus on fluid movement and modern craftsmanship. The layering of fine metal work and bezel-cut diamonds created a lovely lace effect, setting ablaze the hearts of many a lady at the launch.