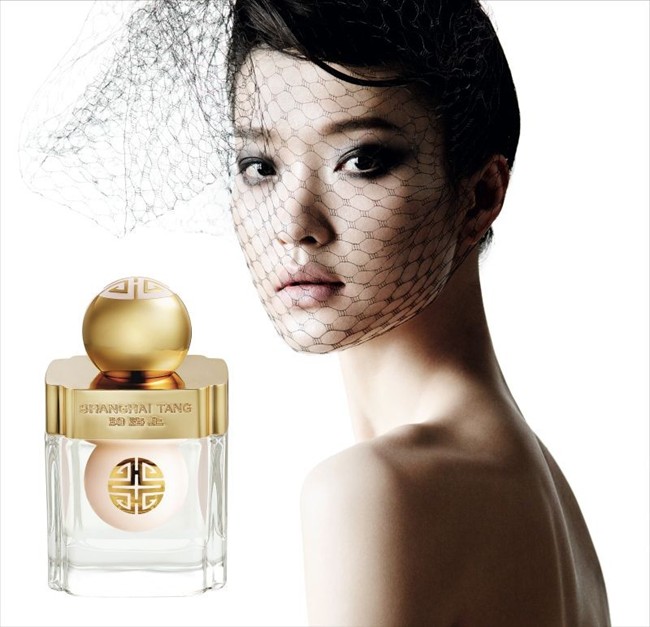 Shanghai Tang has added an evocative new dimension to its olfactory offerings: the Silk Road Fragrance Collection. It conjures the spirit of adventure through a sensory journey from the East to the West – reflecting the essence of the brand which fuses Chinese with Western elements. Inspired by the exotic landscapes, rich colors and sense of adventure of the Silk Road, Master Parfumier, Carlos Benaim, has created a captivating collection of precious fragrances infused with all the mystery and sensuality of the Silk Road. Handcrafted using 100 percent natural ingredients, this collection embodies a genuine respect for the ancient craft of perfumery, and mirrors the essence of Shanghai Tang – lux quality and superb craftsmanship.
A celebration of attention to detail, exquisite handcrafting and luxurious materials, each fragrance is housed in precious bottle that prominently features SHÒU. This Chinese symbol of longevity is cited as one of the Five Blessings: longevity, wealth, health, love and virtue. The women's bottle features the SHÒU symbol meticulously engraved in enamel and a gold leaf on the cap, serving as centerpiece of the design that forms the pattern of the lucky number 8. The tall and statuesque men's bottle features clean beautiful lines and glass cap handcrafted by skilled artisan, also featuring the SHÒU symbol in a solid metallic piece.
The fragrances' starting point was the fabled Silk Road, created during the Han Dynasty (206 BC–220 AD). This 4,000-mile network gave ancient merchants, pilgrims and soldiers a direct passage from China through India and beyond, to the Mediterranean and throughout Europe. Precious jewels, spices, jade, and ivory treasures were transported, but it was famed for the exquisite Chinese silk which delighted wealthy Westerners.
WOMEN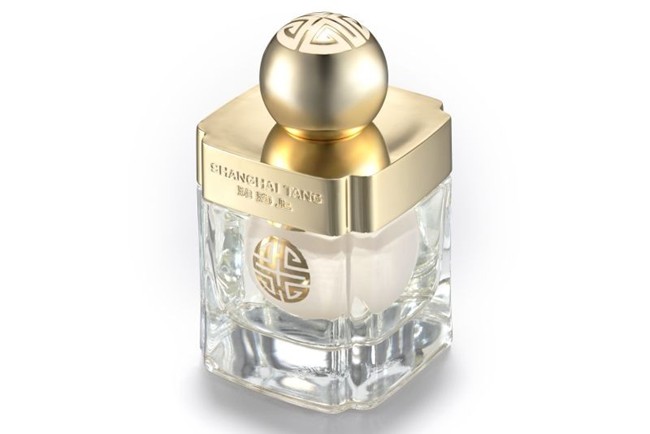 Women's Collection – Gold Lily
The precious Lily flower is wrapped with accents of jasmine, orange flower, patchouli and musk to create a mysterious and sensual composition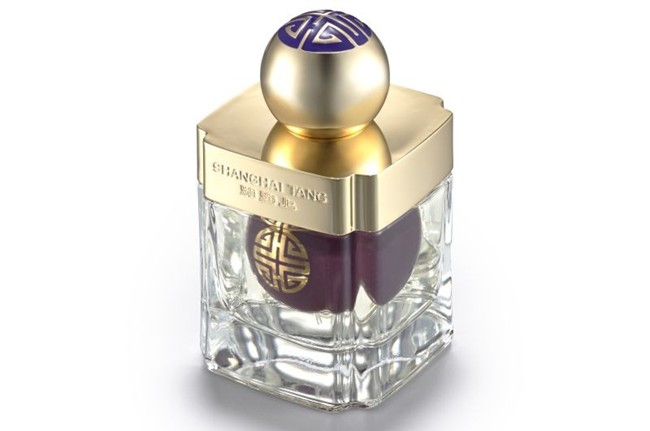 Women's Collection – Orchid Bloom
A magnified close-up of the unique beauty and complexity of the iconic flower, the single floral bouquet is accented with rose, enhanced with berries on top of a background of musk and patchouli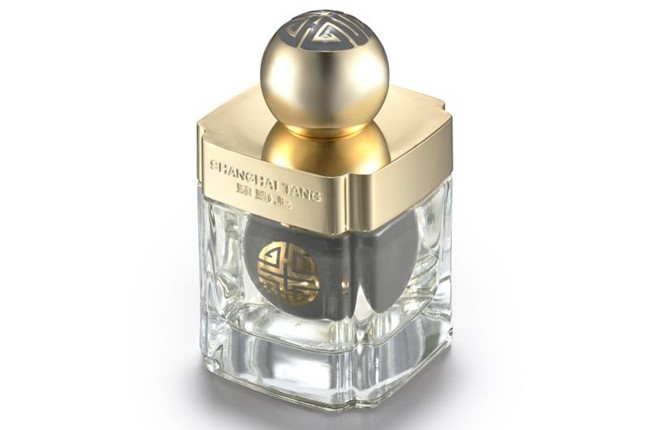 Women's Collection – Oriental Pearl
This sensual amber accord is magnified with Rose Absolute, Patchouli Heart, benzoin, and vanilla, creating an exotic, rich and decadent essence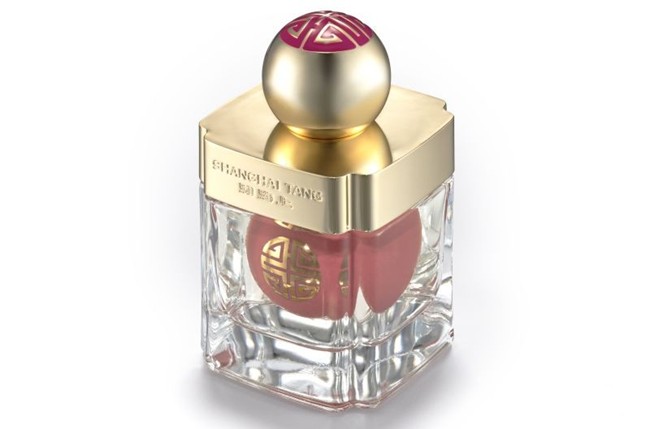 Women's Collection – Rose Silk
Accents of rose petals and Narcissus Absolute are combined with cassis, cardamom, vetiver, and musk to create an exquisite pink silk accord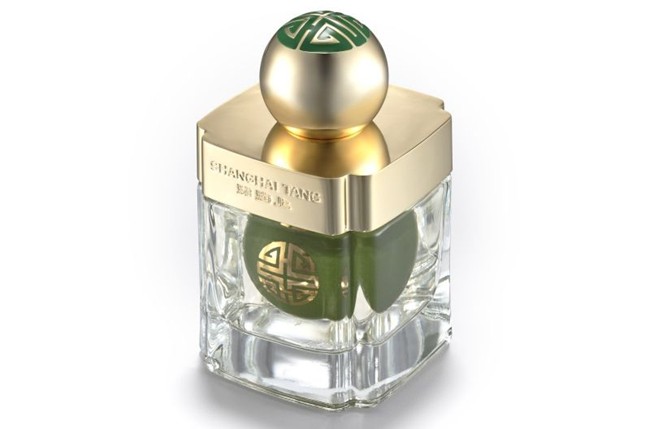 Women's Collection – Spring Jasmine
The iconic Jasmine Absolute – the symbol of luxury and delicate femininity – is enhanced by violet accents, creamy sandalwood, and sheer musk for a heightened impression of sensuality
MEN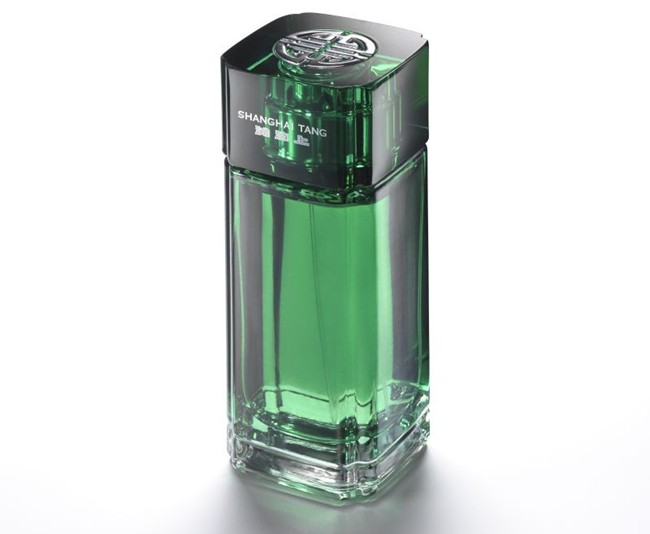 Men's Collection – Jade Dragon
The freshness of Vetiver Heart is accented with juicy bergamot, bright tea leaves, and lush Jasmine creating an earthy masculine scent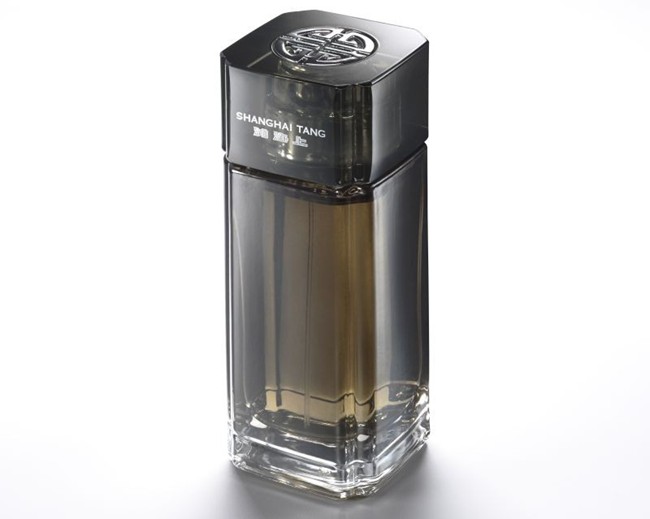 Men's Collection – L'Orient
Textured Cedarwood Oil is enriched with hints of pink pepper, elemi, vetiver, and Leatherwood to create a bold and masculine eau de cologne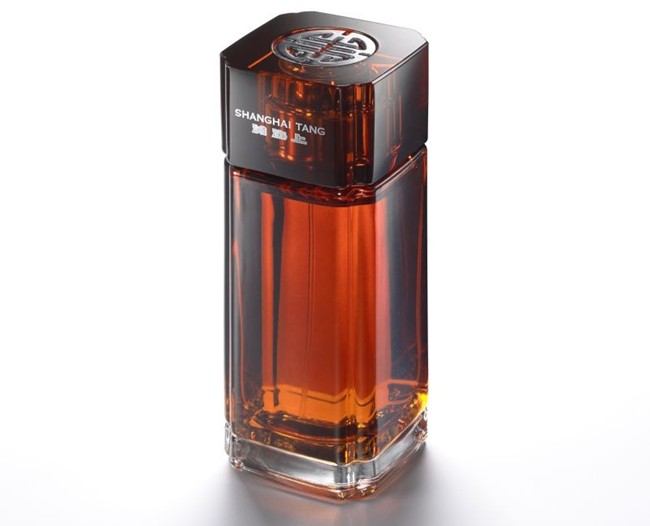 Men's Collection – Mandarin Tea
Vibrant mandarin and crisp bergamot combined with lush neroli and mate leaves creates a fresh and comforting tea note