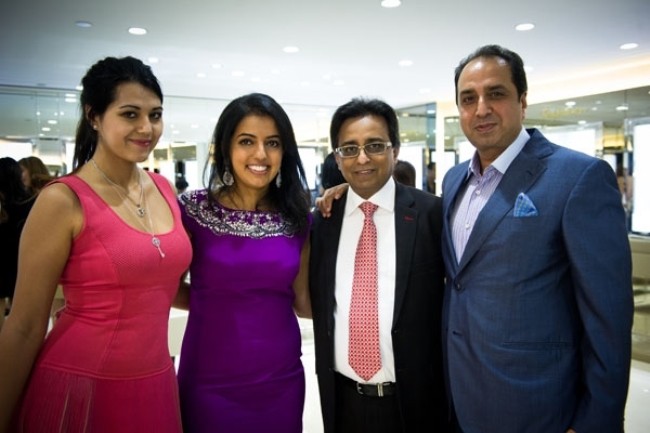 Anita Manglani, Michelle Buxani, Mahesh Buxani, Johnny Manglani
Like bees attracted to honey, the guests at the opening of Temptations Jewellery' first Singapore boutique flocked towards the jewellery displays lining the room, mesmerised by the dazzle and the superb craftsmanship on 30 Sep.
Temptations was set up 18 years ago by two sisters, Naina and Reema Buxani, in Hong Kong, and the business today remains in the hands of the daughters of the family. Michelle Buxani and Nayantara Dhillon are in charge of the Singapore operations, and the brand has plans of expansion to Dubai next year.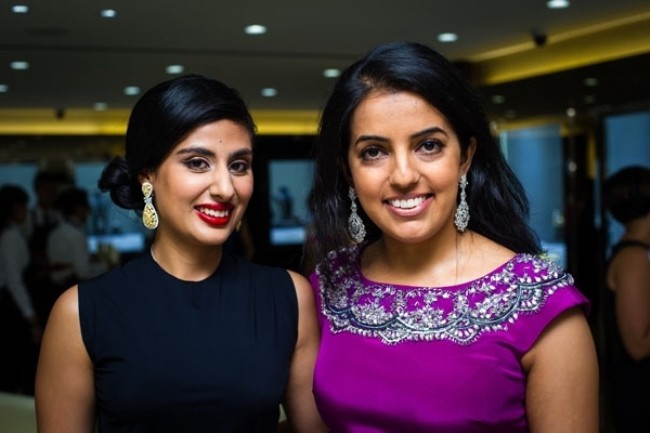 Nayantara Dhillon, Michelle Buxani
Bahare, Bina Rampuria, Nayantara Dhillon, Gayatri Talwar, Anika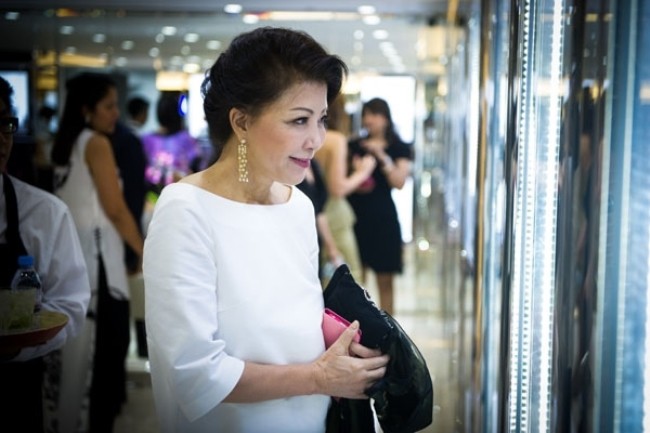 Grace Yeh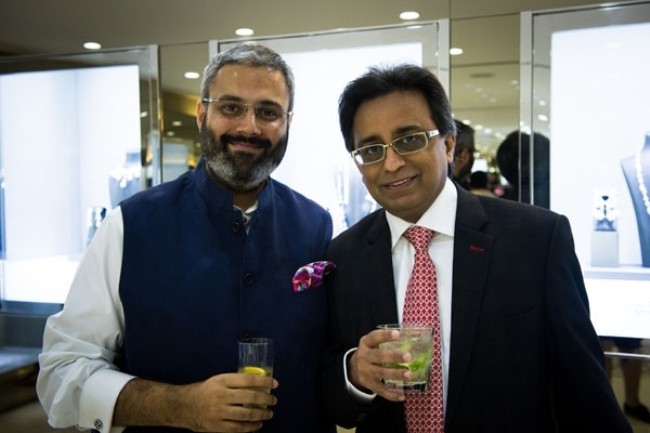 Gupreet Dhillon, Mahesh Buxani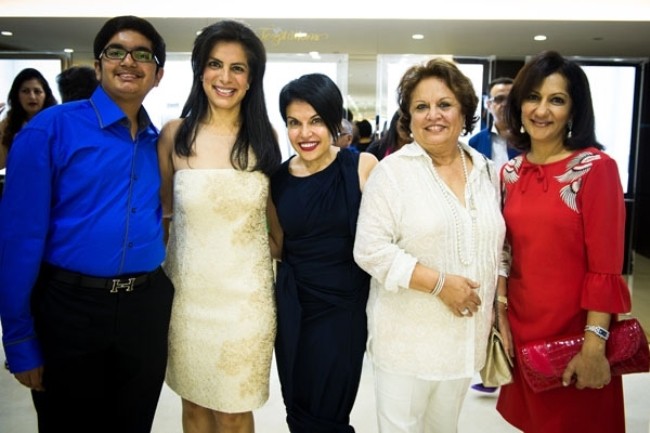 Roshan Buxani, Reema Buxani, Tara Melwani, Shoba Melwani, Neelam Bhojwani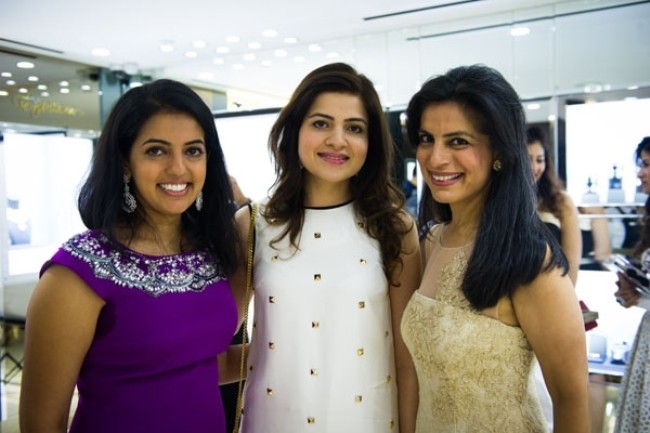 Michelle Buxani, Roshan Valirum, Reema Buxani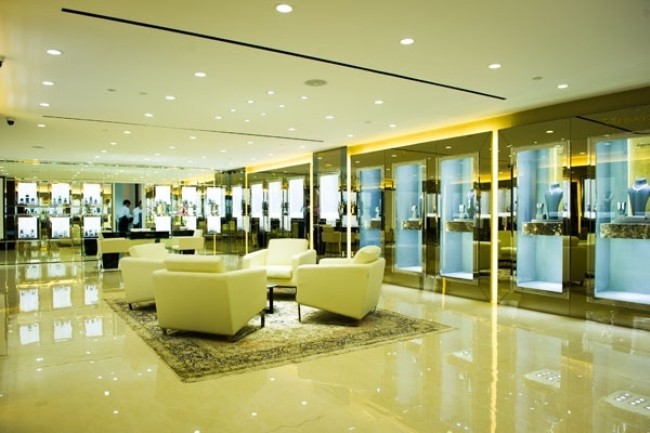 Temptations Jewellery Boutique