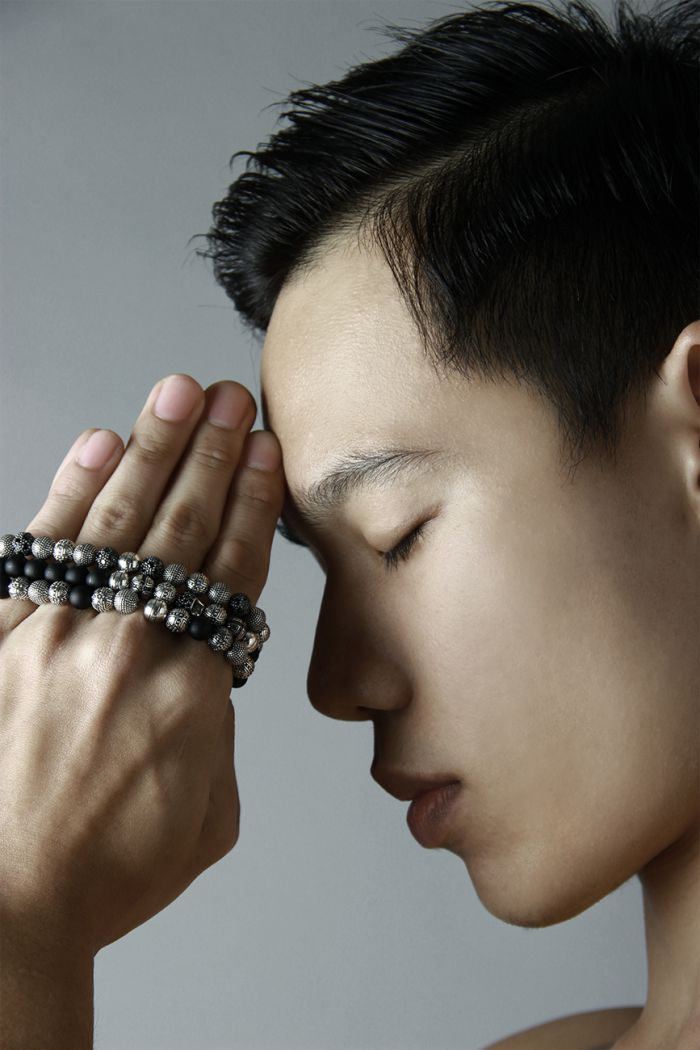 1.There's always a concerted moment for sunny merriment, but what if the sands of time ran dry? Then you would safeguard your heart with the artifices curated to weather the darkest hours.
Men often underestimate the power of prayer to banish the lowlights that just don't cut it. It's a good thing we have devices that draw out answers to which we seek.Obsidian beads meshed with blackened 925 Sterling silver form the signature of Thomas Sabo's latest offering. We're talking elaborately designed insignias with a clever interpretation of religious iconography. With the assurance that every piece is forged in defiance, this is indeed a deafening shoutout in a world of muted accents.
Rebel At Heart Bracelets at Thomas Sabo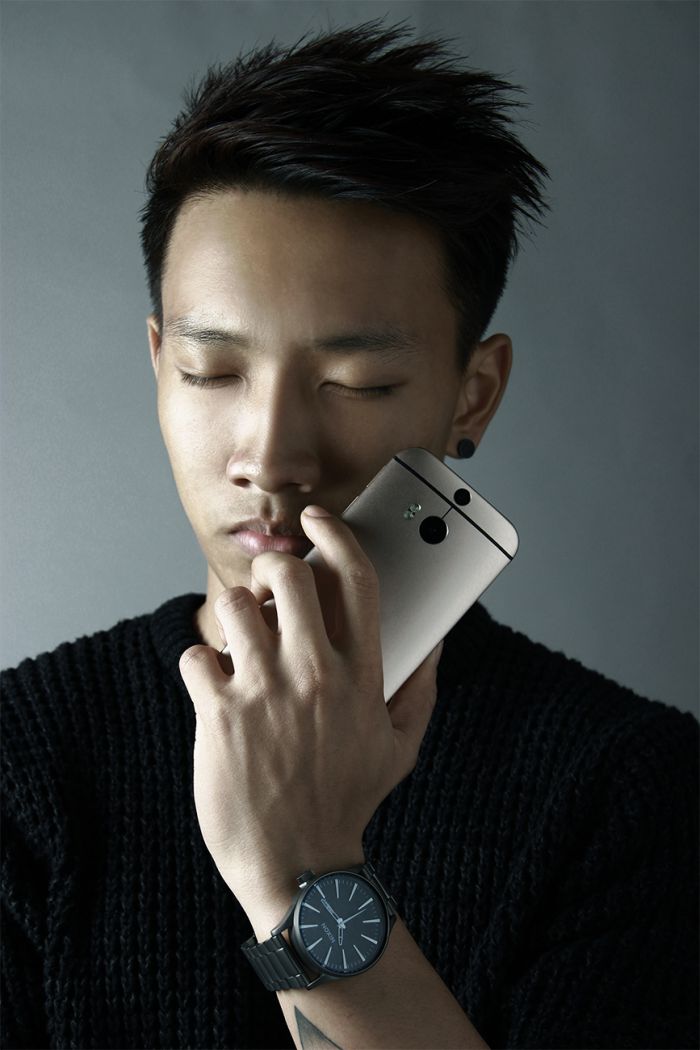 2.Call Of Duty
Like the strongest suit to brave stormy weathers, a timely trinket to stand your grounds and be impervious to naysayers, the Nixon Sentry is great company in your defining moments. With custom molded hands and luminous fill, this timekeeper is ever-watchful and obedient to its Miyota Japanese quartz movement.
While watches add a touch of finesse in the midst of mayhem, a hardy phone like the HTC One (M8) is a necessary evil in today's communication climate. A sleek brush metal finish grants a smooth exterior that permits any careless manhandling. What's more, it comes in stunning amber gold.
The Sentry, Nixon Watch at Dot
HTC One (M8) at major mobile phone and service providers
3. Dead Weight
As good quality carpentry, the Wood & Faulk approach has been a sensible mix of craftsmanship and understated style. A day-to-day classic piece is ever-ready to take on heavy duty tools and a swab of magazines armed for a better tomorrow. The water-repellent canvas with treated leather is the bane of wear and tear. So lug around the excess emotional baggage if you must, but do it in style.
Wood & Faulk bags at Swagger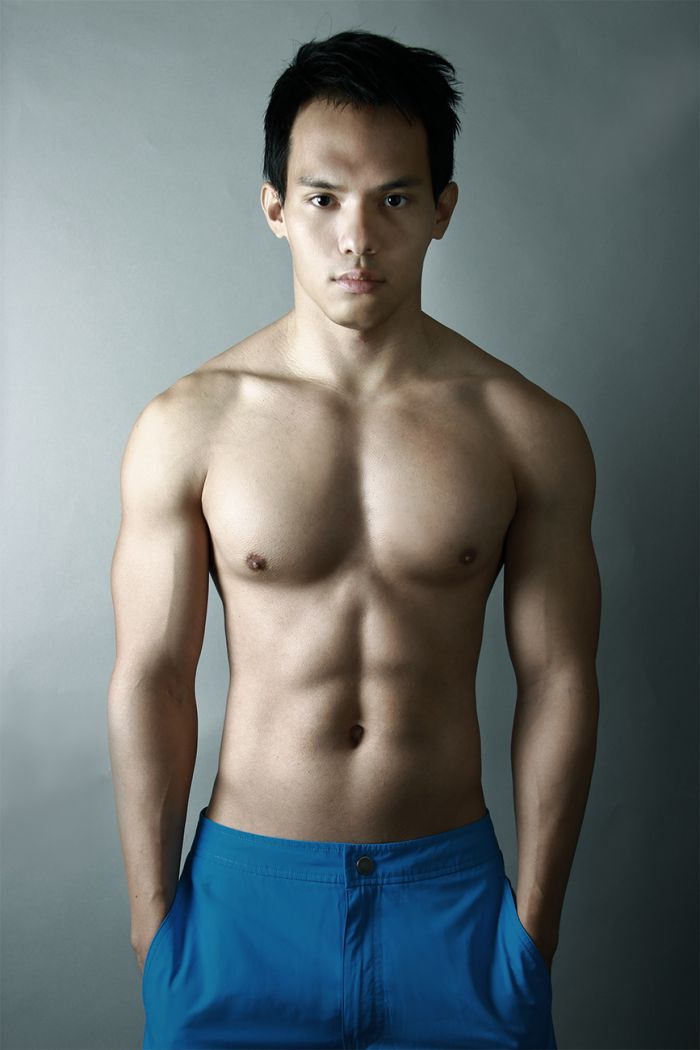 4. Know Your Shortcomings
Swim short designs aren't exactly revolutionary of late; but Onia is not only a source of fresh thinking, but has been instrumental in bringing back some dignity with their cutting edge beachwear. In the past decade, we have seen the dwindling of sharp finishings and fabrics used on swimwear and this has seen us yearning for this classier option.
Onia swim shorts at Swagger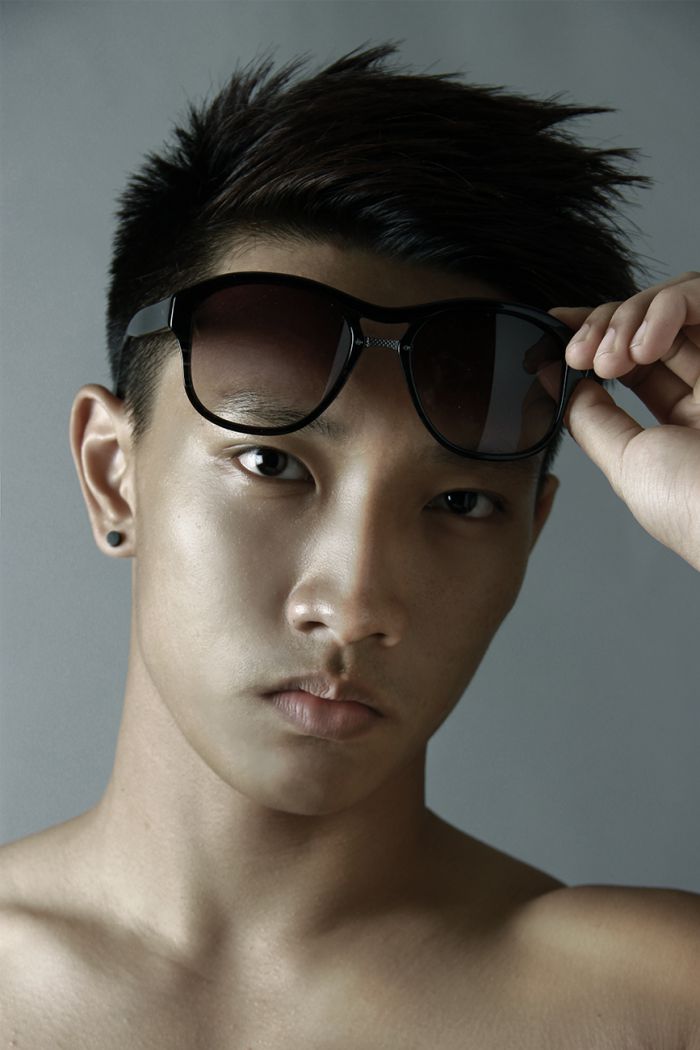 5. Shady Business
Escape from this world in the most tinted lenses by slipping on a pair of 80's Fuddle. If Warhol wore them while shaping the course of art history, we say there'll be a hell less of doom and gloom to shut out these days. This Frency & Mercury titanium hardware, Japanese handmade charmer fits snugly on the Asian frame. Best worn on a mid-summer's day to chase away the blues, and makeup on lost time.
Frency & Mercury sunglasses at Swagger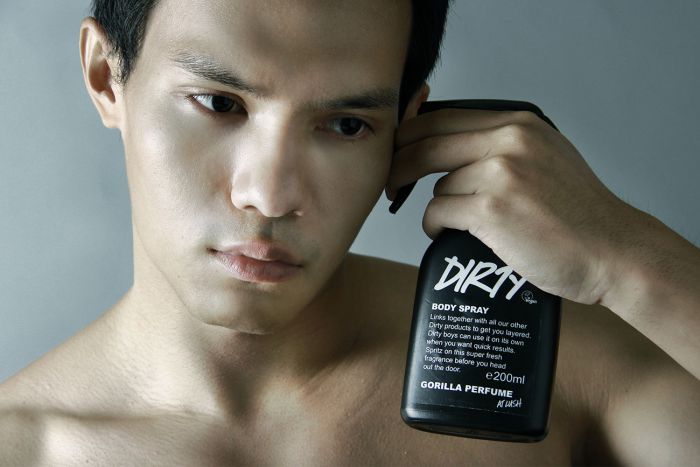 6. "Dust to Dust"
Who wants to wallow in their own filth, unless its a Dirty Body Spray from the likes of Lush. It's the most decent spritz to wear in the sweltering heat. With a dash of terror-gon and sfear-mint (sic), the concoction conceals your deepest fears of smelling like a carrion. Mind-blowing isn't it?
Dirty Body Spray from Lush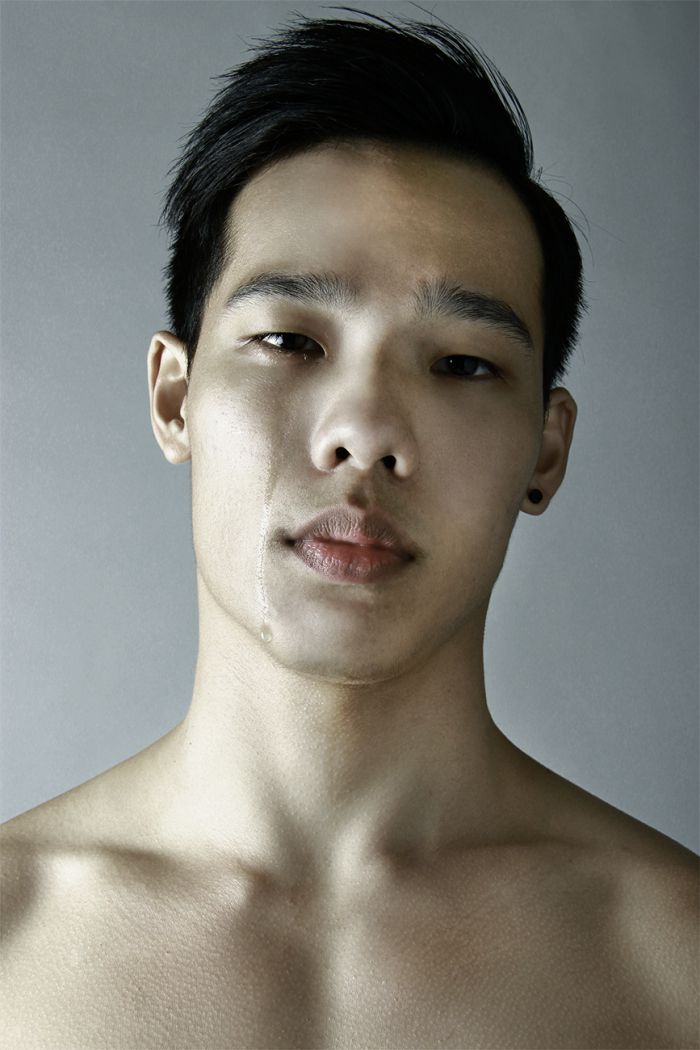 Photography and Words by Ian Loy
Models: Raymond W, Johan F and Thomas G
Hair Styling: Dirty Hair Cream from Lush
Makeup: Klair's Blemish Cream and Gatzmen Oil Tapping Powder from What He Wants