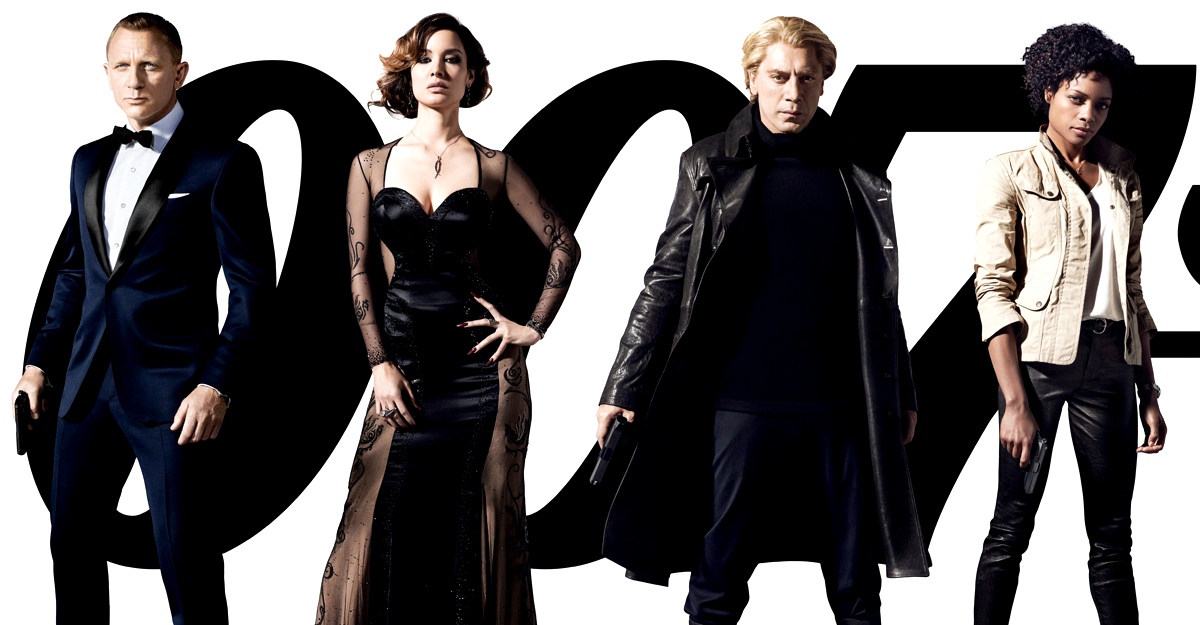 (Photo credits: Sony Pictures)
Sky's the limit they say, but not when it comes to 007's passion for fashion. As an International spy, 007, James Bond gotta look the part.
Daniel Craig is back as Ian Fleming's 007 James Bond in Skyfall, the 23rd adventure in the longest-running film franchise of all time, featuring the same central character. This time, Britain's secret service, MI6 comes under attack and 007 must track down and destroy the threat, no matter how personal the cost… No matter how mussed his tuxedo might get. (muss: a slang for mess, a state of disorder)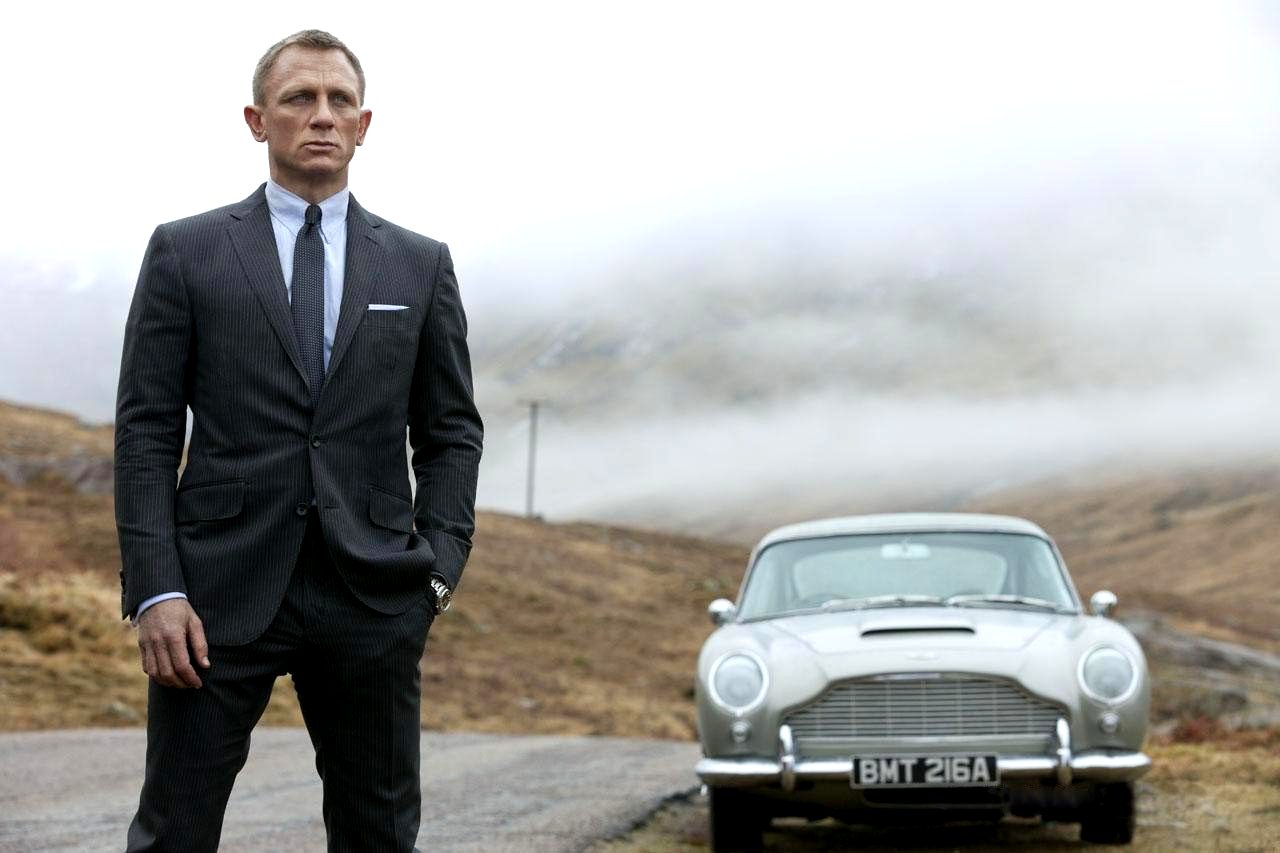 (Photo credits: Sony Pictures)
Jany Temime, costume designer of Skyfall sheds some fashion insights, "Although James Bond is an English gentleman – his suits are tailored and well-made – he has an edge. We fitted different shapes, and when we found the shape we liked, we went to Tom Ford, who manufactured the suits. They are exceptionally well-made. The fabric is so amazing – the suits are indestructible. He's going through fire, blood, water – and whatever happens, he stands up, and the suit is perfect."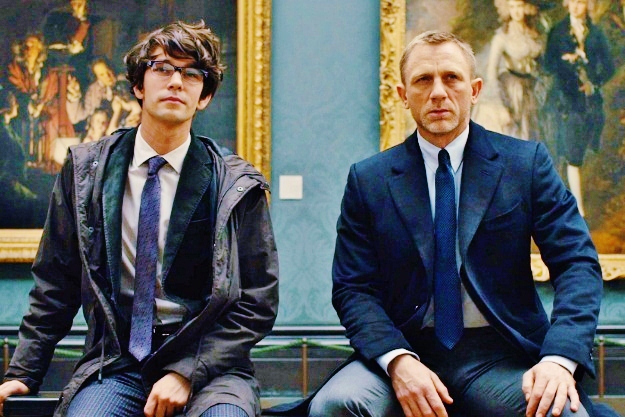 (Photo credits: Sony Pictures)
My personal favorite Bond girl, in Skyfall is sexy Severine (played by Bérénice Marlohe). She is linked to Silva, the villain in Skyfall (played by Javier Bardem). Temime says, "When I met Berenice for the first time, I was so amazed by her figure. I thought, 'Wow, who's that?' She has such a traditional, beautiful, feminine shape. She reminds me of a film noir femme fatale – and I dressed her like that. Very vamp, but she can carry it! It was wonderful to give her dresses that glorify that."
(Photo credits: Sony Pictures)
A good example of the vampiness is shown in the casino dress which took six months to make. "I knew we would see her from the back, so I wanted to emphasize the back of that dress," says Temime. "That beautiful tattoo design – maybe people would think that it is her tattoo. I took that theme and made it the center of the dress. We gave the tattoo design to Swarovski, and they made a transfer of crystals and gems – and they did it beautifully."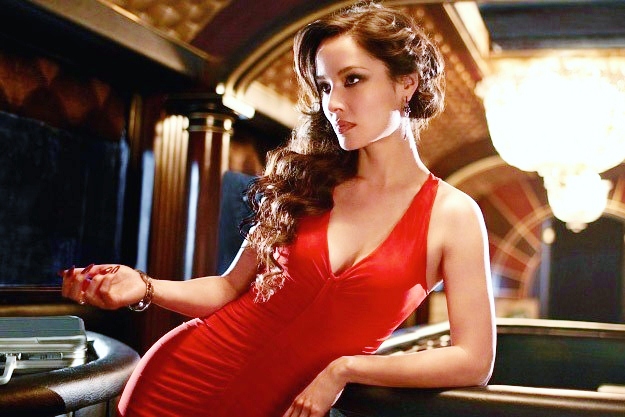 (Photo credits: Sony Pictures)
Watch the video below, Jany Temine on dressing 007 James Bond for action and some new behind the scenes footage.
Skyfall is released in Singapore on 1st November 2012, distributed by Sony Pictures Releasing International.