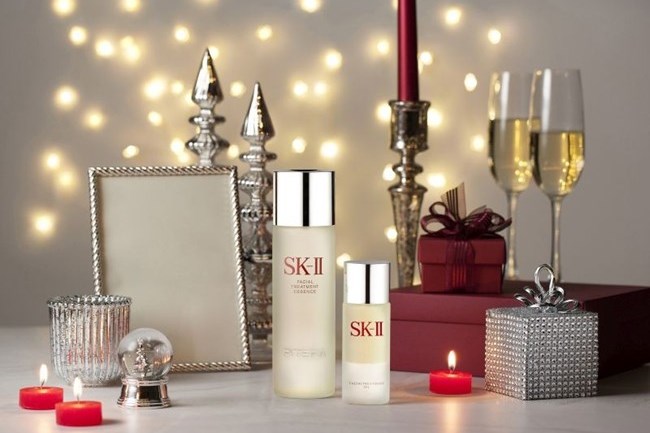 The dehydrating effect of harsh air-conditioning can deprive the skin of moisture. To help combat against dull, dry skin, SK-II launches its latest skincare innovation – the new SK-II Facial Treatment Oil. Understanding the needs of women for an almost-magical elixir to protect against dry skin caused by environmental stressors, SK-II has perfected the delicate balance of nourishing oils and Pitera to give all women an intense moisturization.
The SK-II Facial Treatment Oil is mixed in a perfect Golden Ratio, SK-II's signature ingredient, Pitera is combined with the new Nourishing Oils Complex containing six types of oils to form the perfect elixir to protect your skin against dehydration and the harmful effects of environmental stressors. Use it as part of your skincare routine together with SK-II's Facial Treatment Essence for transformative results that even has award-winning Hollywood actress Cate Blanchett raving about it.
"I love the Facial Treatment Oil and I use this now instead of a mask on a long haul flight. It's completely non greasy and you get this incredible hydration and the subtle lavender fragrance is divine. I put the Facial Treatment Oil on my face first like a moisturizer or primer and then put make up on top of it. This gives my skin a glow but also means that it absorbs the foundation so you don't get that caked-on look." says Cate Blanchett.